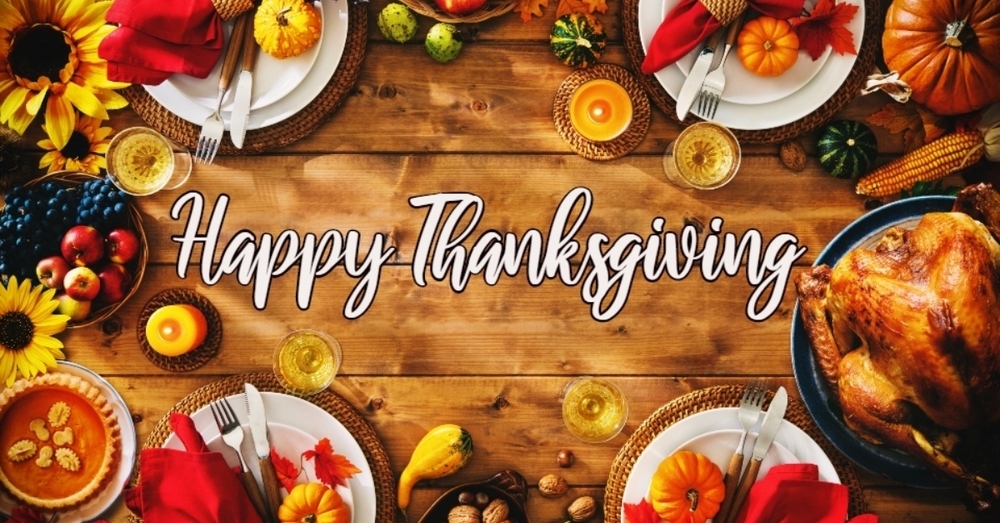 November 20 update
Jason Smith
Friday, November 20, 2020
November 20, 2020
Dear Lyndonville Parents and Community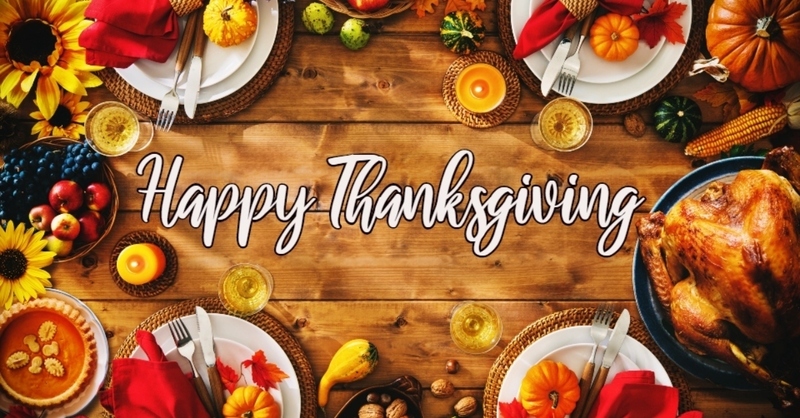 As we approach the holiday season, I would like to begin my message by wishing each of you and your families a healthy and happy Thanksgiving! As a society and community, we continue to confront the challenges posed by COVID-19, but let's remember to be thankful for our wonderful community, school, students, parents, and faculty & staff. HAPPY THANKSGIVING!
Last week, the Orleans County Superintendents released a statement regarding the importance of following health and safety guidelines in an effort to keep our schools open (the letter may be found here). Within that letter we discussed the implications should our area be classified a yellow zone. Several of you contacted me regarding questions related to the required 20% testing of students and staff. Here is some key information for you pertaining to testing SHOULD we enter a yellow zone.
We will seek parental permission to allow testing. We must test around 160 staff and students each week in order to remain open.
We are in the process of having our school be classified as a testing site.
The tests will be at no cost.
The tests will be overseen by medical professionals and the Orleans County Health Department.
We closely monitor the COVID-19 tracker provided by New York State, and I can tell you our percent positive is higher than average, so we must continue to be diligent. This week, we re-emphasized the importance to our students and staff of wearing a mask, among other precautions. Please continue to reinforce these messages at home.
Recently, we have had several students quarantined due to two recent positive COVID-19 cases in our school. When students are placed on quarantine, here is what you should expect:
A phone call from either our school or the Health Department informing you of the quarantine;
An e-mail from the school to students informing them of the quarantine and expectations for remote learning;
The opportunity to borrow a school Wi-Fi device should you need Internet access during the quarantine.
In additions, your child's teachers are also notified. While we assist the Health Department in determining close contacts, the ultimate decision is in fact made by the Health Department.
Many of our students—and all our 7-12 students—are in Google Classroom, and that is the most important resource they should use if they are remote learning/quarantining. Finally, please encourage your students to check their e-mail daily.
Here are some key dates for you coming up in the next few weeks:
November 30: At home learning day for Pre K – 6 students. This has been designated as our parent conference day for parents of Elementary students.
December 11: Academic Assistance Day for 6-12 students. More information will be shared on this after the Thanksgiving holiday, but this will be an AT-HOME LEARNING day for students in Grades 6-12 who have passed all their courses. Students who have not earned a passing mark will be expected to attend school on December 11 for academic assistance. Many of our previous support programs for academics have been modified or eliminated due to a combination of either health or financial factors. Students who need to attend this day will be notified via a letter sent home
If you have not signed up for our Chromebook Insurance Program, you have until November 30 to do so. That information may be found here: Chromebook Insurance Program
New York State has recently launched a Parent Dashboard Link designed to increase transparency and make information about school performance and other school-level data easier for parents and the public to access. That link can be found here.
We have recently re-opened our locker rooms for High School Physical Education classes, and we have done so by implementing required health and safety protocols. By providing an opportunity for students to change for PE classes, this provides for a better-rounded program. Thank you to PE teachers Lee Dillenbeck and Laura Valley, and Athletic Director Jim Zeliff and Director of Facilities Kevin Czaja for their leadership in this area.
Congratulations to our fall athletes on their seasons, and special recognition to our Medina/Lyndonville Boys Varsity Soccer Team on their sectional co-championship, as they tied with Tonawanda this past Saturday 2-2.
This week, I would like to call your attention and thanks to our wonderful cafeteria staff, under the supervision of Michelle Higgins. Michelle and her staff take great pride in customer service and preparing healthy and tasty meals for our staff and students. I myself am partial to their chicken salad croissant!
Finally, I will end this message the way I began: I wish each of you a wonderful, safe, and restful Thanksgiving Holiday.
Jason Smith, Superintendent of Schools
Jasmith@lcsdk12.org
text: 585-207-3223
phone: 585-765-3101