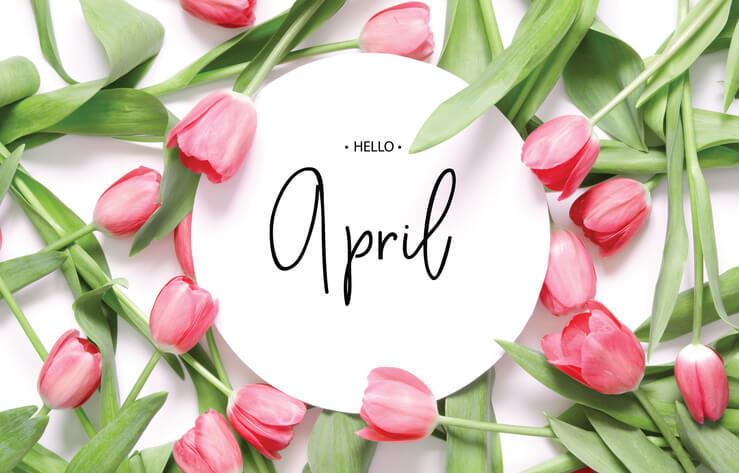 April 1, 2021 update
Jason Smith
Thursday, April 01, 2021
April 1, 2021
Dear Lyndonville Families and Community,
As you are reading this update, I hope you and your families are looking forward to the upcoming vacation, and an opportunity for your children to reset and recharge. I am proud of the fact that our District has been open five days a week since September, and I can personally attest to the wonderful job our entire staff and student body have done keeping us on a positive course as we wind down the school year. Bravo!
I would like to commend Mrs. Jennifer Trupo and her entire cast and crew of Little Women. Sadly, last year's musical had to be cancelled and we were thrilled to be able to offer the program virtually this year. All of our extra-curricular and athletic programs are truly an integral part of our overall educational program, and I am thankful our students had the opportunity to participate in the musical this year. We look forward to our spring concert season, and at this point, we are tentatively planning live and in-person programs in an outside setting, where we are allowed gathering sizes of 200 people--details to follow.
Speaking of gathering sizes, we will follow the 200 person limit for spring sports (pending the approval of the Health Department), and we will NOT be requiring spectator passes. Given the size of our district, we do not run the risk of exceeding this limit for our spring sports. Good luck to our teams!
The Board of Education continues to develop the 21-22 budget, and we track carefully federal and state programs and aid/assistance. I would invite you to view the latest presentation from our workshop which was held this past Monday for further details: Budget Presentation. We are hopeful for an on-time state budget where we will have a clearer picture of revenues. The Board will review a budget presentation again on April 12 for approval to send to our voters in May.
I am also beginning to collaborate with key graduation staff regarding this year's ceremony. Part of this process will include discussions with our student leaders and a survey of both parents and students. As it stands now, we would be allowed to have an outdoor ceremony with 200 people in attendance. An indoor ceremony only allows 100, which would not be enough to accommodate for our traditional ceremony.
We are still awaiting word on the waiver from the federal government regarding 3-8 New York State testing. Detailed guidance on Regents exams (if they happen) has been made available. Please contact Dr. Slack or Mr. Kingsbury regarding questions on Regent exams.
Feedback from our Academic Assistance Day, held last Friday, was positive on many fronts, and our students had some needed opportunities to improve their overall academic standing in their classes and grades. This has become one of our "new normals" as we adjust to budget constraints and limited after school programs for assistance.
In my 26 years of experience as an educator, March has traditionally been the longest and toughest month for schools. Whether it be the dreary weather, lack of a long vacation, or general weariness, March is challenging. Couple the month of March in the middle of a pandemic, one would rightly conclude this would have been especially challenging. While each day brings its challenges, I can honestly report we overall had a "smooth" March thanks in large part to our wonderful and dedicated faculty and staff.
Finally, I would like to share with you a video created by one of Mrs. LeClair's Art students as part of the Rural Schools Association video contest We will be featuring all of them on social media throughout April but here is one for you to watch as an early preview--enjoy as we collectively share in our Lyndonville pride!
Jason Smith, Superintendent of Schools
--
Jason A. Smith
Superintendent of Schools
Lyndonville Central School District
585-765-3101
E-mail: Jasmith@lcsdk12.org
Text: 585-207-3223
Phone: 765-3101
Twitter: @LyndonvilleCSD
@JasonJasmith
Facebook: Lyndonville Central School
Attachments area