EDIT MAIN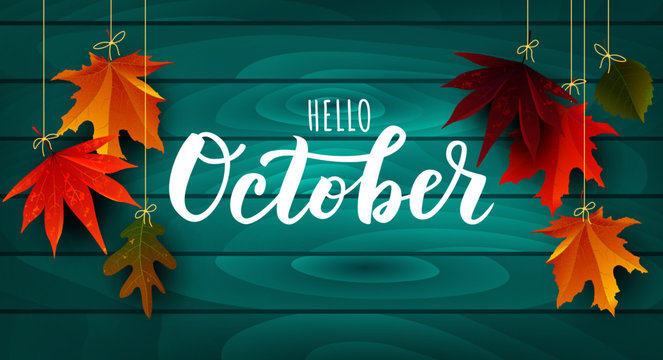 October 8, 2021
Dear Lyndonville Families and Community,
What a joy it was to have a true Homecoming last week, complete with an in person pep assembly, float parade, wonderful food trucks, a dance, and most importantly, a student body that actively participated and enjoyed the week. Thank you to Student Council and their advisors Mrs. Suhr and Mrs. Marker for a successful week!
As a reminder, beginning this Tuesday, we are returning to our normal dismissal time that we followed during the 2019-20 school year (recall the dismissal times were shortened last year to accommodate for remote learning) Essentially, students will remain in school twenty minutes longer. There are more details regarding Elementary School dismissal procedures, so please consult the newsletter from Dr. Smith, Principal, on this matter. You may also access the newsletter by opening this link: newsletter
On the COVID front: the New York State COVID Report Card was recently down, but has been up and active for the past week or so. Every day, we input our COVID data and testing numbers, and you may view that here: COVID Report Card. Thus far, our cases have been fairly low, so please continue to follow all COVID procedures, with the most important one being to keep your children home if they are ill.
It will soon be Open House and Parent Conference season, so please be on the lookout for information from our principals. All events this year will be live and in person, but we would be happy to accommodate any family that needs a phone call or a virtual meeting—just let us know.
Toward the end of the summer, I briefly mentioned our strategic plan development and promised more information. In September, our Board approved the plan after two days of development by a dedicated team of teachers, staff and Board members. Essentially, the plan focuses on literacy development, which is the cornerstone and foundation for student learning. As part of this plan, teachers and administrators will be engaging in intentional strategies designed to improve student literacy, including support for those that are not reading on grade level. The full plan and details may be found here: Strategic Plan
I would like to congratulate our senior athletes as we celebrate various senior nights for fall athletics. We are proud of our seniors and we thank them for their wonderful contributions to our athletic program. Of course, it has been great to have a regular season this fall, after last year's shortened season.
Don't forget we are still livestreaming and recording all of our Board of Education meetings. Livestream information may be found on the website, and following the meeting, all recordings are posted to our You Tube page. At Tuesday's meeting, Director of Instruction Sharon Smith will present to the Board an update on our literacy and mathematics initiatives we undertook this summer.
Have a wonderful Columbus Day weekend, and I hope you can take advantage of some beautiful fall weather.
Thank you.
Jason Smith, Superintendent of Schools
Phone: 765-3101
E-mail: Jasmith@lcsdk12.org
Text: 585-207-3223
Facebook: Lyndonville Central School
Twitter: @LyndonvilleCSD
Past updates can be found here