EDIT MAIN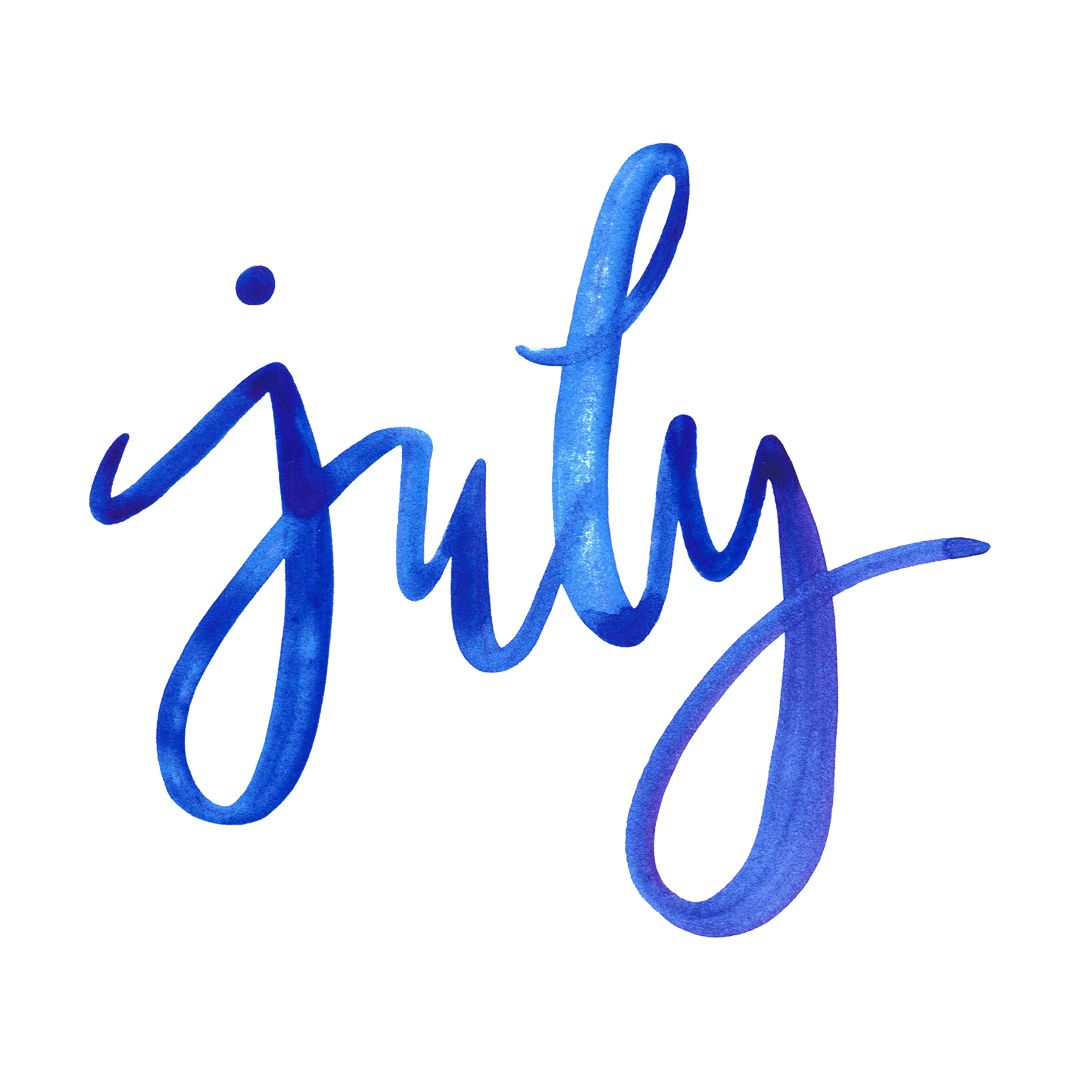 July 23, 2021
Dear LCS Families and Community,
As I write this update, I am drawn back to last summer when districts around the state—including ours—were in the middle of creating "reopening plans." Thankfully, this summer has been less stressful, as we have returned to more normal summer activities—both on our campus and in our community.
Yes, normal! Summer programming has resumed for our students, including Math and ELA "camps," high school credit recovery, and a wonderful recreation program sponsored by the Town of Yates—which we are proud to host. As I shared with you earlier this month, the mask requirement for summer programming was essentially lifted. We are, still, however, awaiting guidance from the state on what is required for the 2021-22 school year. As of right now, there have been no changes to the requirements, but when and if they are announced (hopefully in a timely manner), I will communicate with you promptly.
At our last Board of Education meeting, a number of new teachers were approved to join our faculty in the fall. Please be on the lookout for information on these wonderful additions to our LCS family later this summer. I also advised the Board that after a one year hiatus, our annual Strategic Planning process will resume in early August. I look forward to partnering with our teachers, Board of Education, community, and administrators we seek to re-prioritize our goals and initiatives for the upcoming school year. More information will be shared on the result of this process by the end of August.
What a wonderful celebration we had here on July 4th, and I was so glad to be a part of it—both cooking hotdogs for the Lions and playing with my band. Our school was once again proud to host this event, and I want to thank and recognize our Buildings and Grounds crew for their efforts in making the event smooth for all. Of course, our Jazz Band sounded wonderful as they made wonderful music for us on the front lawn for all to hear. By the way, our entire administrative team will be making milkshakes next Thursday in the 4H Booth, so be sure to stop by and visit us if you are around.
I am sure many of you are wondering what the fall will look like for a return school. Masks? Barriers? Temperature checks? Distancing? Whatever the requirements may or may not be (and I hope they are few and far between), rest assured our District remains committed to providing instruction to all students five days a week. We are also not sure if schools will be required to offer a "remote-only" option like we did last year—again, I hope to have more information on that soon.
In the meantime, the summer is just about half-way over. I hope you all have found time to rest and enjoy, and if not, you will soon (I have!).
You can expect another update from me by the end of August, and certainly sooner if needed based on additional guidance and requirements from New York State.
Thank you for your continue support.
Jason A. Smith, Superintendent of Schools
e-mail: Jasmith@lcsdk12.org
text: 585-207-3223
phone: 585-765-3101
Twitter: @LyndonvilleCSD
@JasonJasmith
Facebook: Lyndonville Central School
Past updates can be found here