Office of Special Education, CSE/CPSE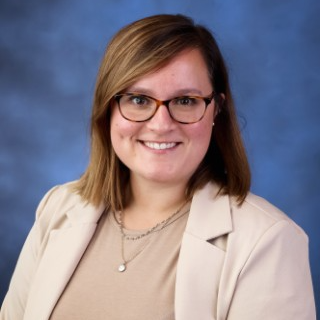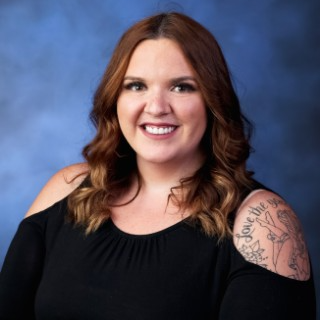 Ali Sukackas
Special Education Secretary
Email: asukackas@lcsdk12.org
Phone: (585) 765-3107
About the Office of Special Education, CSE/CPSE
Lyndonville students are supported through related services, K-12 consultant teachers, K-12 co-teaching classrooms, a full day Academic Support Center, 12:1 Life Skills Class, 8:1:1 Special Education Classroom, Resource Room, and the Program for Acceptable Completion of Educational Requirements (PACER) program with full-time staff who can respond immediately to students in need of extra emotional support. In addition, school counselors and teacher leaders receive ongoing specialized coaching to ensure that Lyndonville students are provided the most up-to-date special education services available.
Behavior Support/Therapeutic Intervention Team/Student Support Services:
Aimee Chaffee, Director, CSE Chair
Penny Barry, School Psychologist, CPSE Chair
Katy Franks, CSE Chair
Jeff Kingsbury, High School Counselor
Jesse Partrick, Pre-K-12 Mental Health Prevention Counselor/Social Worker
Kim Nealon, Elementary & Grades 7/8 Counselor
James Zeliff, Dean of Students
Information for Families:
Understanding Your Child's Individualized Education Program (IEP)
The Link - WNY's Family & Caregiver Group
https://parentnetworkwny.org/events/the-link-wnys-family-caregiver-group-9/
June 12, 2023, 6:30-8 PM
Are you a parent of a child with disabilities or do you suspect they have a disability?
Do you want to...
- Feel less overwhelmed?
- Feel a sense of belonging?
Get the support you need from Parent Network of WNY, Empower and other group members!
Discuss topics such as Special Education, Sensory Processing Disorders, Autism Spectrum Disorders, and more!
REGISTER ONCE FOR MONTHLY EMAIL REMINDERS AND ZOOM MEETING LINKS!
Call: 716-332-4170 | Email: info@parentnetworkwny.org
Sensory Rich Summer!
https://parentnetworkwny.org/events/sensory-rich-summer/
June 14, 2023, 6:30-8 pm
Do you have kiddos with sensory needs?
Are you wondering what you'll do over the summer to keep them regulated and healthy?
Summertime can feel daunting!
Join Amy Ruffino and Parent Network for an evening of learning and support! If you are looking
for ideas for your own children or children you work with, make sure to tune in.
Workshop followed by Q & A.
*Certificate of completion available upon request*
REGISTER TODAY! FREE EVENT!
Call: 716-332-4170 | Email: info@parentnetworkwny.org
ADHD/Learning Differences Support Group