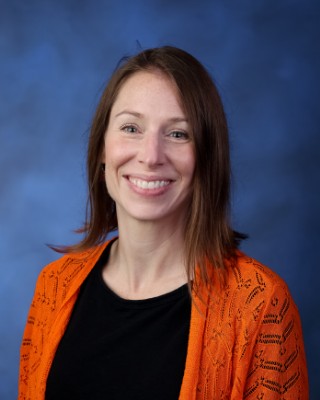 Dr. Elissa Smith
PreK-6 Principal
Email: esmith@lcsdk12.org
Phone: (585) 765-3122
Please click the link below to view a printable PreK-6 Supply List for 2023-2024.
Please contact PreK-6 Principal Dr. Elissa Smith with any questions or if your family needs support to acquire supplies. Thank you!
School Supplies by Grade Level
Technology (Chromebook/tablet) is provided by LCSD and will be shared with ALL students during the first week of classes.