Last week, our 3PK students forecasted last night's snow with an in-school snow day! They created and decorated snowflakes, played with a tub of instant snow, and made snowflakes in jars!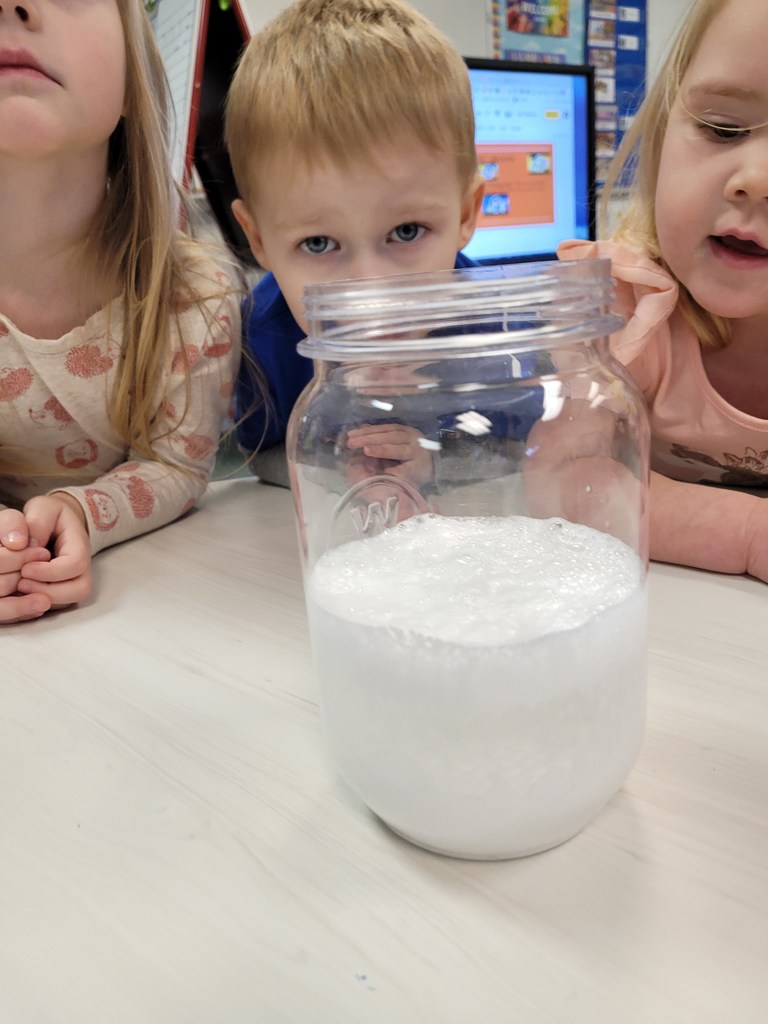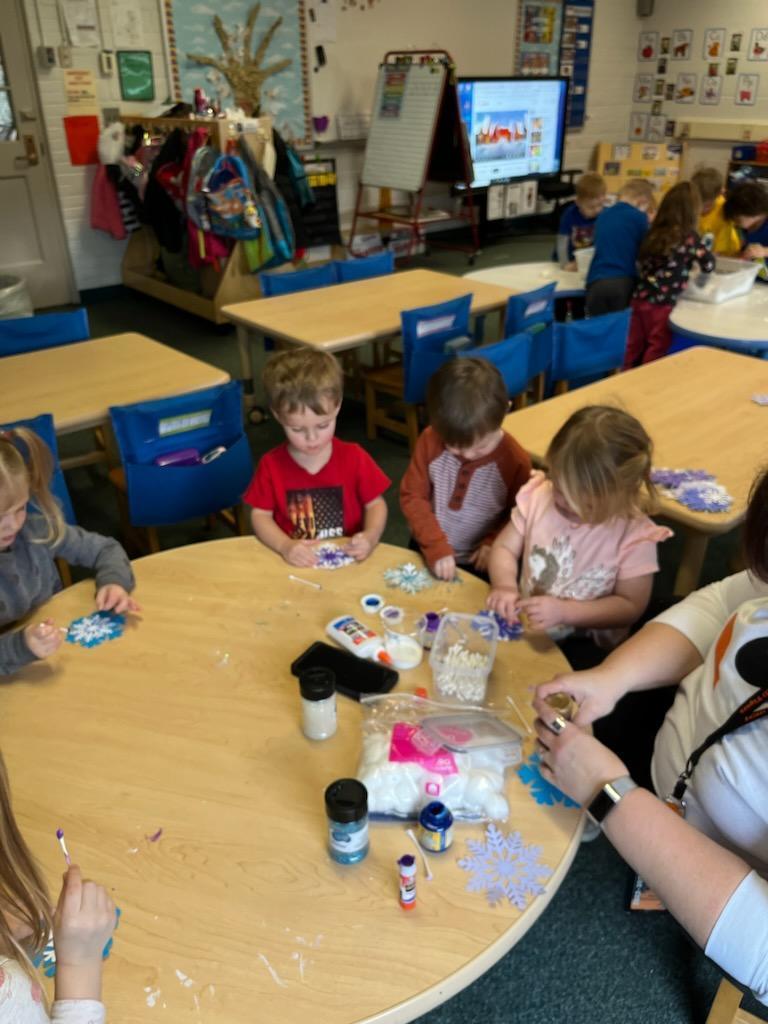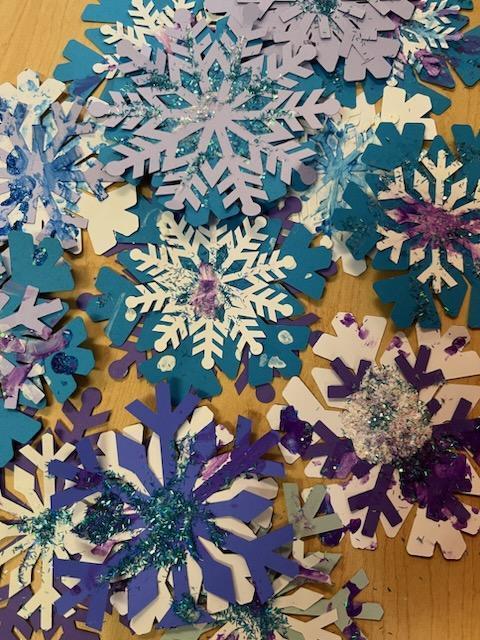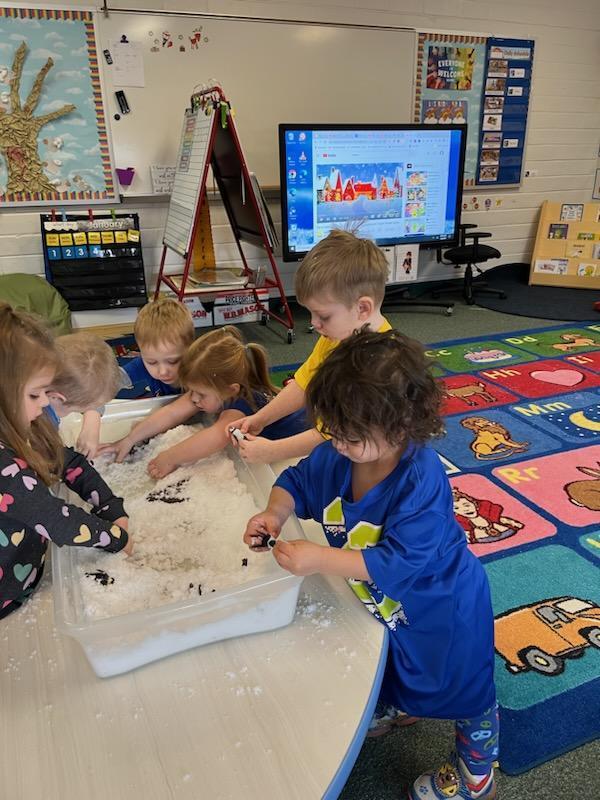 The LCSD Fitness Center will be closed for the evening. Thank you.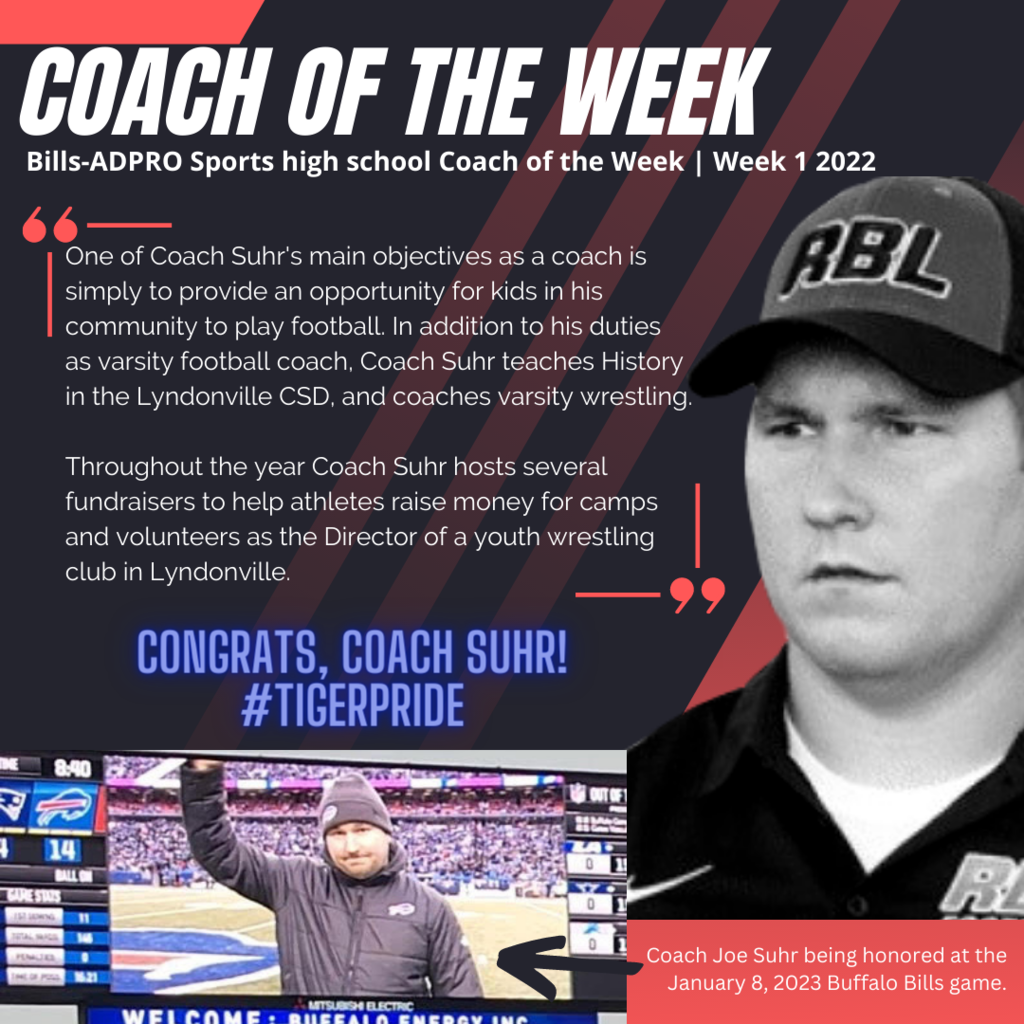 Last week, our 4-H students participated in Valentines for Veterans as part of their Community Service project! The cards will be given to the local Veterans Services Agency, which will distribute the cards to the Batavia VA Hospital and the local American Legion Posts.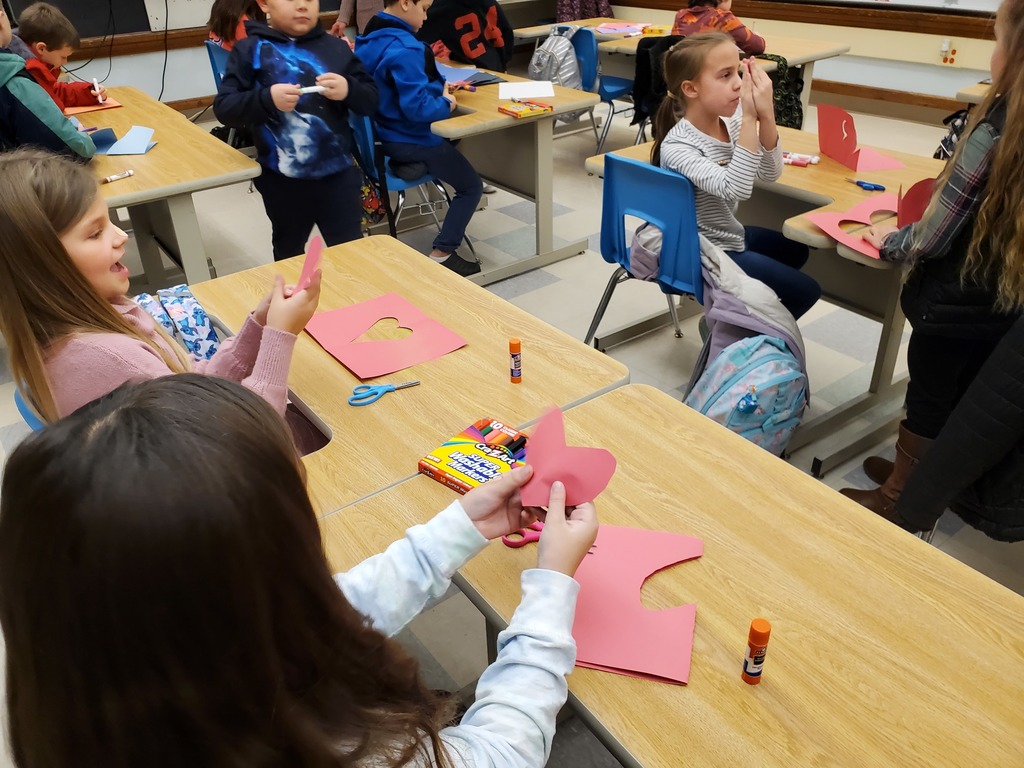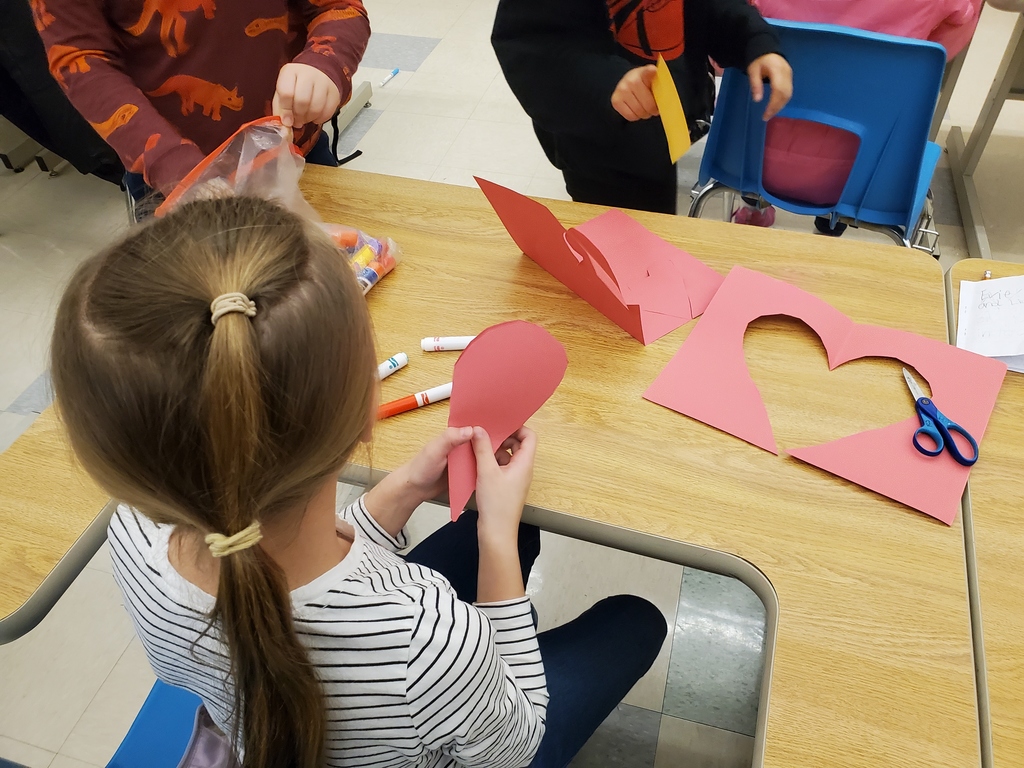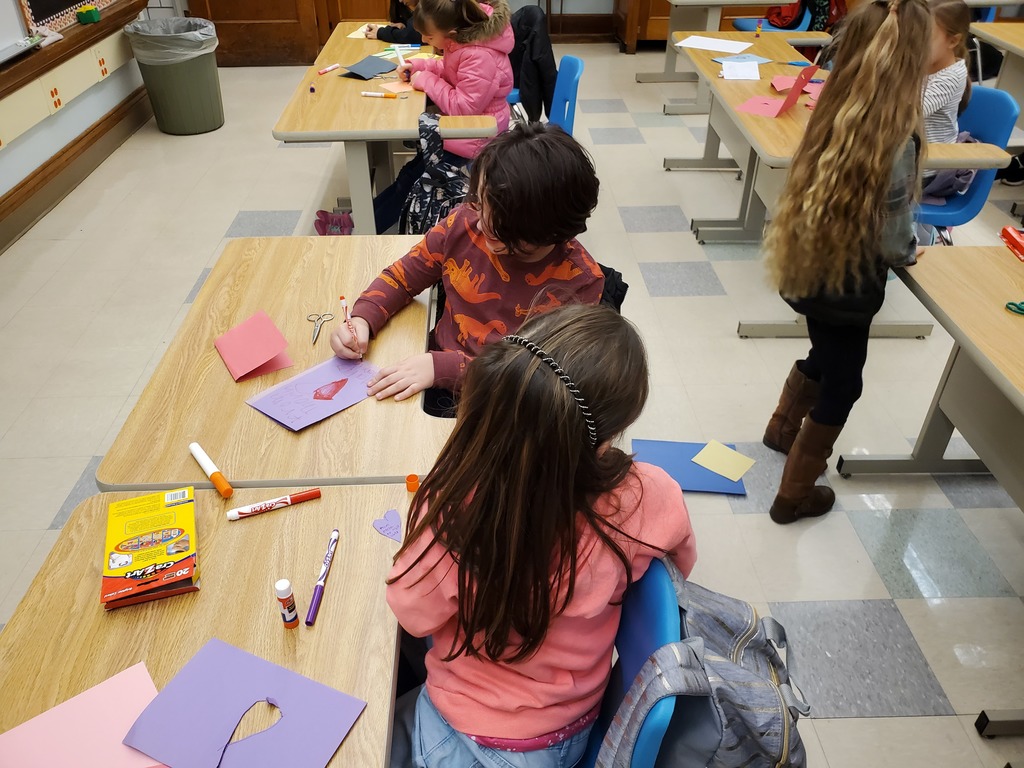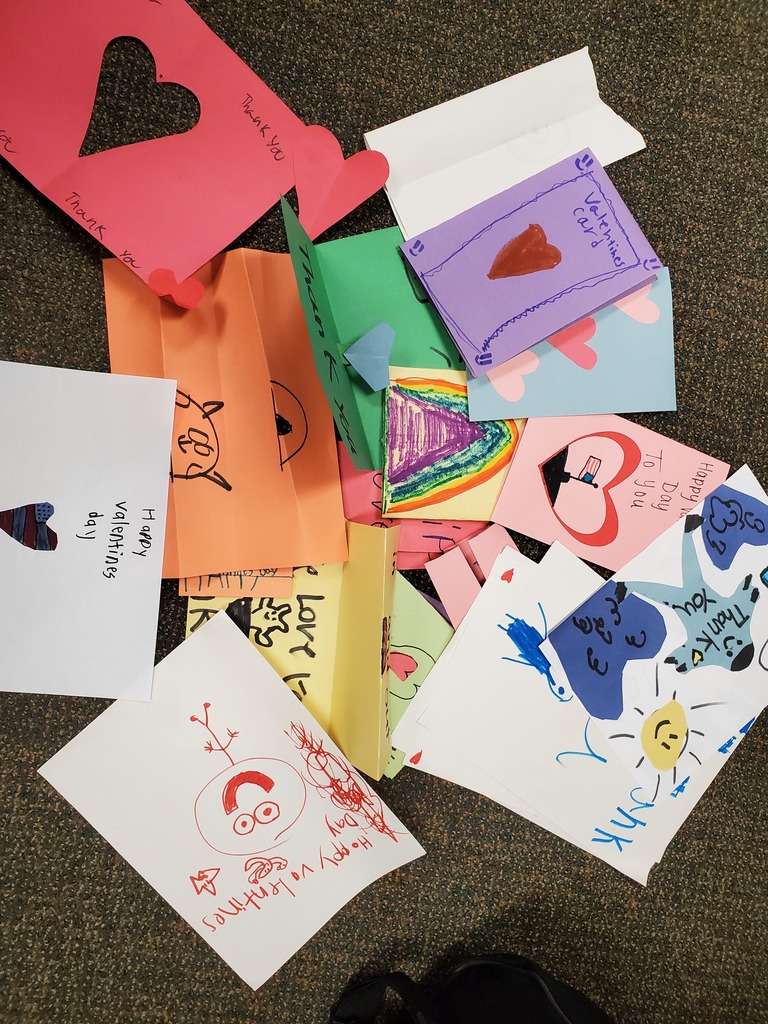 Carrying the energy of last week's Snowcoming Fun into 2023's first full week of school! Students faced off in various competitions before enjoying activities like video games, board games & arts and crafts! What a great way to ease into 2023 & the second half of the school year!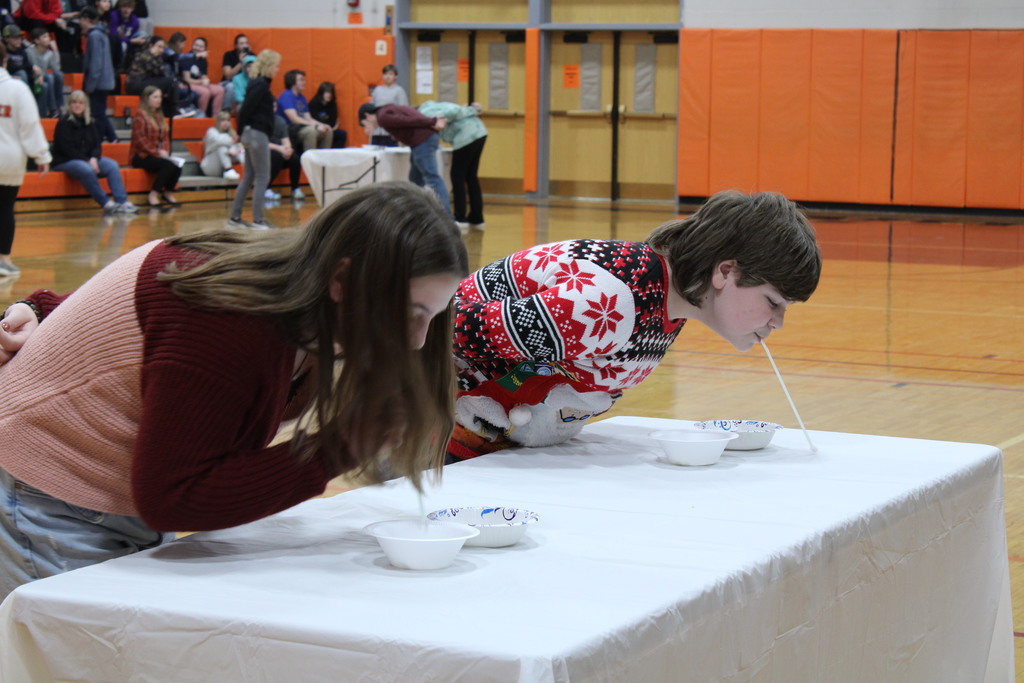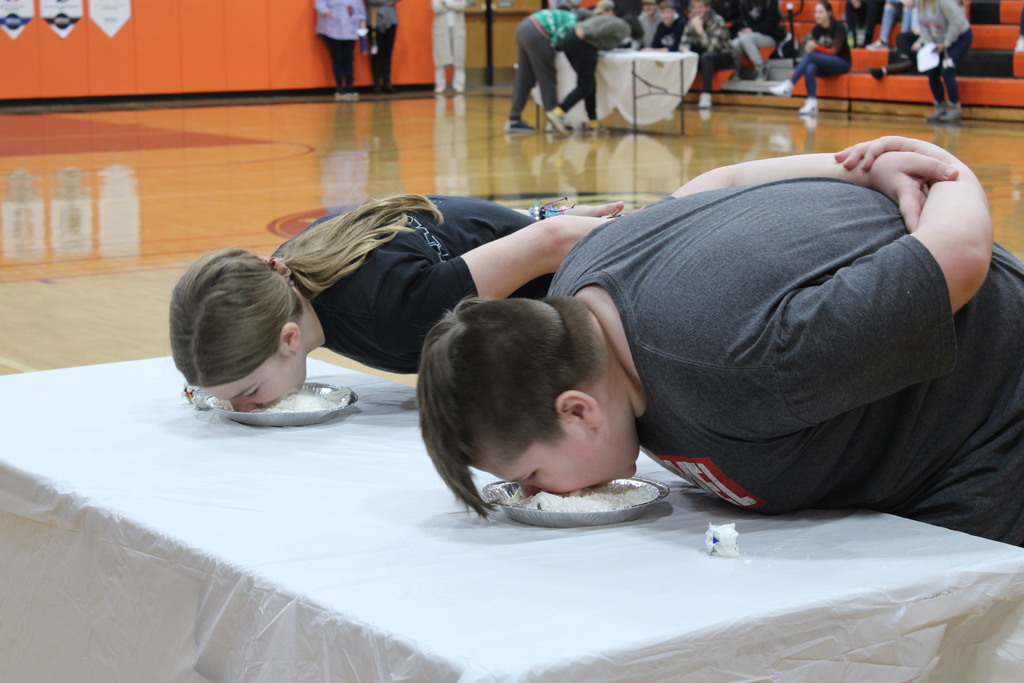 Sunday the Buffalo Bills will honor Lyndonville's Joe Suhr as their coach of the week for his outstanding season as the RBL Head Football coach. Look for Joe Suhr and his wife Maegan out on the field during Sunday's Bills Game against New England. Congratulations Coach Suhr🧡🖤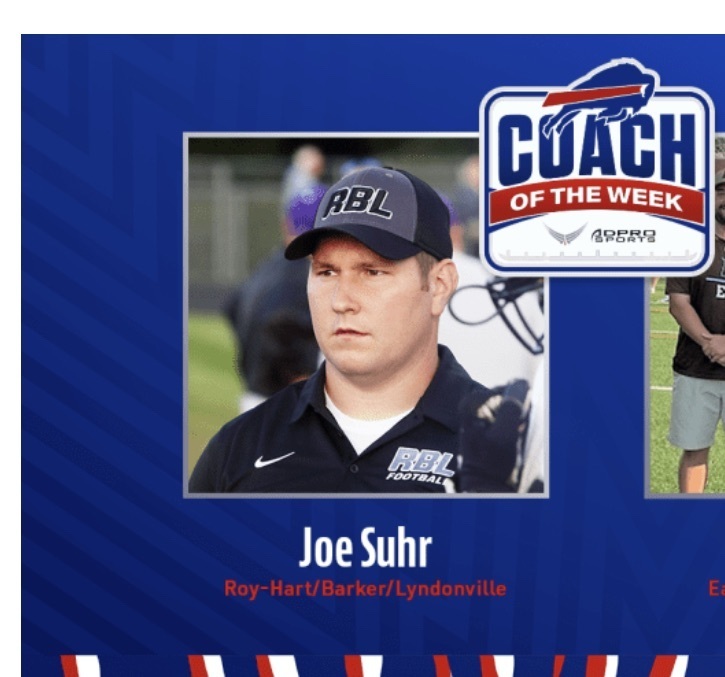 Congratulations to our 5th & 6th grade boys basketball team on today's season opener win!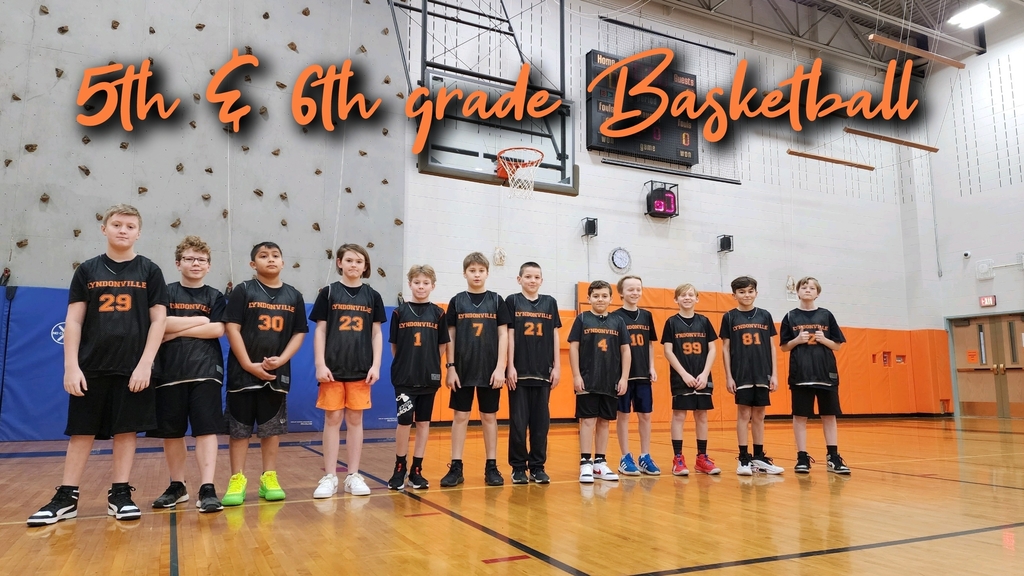 Thank you to Tinsel and The Lockstone, both in Albion, for their generous donation of a set of books to our Kindergarteners! The book is already a hit with our students! The set of "I Am Incredible ABC's" was donated in partnership with freekidbook.com, a Rochester-based organization that aims to "Spread kindness, one book at a time" and create a library of books accessible to all children at no cost.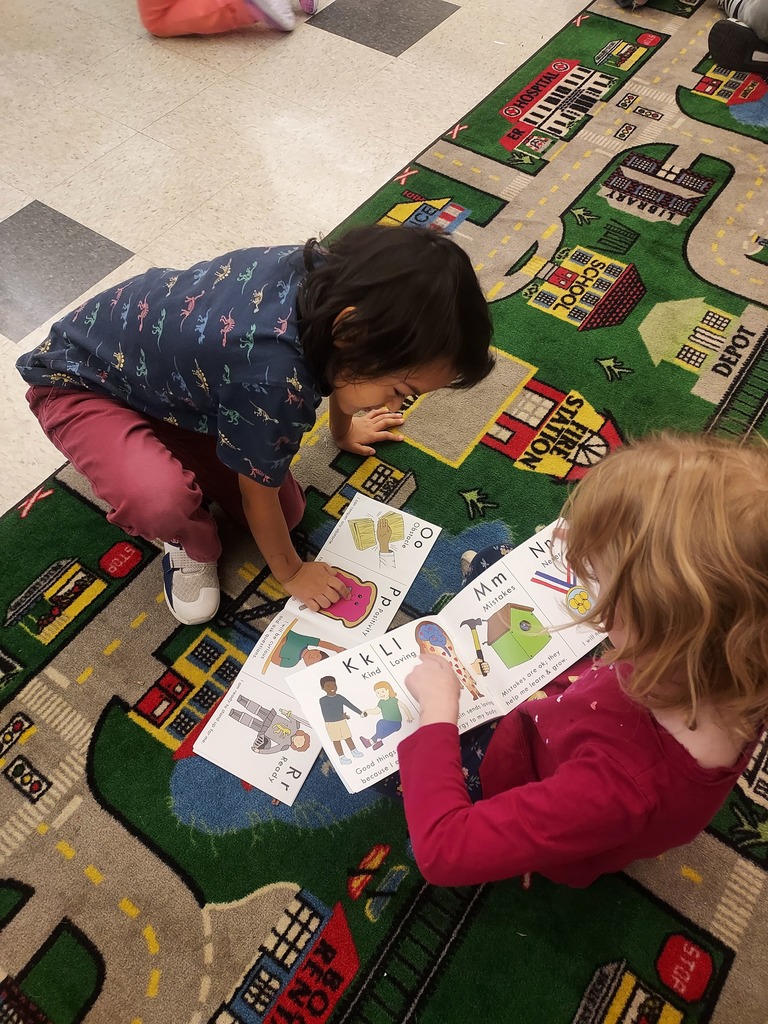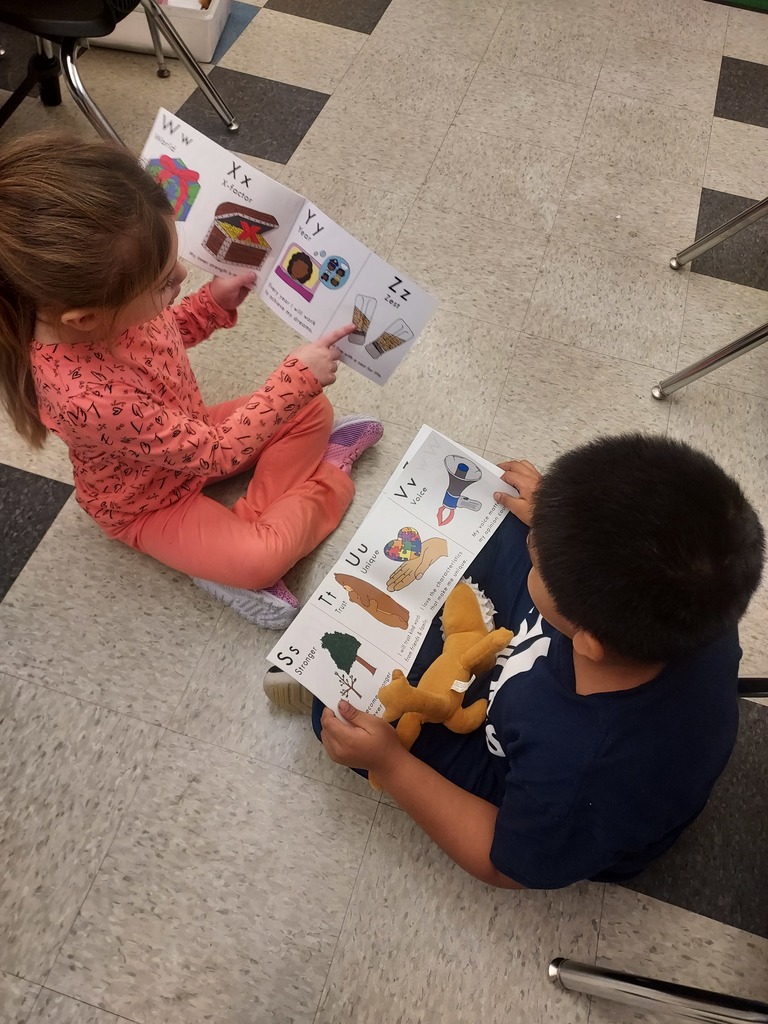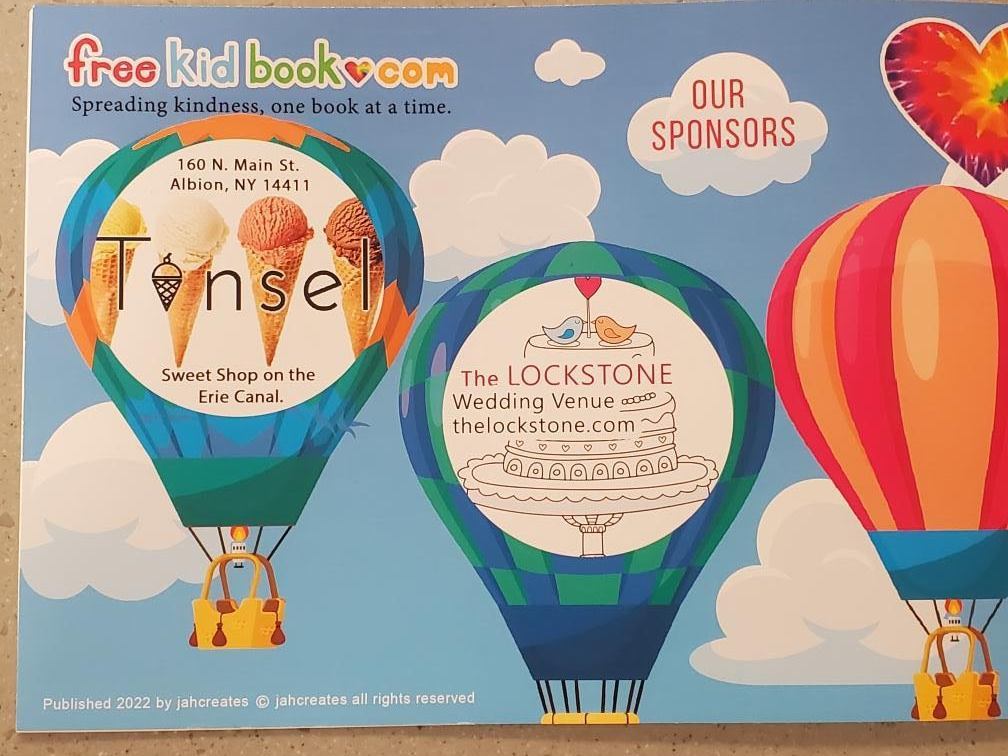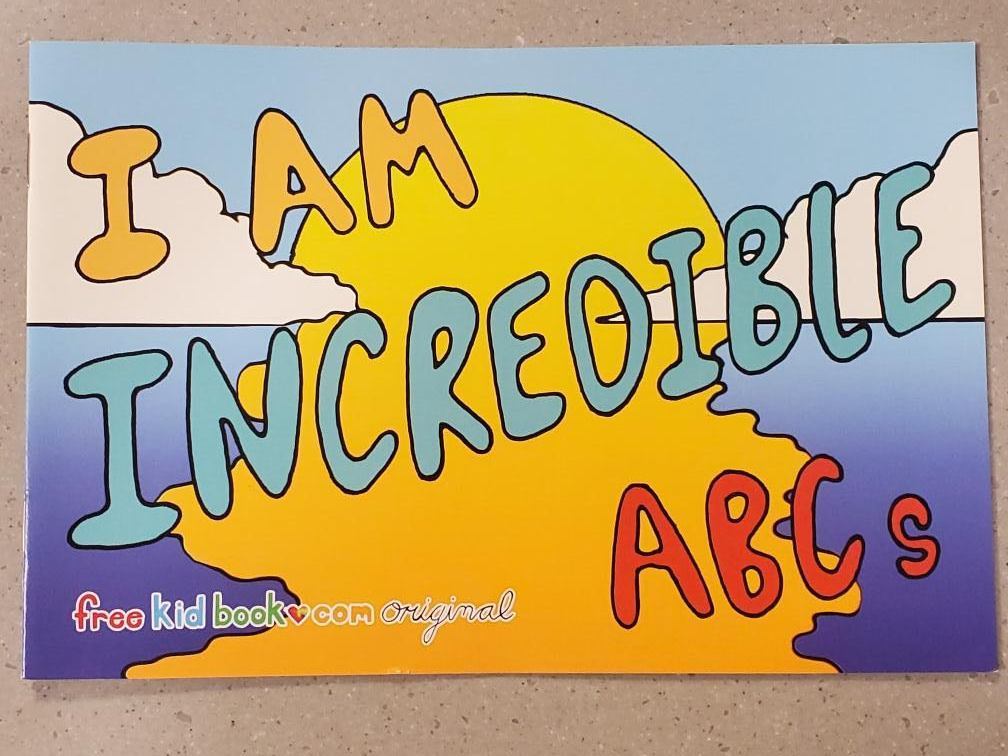 Snowcoming Spirit Week was a sight to behold! Monday was Fleece & Flannel Day, Tuesday was Winter White-Out Day, Wednesday was Snowman Day, Thursday was Holiday Character Day, and Friday's Festive Sweater Day turned into a "Stay Warm In Your Festive Sweater" Snow Day!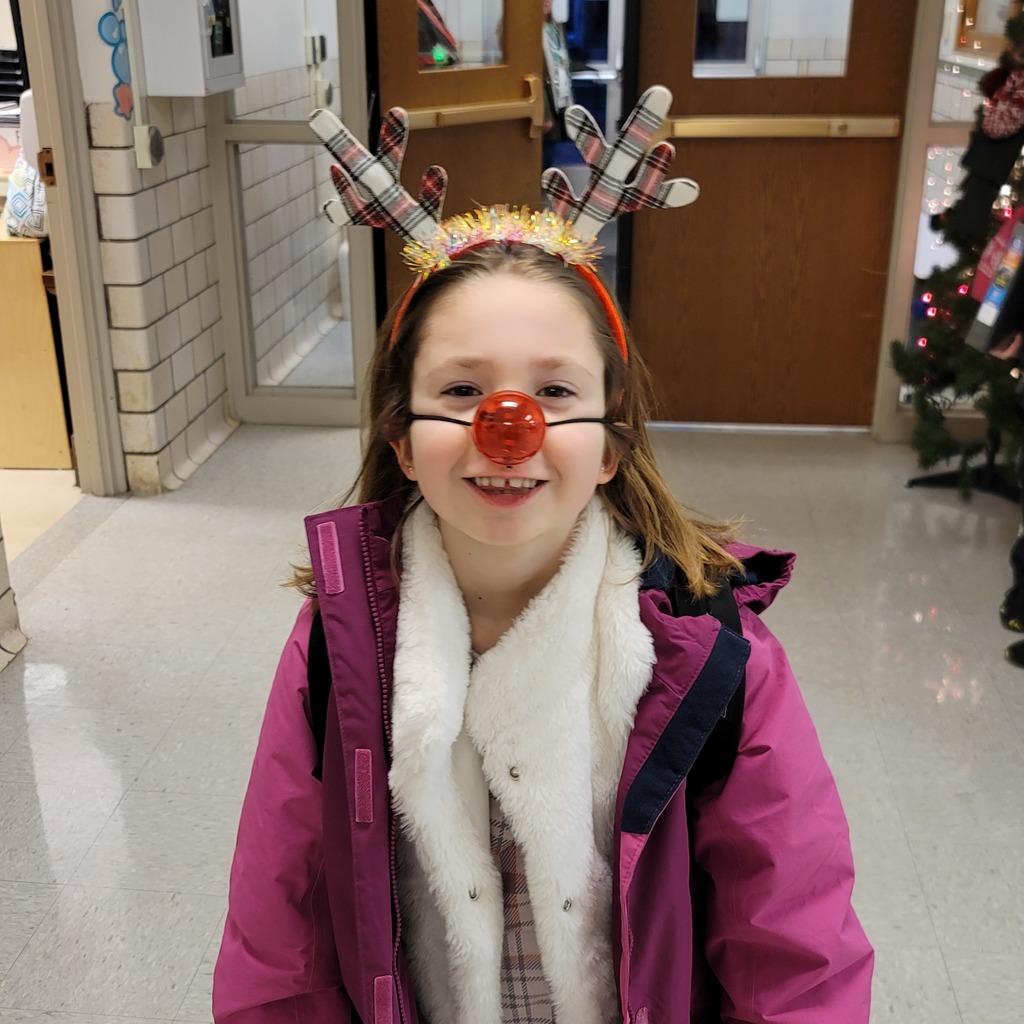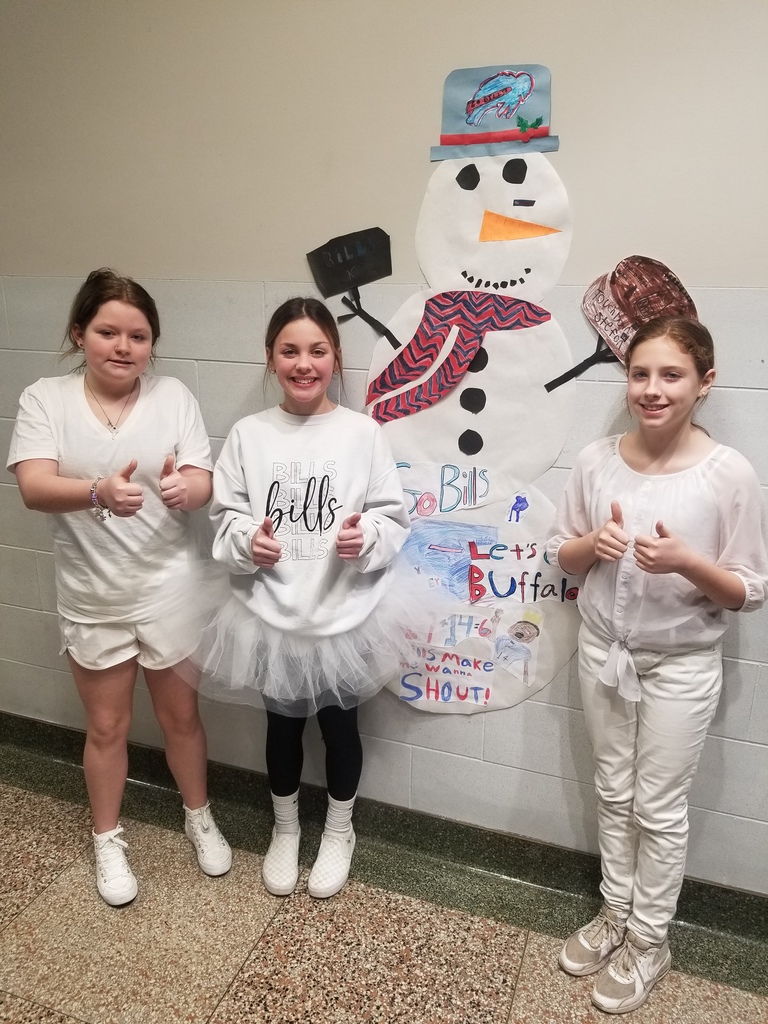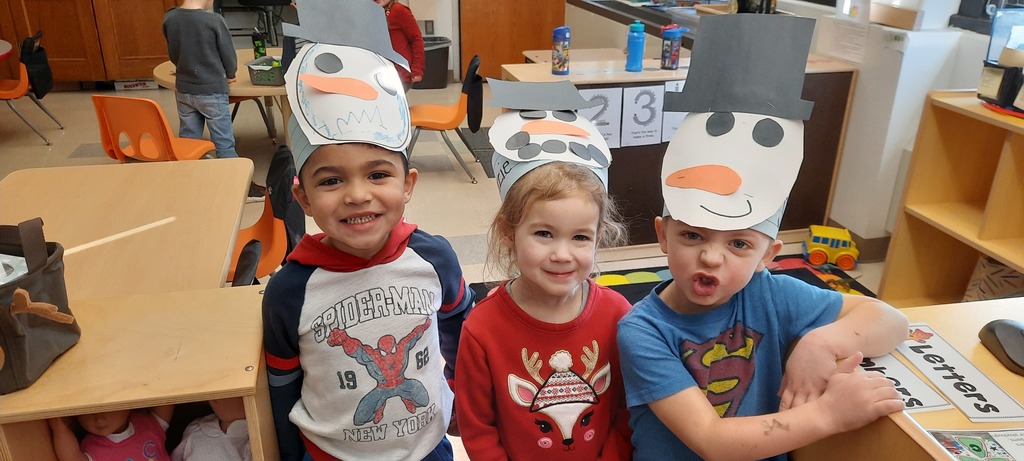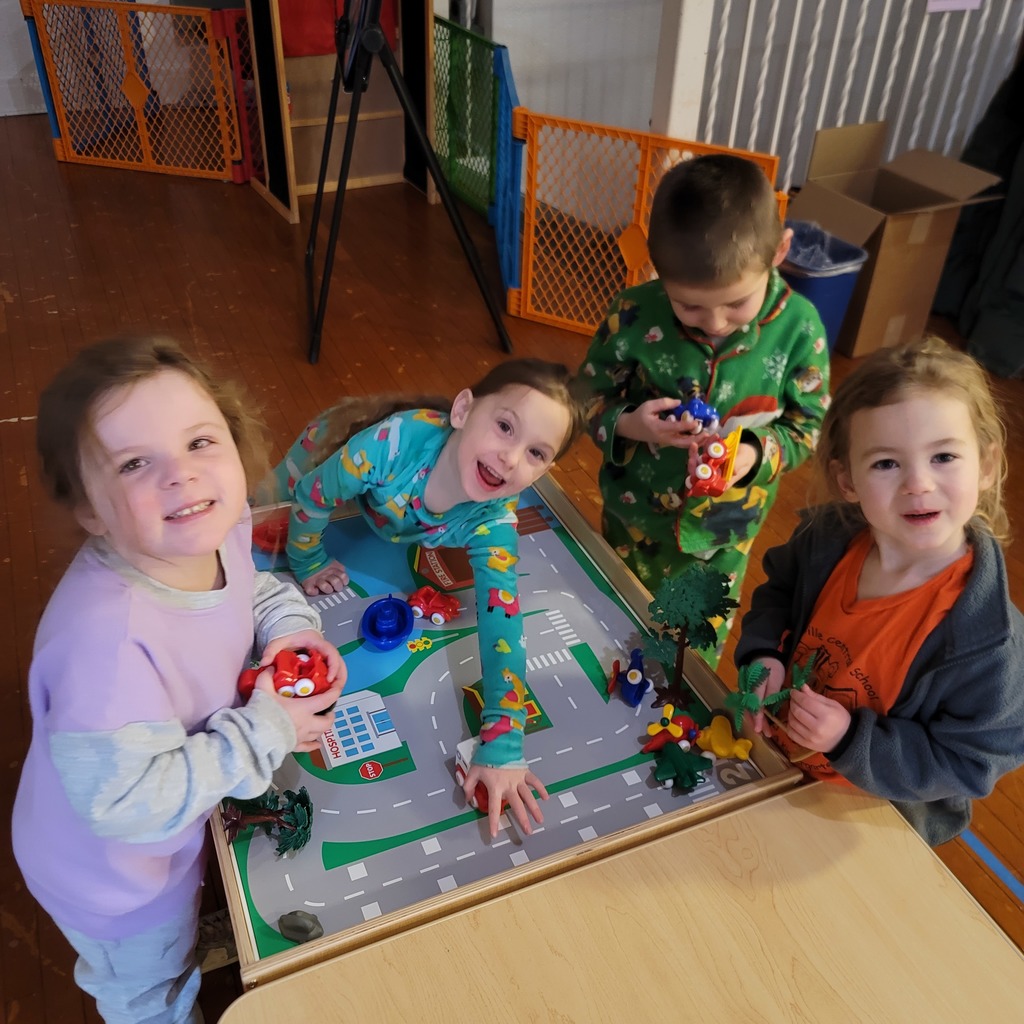 On Thursday in Mr. Smith's 6th grade class, students created ornaments and wrote their own holiday messages in ancient Egyptian Hieroglyphics, or Sumerian Cuneiform! What a unique addition to their holiday decorations these will be!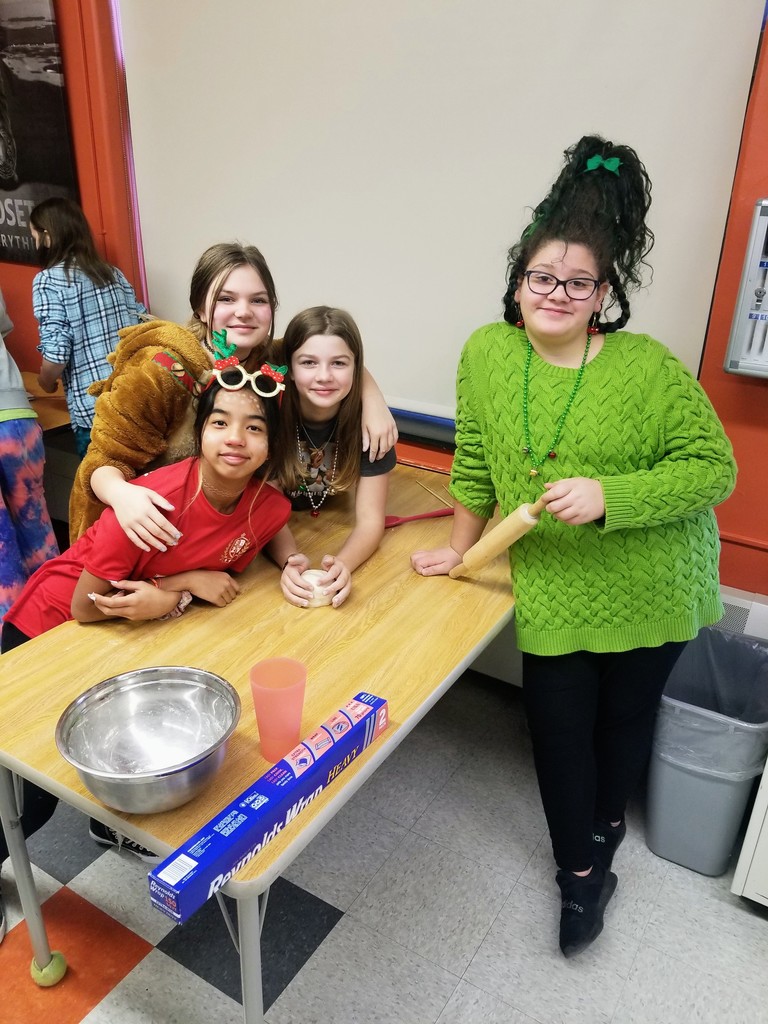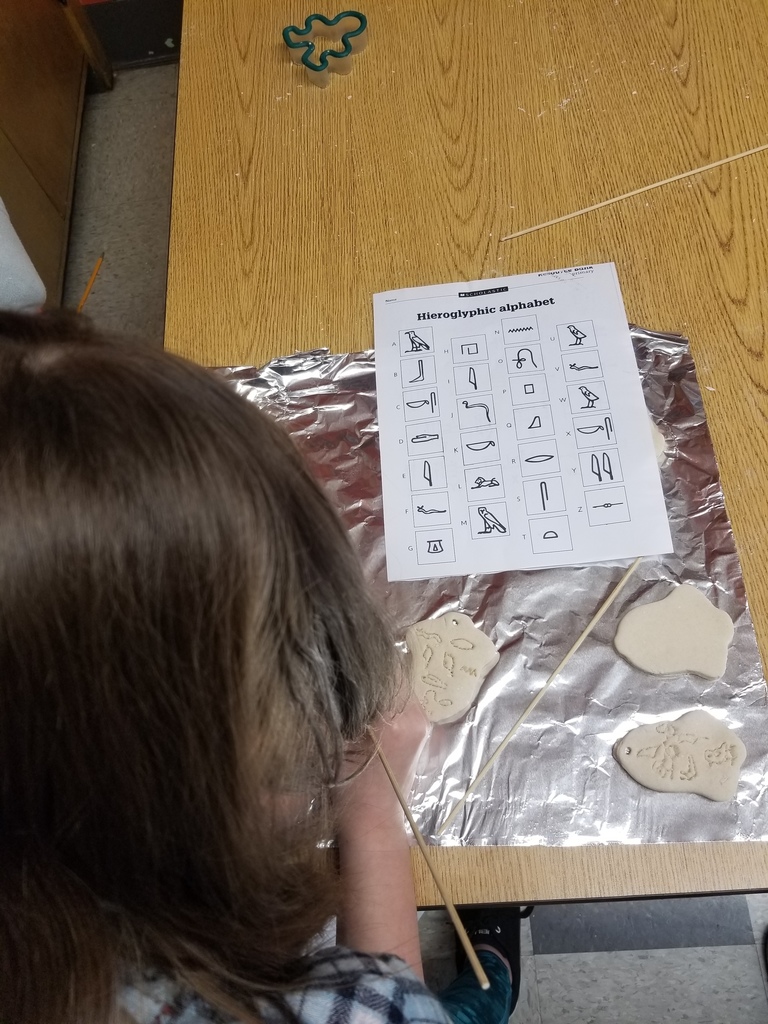 We are on Winter Recess from December 23, 2022-January 2, 2023. We will return on January 3, 2023. See you in 2023!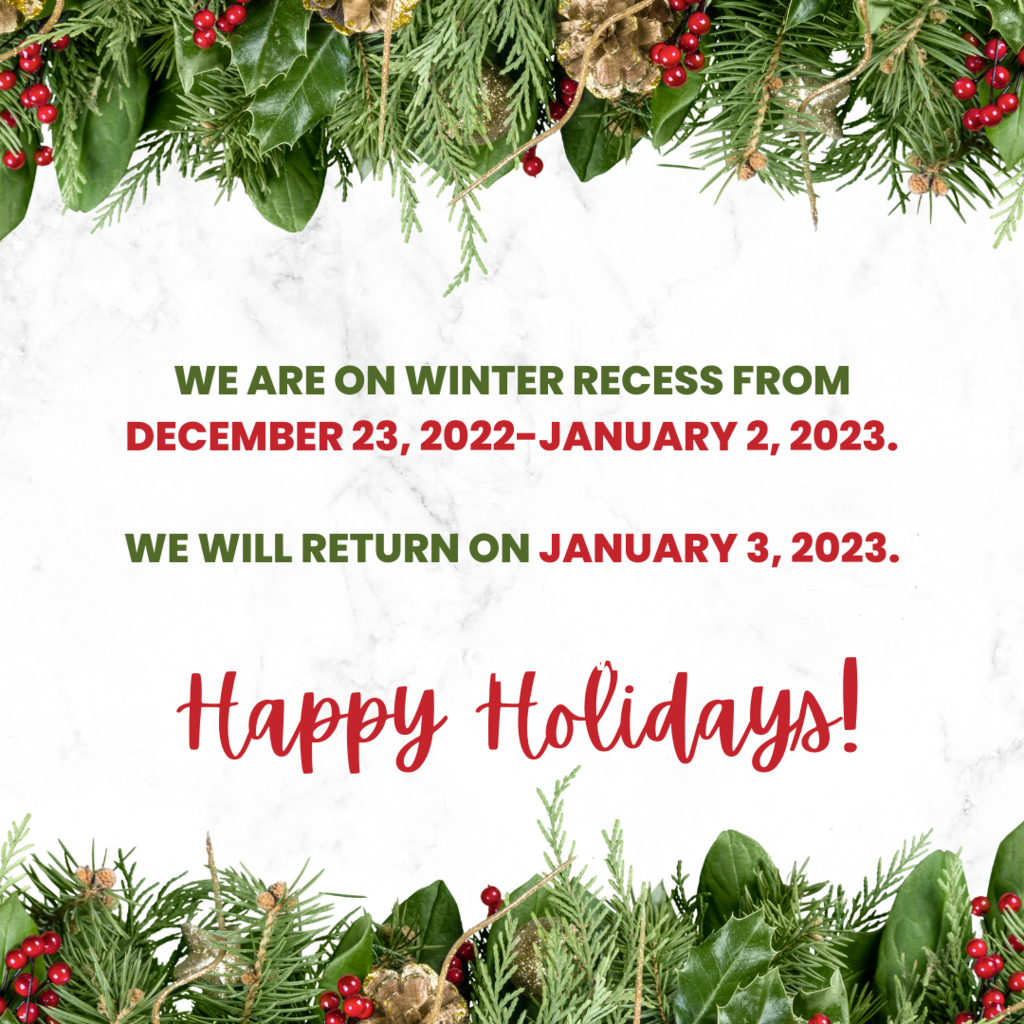 Due to predicted blizzard conditions, Lyndonville Schools will be closed tomorrow, Friday, December 23, 2022. We wish you all a very Merry Christmas and a happy and healthy New Year.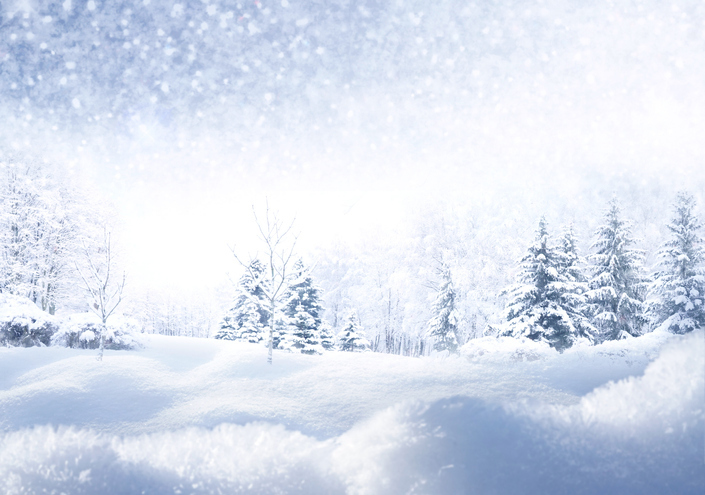 Thank you to some of our seniors for helping our local veterans unload wreaths for the upcoming Wreaths Across America campaign!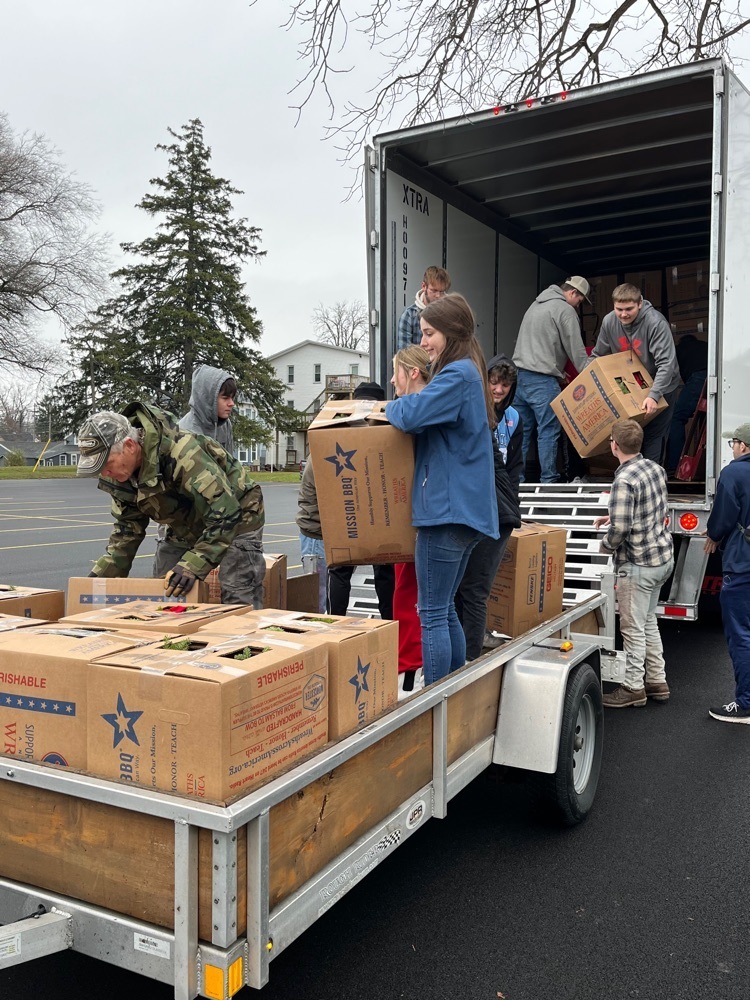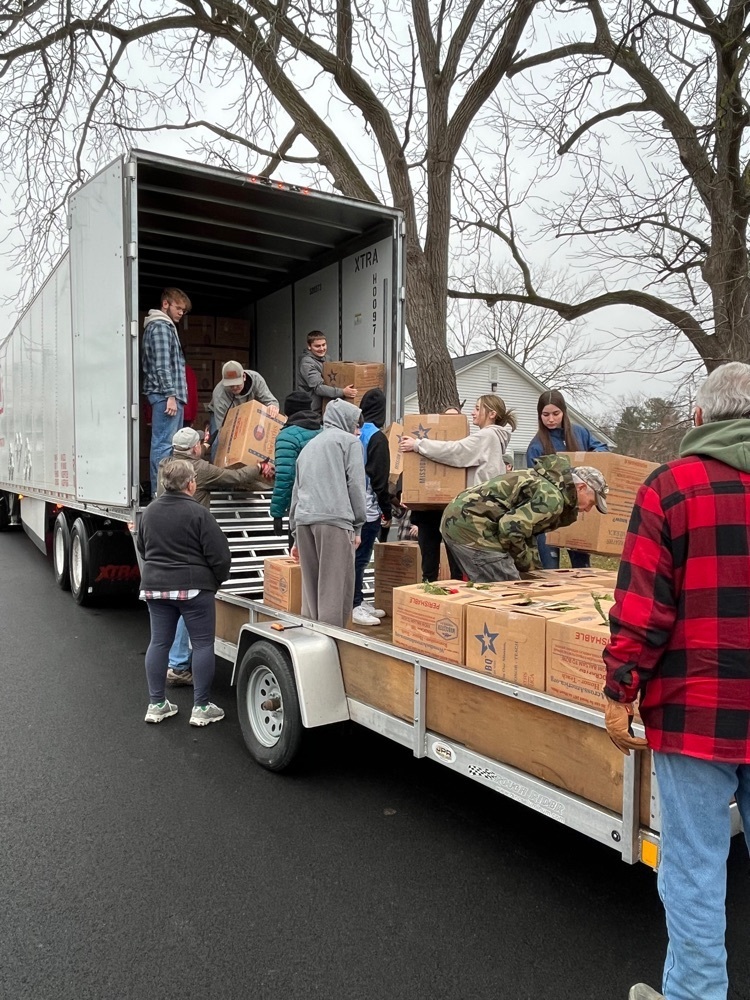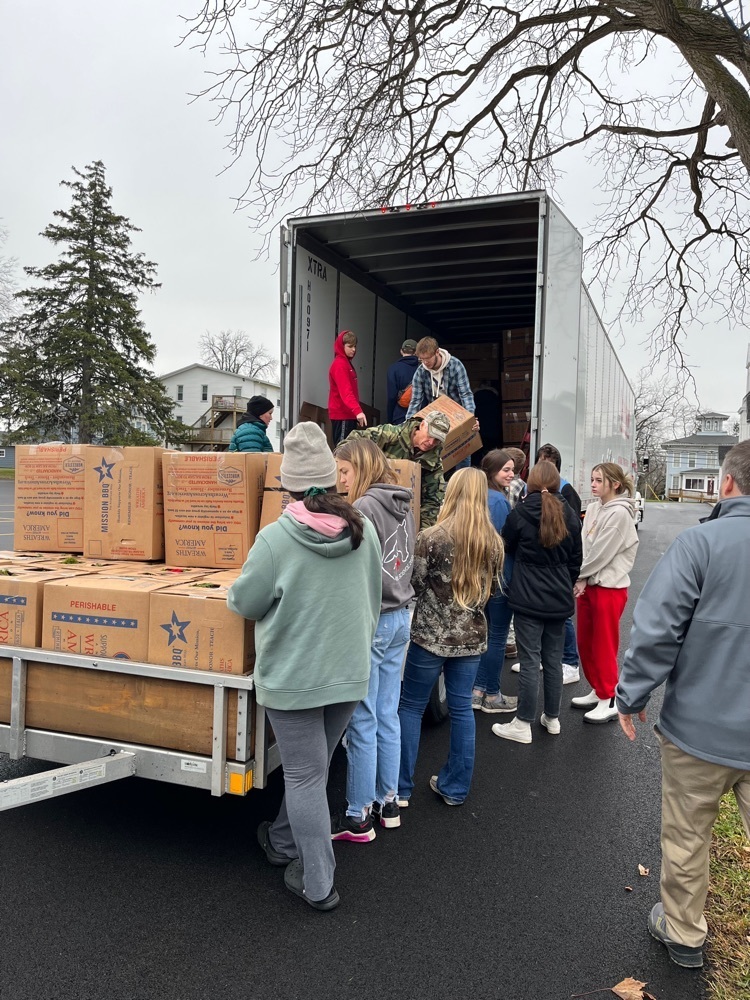 A perfect start of the Christmas season in Lyndonville. Thank you to all who decorated this beautiful walk of trees 🌲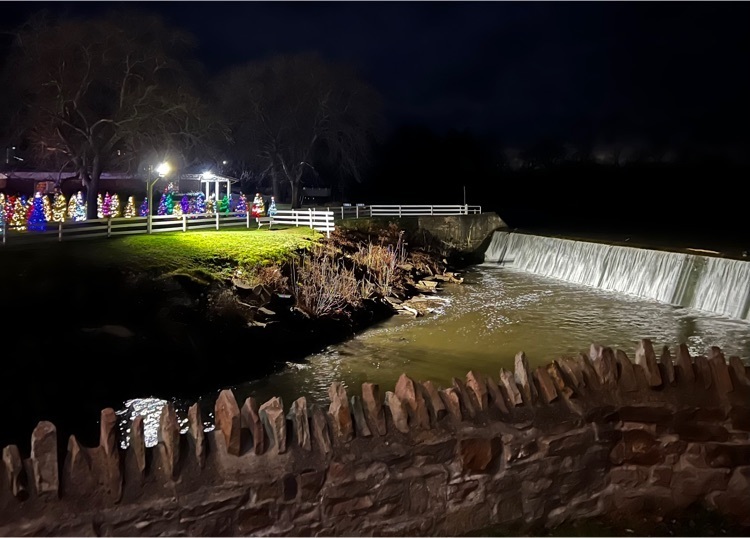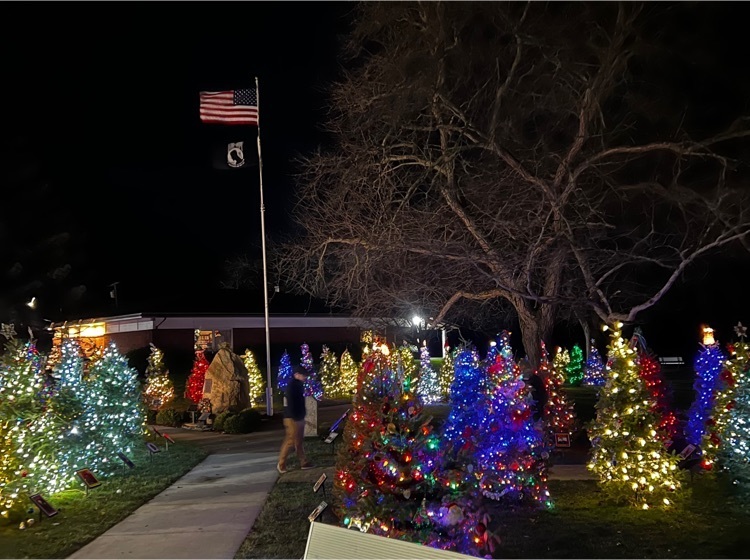 Lyndonville's fitness center opens to the community on December 1, 2022. District residents are welcome Mondays and Wednesdays from 5 to 7 p.m. The cost for use is $10 a month or $2 per visit. All attendees must sign-in upon arrival. Lyndonville's fitness facility is a great way to start or maintain a healthier and more active life and includes treadmills, ellipticals, arc trainers, adaptive motion trainers, bikes, free weights, heart rate monitors, a dance/exercise room and more.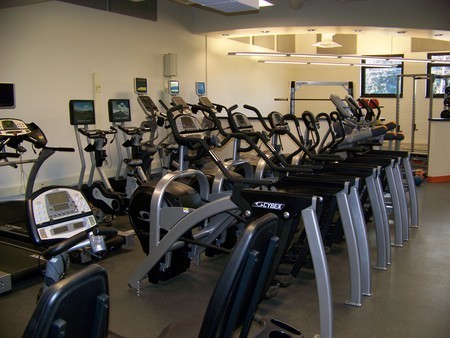 We wish all our Lyndonville CSD family a Happy and Blessed Thanksgiving. May your home be filled with loved ones, fun, and plenty of pie…. AND GO BILLS ❤️💙❤️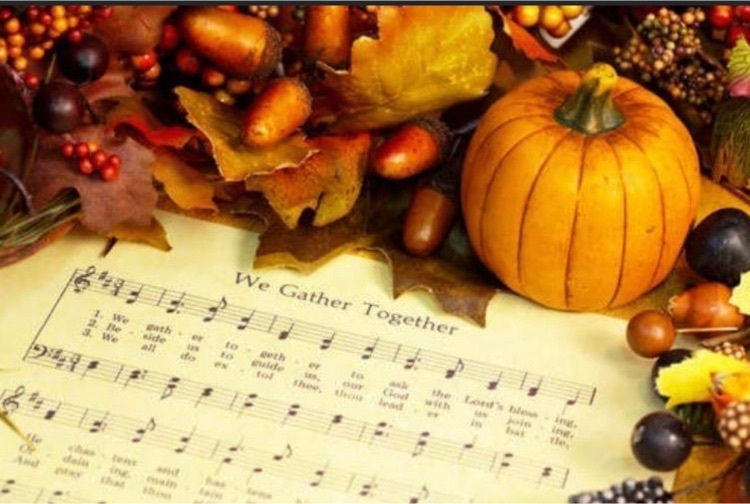 Our character trait for November is empathy. Special thanks to our 2nd graders for leading the idea to brighten up the Thanksgiving tables at Orchard Manor by encouraging elementary students to color a placemat!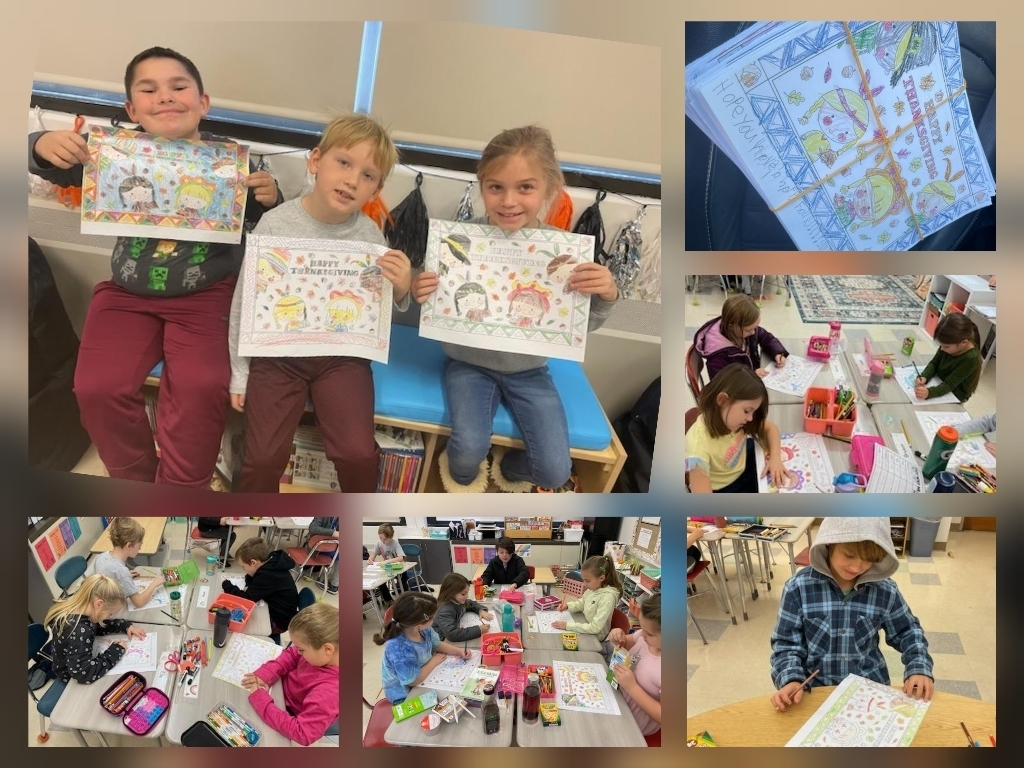 Looking for some fun tonight....well look no further!! Please be our guest at this year's Sr. Play, "Pecos Bill & Slue-Foot Sue Meet the Dirty Dan Gang" at 7 p.m. in the Stroyan Auditorium. Admission is only $3 and fun for the whole family!!