These smiles are brought to you by our PreK program!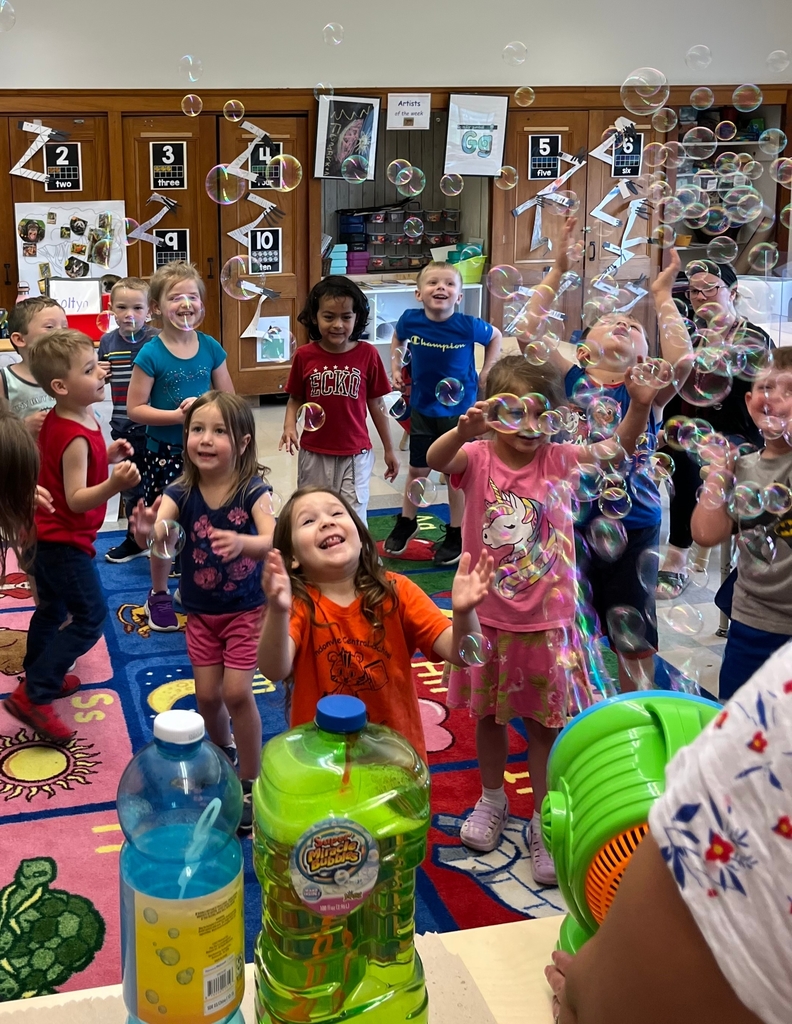 8th graders engaged in independent reading this week during Flashlight Friday!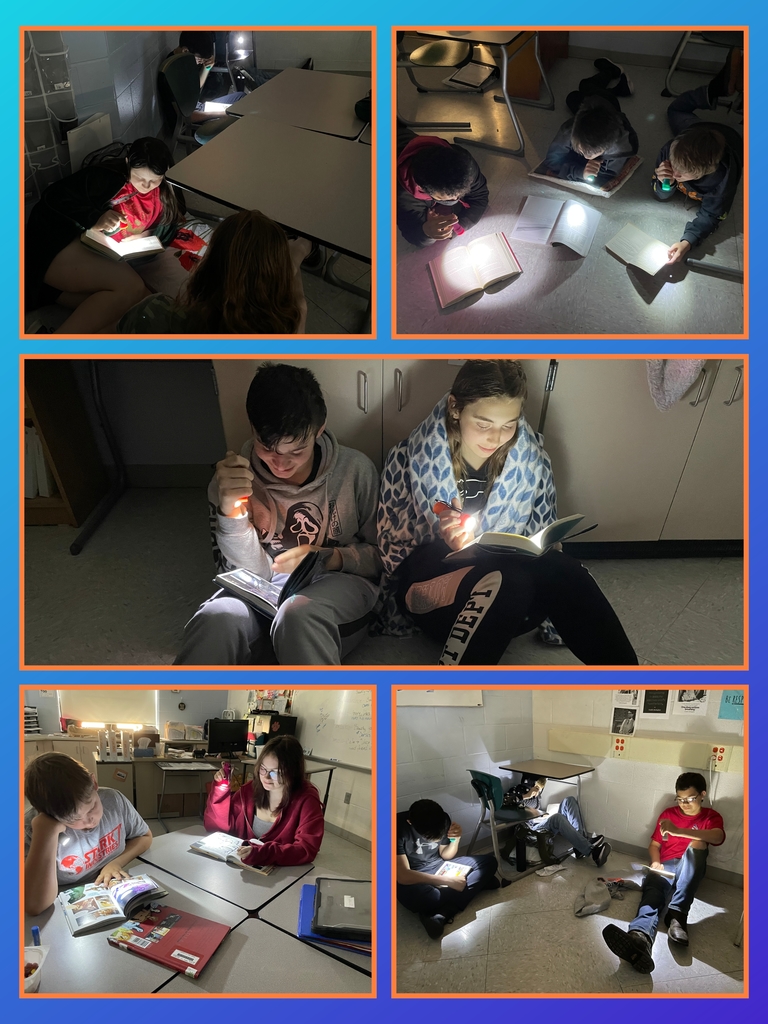 3rd graders learned about drumming in music class. A circle is a symbol of equality; within this we shall all find respect. We hope you enjoy this video of their drum circle!
https://photos.app.goo.gl/uttjWP8dEdHz7eUR9

Our 3 year old PreK students learned about plants and started with seeds in baggies. This bean plant sprouted and kept growing!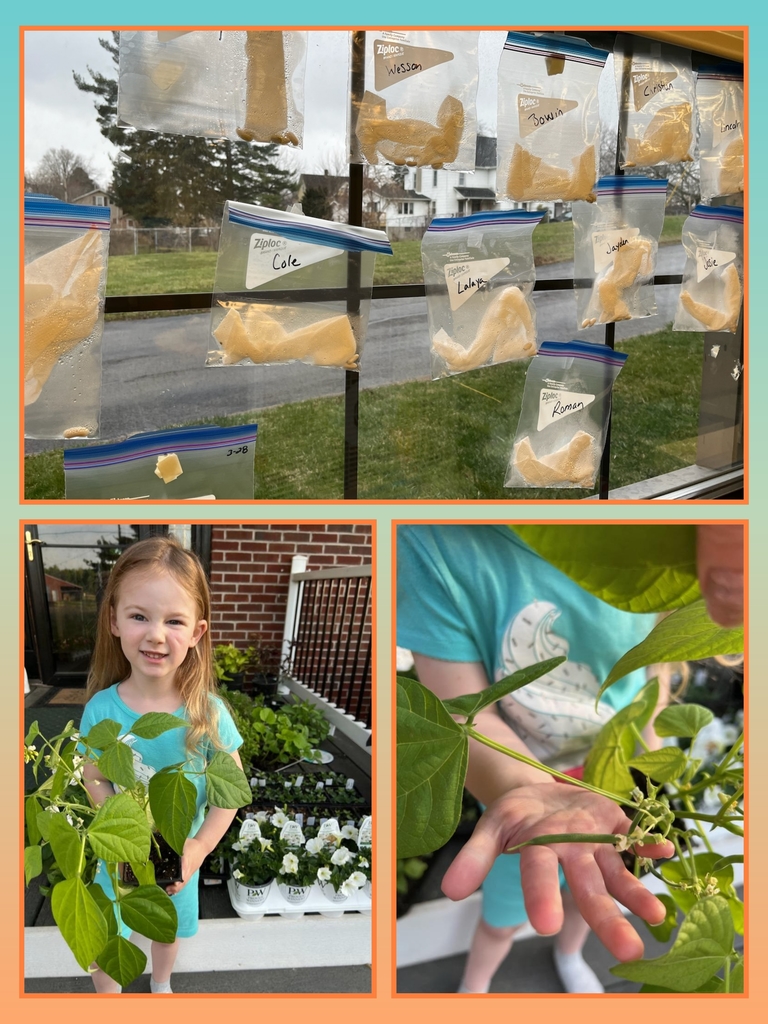 Students in 1st grade visited the aquarium today!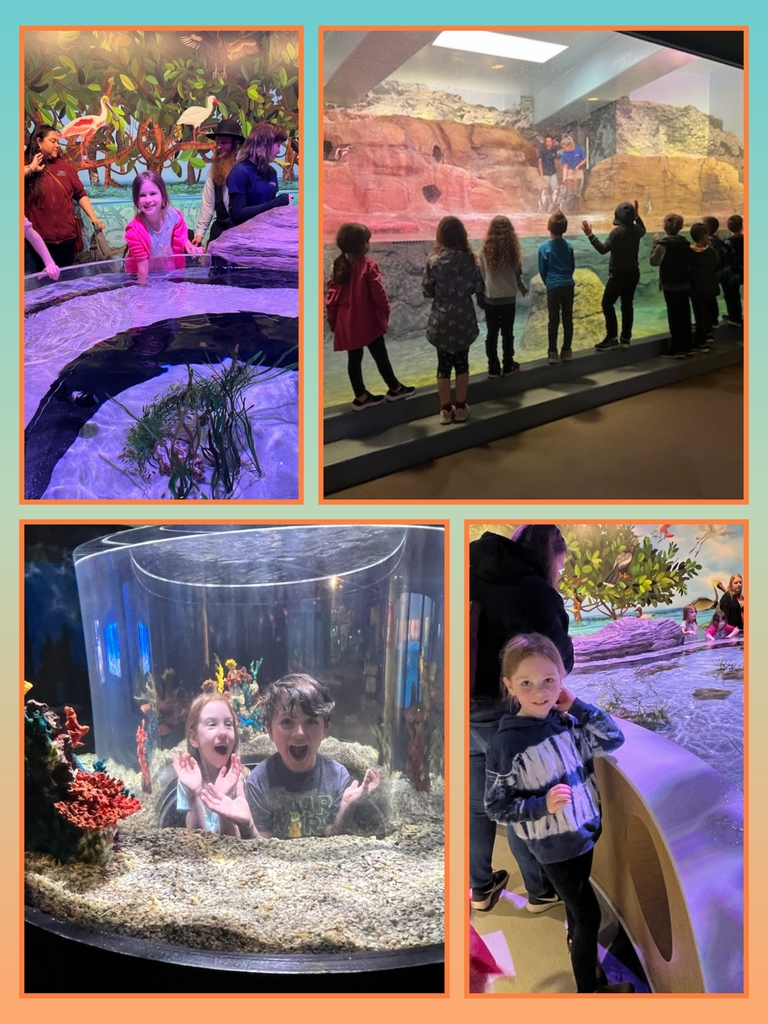 1st graders learned about landscapes and perspective, then practiced making examples of their new vocabulary!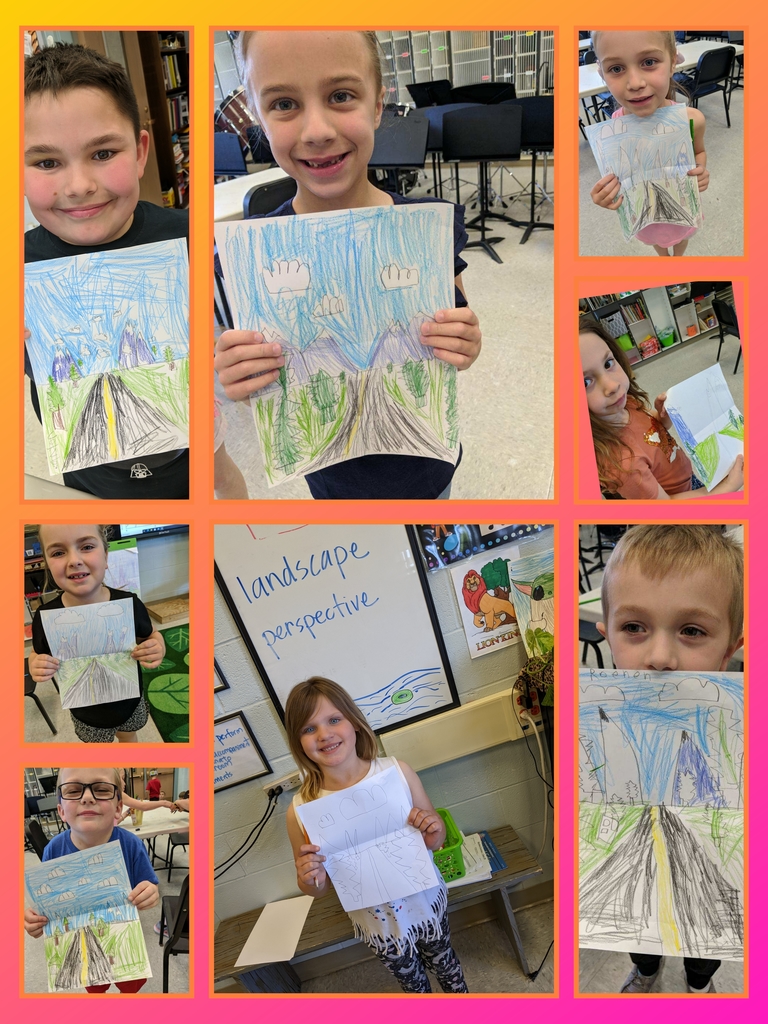 We would like to thank everyone who voted today. Proposition 1, the proposed budget of $15,704,953, was approved by 74.8%. Proposition 2, authorizing the tax increase to support the Yates Community Library to $119,183, was approved by 65.7%. Proposition 3, authorizing the purchase of a 64-passenger school bus not to exceed $145,000 from Lyndonville's Transportation Reserve fund, was approved by 81.3%. Vernon Fonda, Harold Suhr & Kristin Nicholson were all reelected to serve a three-year term on Lyndonville's BOE. Please see our website for additional information.

As a reminder, tomorrow is our proposed 2022-23 school budget vote and Board of Education election. District residents 18 and older may vote from 12-8 p.m. in the Stroyan Auditorium. We hope to see you on campus!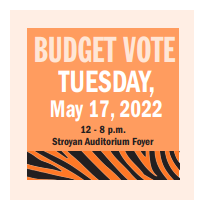 We hope you will join us for our spring concerts. Please note, the May 17 concert was not listed in the district calendar. Our Senior High Chorus & Band will also be performing at the Memorial Day ceremony for the village at the Yates Community Library on May 30 at 9 a.m.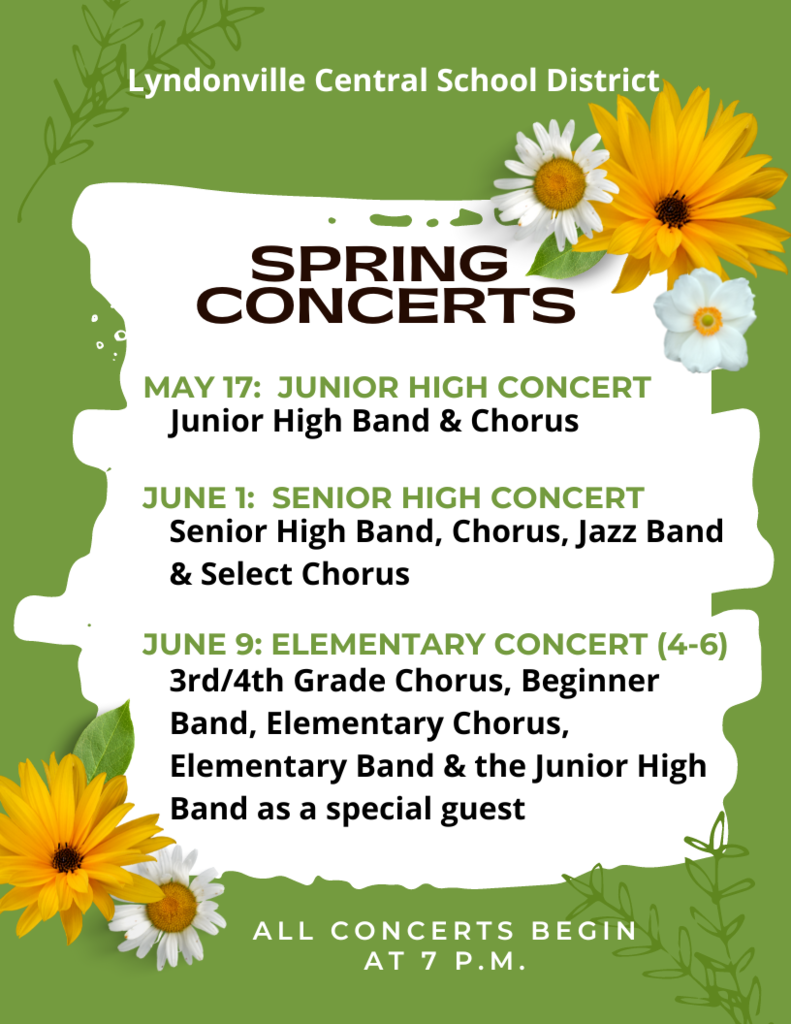 The Lyndonville Board of Education appointed Sharon Smith as the new Superintendent of Schools during tonight's BOE meeting. Please see our website for additional information and join us in congratulating our new Superintendent!
https://www.lyndonvillecsd.org/article/737892

Please note: Lyndonville Central School District will NOT have school on Friday, May 27 or Monday, May 30. Classes will resume on Tuesday, May 31.

​On May 5, the cast of Lyndonville and Medina's production of Cinderella performed at the Stars of Tomorrow Gala at the Rochester Broadway Theatre League. Stars of Tomorrow is an educational program that recognizes the achievements of high school theater with awards and culminates in a Tony Awards-style gala at the end of the musical season. Our amazing students not only performed beautifully, but they were also honored with several impressive awards. Check out our website for more details and a chance to vote for our students in a second round of awards!
https://www.lyndonvillecsd.org/article/736651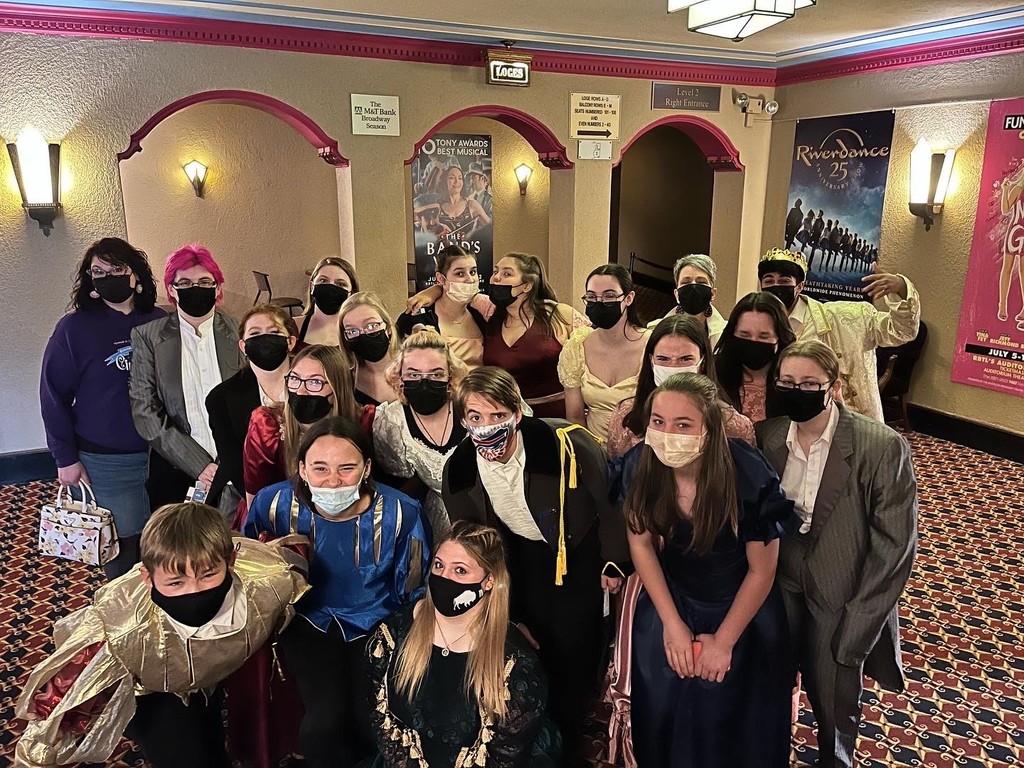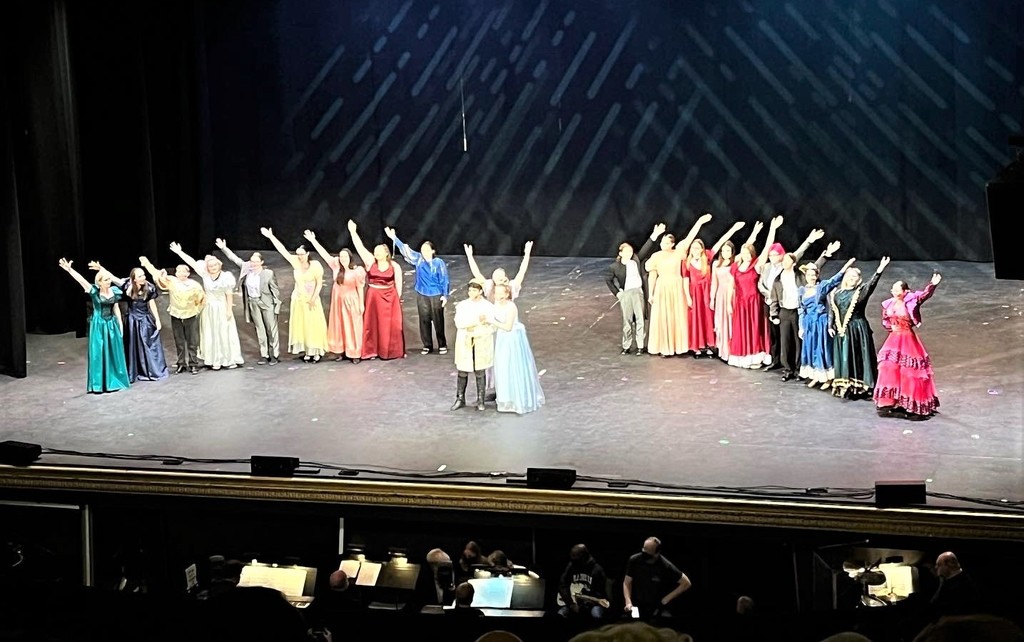 Elementary Kindness Club celebrated our amazing faculty this Teacher Appreciation Week! Thank you to our teachers for supporting our students and families!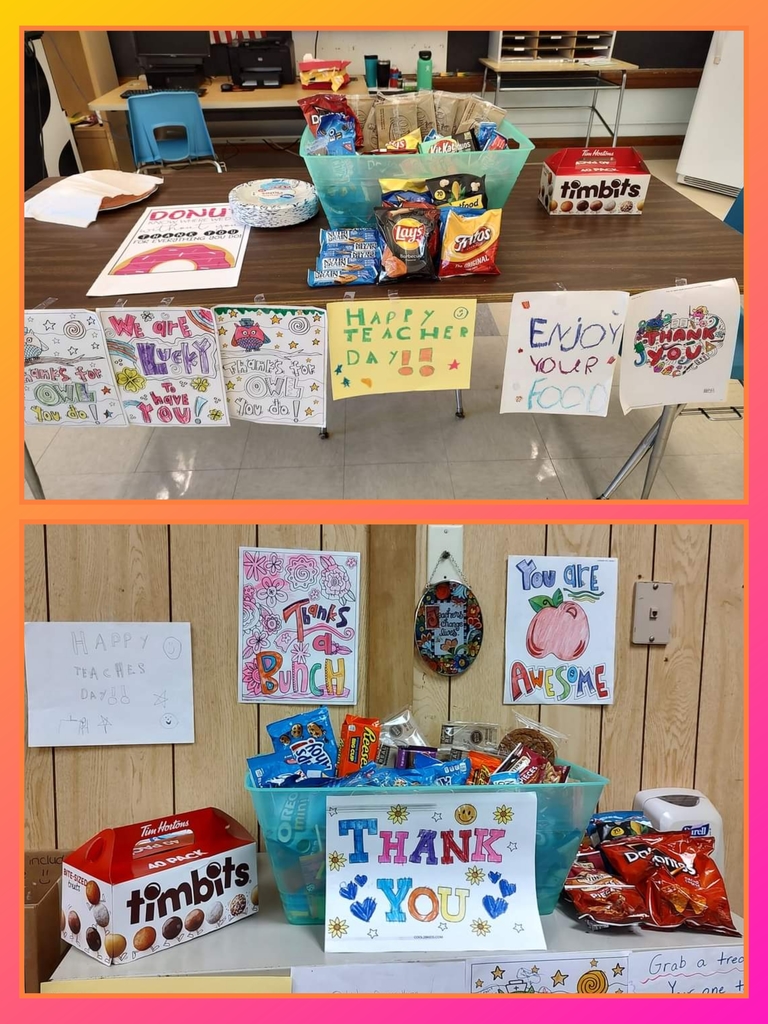 Here are the remaining persuasive essays by our 2nd graders! They're hopeful their writing convinces people to adopt these animals from the Orleans County Animal Shelter!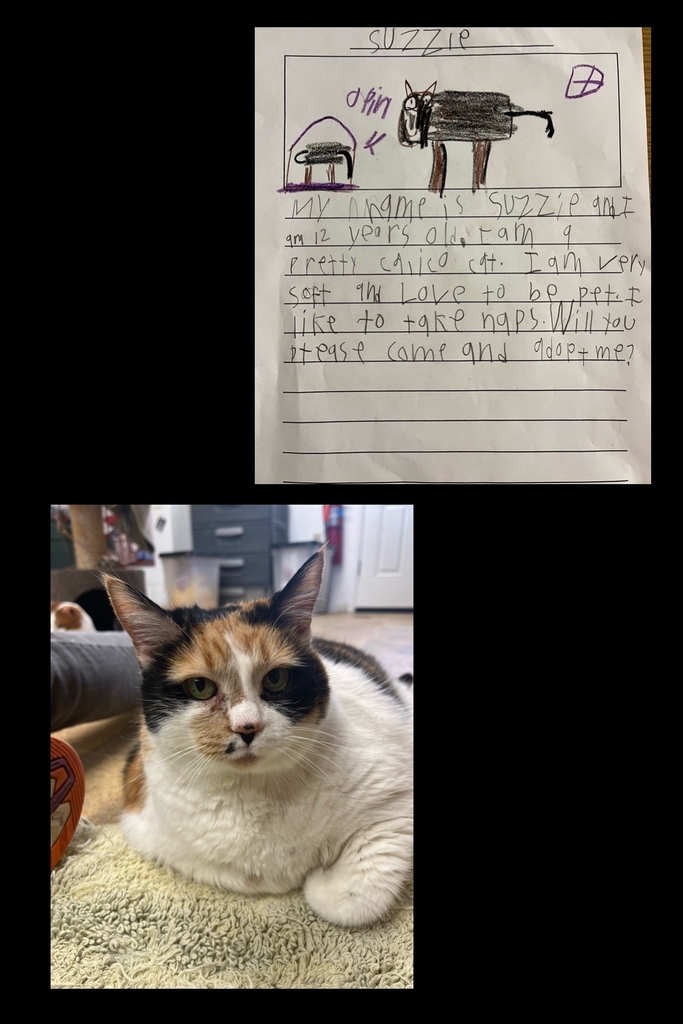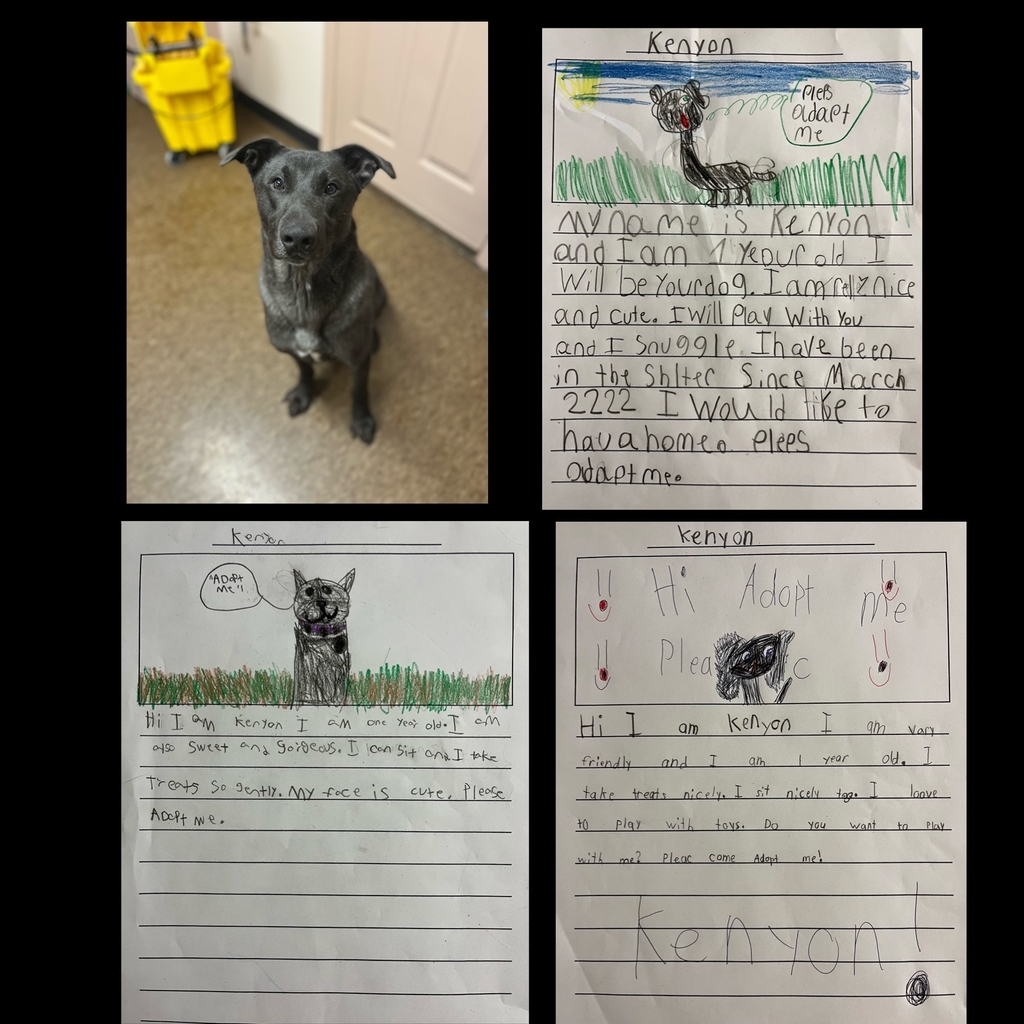 Crosby's the Reid Corporation had a ribbon cutting ceremony to celebrate the grand opening of the new Lyndonville location. The Lyndonville Fire Department, the Town of Yates & LCSD were presented with generous donations by President Paul Quebral & Vice President Lenny Smith.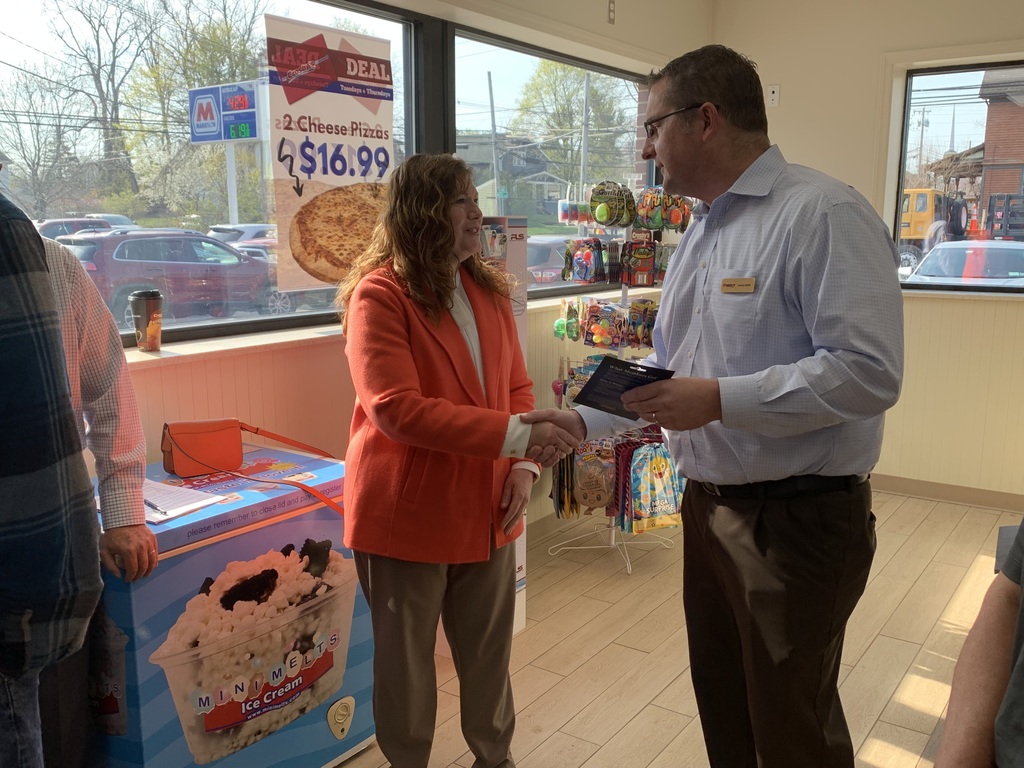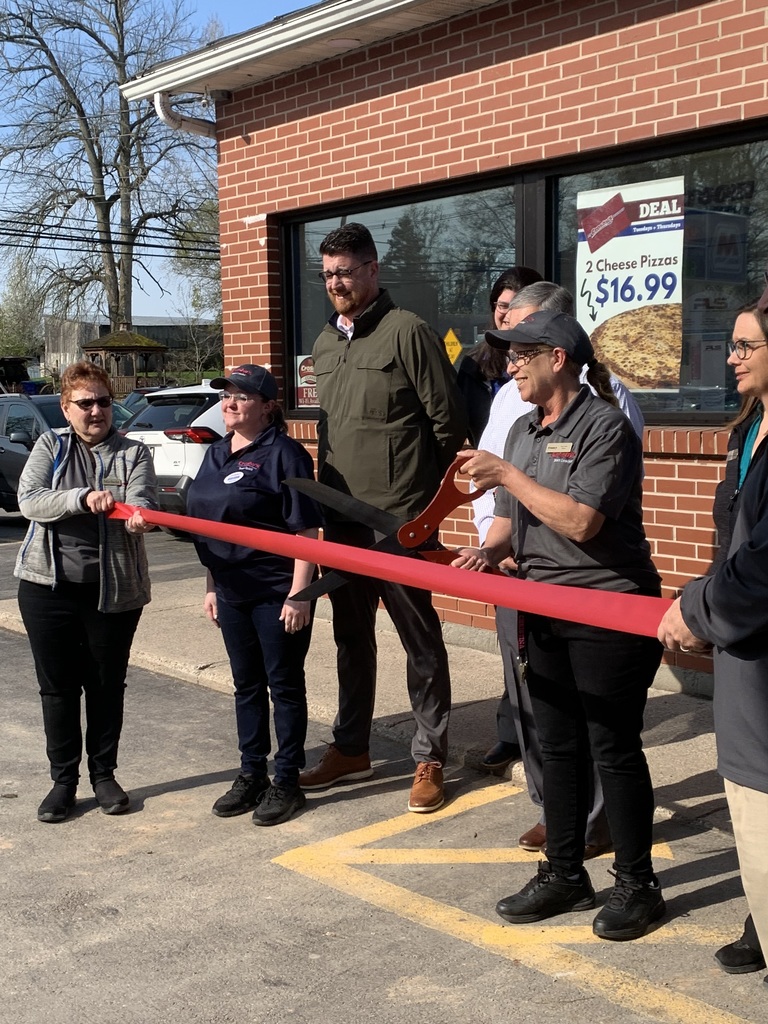 Wishbone Day is May 6th! The goal of this day is to bring about awareness of Osteogenesis Imperfecta or Brittle Bone Disease, which impacts 25-50k people in the US. We celebrate their unbreakable spirit today and always!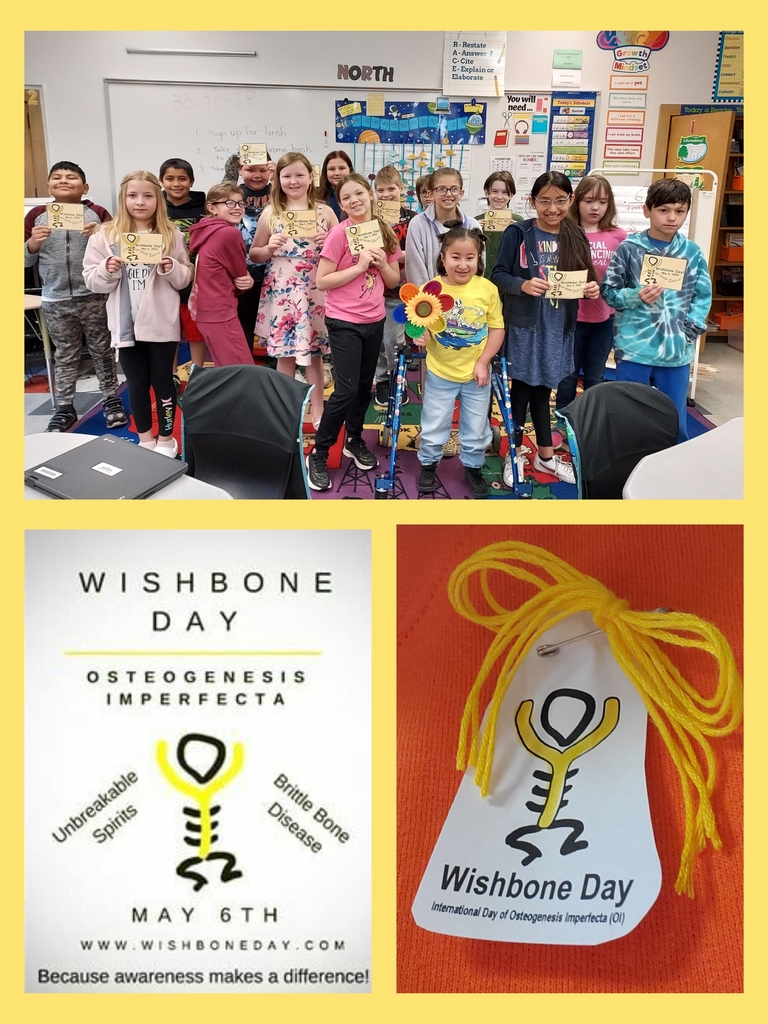 Second graders at Lyndonville partnered with the Orleans County Animal Shelter to practice persuasive writing in hopes of helping these animals get adopted! We will share the rest of the projects tomorrow!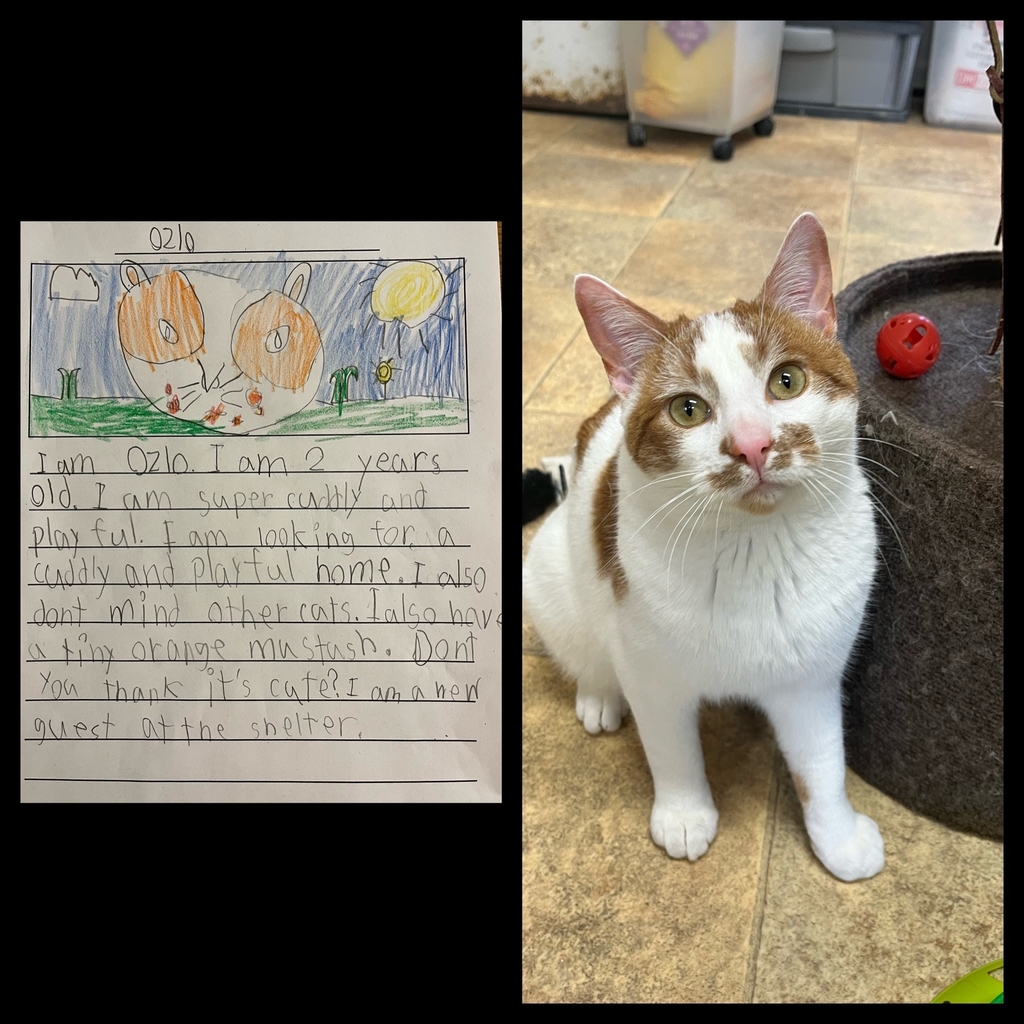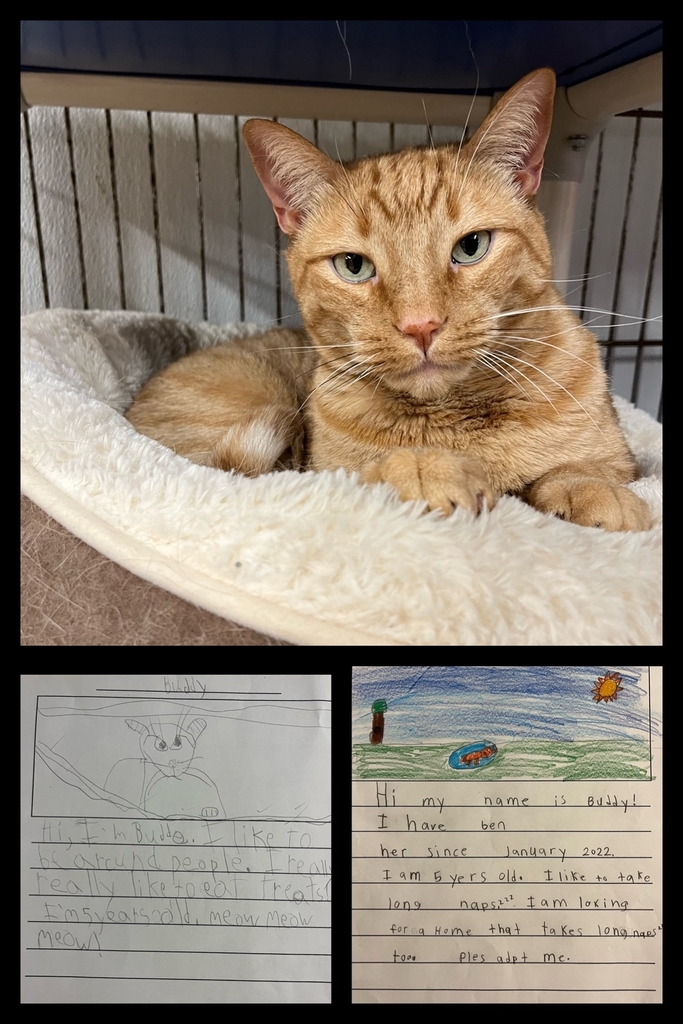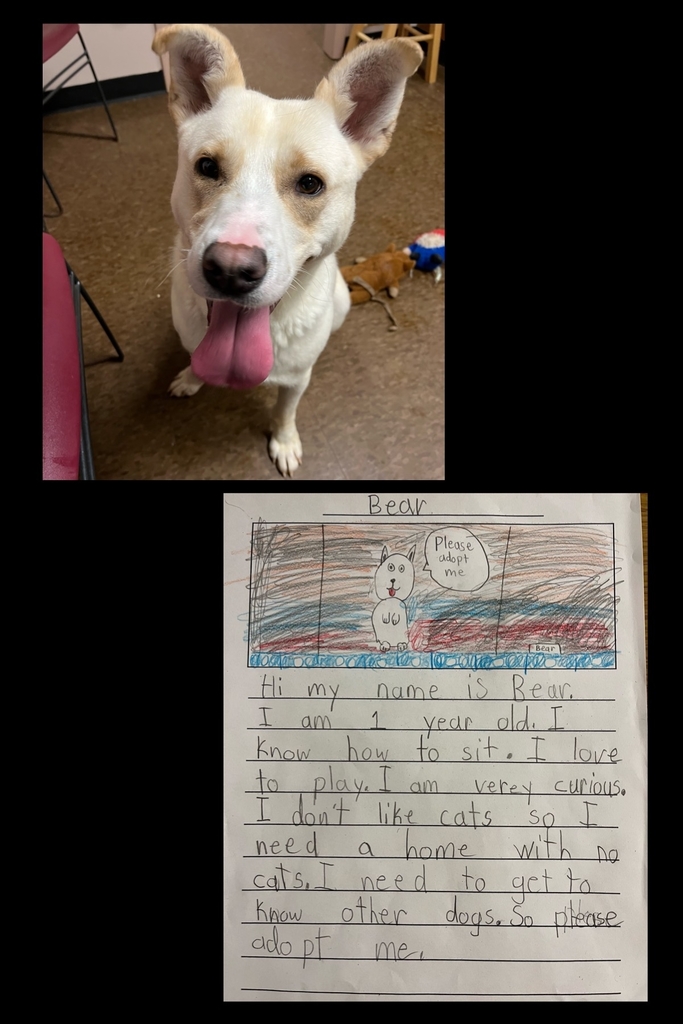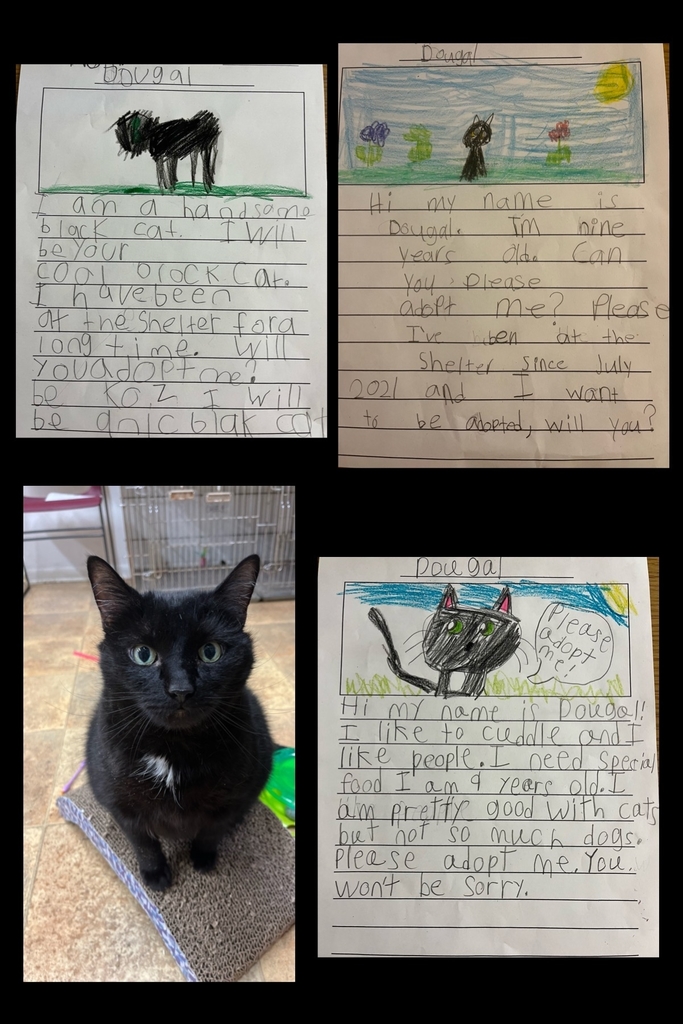 Students designed and created game boards in Intro to Engineering Design class.  Chess pieces were drawn, designed and printed with the 3D printer.  The cutting board was made in Production/Construction and laser engraved.  Fantastic work by Mr. Wolford's students!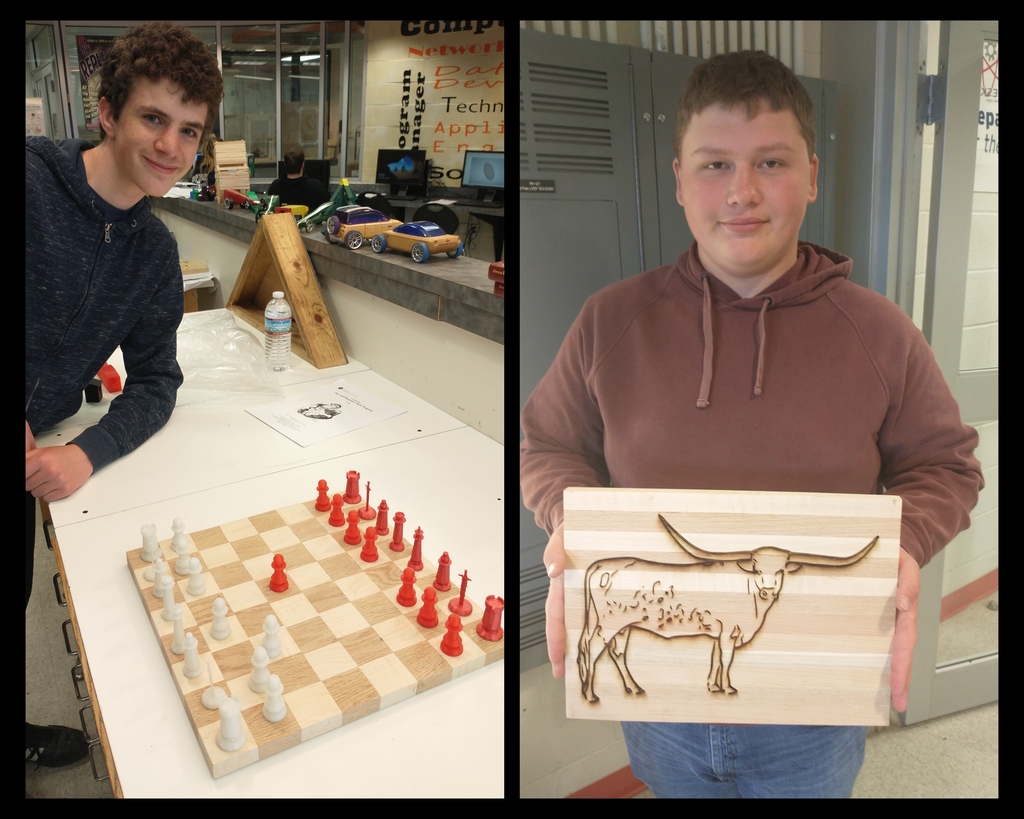 Elementary students check out the pheasants being raised by our Middle-High School agriculture students through a partnership with the DEC.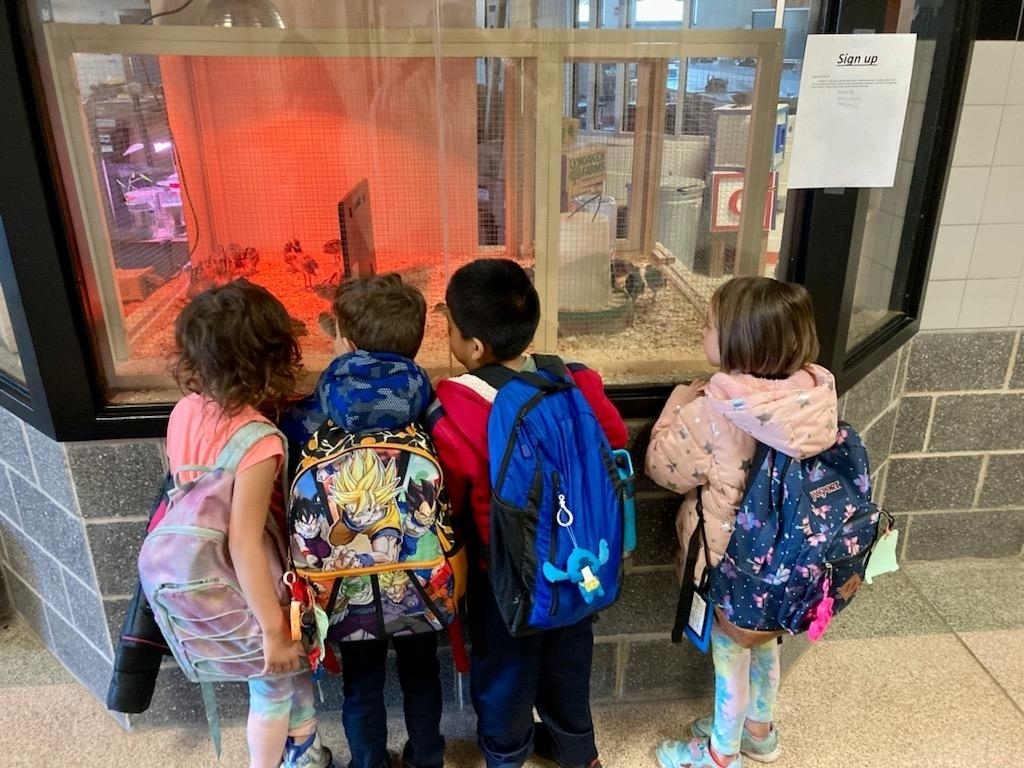 The May 2022 budget edition of Applegram is now available and will be sent to district homes. This newsletter has important information on the proposed 2022-23 school budget, Board of Education candidates and various school highlights. See our website for additional information.
https://thrillshare.com/s/news-lcsd/articles/may-2022-budget-applegram