The start times for tonight's JV and Varsity volleyball games have been moved back to 5:30 and 7pm.

The start time for tonight's JV and Varsity volleyball games has been moved back to 5:30/7.

Why are school meals applications so important? Because they are more than just a meal application! Families get extra benefits on top of free or discounted meals, like waivers for AP exams and/or college courses taught in high school, SAT/ACT tests and/or college applications. In addition, schools get more funding for technology and the school meals program. The application process is quick and easy! Plus, all of your information remains confidential. For more details, income guidelines and the application, please see our website!
https://www.lyndonvillecsd.org/page/nutrition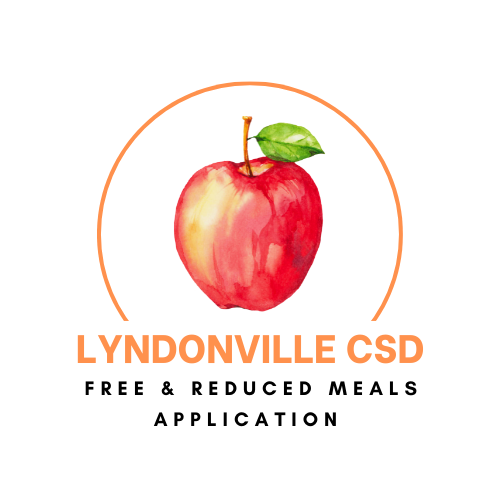 Everyone from Kindergarten to 6th grade had fun cheering on the Tigers during Homecoming!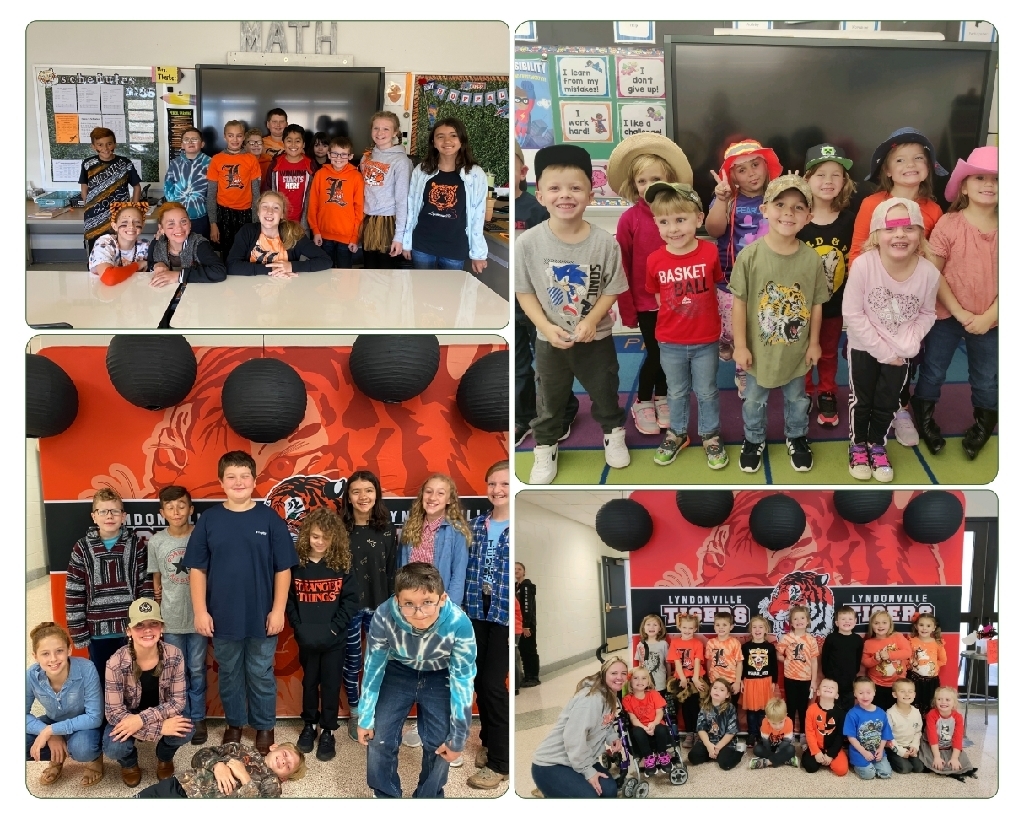 Last week 5th graders completed a book tasting to explore new genres and find books they may be interested in reading!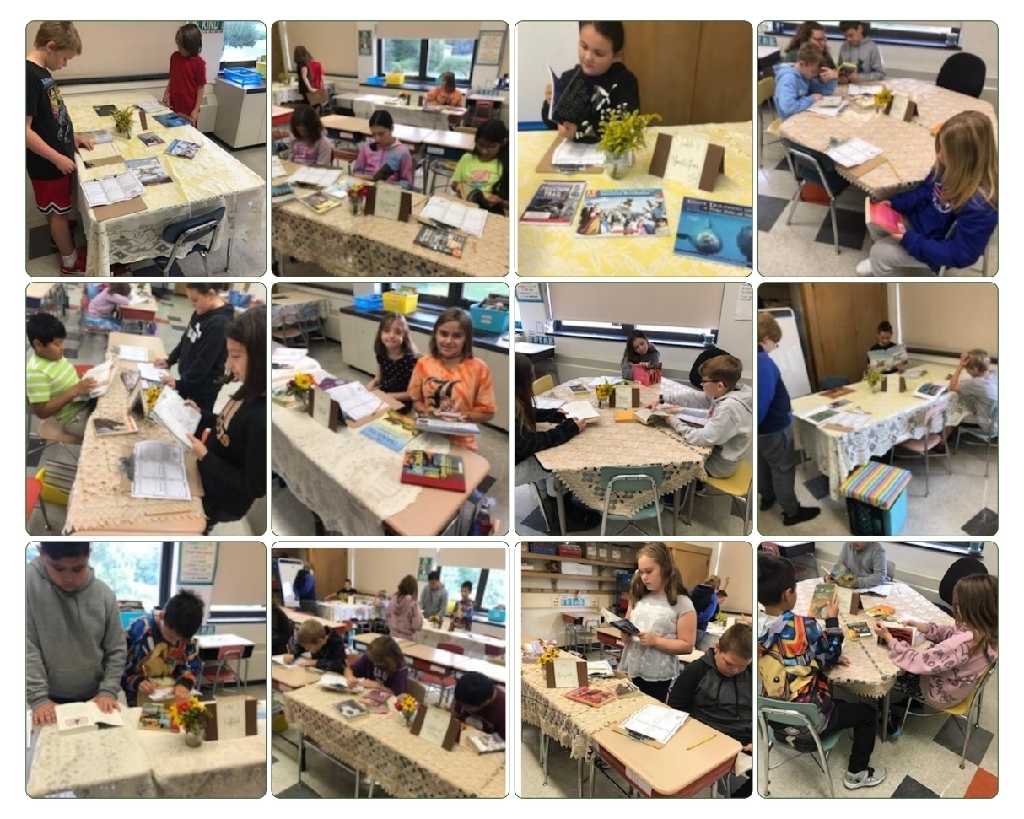 Our PreK students loved celebrating Homecoming last week! Go Tigers!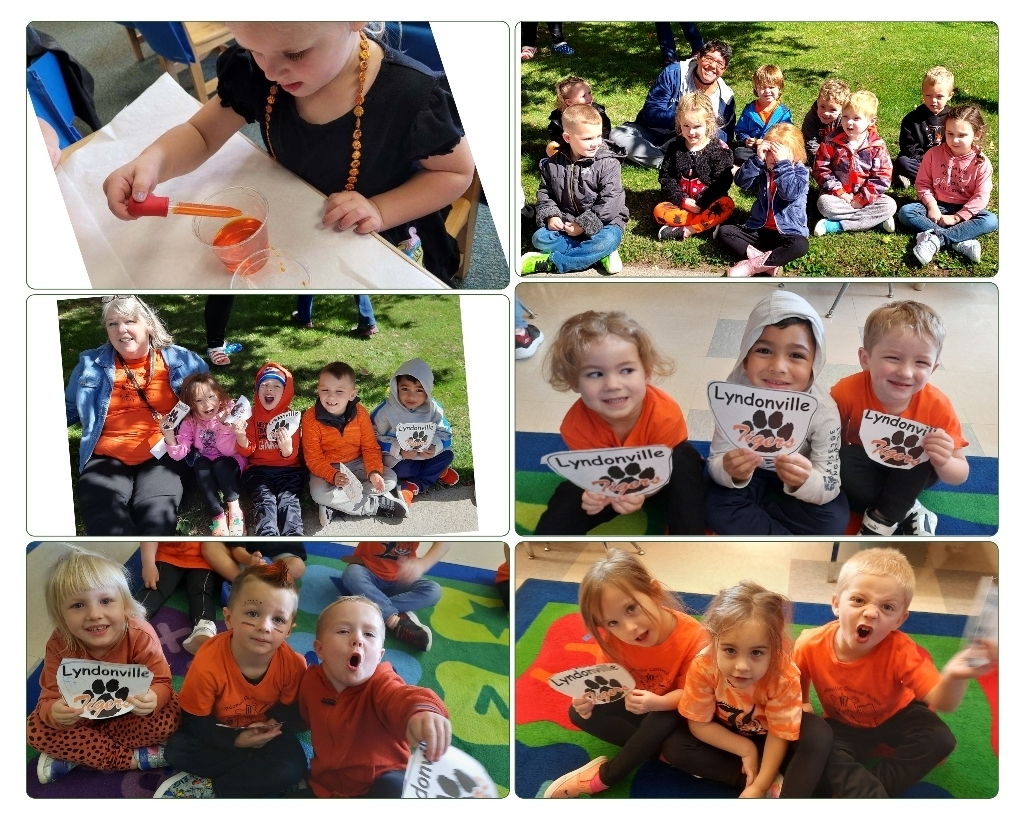 On Saturday, September 24, our campus will be alive with homecoming fun. Come cheer on our Tigers during athletic competitions, and enjoy tasty treats from the food trucks! We hope to see you tomorrow!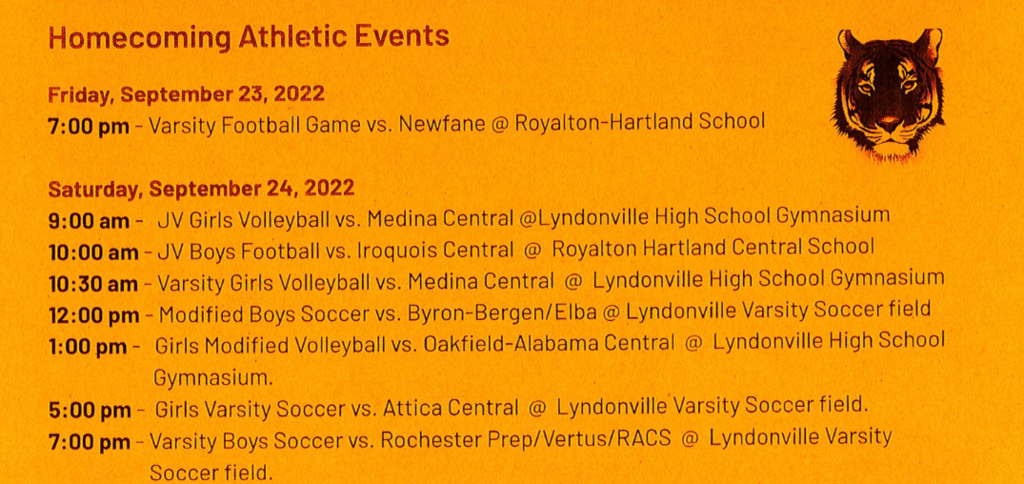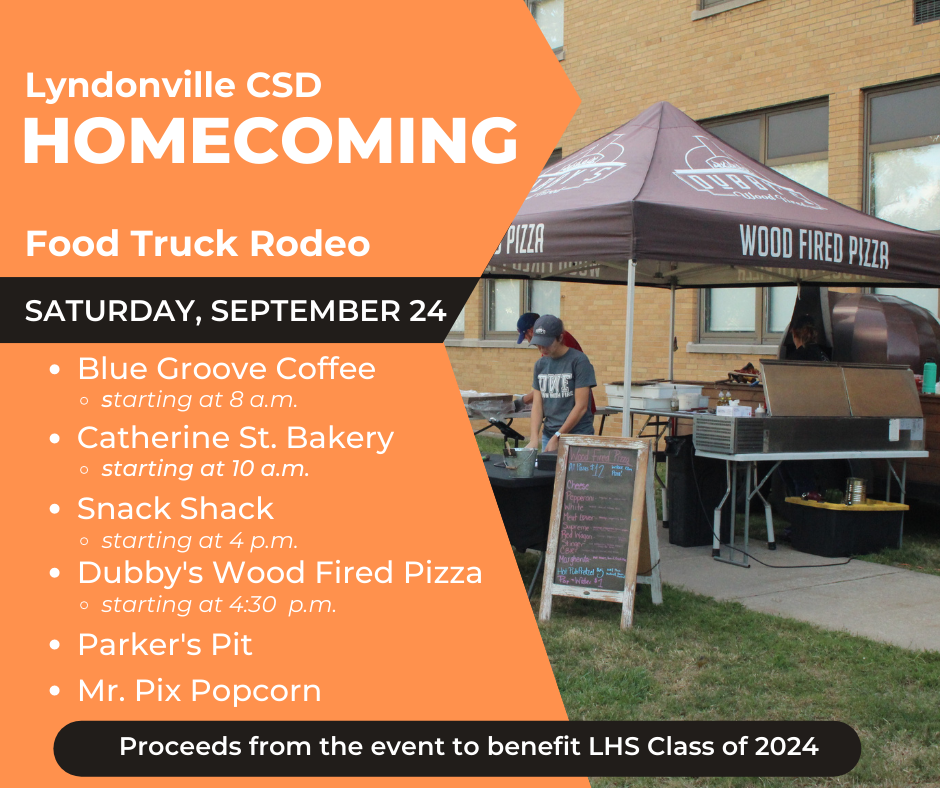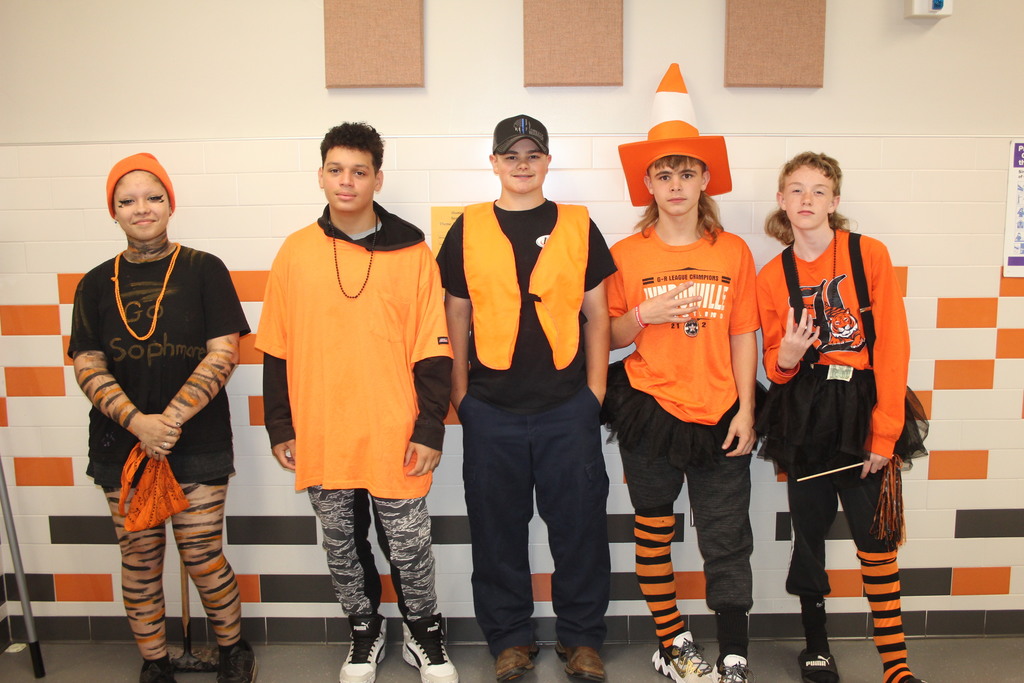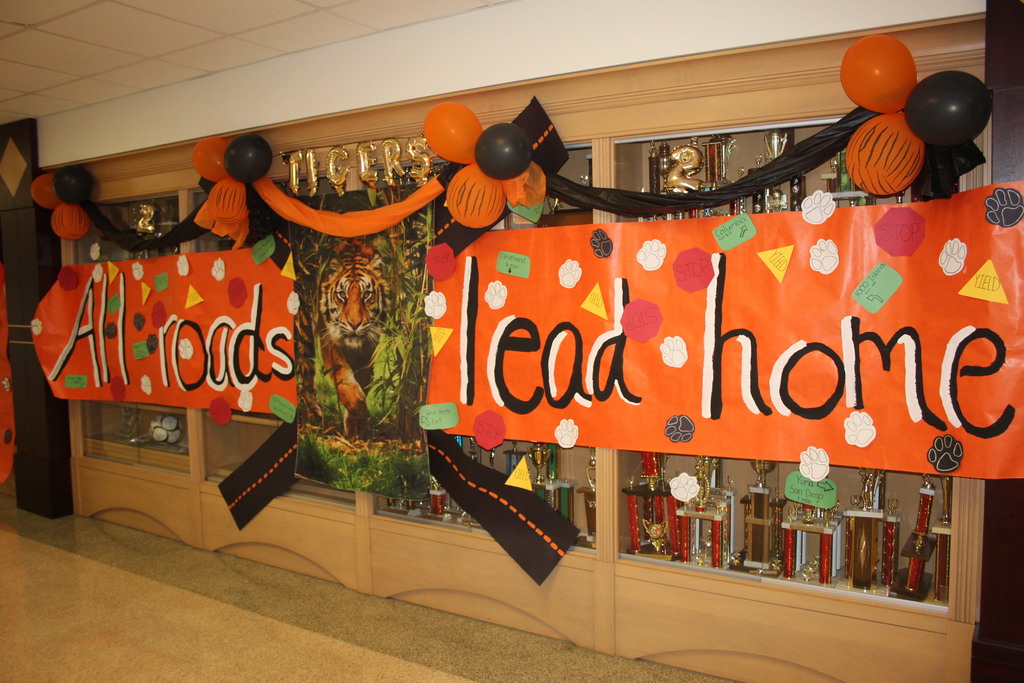 Join us TODAY at 2 p.m. for our 2022 Homecoming Parade. Show your Tiger Pride and wear your orange and black!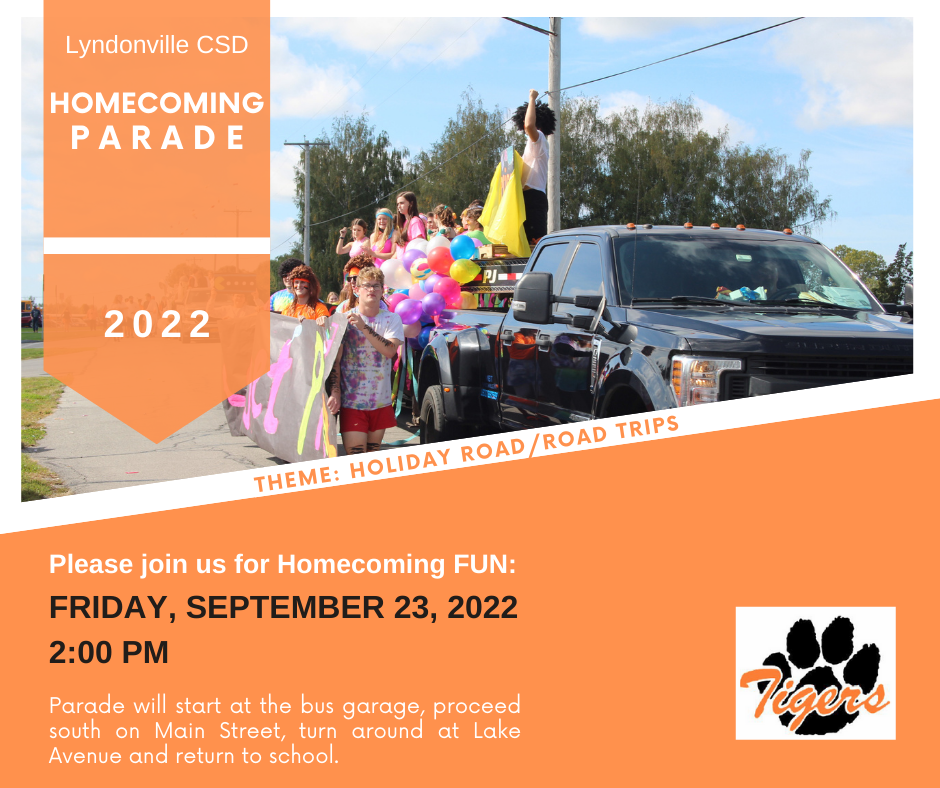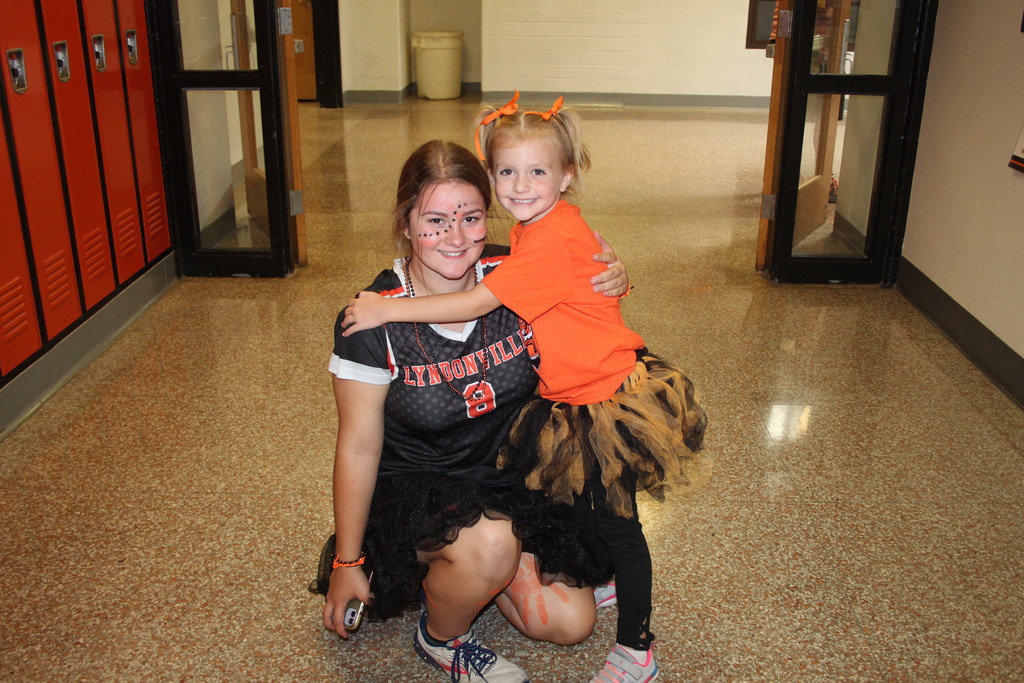 The modified JV and Varsity volleyball contests for tonight have been postponed. Please check the online schedule for the rescheduled dates and times.

Our Spirit Week continues tomorrow! Due to picture days, our spirit themes were altered a bit. Let's see those hats, fancy outfits and class colors tomorrow!!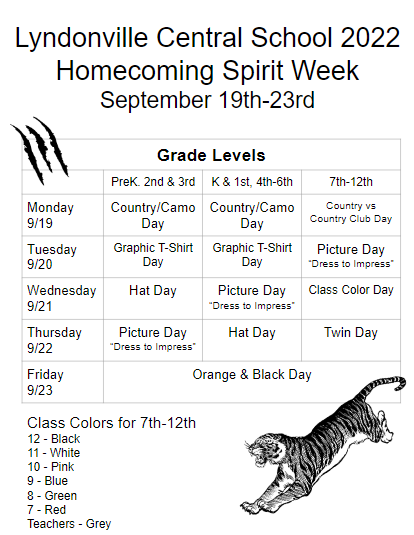 Join us for our annual Homecoming Parade this Friday, September 23! Our theme is Holiday Road/Road Trips. Come and cheer on our high school students!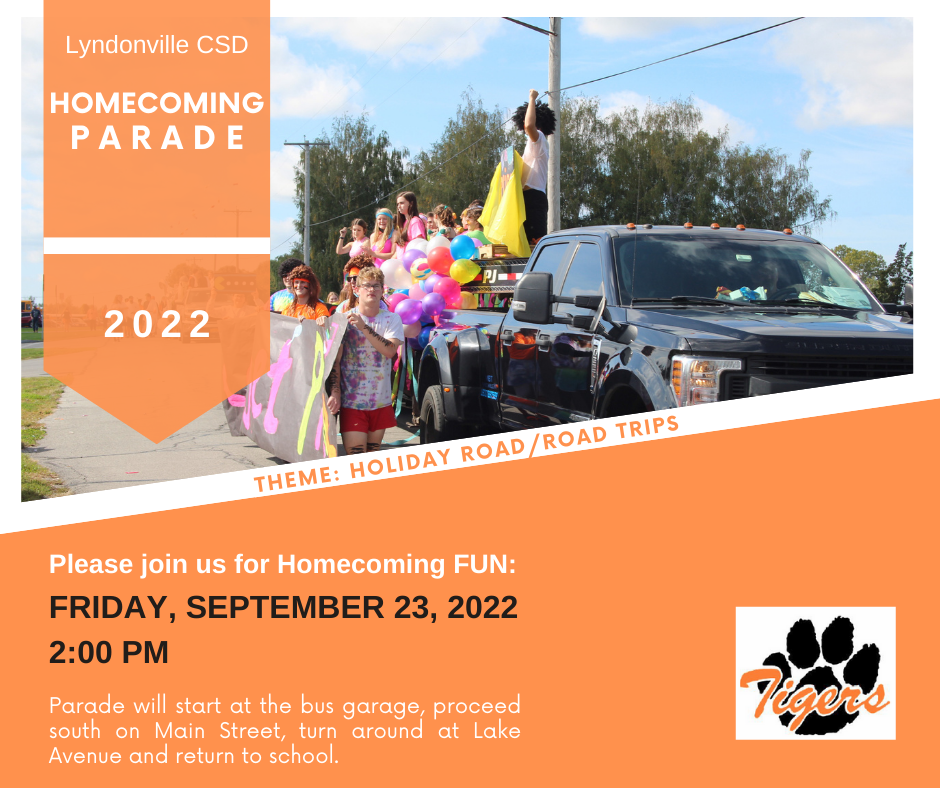 We have spirit, yes we do! We have spirit how about you? Show your Tiger Pride, and join us for Spirit Week. Tomorrow is Dress to Impress Day. Let's see your finest outfits!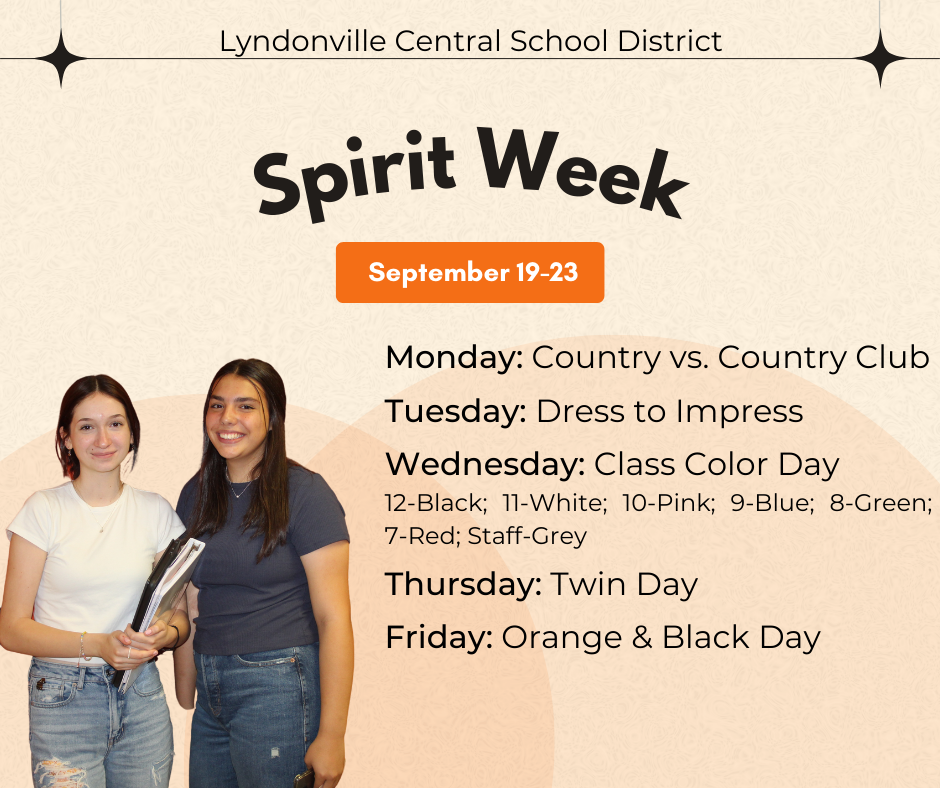 Our Junior Class is hosting a Food Truck Rodeo this Saturday! Join us for tasty treats while you enjoy our homecoming games! GO TIGERS!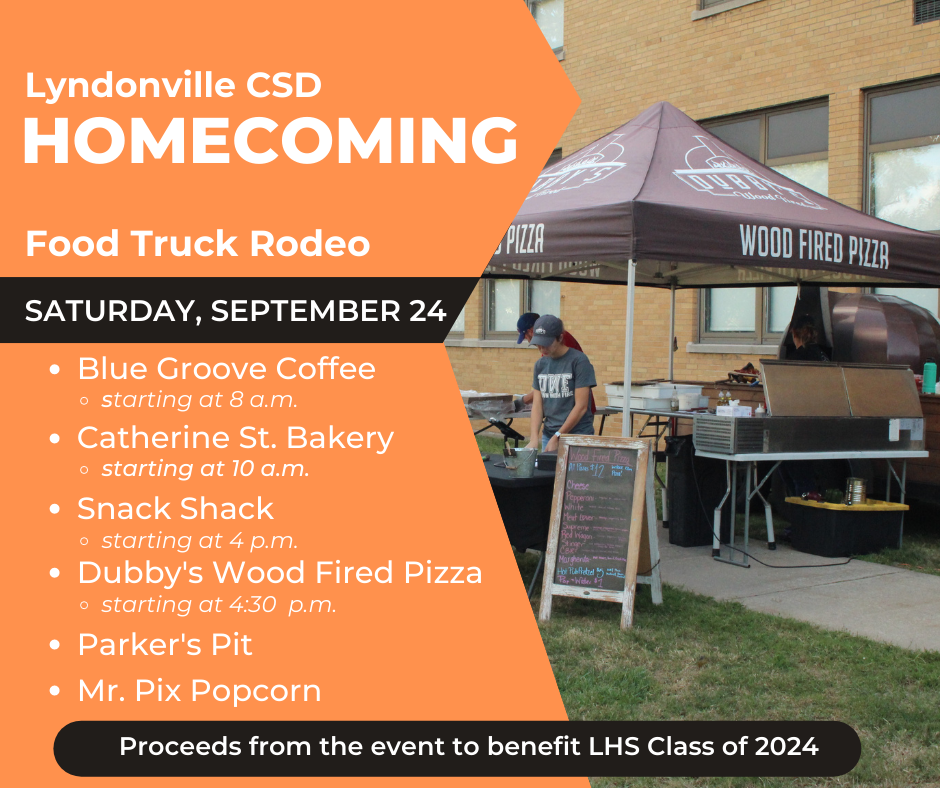 7-12 Parents and Guardians: If you have not already done so, you are strongly encouraged to access your parent portal account on eSchoolData, our student management system. This will give you direct access to your child's schedule, assignments, and grades. Information to get you up and running may be found here:
https://www.lyndonvillecsd.org/page/parent-portal
Please contact the main office at 765-3162 with any questions.

Our Kindergarteners learned about collaboration, and each got to add their own drawings to create a masterpiece.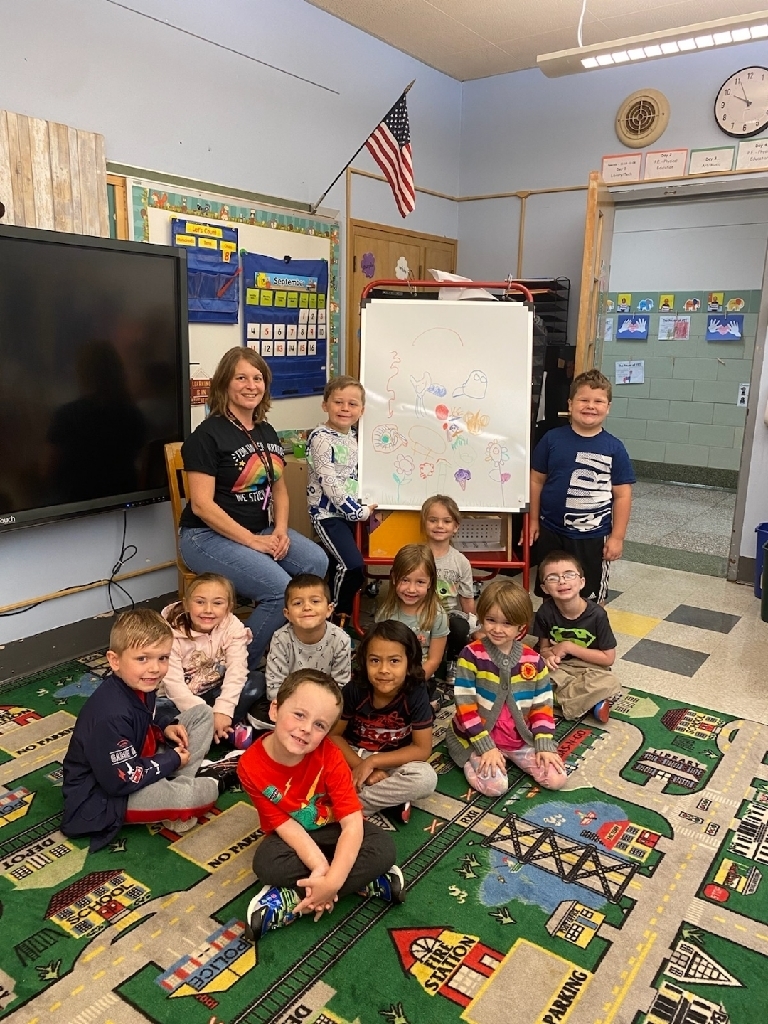 Happy Friday from our PreK friends!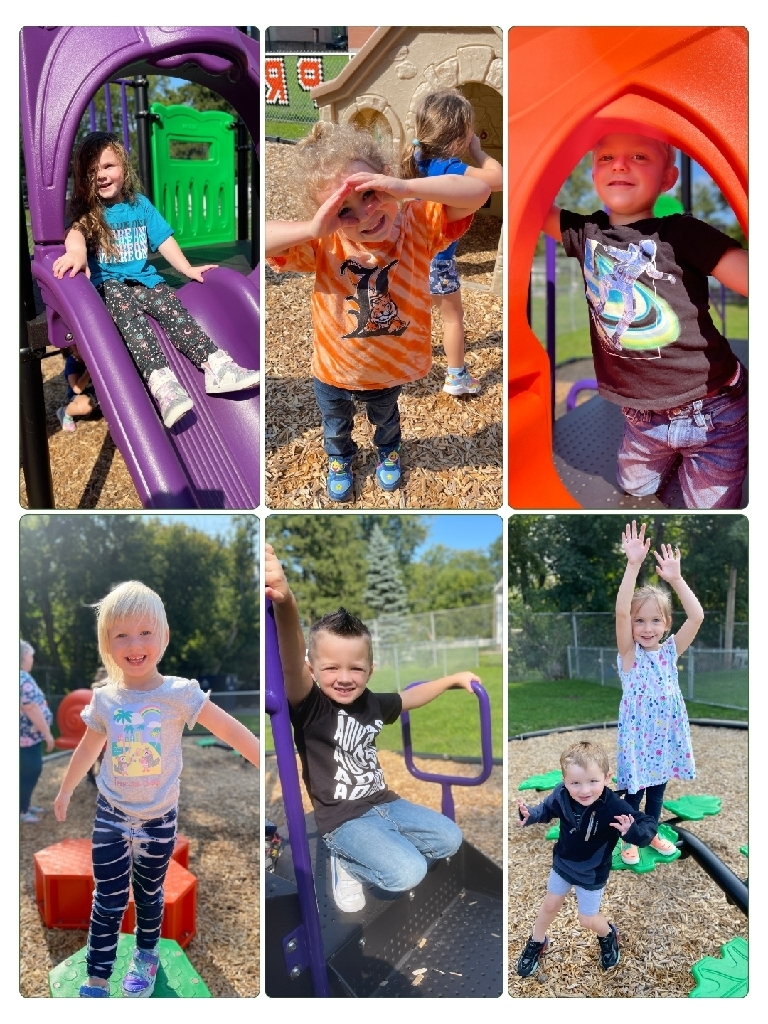 After reading Lebron James' book "I Promise," some of our second grade students made class promises to themselves and their classmates to ensure we have a great school year and become a class family! Like we say in second grade, in this class we lift each other up!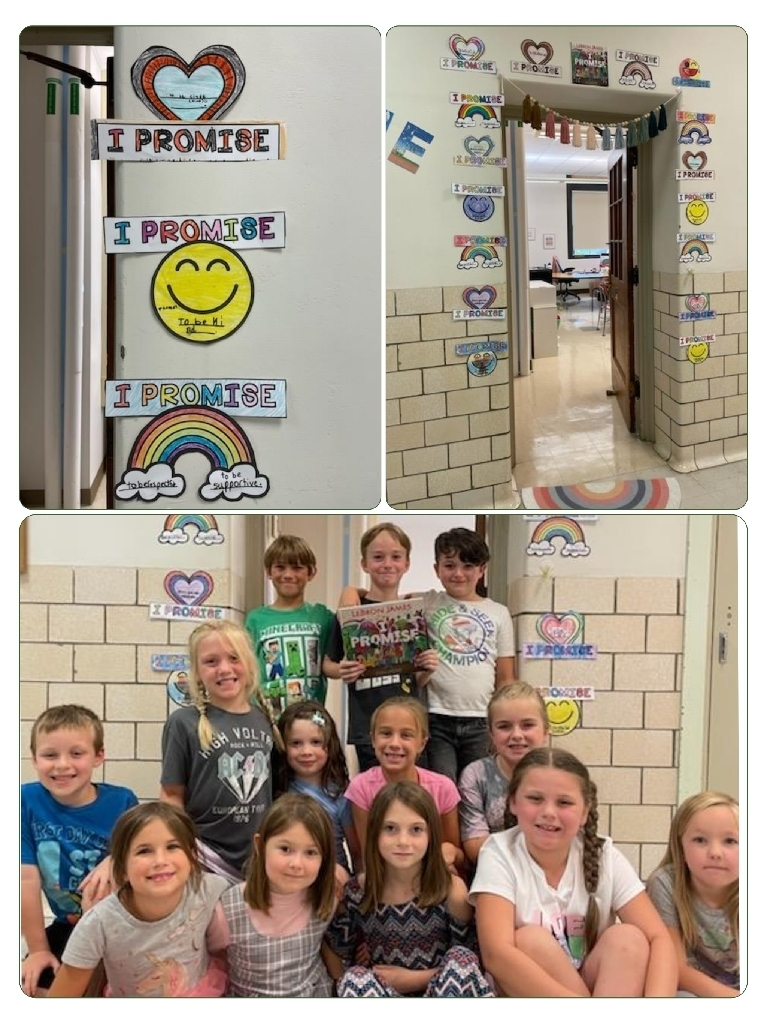 "A world full of little learners today, means a universe packed with brilliant minds tomorrow." -unknown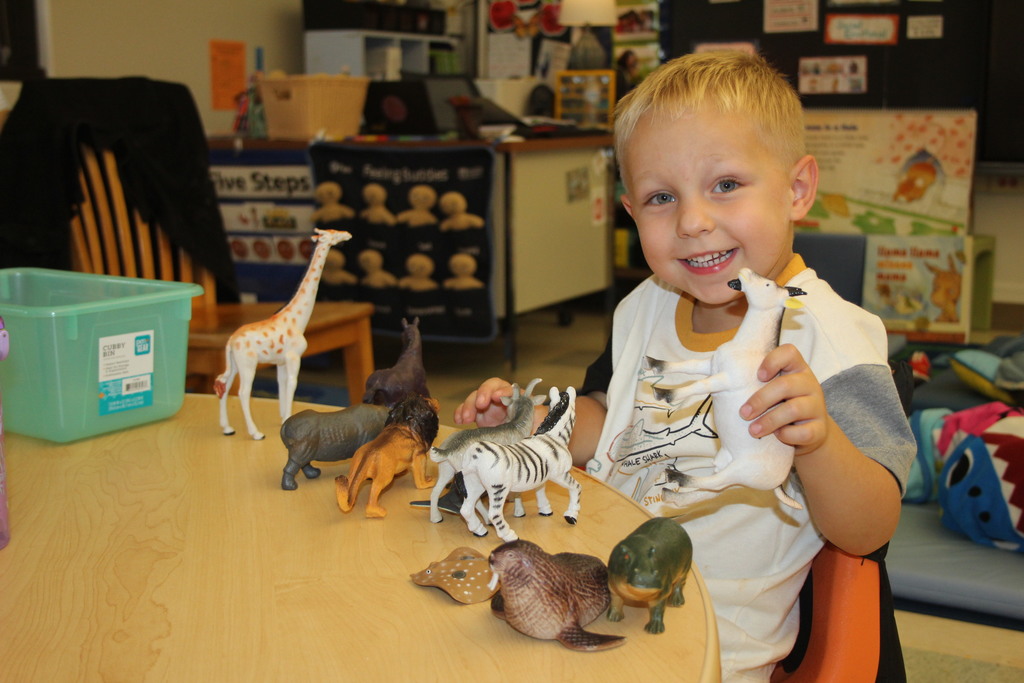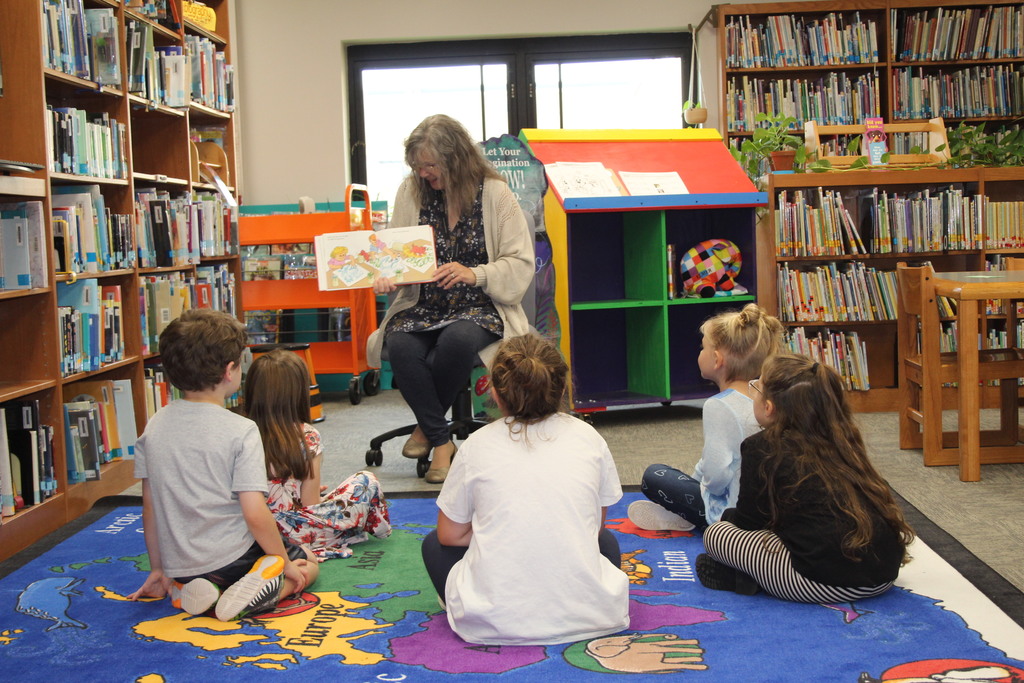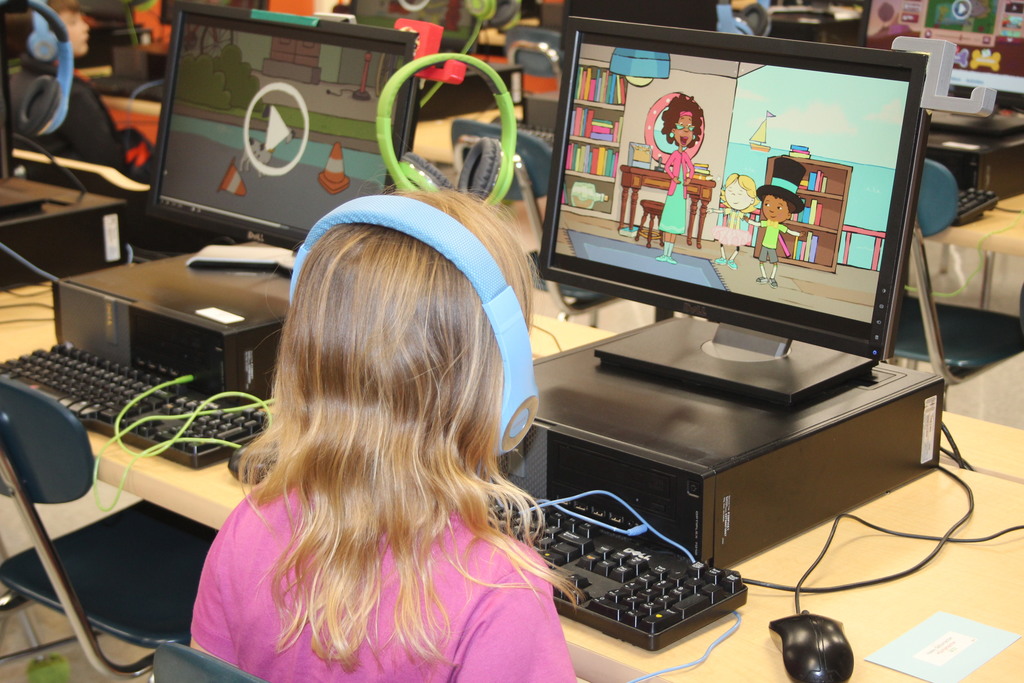 Lyndonville CSD will be hosting a blood drive on Tuesday, October 11 from 8 am - 2 pm. Call 716.529.4270 or scan the QR code to make your appointment!