At the last 4-H club meeting of the school year, students made poems & pictures about their favorite things the club did during the year! They also potted a marigold after learning about annual & perennial plants & the fact that marigolds are an edible flower (don't spray them!)!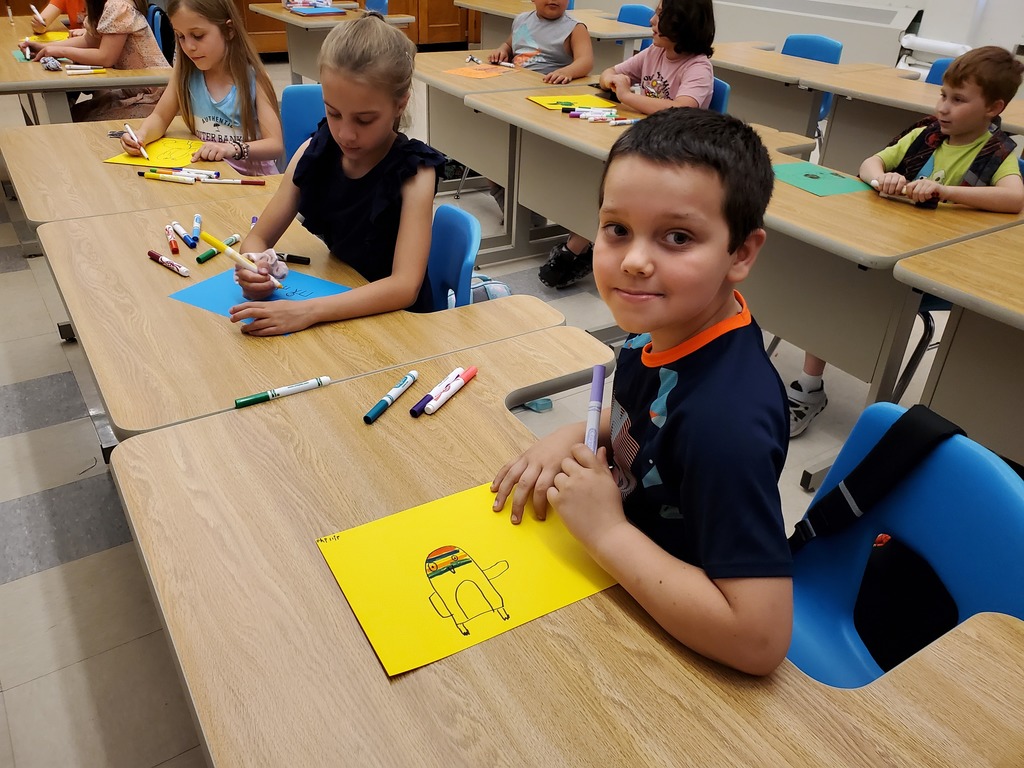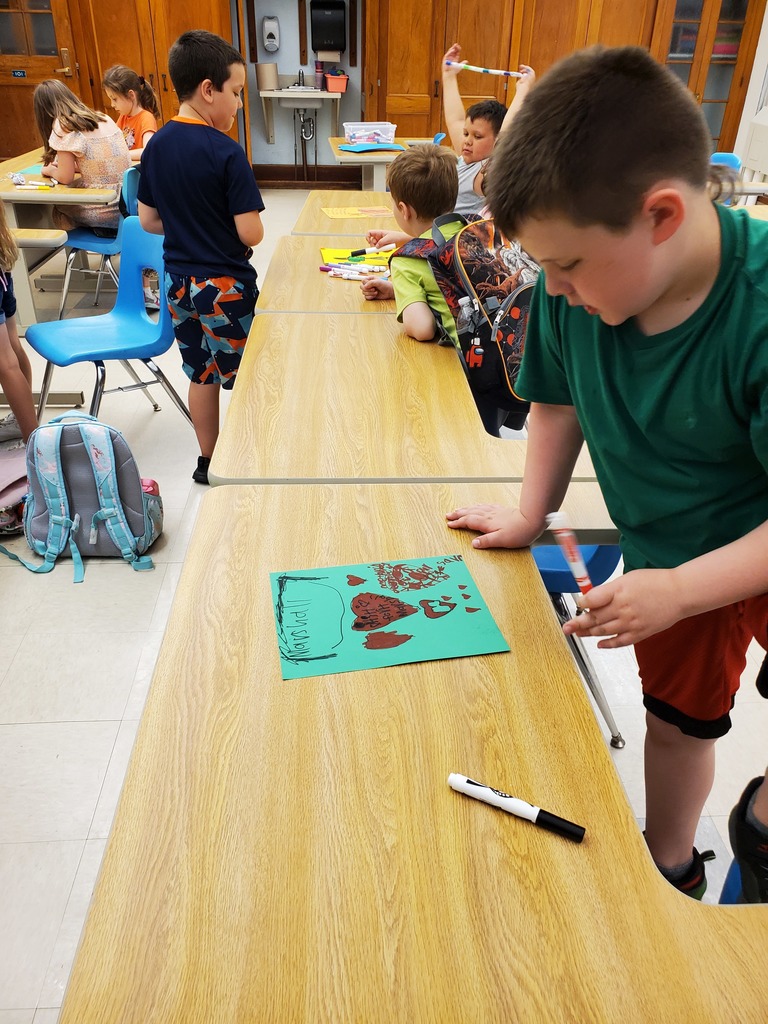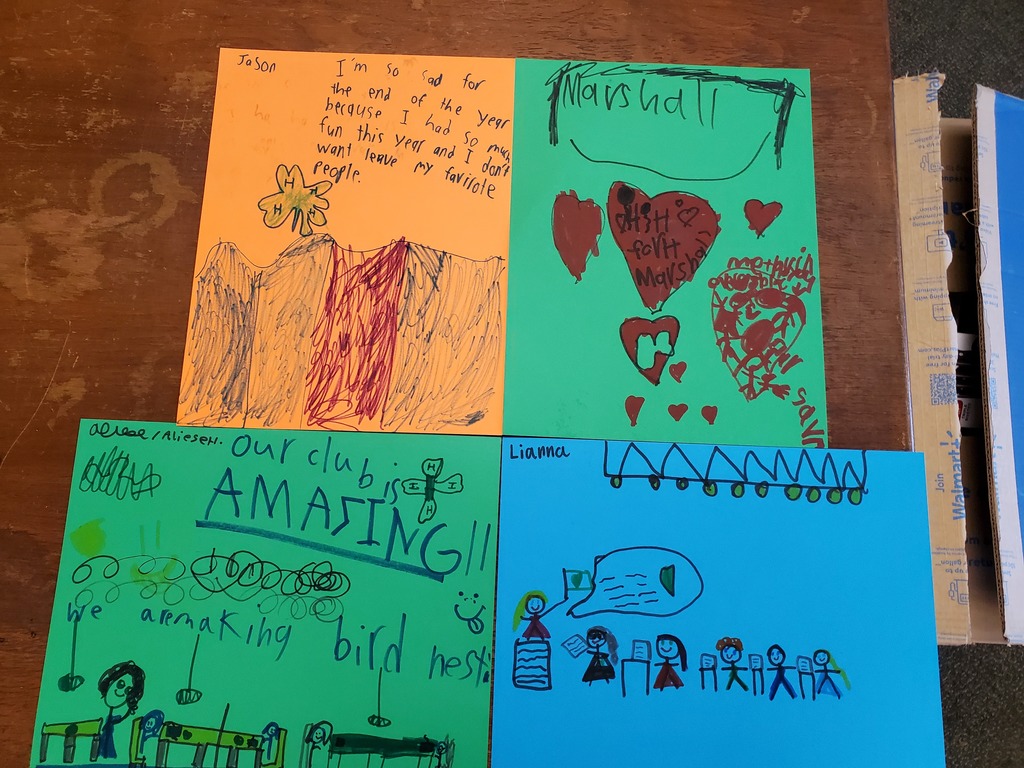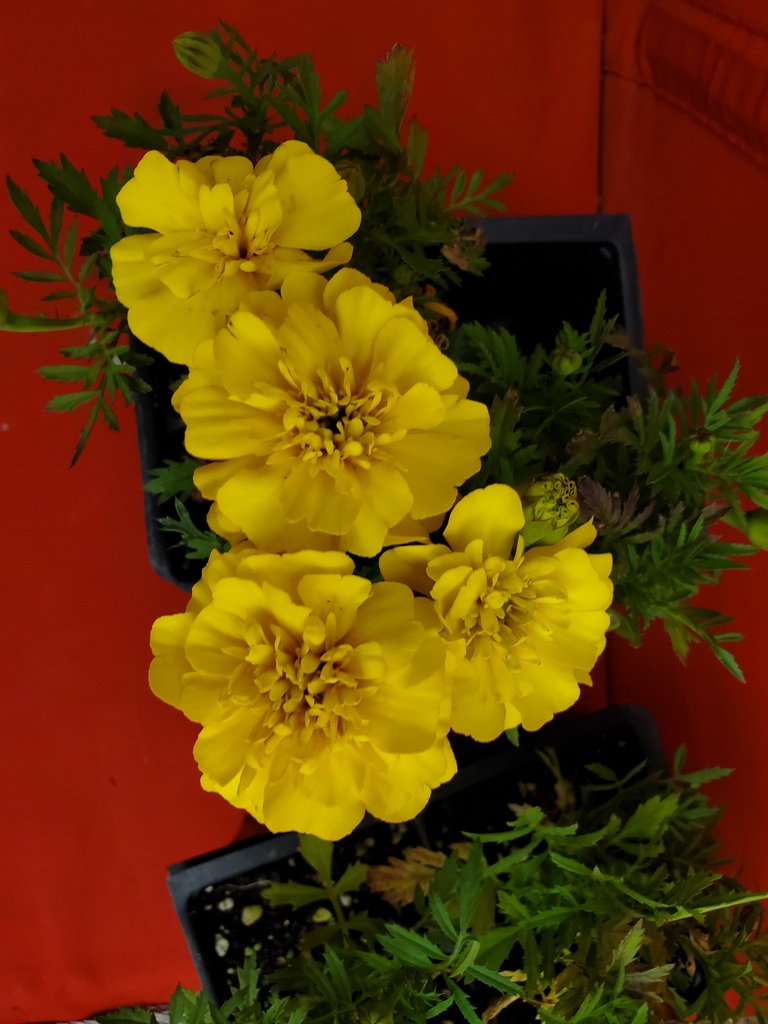 Mrs. Sparks' UPK friends have been busy learning about the life cycle of butterflies. The excitement of watching their caterpillars grow, build a chrysalis, hatch, and slurp up some sugar water was no match for watching them fly through the open sky in Lyndonville! 🦋🤩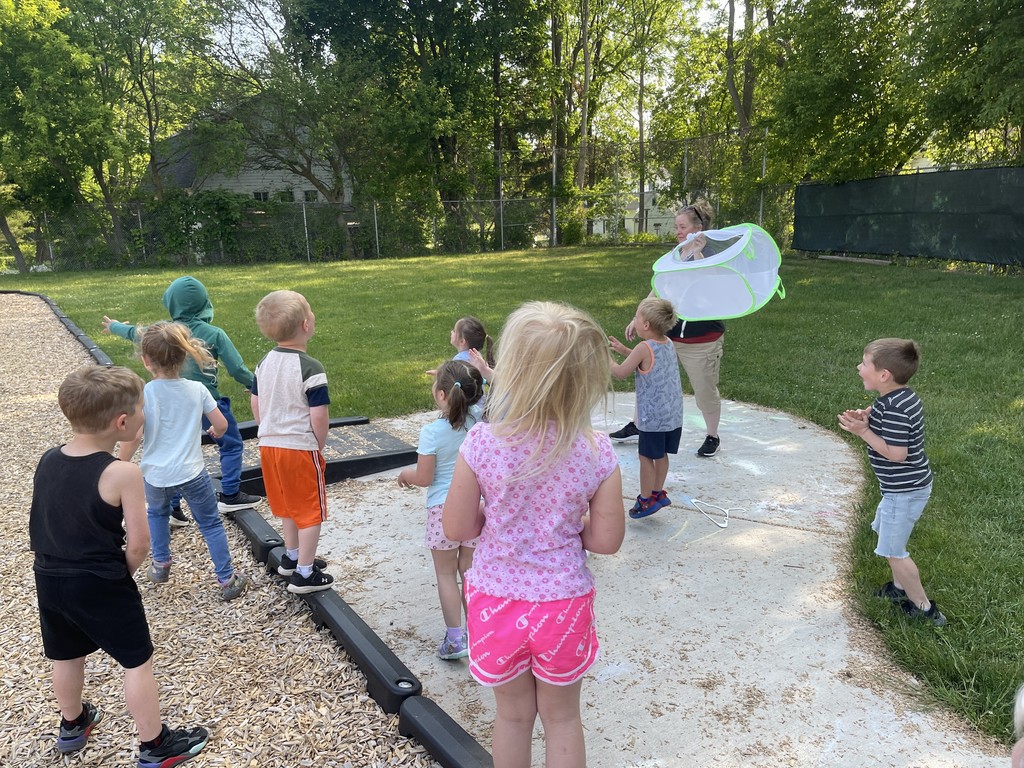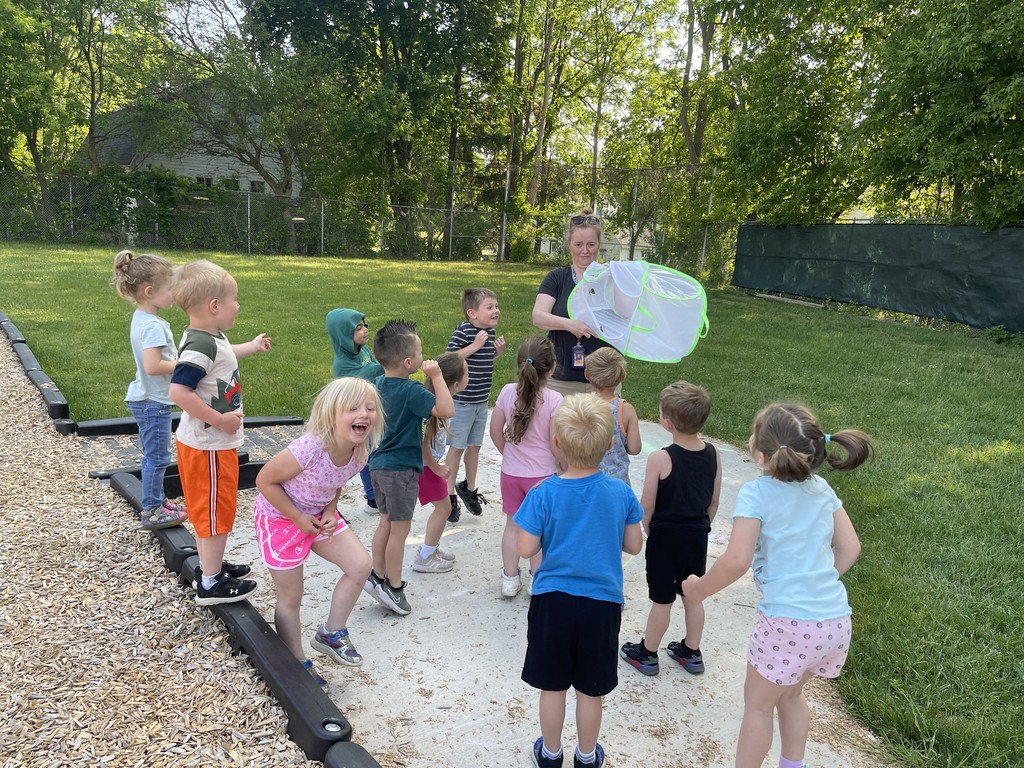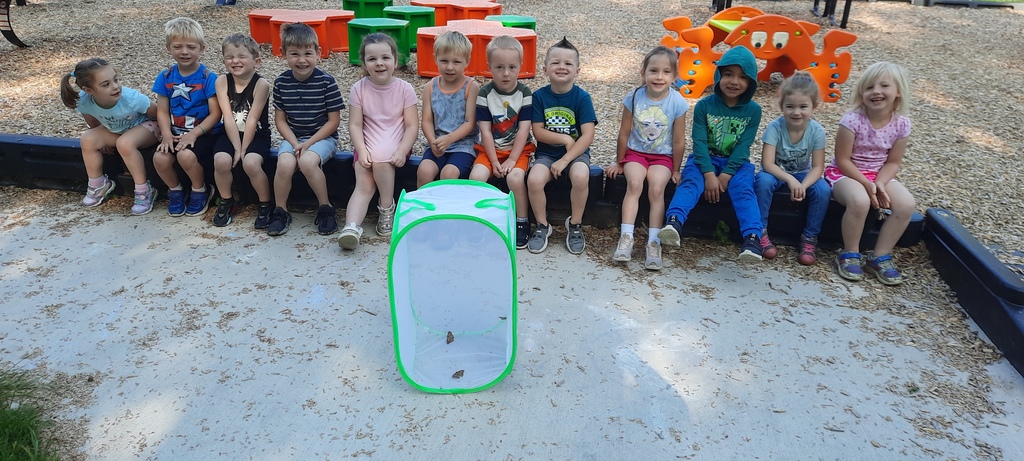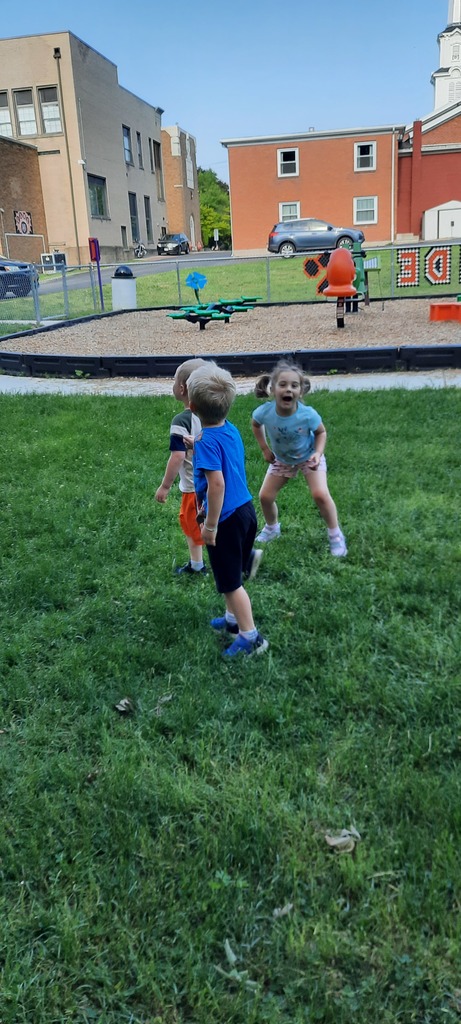 Our 6th graders recently had a field trip to the Buffalo Bisons Kids Day at Sahlen Field! As you can see, a great time was had by all! ⚾🎉🤩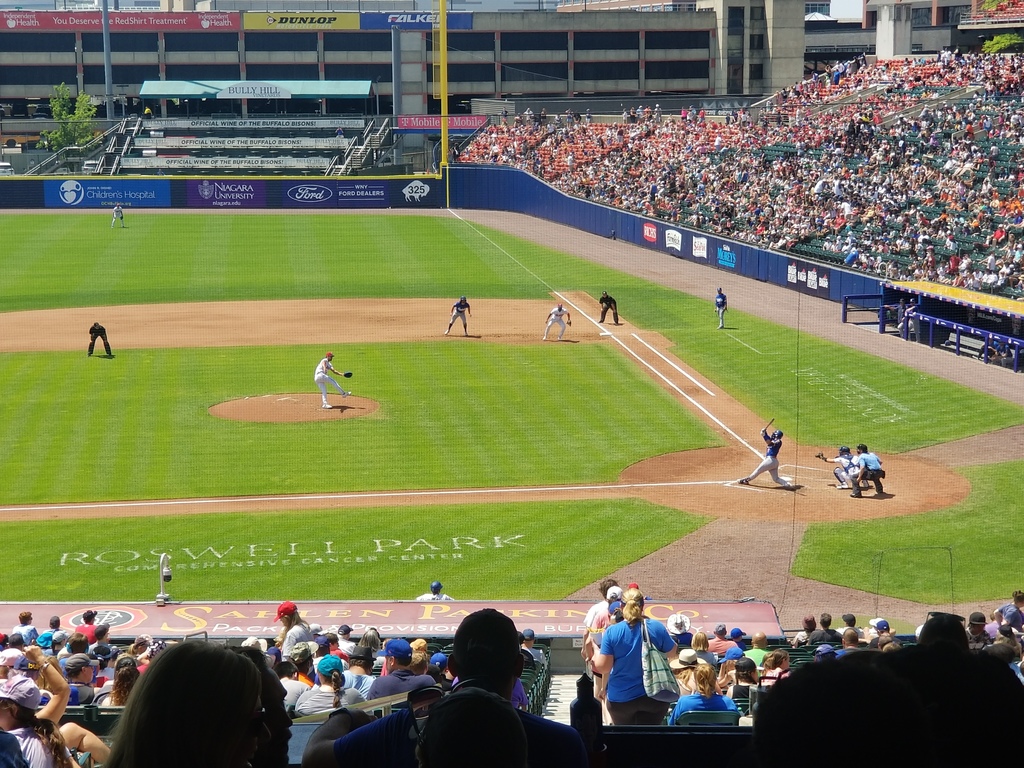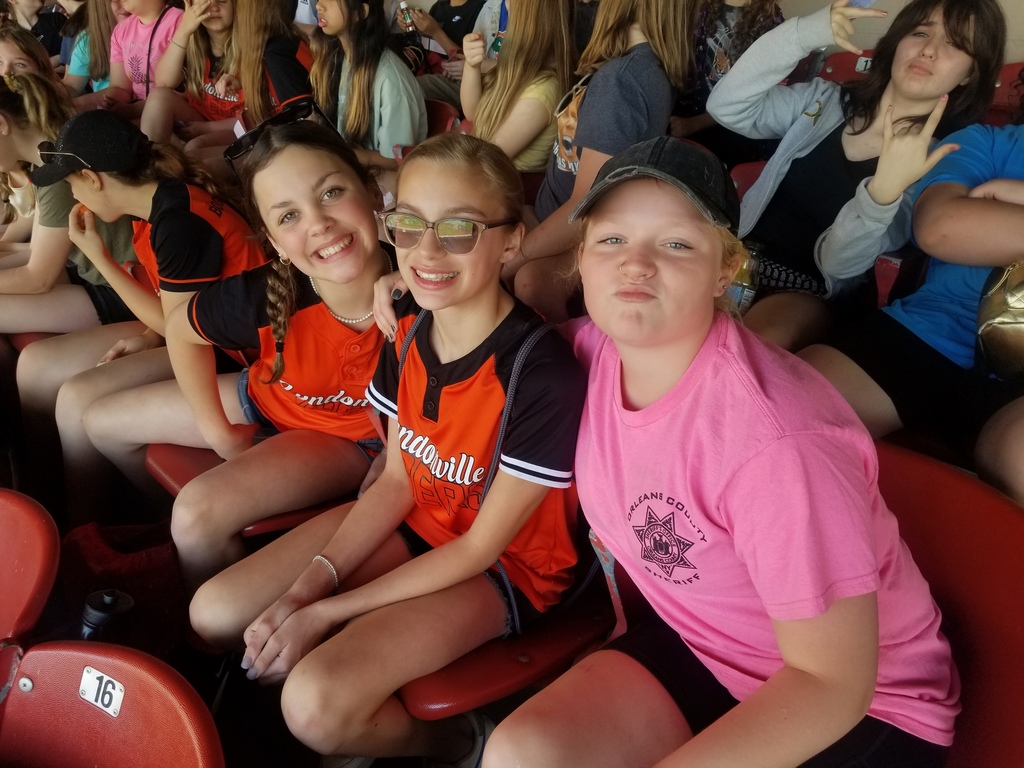 Congratulations to Trenton Muck and Matthew Miner, who were recently recognized at the 41st Annual Youth Recognition Banquet, presented by the Orleans County Youth Board. The Youth Recognition Awards are presented to those who "have demonstrated outstanding or extraordinary contributions to their communities or families." Congrats to Trenton and Matthew!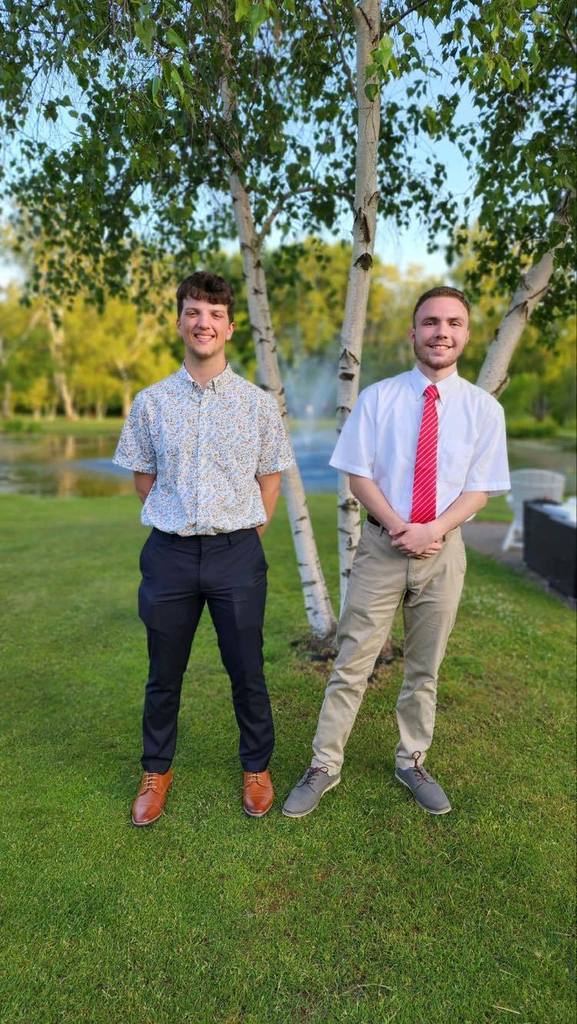 Today, we'd like to highlight our last 2023 inductee into the Toger's Atheltic Hall of Fame, Coach Wes Bradley! ⚽🏆 Congrats, Coach! You can see past and present inductees into the Hall of Fame at lyndonvillecsd.org/hof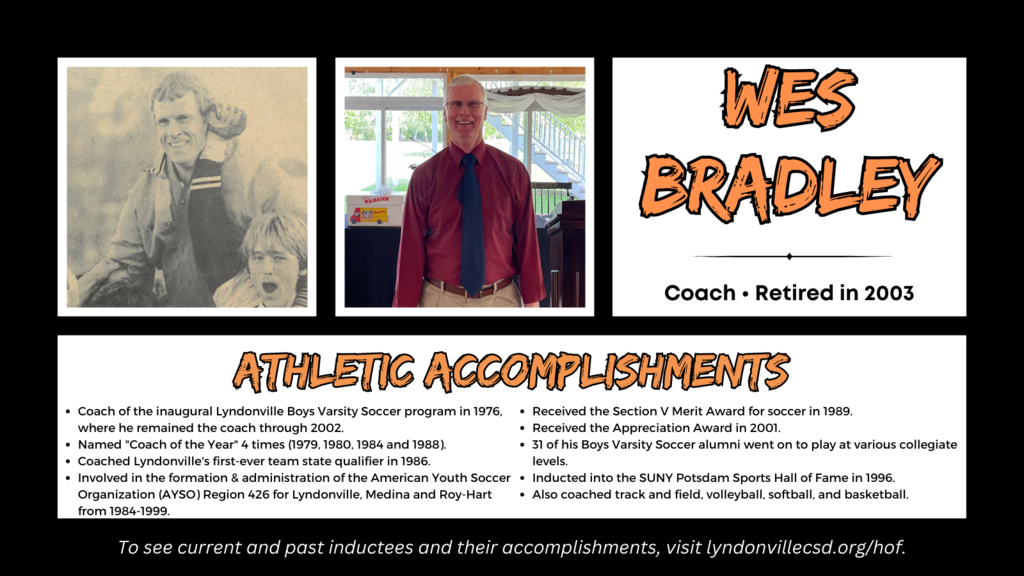 Some of our students had a visit from a therapy dog today, Denali. They were able to walk her, pet her and practice calming their bodies to spend time with her. We are so grateful for this visit from our friend Denali and her mom, Ms. Stoll.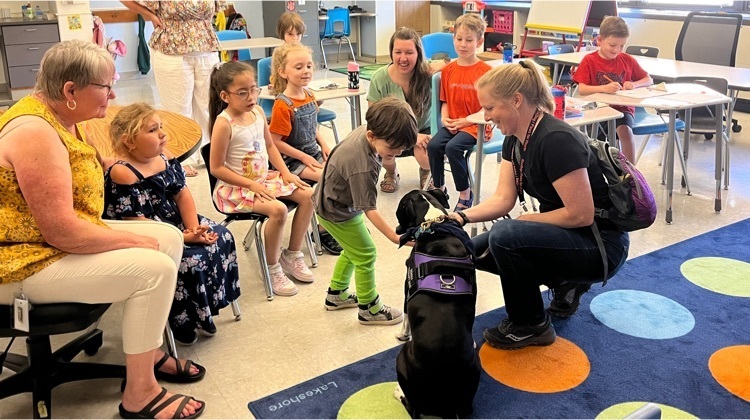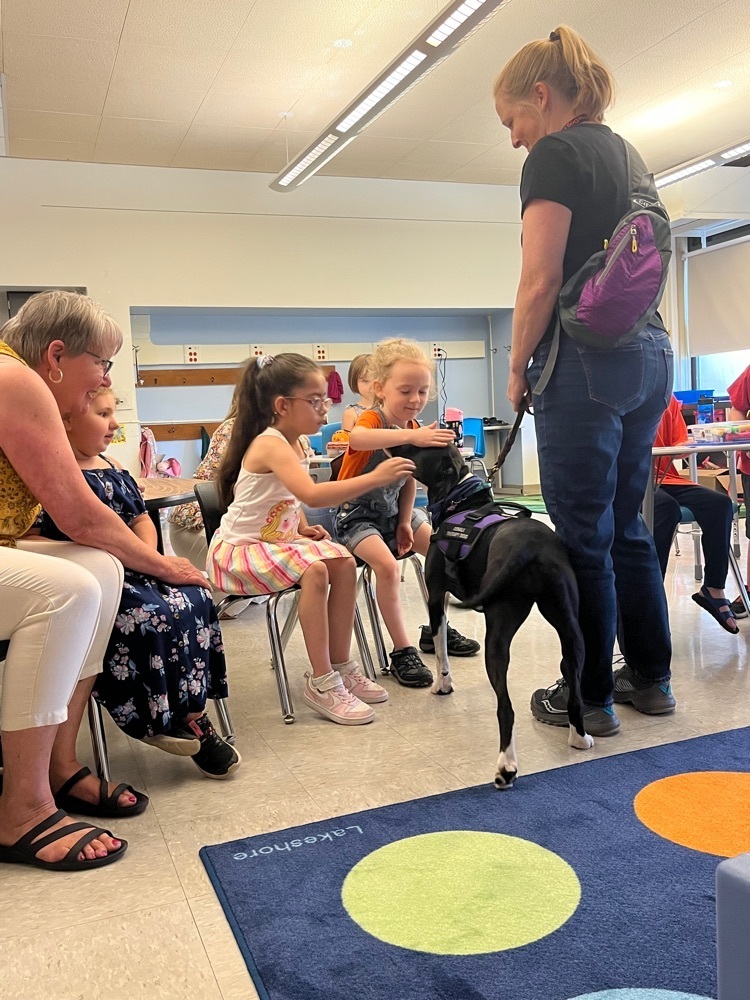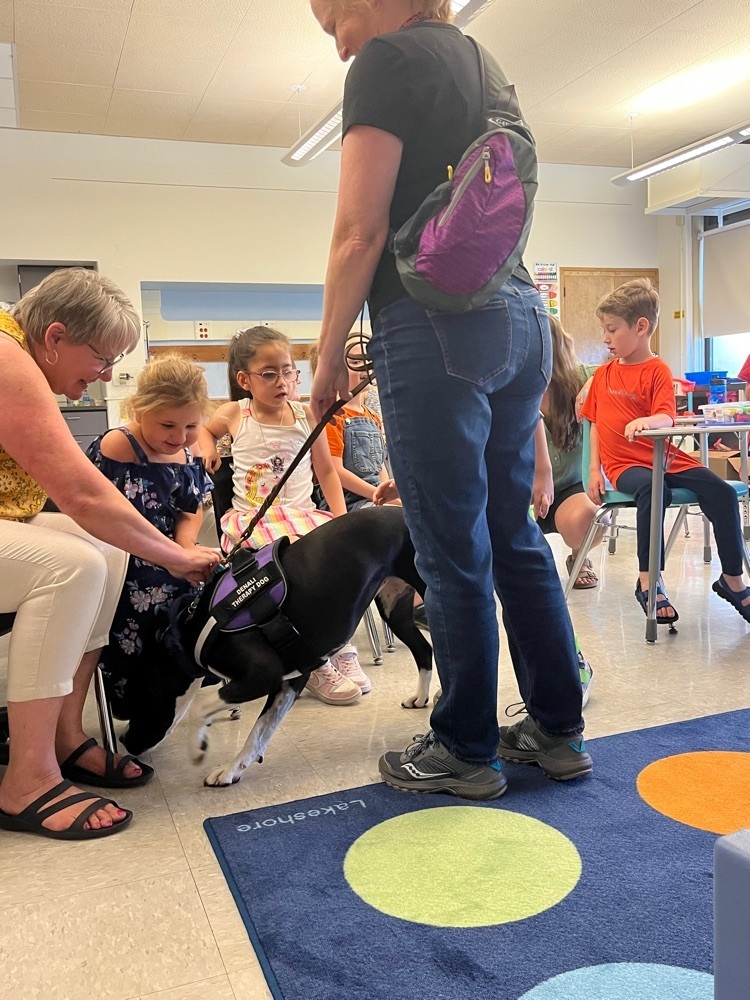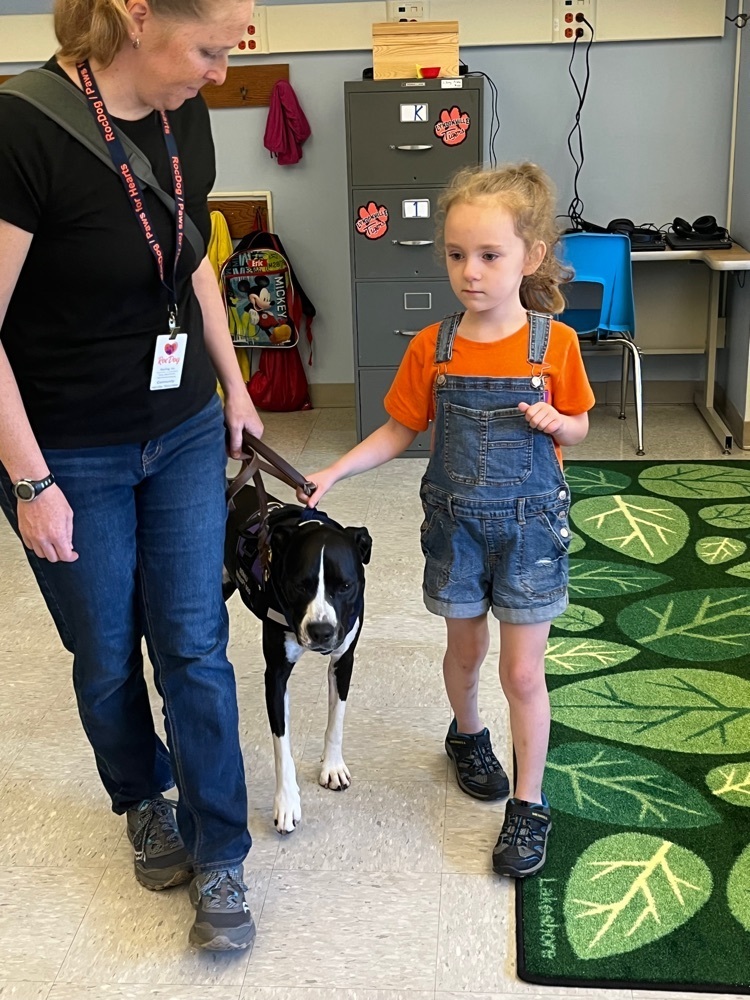 Last week, Lyndonville had three inductees into its third class of the Tiger's Athletic Hall of Fame! Today, we'd like to highlight Josh Brabon from the Class of 2012. Congrats, Josh! ⚾🤼 You can see past and present inductees into the Hall of Fame at lyndonvillecsd.org/hof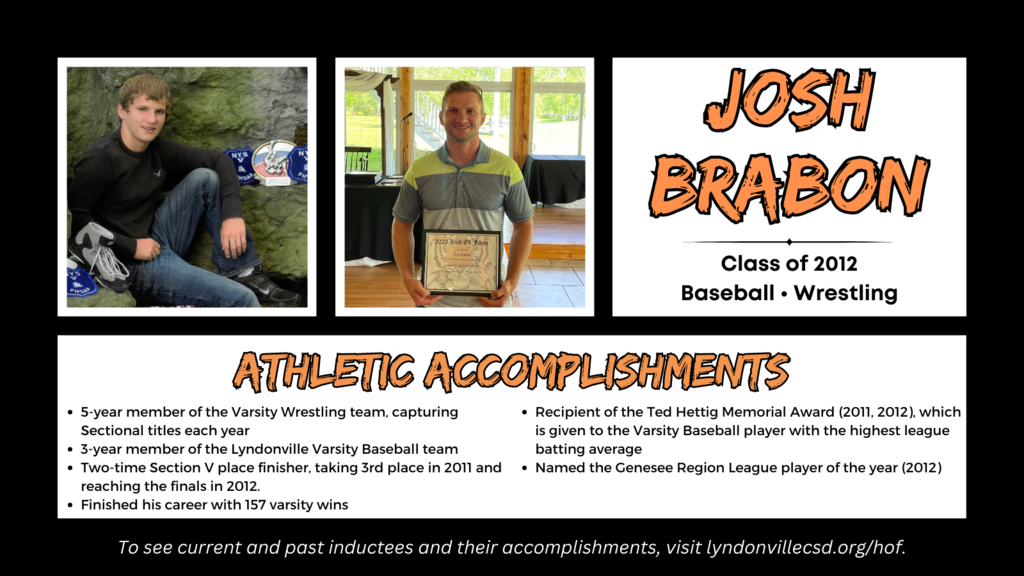 Lyndonville recently had three inductees into its third class of the Tiger's Athletic Hall of Fame! For the rest of the week, we will be highlighting and honoring our inductees. Today, we'd like to highlight the 1986 Varsity Boys Soccer Team! Congrats to our inductees! You can see past and present inductees into the Hall of Fame at lyndonvillecsd.org/hof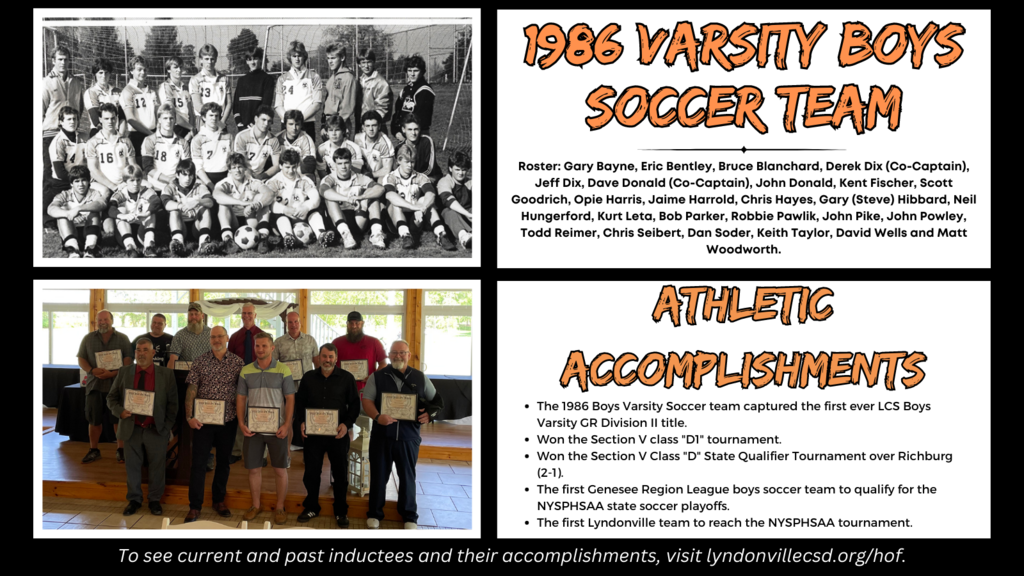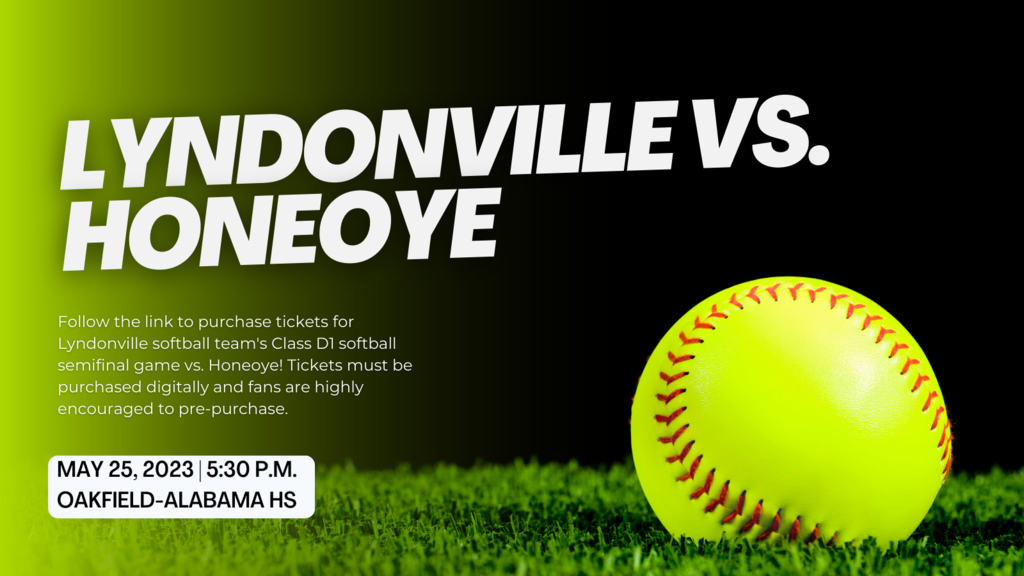 Fourth graders completed an Erie Canal songwriting project with local musician Judd Sunshine! He performed Erie Canal and folk songs, then met with each class to help them write a song about the Erie Canal before making and performing a recording of their songs! Thank you, Judd!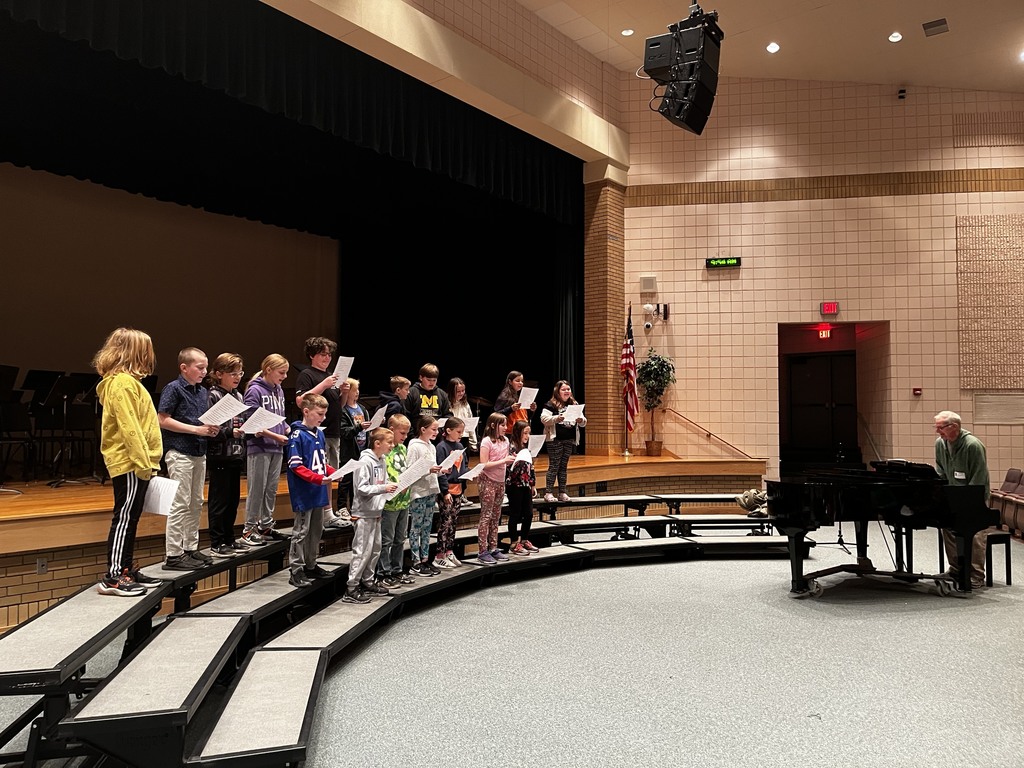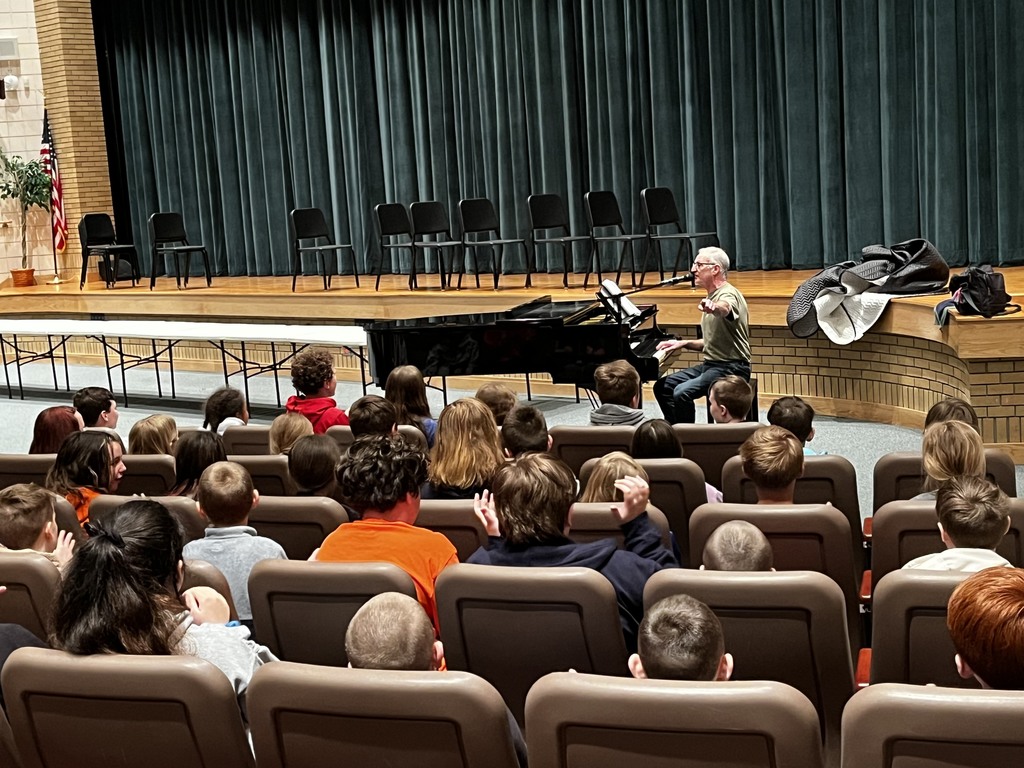 🚨 LAST CHANCE ALERT: PROM TICKETS are on sale until Wednesday, May 24! Tickets can be purchased for $30 during your student's lunch period. Make sure to grab yours before it's too late - It'll be a magical night of twinkling lights and unforgettable memories. 🌸✨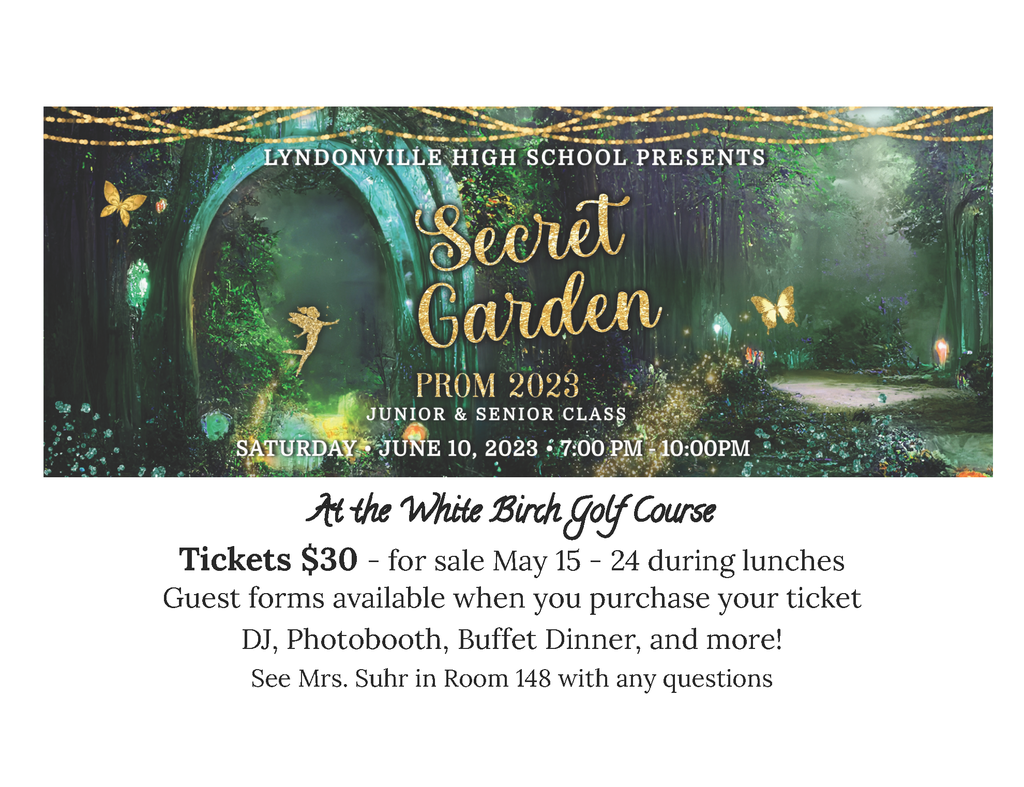 Congrats to our Boys Baseball and Girls Softball teams, who had their last games of the season on Tuesday and celebrated Senior Night with their teammates and families!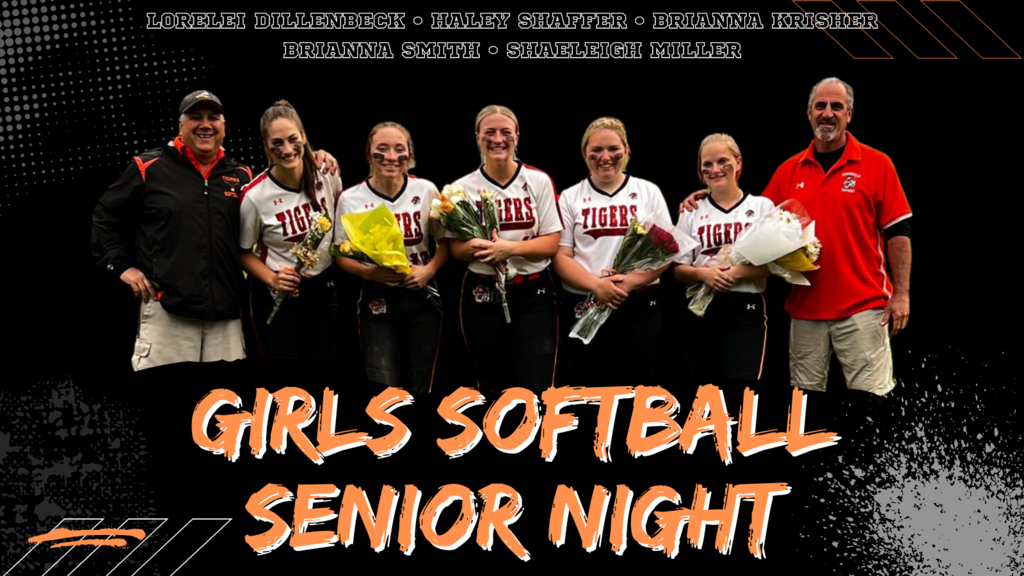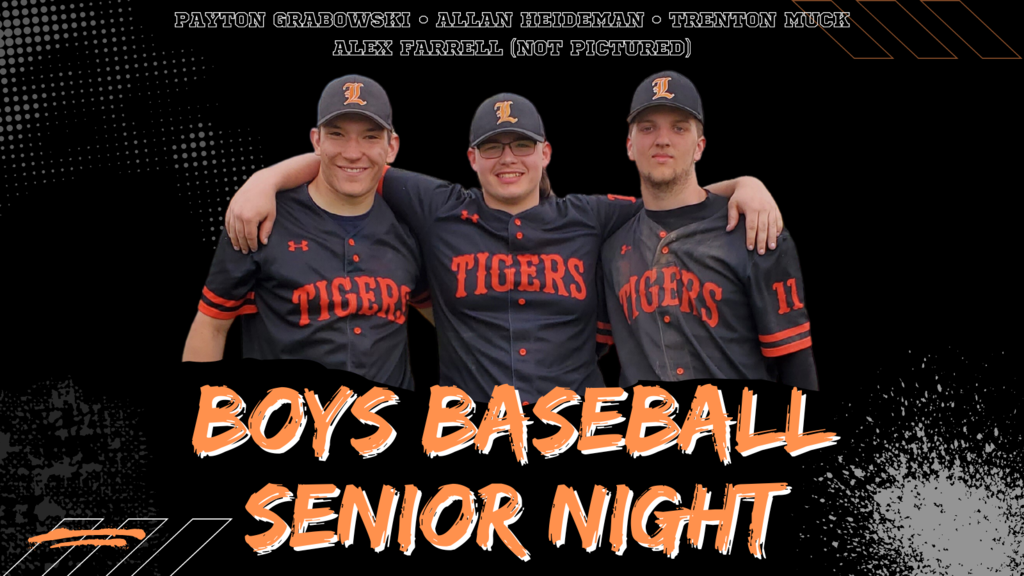 Second graders would like to thank Madame Scott for volunteering for French Club this school year! During French club, second graders learned about French history, how to have conversations in French, how to say their colors, numbers, and much, much more! Our students had a blast and miss Madame Scott already!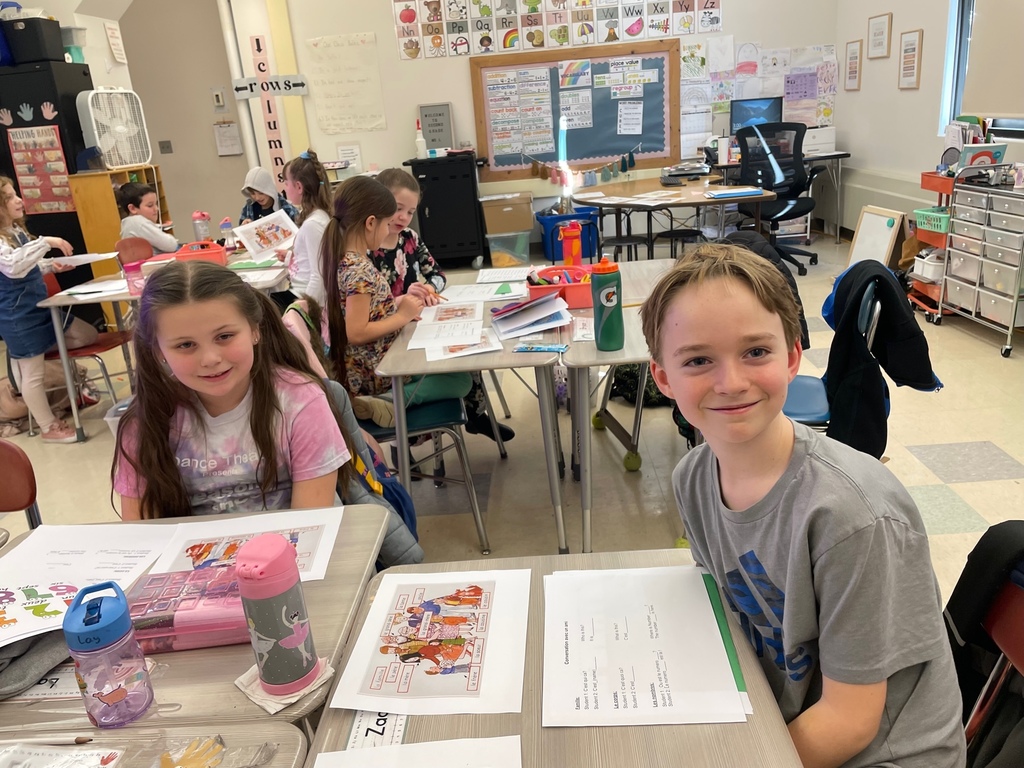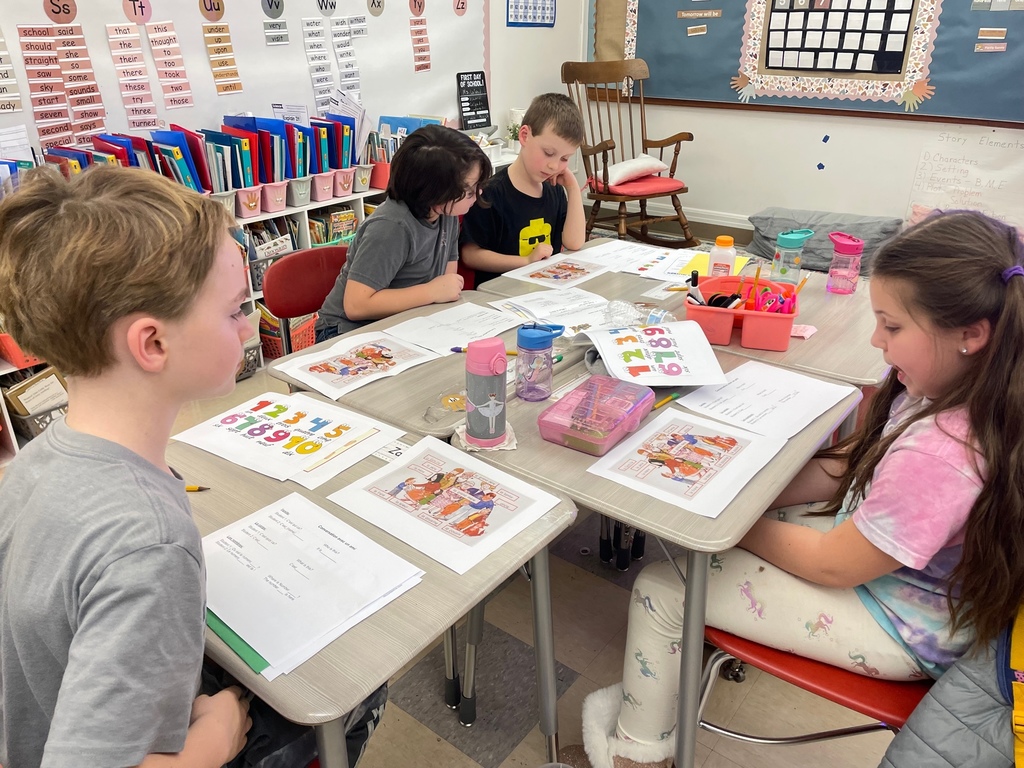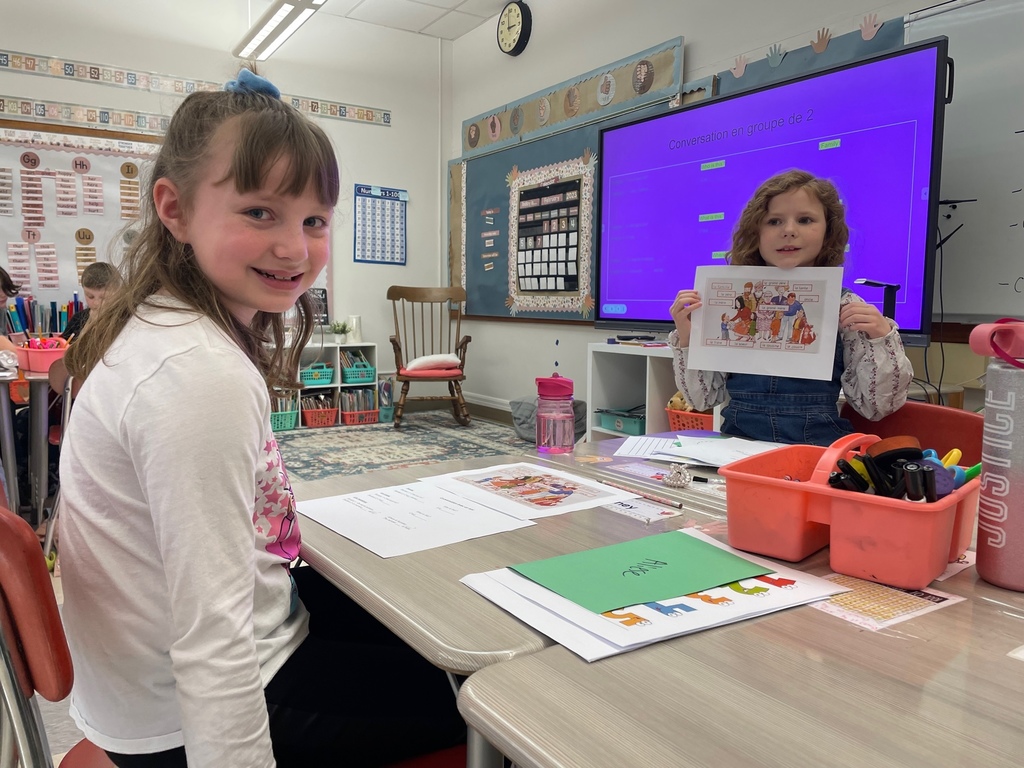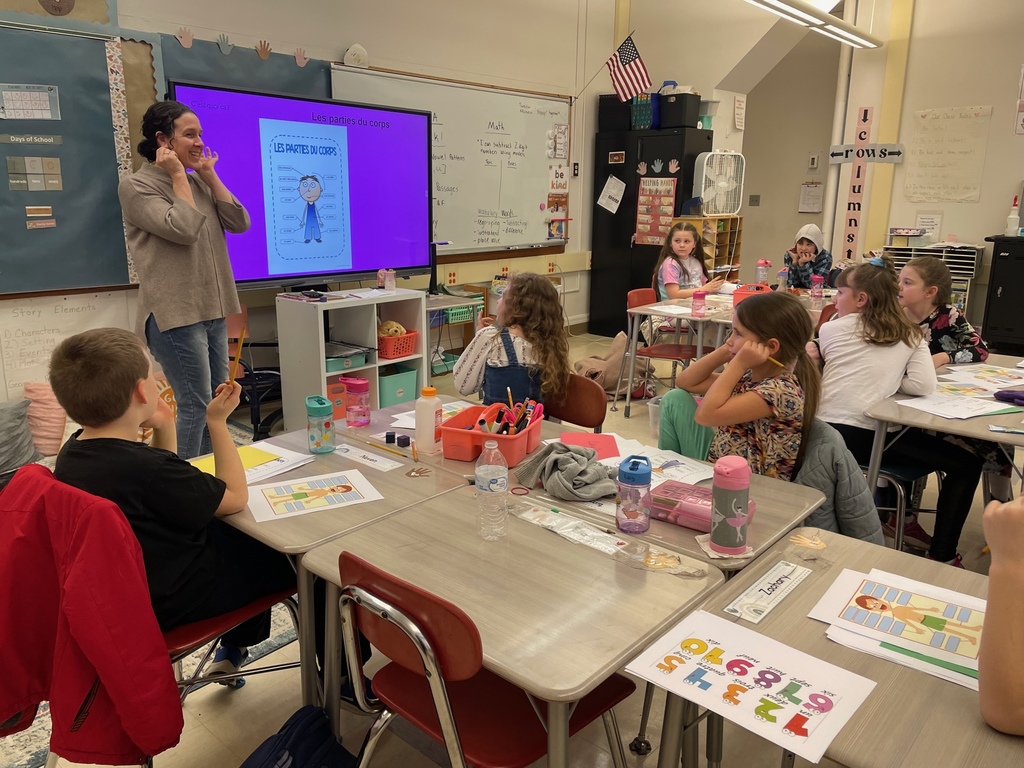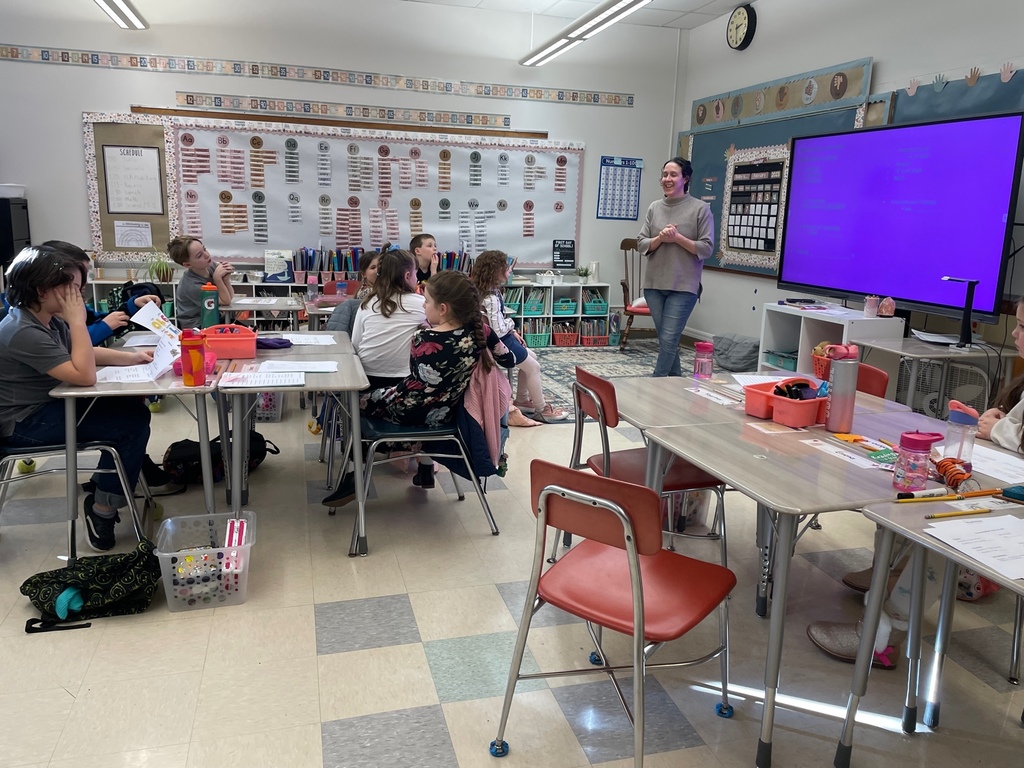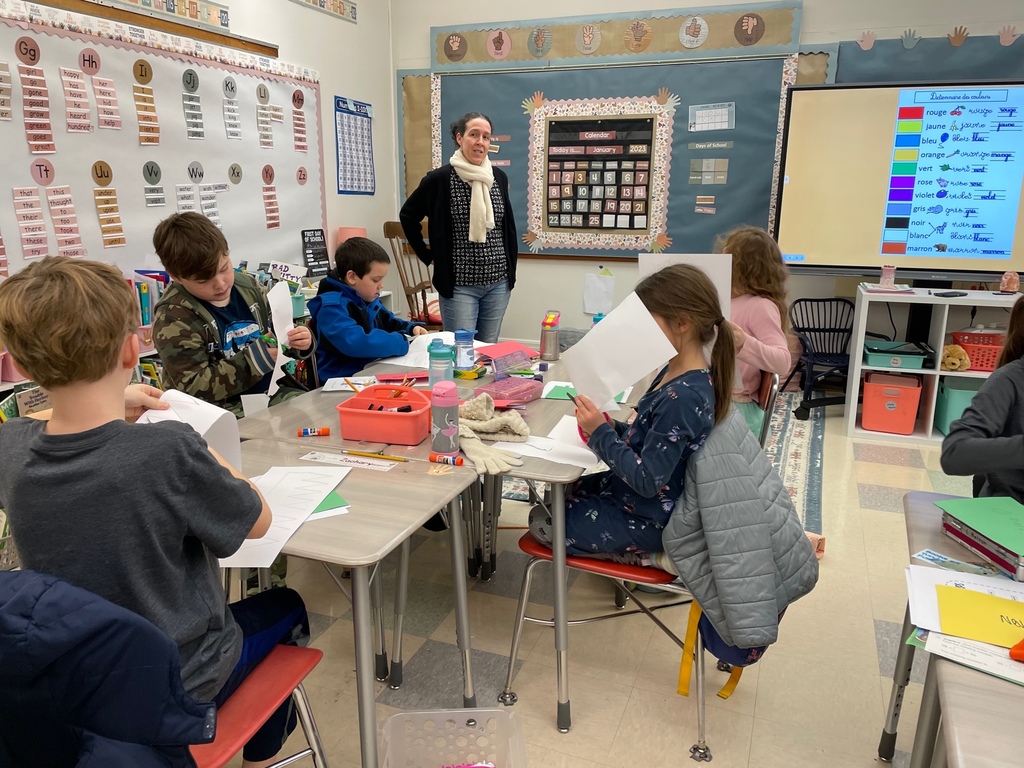 SRO Deputy Barnum recently helped our PreK friends in Mrs. Samson's class learn about the importance of bees while they used their magnifying glasses to look for bugs! Way to put those investigative skills to work! 🔎🐝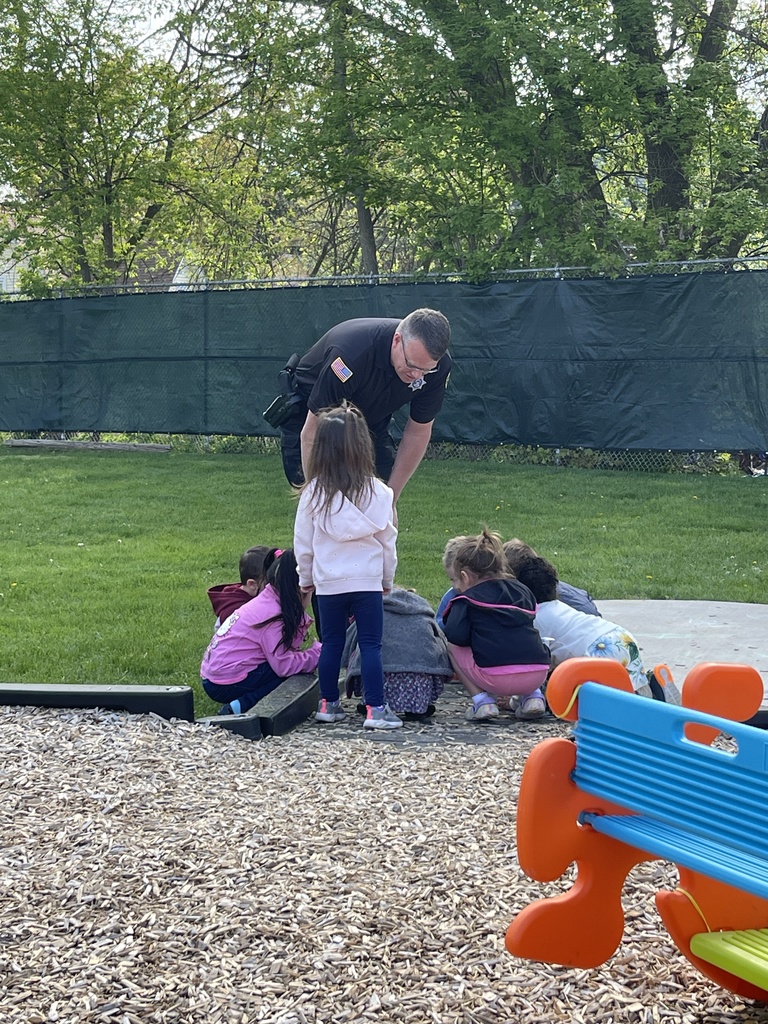 Our HS musical students recently attended the Stars of Tomorrow Gala, a Tony Awards-style ceremony where schools are able to perform for each other and receive awards and recognitions for their musical. Congratulations to our cast, crew and pit! They came home with recognitions for Outstanding Dance Ensemble, Acting Ensemble, Vocal Ensemble, Outstanding Overall Production and Outstanding Leading Performers for Dorothy-Elizabeth Whipple, Scarecrow-Amir Huzair and Lion-Annabelle Follman. Annabelle was also chosen to proceed in the next round of the NYC-Bound competition in a couple of weeks! Future Star recognitions went out to Isabella Bresett and Sarah Corser, Special Recognition to Kevin Travis and Meg Hardner, Round of Applause to Lorelei Dillenbeck, Amber Grabowski and Amir Zimmerman, and Tip of the Hat to Meg Hardner, Laci Giarla, Fatima Lieberman, Hannah Marker, Hannah Fox and Amir Zimmerman.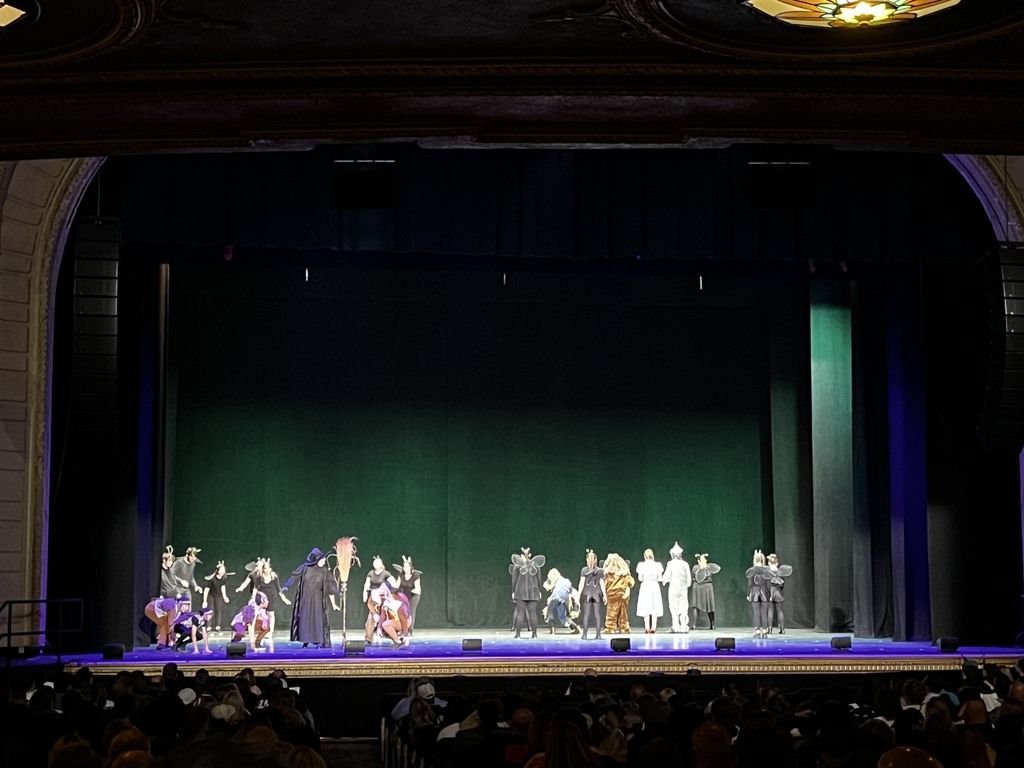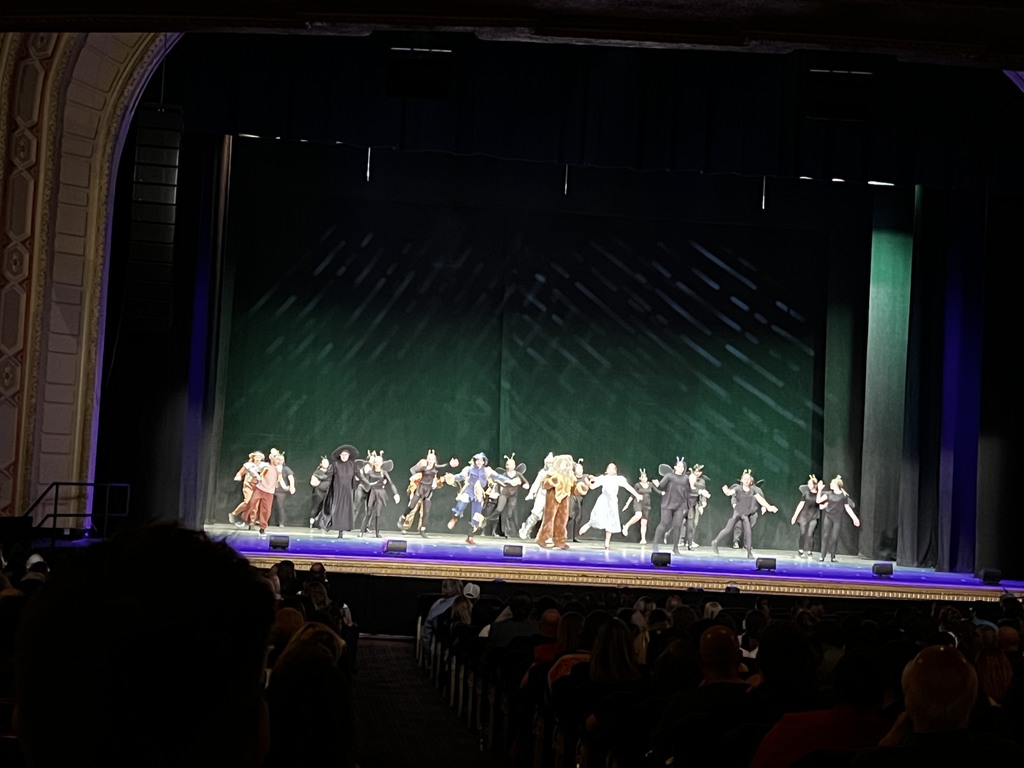 Stop in tomorrow (Tuesday, 5/16) from noon to 8PM while the polls are open to view our Student Art Show! Every current art student K-12 has artwork exhibited!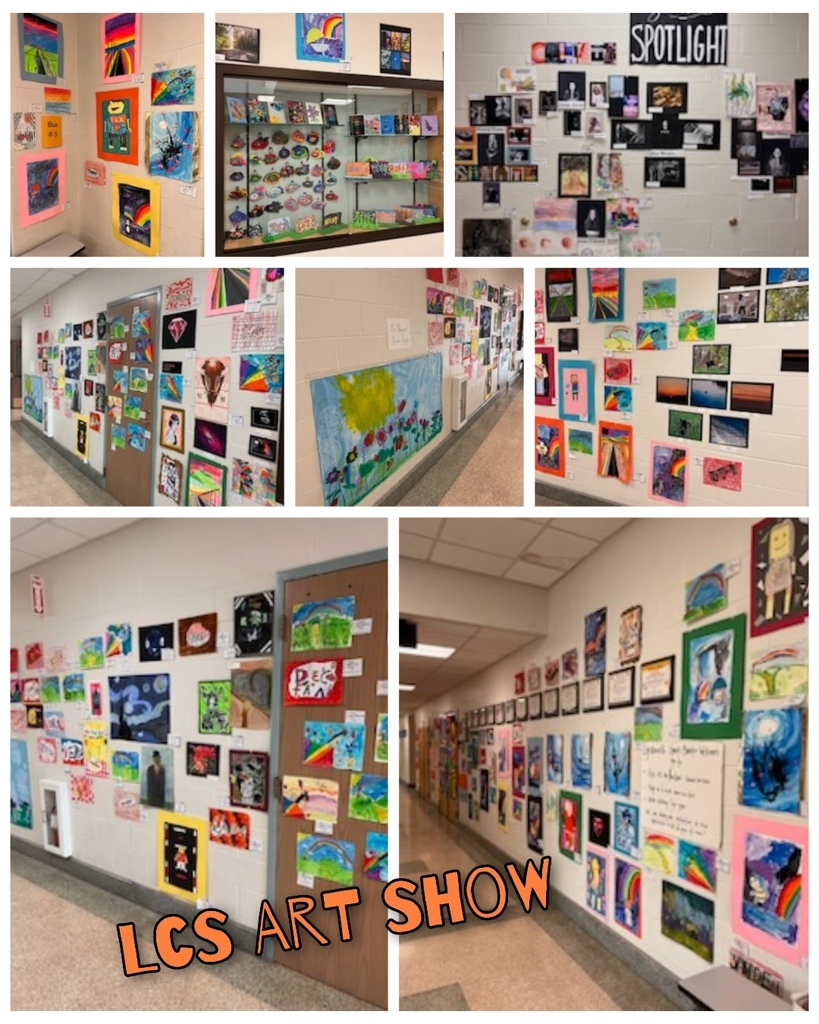 Progress reports for students in grades 7-12 have been posted to the portal. Hard copies will be mailed home this week.

The Spanish 1B students recently attended an interactive Spanish concert at Letchworth Central School. Puerto Rican singer Edgar René sang popular songs while engaging students in exciting cultural activities. Afterwards, students were given meals by Burger King! ¡Fue divertido!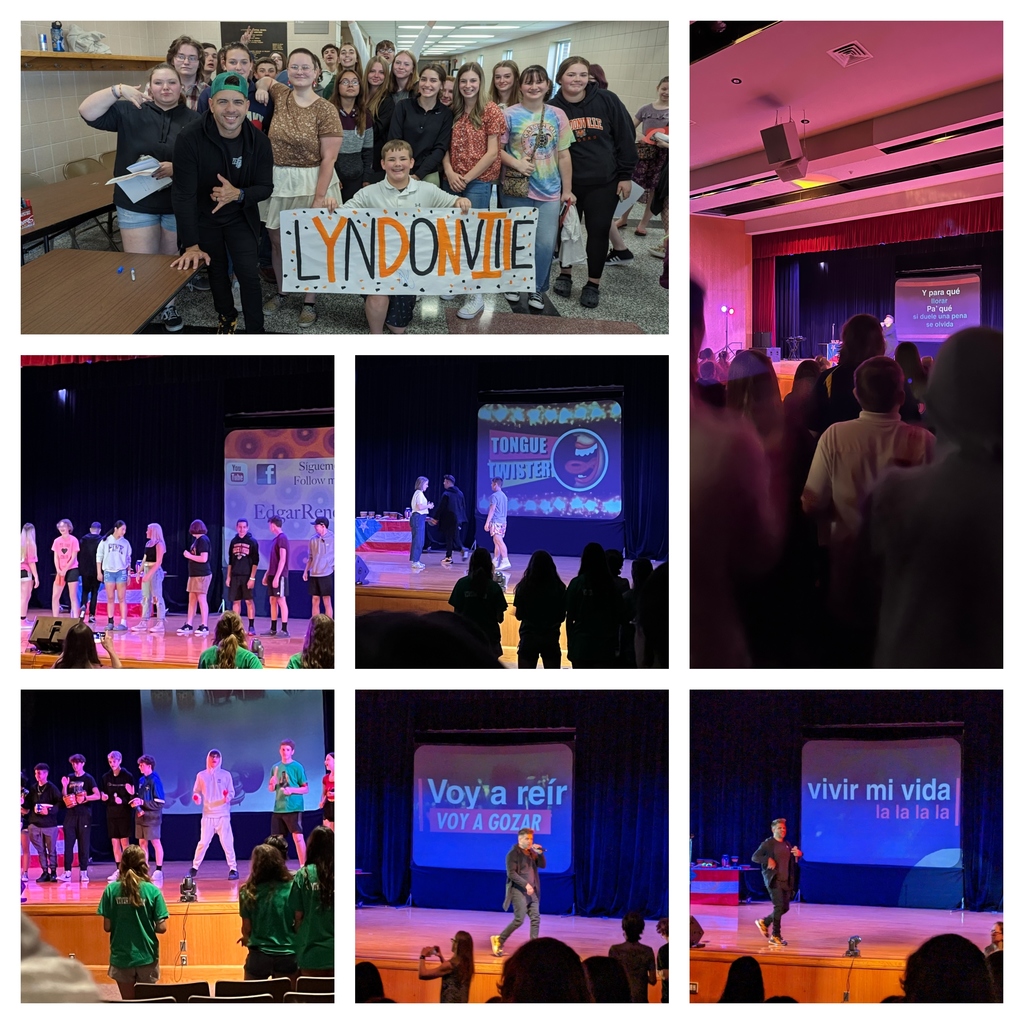 💚Mental Health Matters 💚 Next week is Mental Health Awareness Week! Show your support & raise awareness with these mental health-themed spirit days!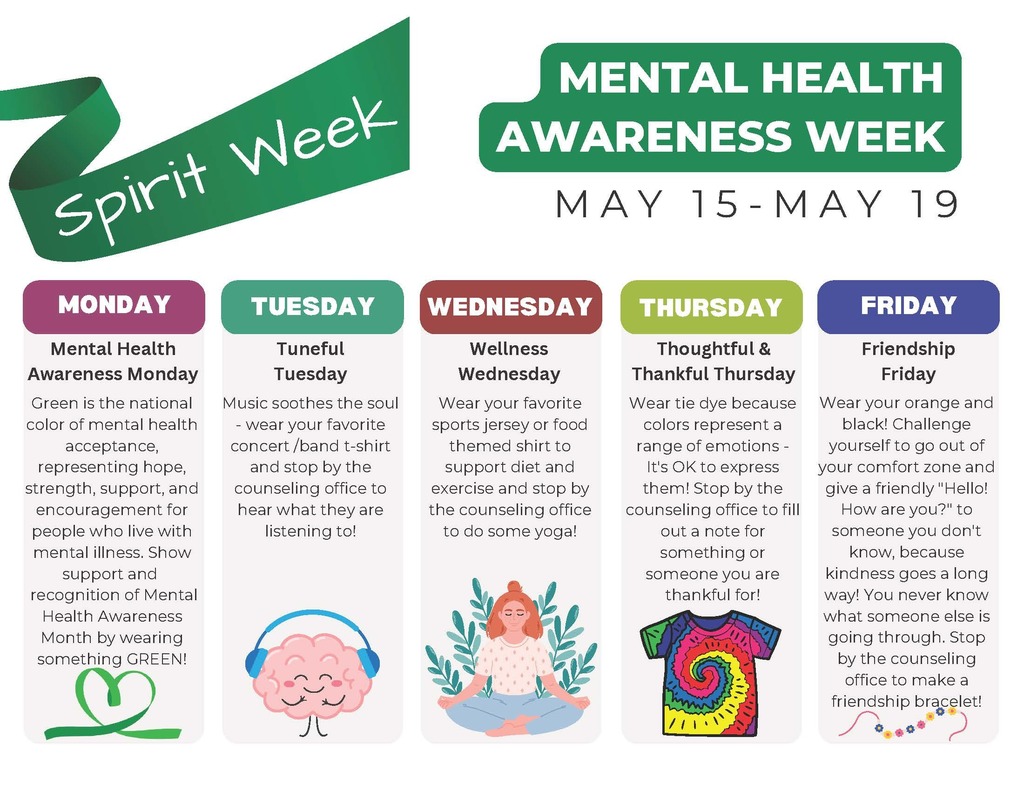 Congratulations to the following newly-tenured staff, who were announced at the May 8, 2023 Board of Education meeting! Brianna Wheeler - Special Education Teacher Joseff Smith - Sixth Grade Teacher Kelly Follman - 7-12 Instrumental and General Music Teacher