Primary students wrote about the best present ever! Here are a few examples.

Join us tonight right before the Boys Varsity Basketball game (7pm) as we celebrate the 2021, Girls Varsity Softball Genesee Region league title!

Lyndonville was filled with holiday spirit and fun today!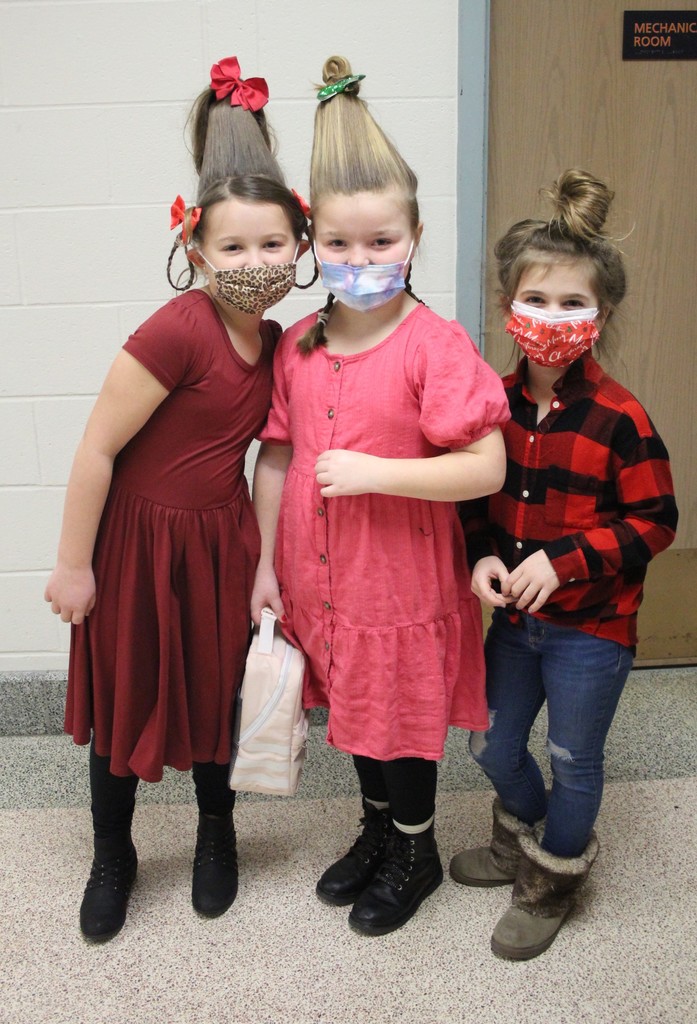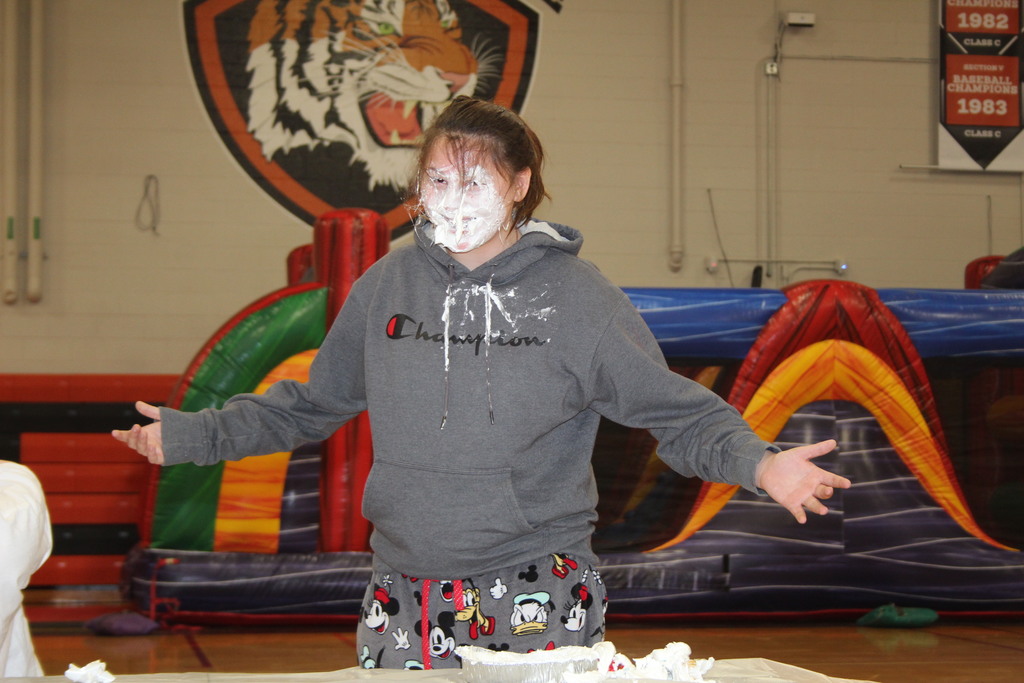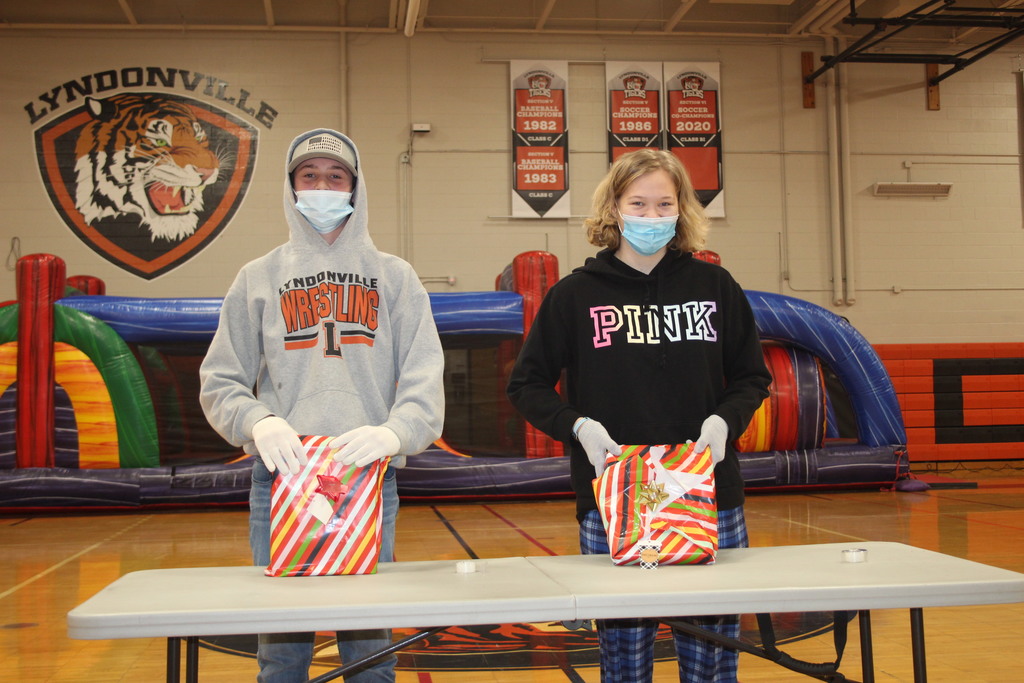 Today students, staff and Board members celebrated Superintendent Smith. With high-fives and words of thanks, they wished him well as he leaves to become the new superintendent for Batavia. We will miss you!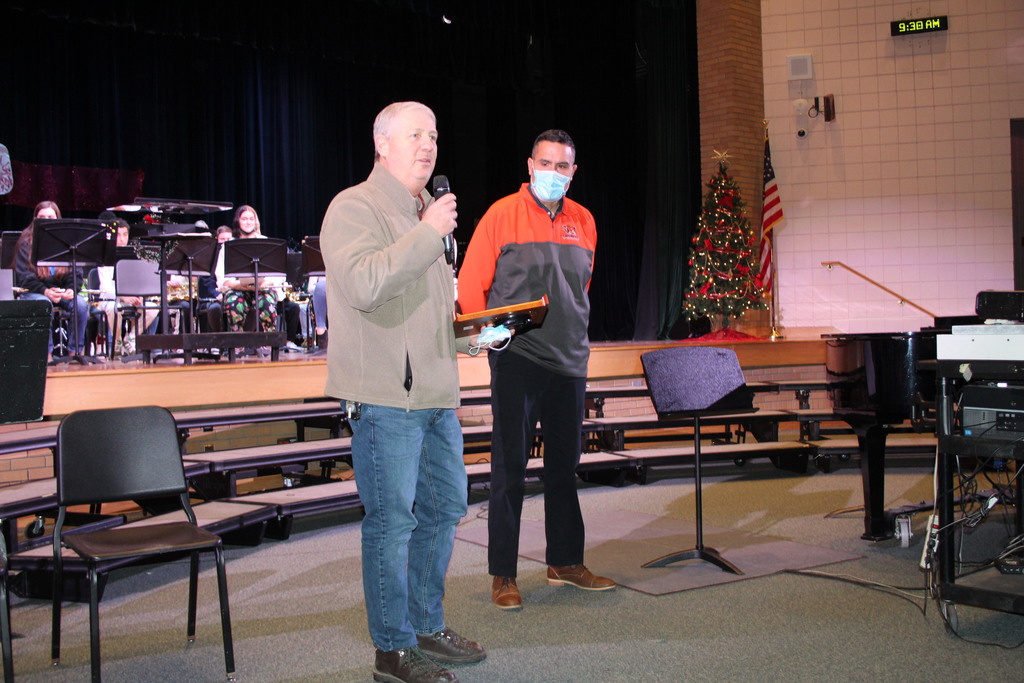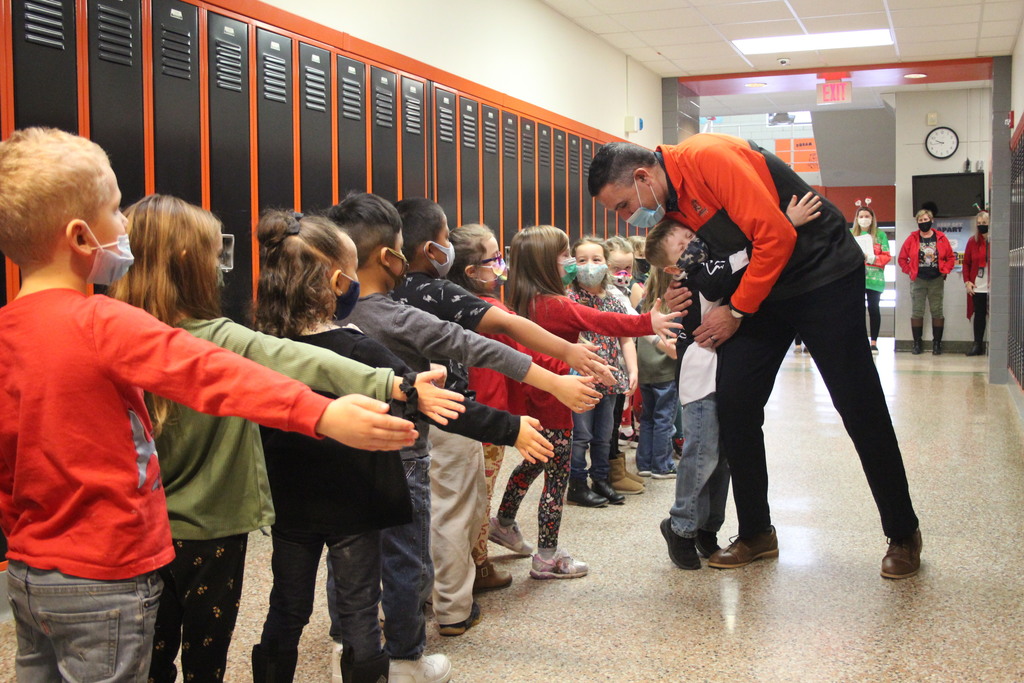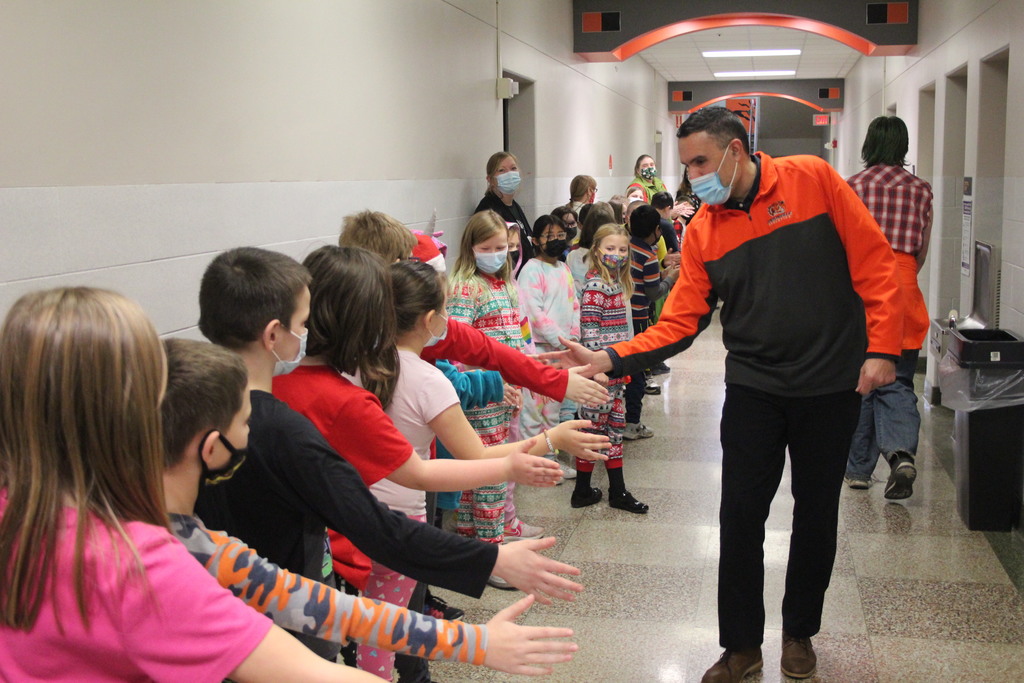 We wish you and yours a happy and healthy holiday season! As a reminder, school will be closed December 24-January 2. We will return on Monday, January 3. See you all in 2022!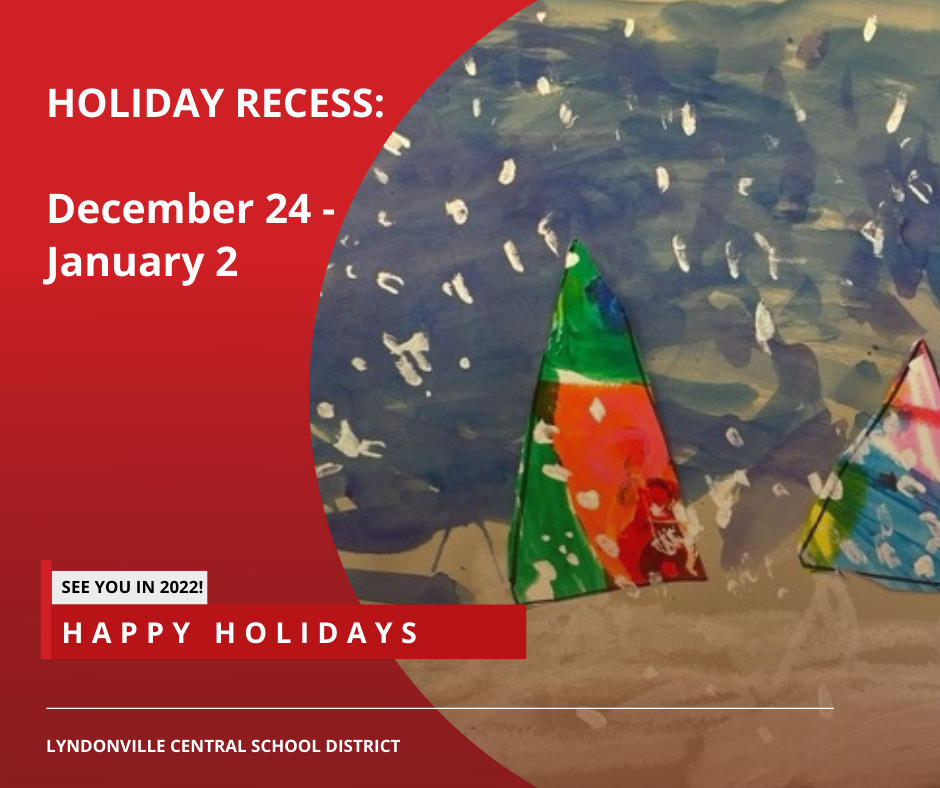 This week 5th graders shared A Christmas Carol as a readers theater performance! Excellent job!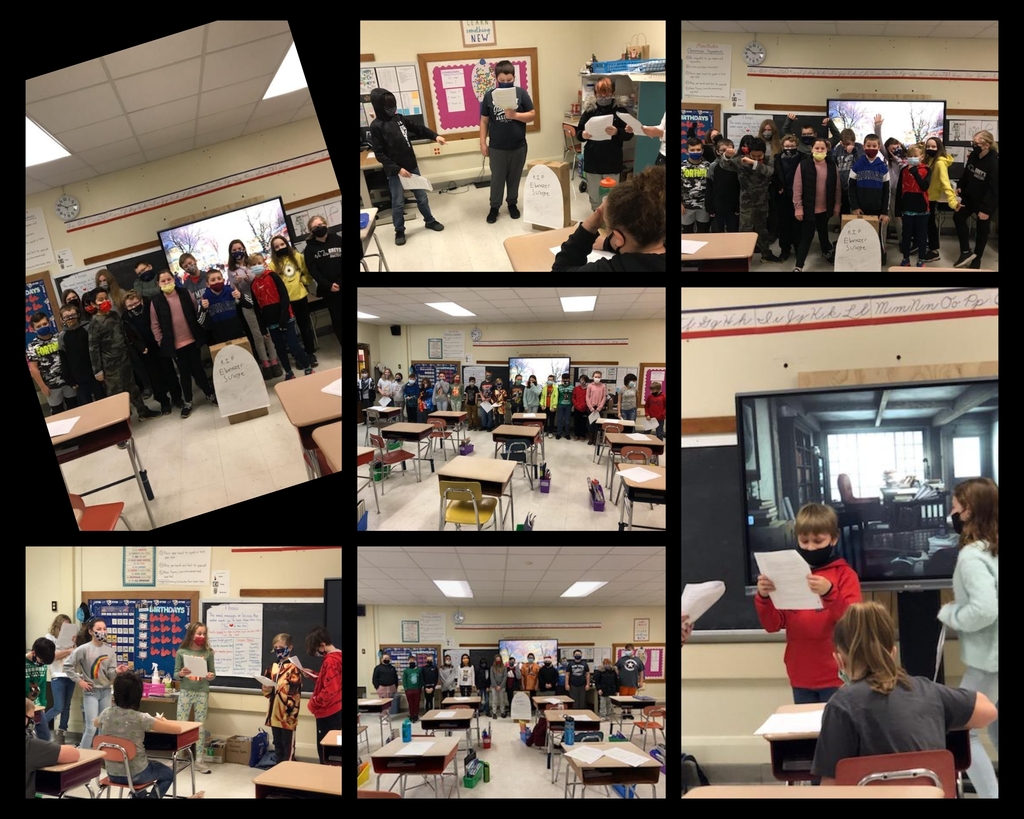 In Art & Music classes, students learned to play dreidels and listened to Klezmer!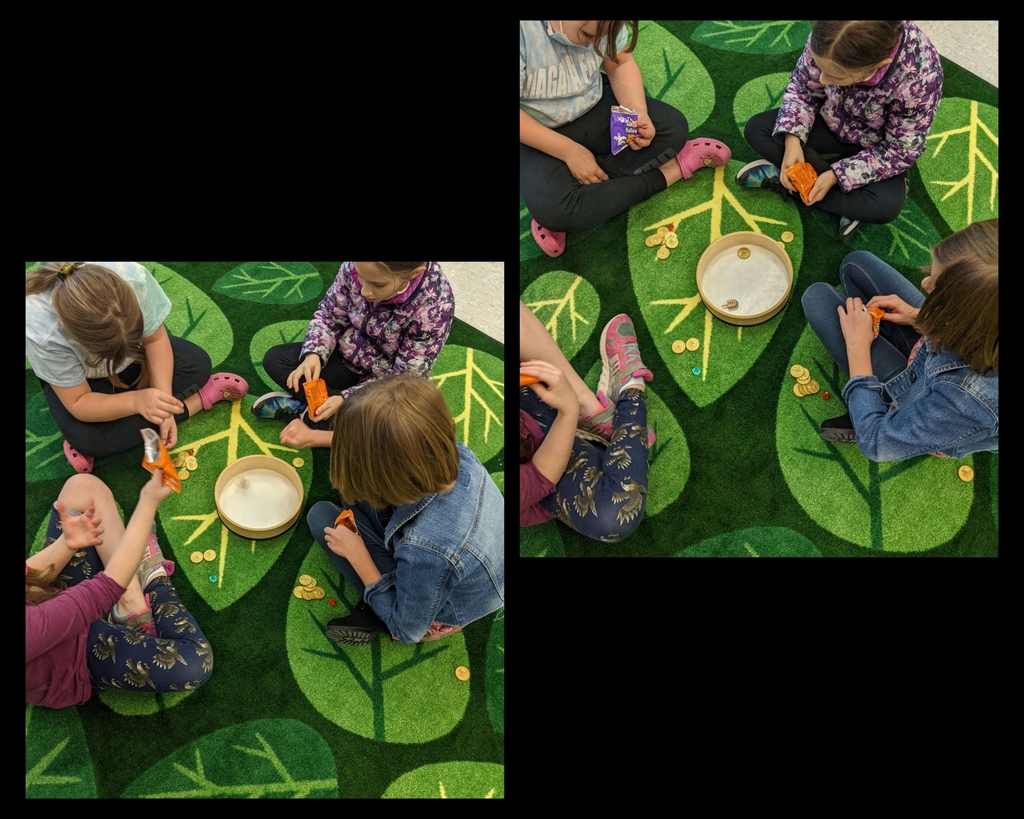 In tech, students helped each other complete the Hour of Code, and designed and made 3D printed keychains.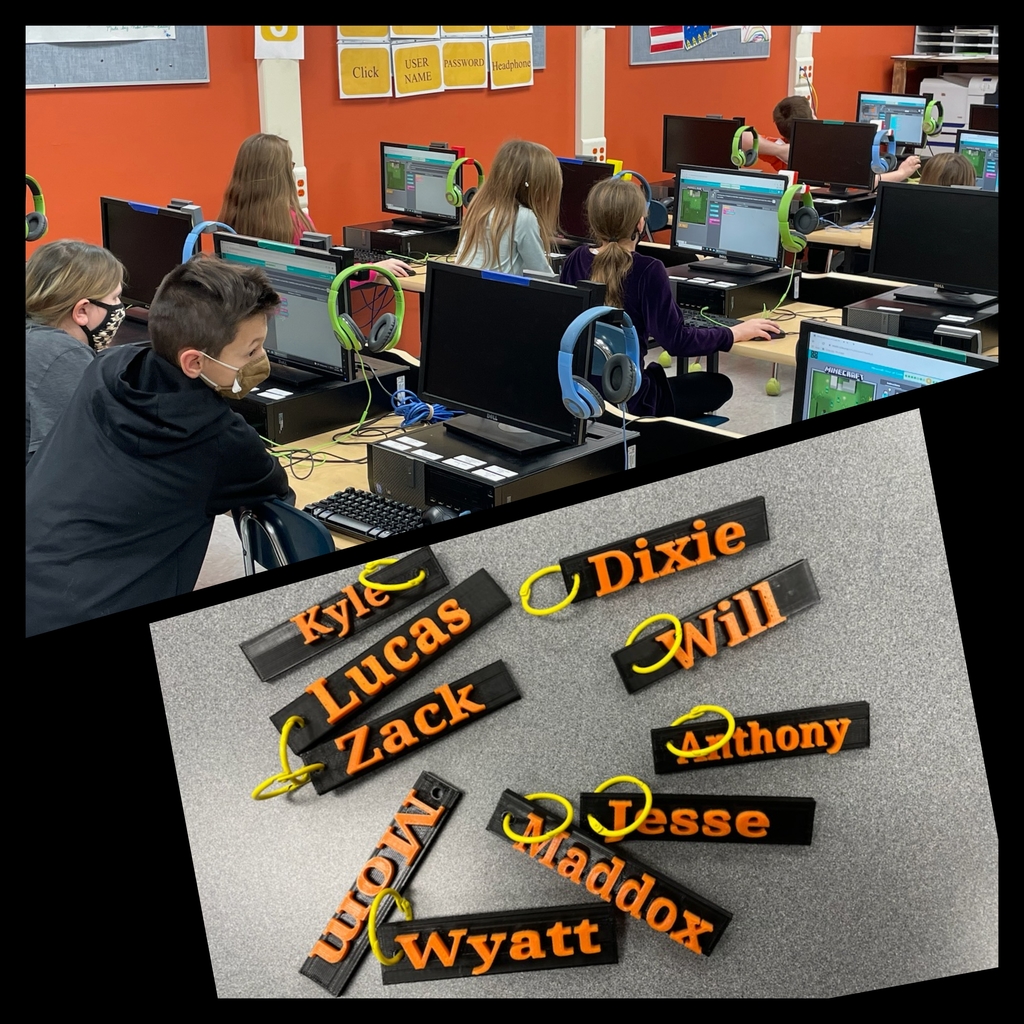 When your whole class hits their IXL goal, you celebrate by wrapping their desks! Way to go!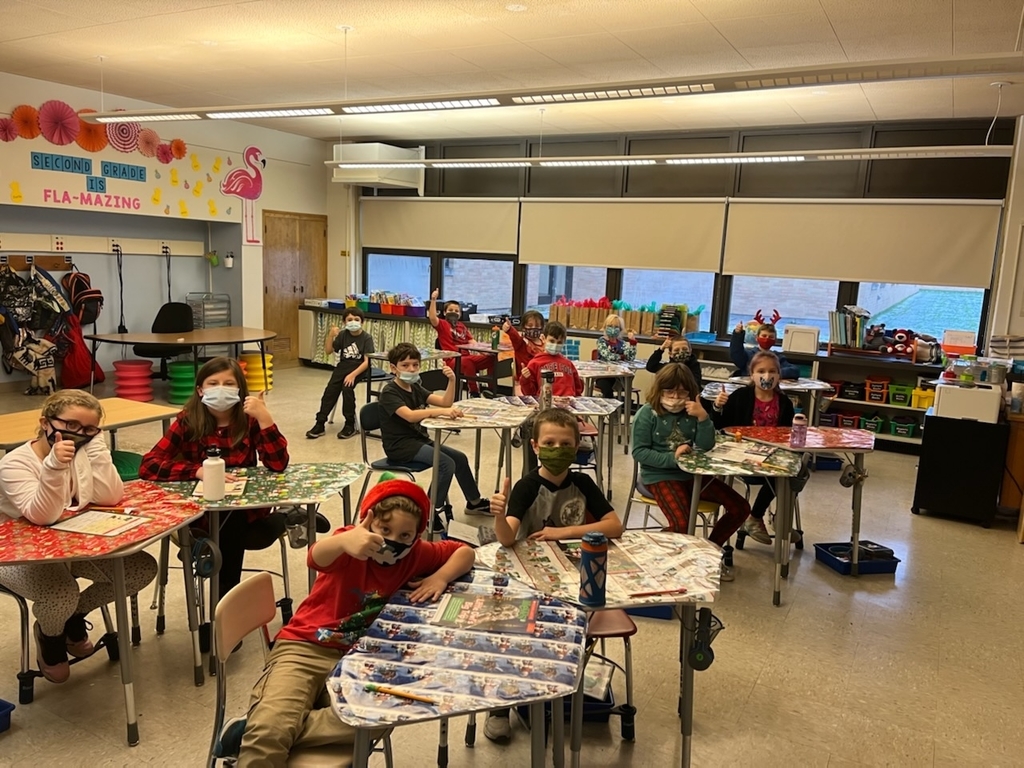 Attention Lyndonville CSD families: Students will be dismissed at 1:00 p.m. on Thursday, December 23, 2021. Have a safe and happy winter recess!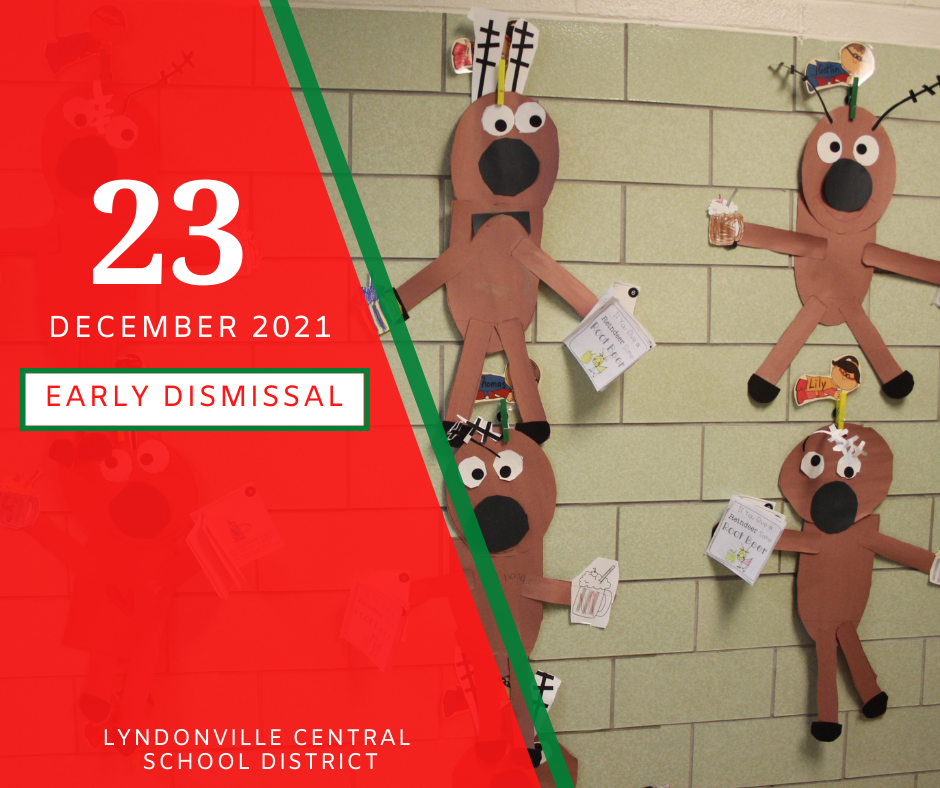 Magical things are happening in the PreK3 gingerbread house! Kids are playing, reading, acting out stories and resting in the calming corner!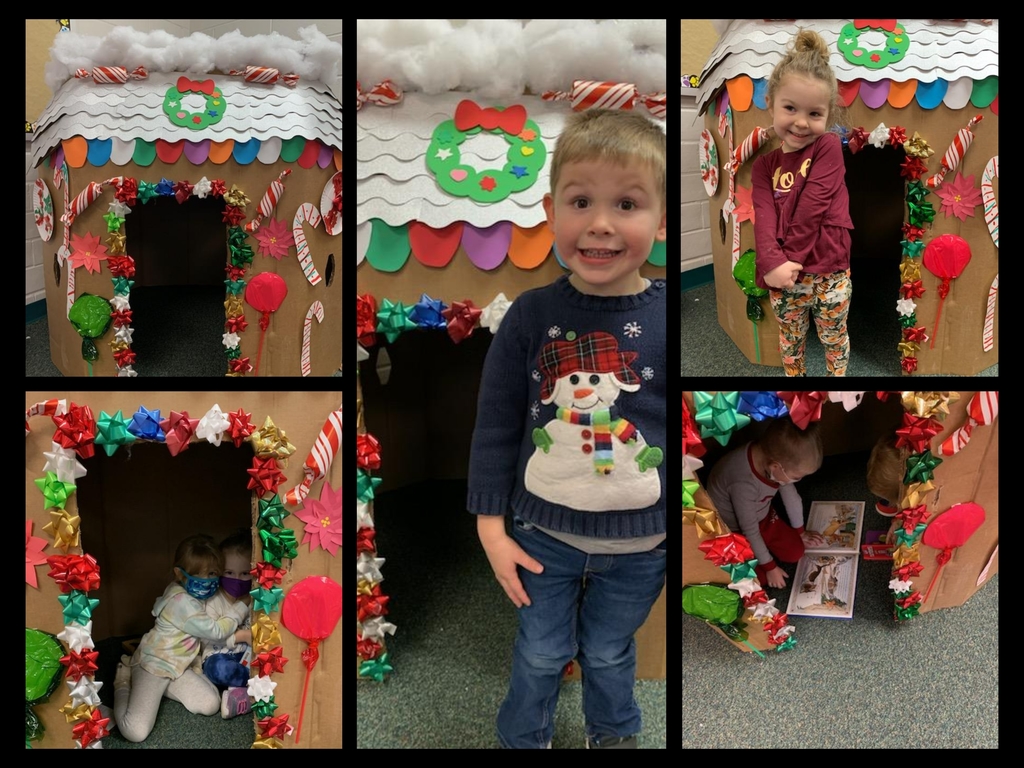 Some of our 1st graders collected gifts for the Orleans County Animal Shelter this Christmas. The students were so excited to bring items in to donate to cats and dogs in need!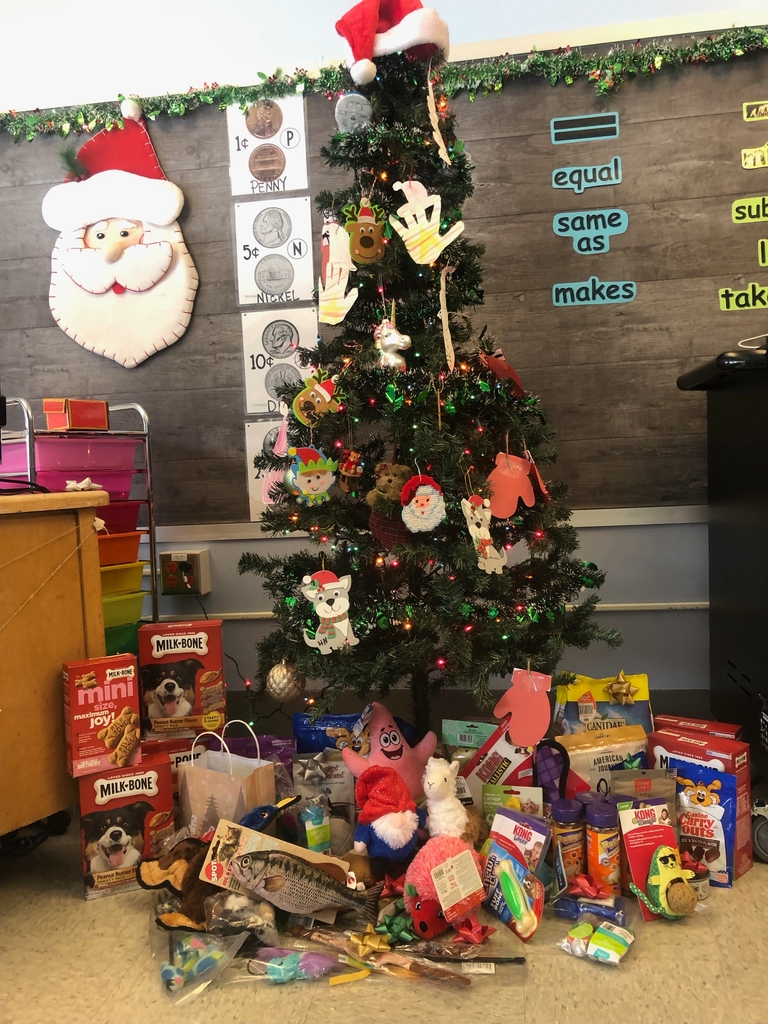 The fitness center will be closed for community hours Thursday 12/23 as well as the week of 12/27-1/31. We will reopen on 1/4.

Snowcoming 2021 starts next week. We hope you will join in the festivities and dress-up! Let's show our holiday spirit, Tigers!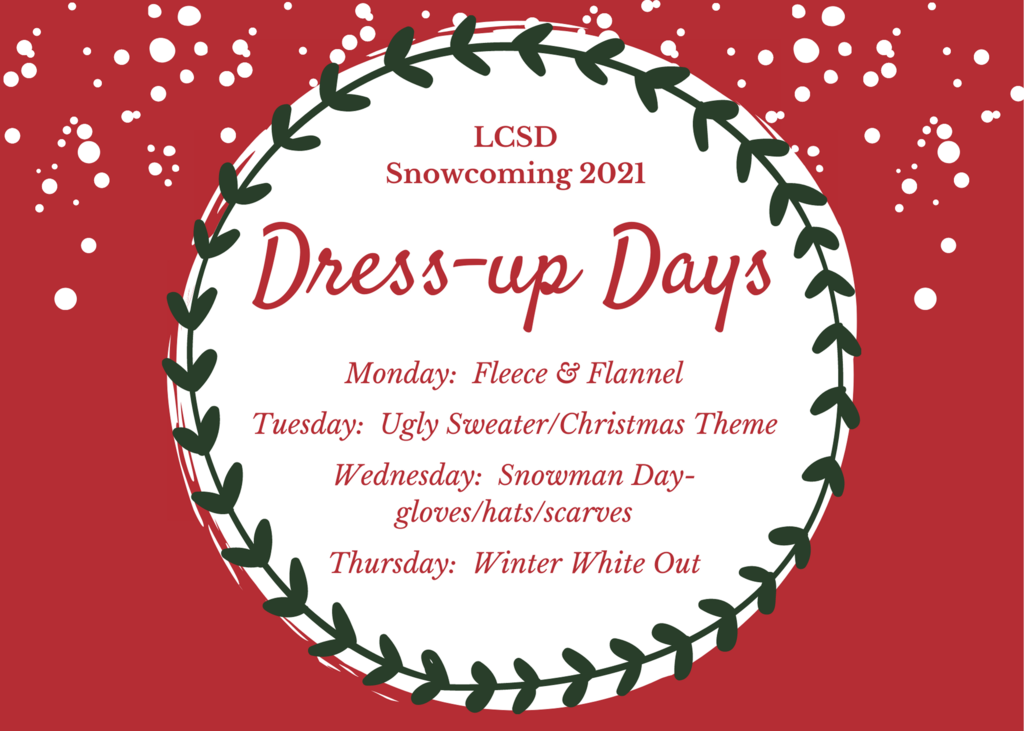 Our Leo Club mitten tree project is a success! Thank you to our generous school community for your support with this project!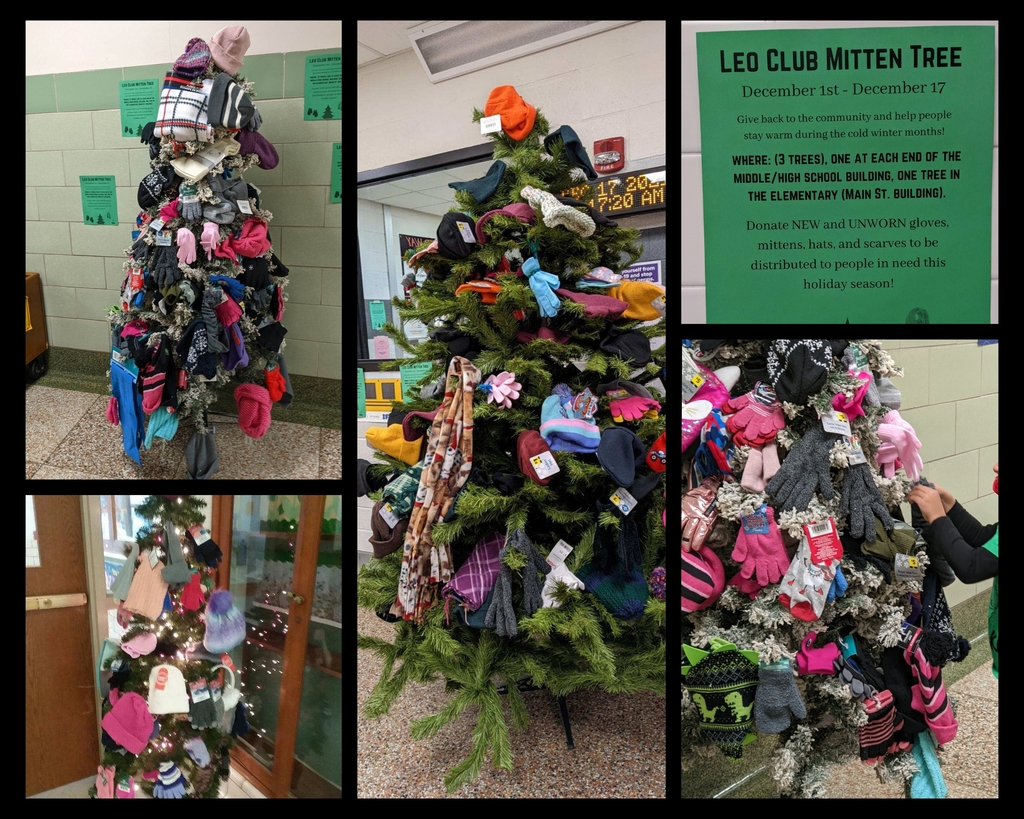 Congratulations to Lorelei Dillenbeck who earned GR League Player of the Week honors for the week of 11/29-12/4

Congrats to our 20-21 GR League Wrestling Champions!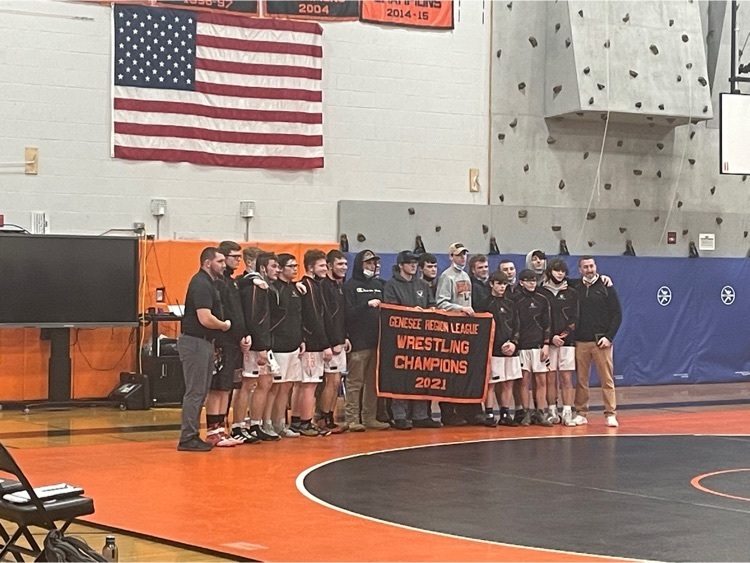 The 2020-21 school year was a success for many athletic teams. Please join us for a banner ceremony on the following days. 12/16 - Varsity Wrestling 6:00 (GR League title) 12/23 - Varsity Softball 7:00 (GR League Title) 1/14 - Boys Varsity Soccer 7:00 (Section VI Class BI)

Germs are everywhere this time of year! To stay healthy and stop the spread of germs, please remember to wash your hands properly with soap and water often!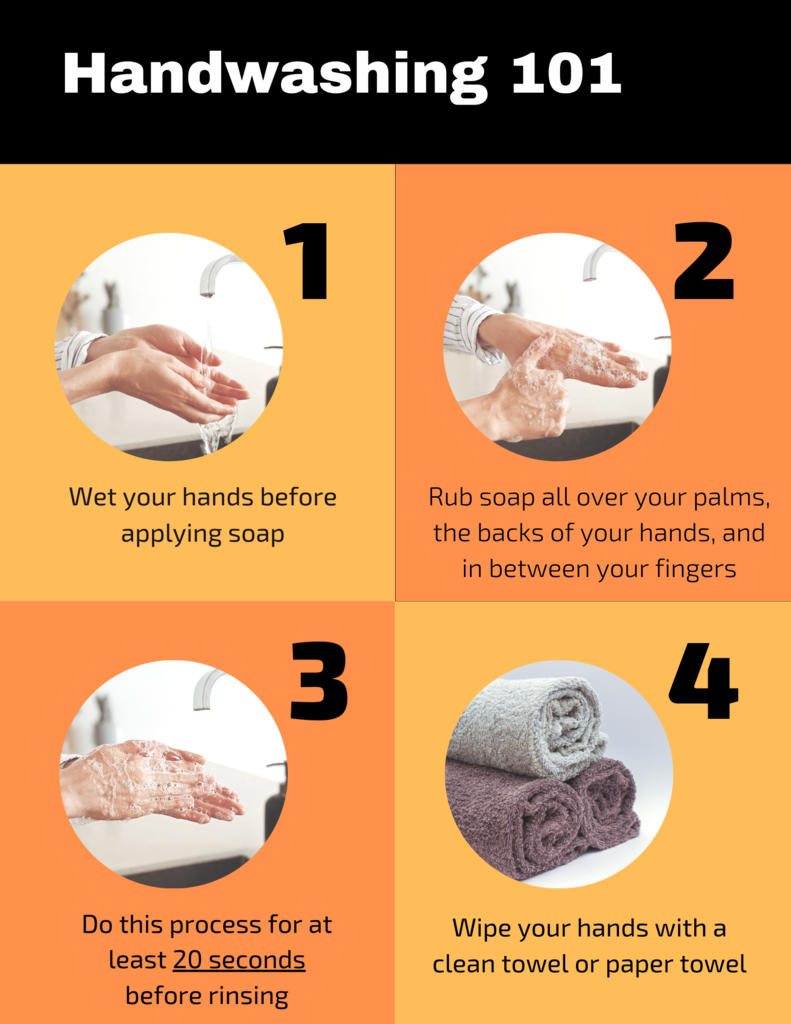 Progress reports have been posted to the portal for students in grades 7-12. Hard copies will be mailed home next week.