2022 LCSD Graduation Livestream 2022 LCSD Graduation Livestream: please click the link below to view a static shot of the broadcast. At a later date, an uploaded multi camera angle with better quality production of the ceremony will be available on the Lyndonville CSD Youtube channel. Livestream:
https://stream.meet.google.com/u/0/stream/15fe857e-f604-4185-91b5-162f74ae653c?pli=1&ddr=true
To access the stream you will need to login to a google account. If you do not have a google account use username:
stream@lcsdk12.org
Password: Lyndonville (lowercase) Once you are logged in click the stream link to watch the graduation.

In recognition of Juneteenth, Lyndonville CSD will be closed on Monday, June 20. Enjoy your long weekend. We will see you on Tuesday, June 21!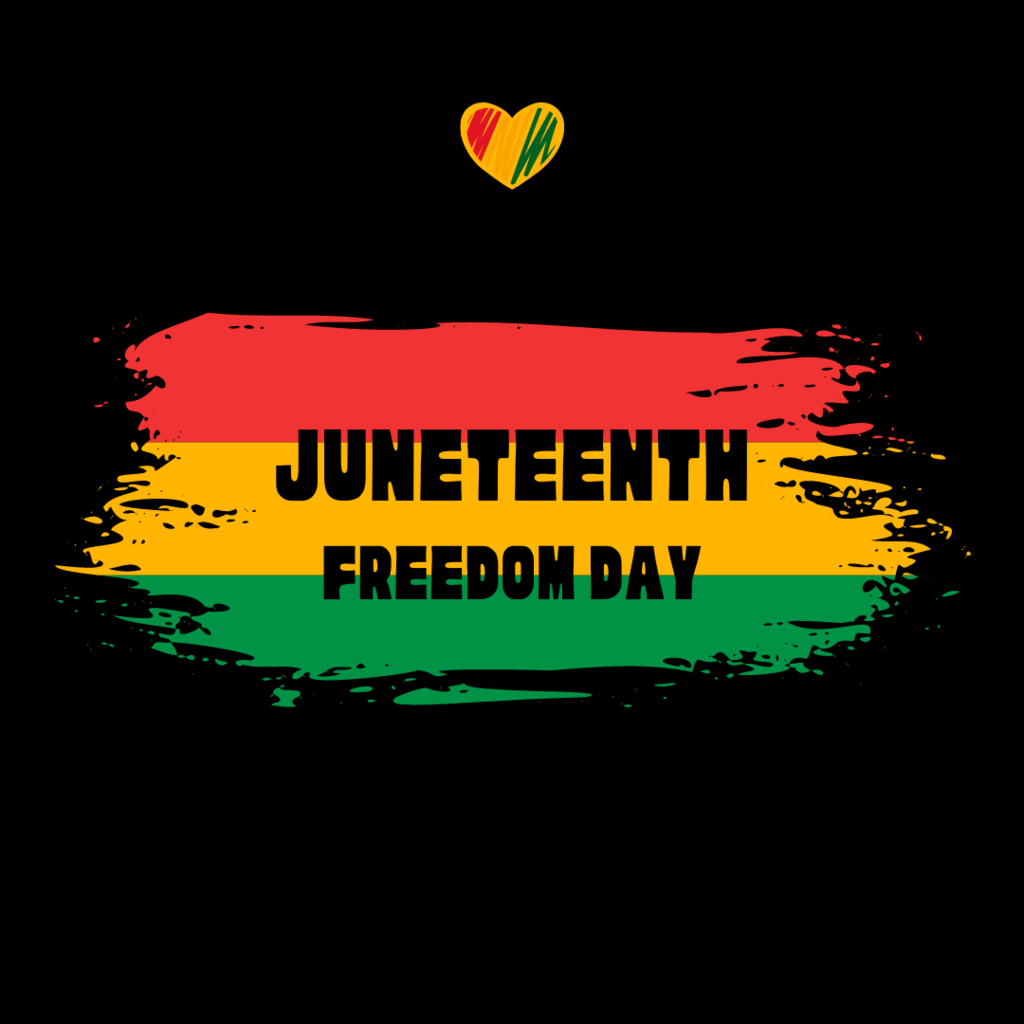 It was perfect weather for yesterday's kindergarten field trip to the Buffalo Zoo!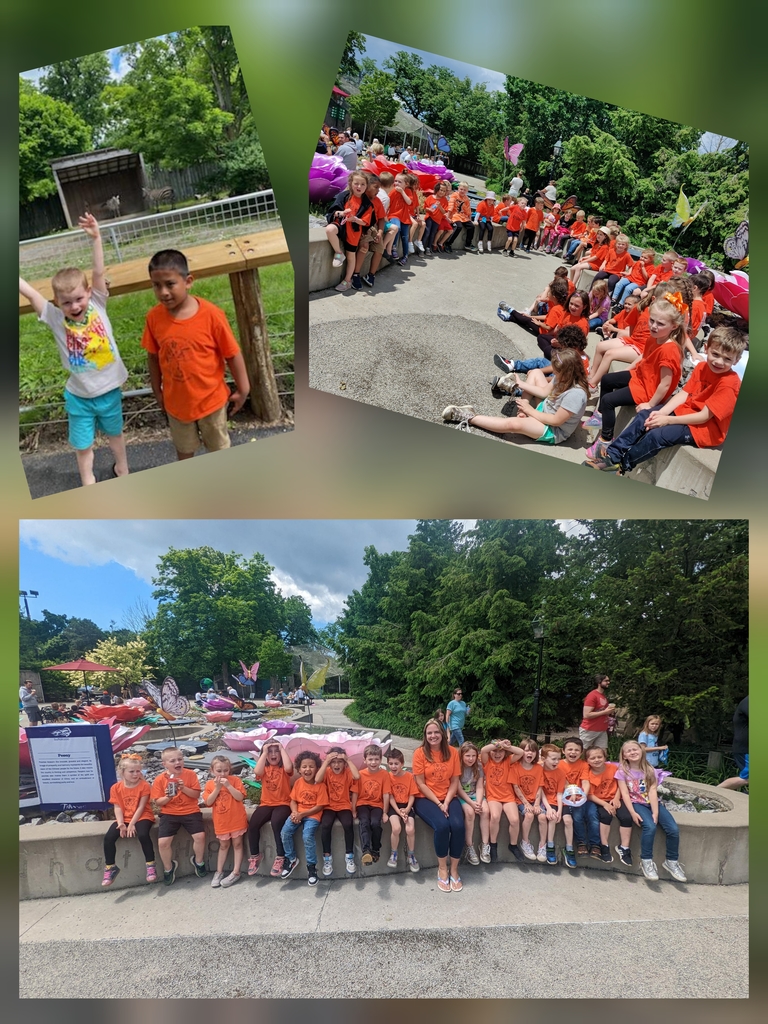 PreK students enjoyed today's picnic party!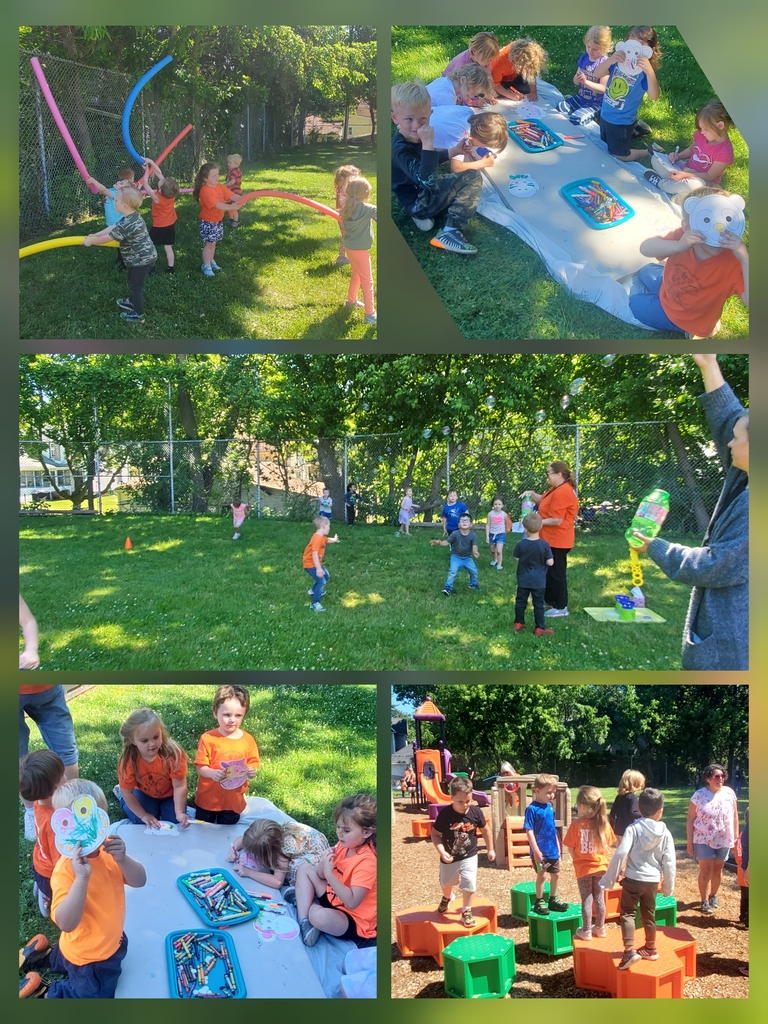 Elementary Kindness Club worked on creating birthday boxes to share with peers!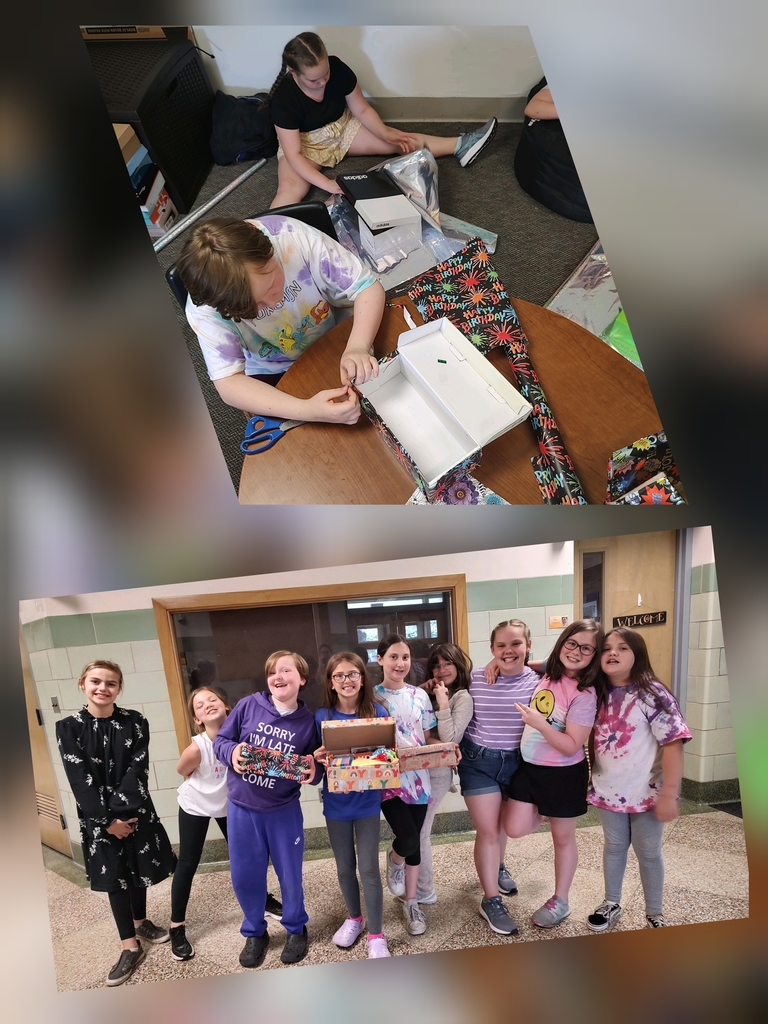 Congratulations to our junior and senior award/scholarship winners today! We are so proud of you! The award ceremony concluded with a high-five celebration in honor of our Class of 2022. The countdown to graduation has officially begun! We look forward to celebrating in 2 weeks!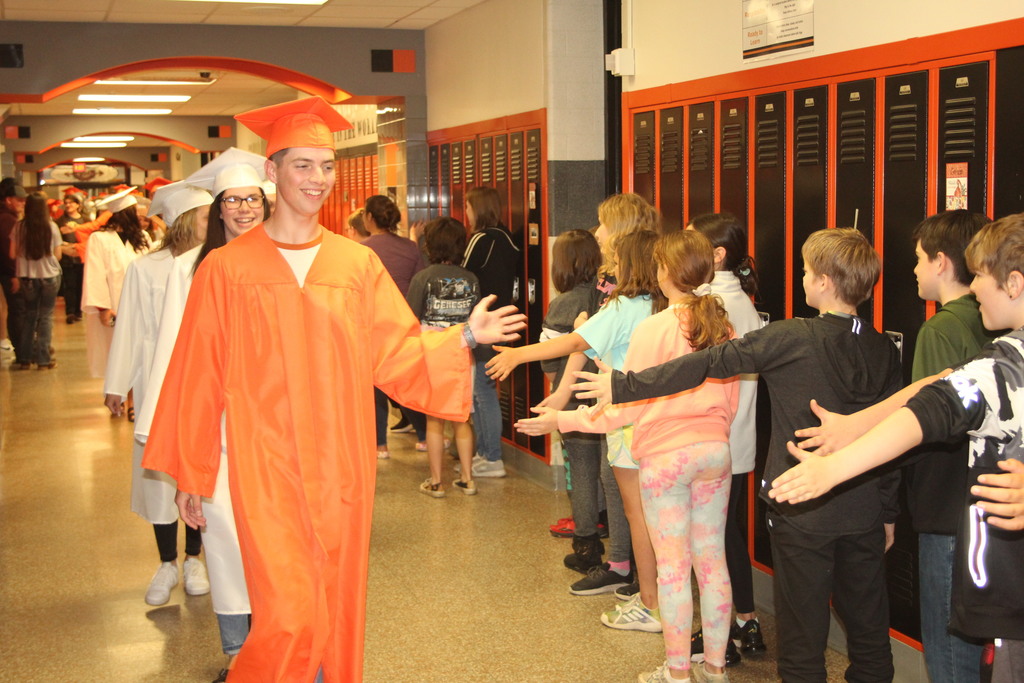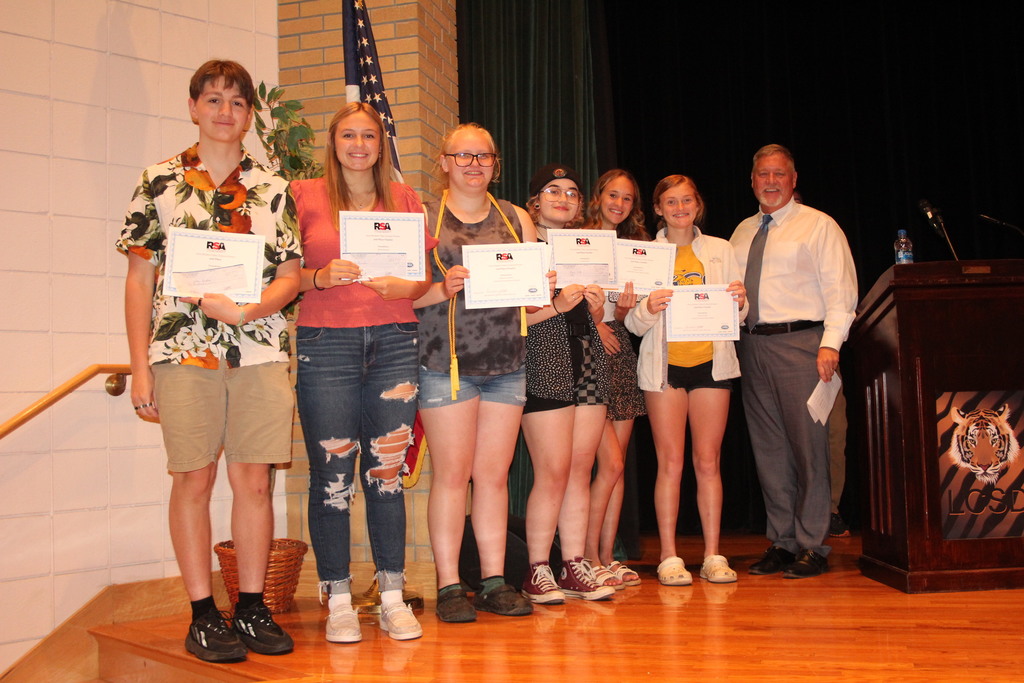 Kindergartners made fishbowl pictures in The Arts today while listening to Saint Saens' "The Aquarium."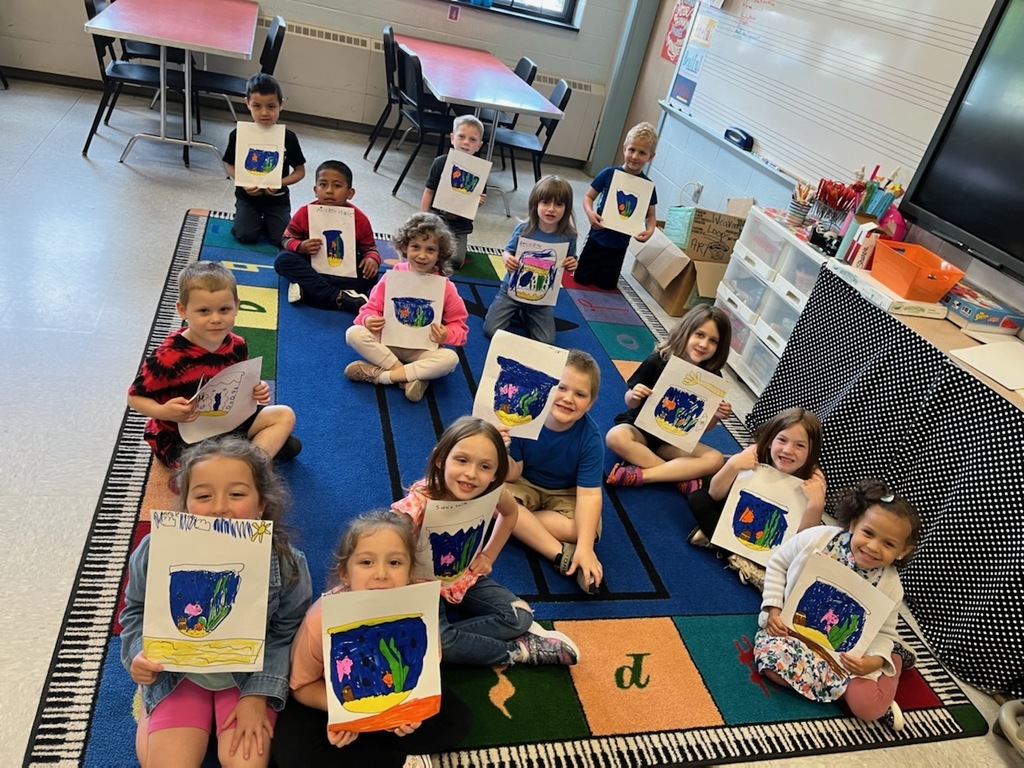 As we continue to ensure a safe environment for our schools, we are planning two initiatives for Wednesday, June 8 and Thursday, June 9. On Wednesday, June 8, our SRO, Deputy Barnum has asked area law enforcement to join us for the last Lockdown Drill of the year. Including area law enforcement will allow those officers to become familiar with our school buildings. In the event of a true emergency, this knowledge will be invaluable. Our community may note the presence of area law enforcement and their vehicles on our school grounds on for these drills. On Thursday, June 9, Deputy Barnum, together with other members of the Orleans County Sheriff's Department, will be providing a DWI Simulation for students in grades ten, eleven and twelve. This is not a mandatory event. We are cognizant that for some of our students such a demonstration may be difficult. Finally, you may have noticed a greater presence of the NYS Troopers in our community and all school communities in the area. This is in response to the Governor's order that Troopers make daily visits to each school in NYS. Please feel free to contact me at any time with any concerns at
ssmith@lcsdk12.org
.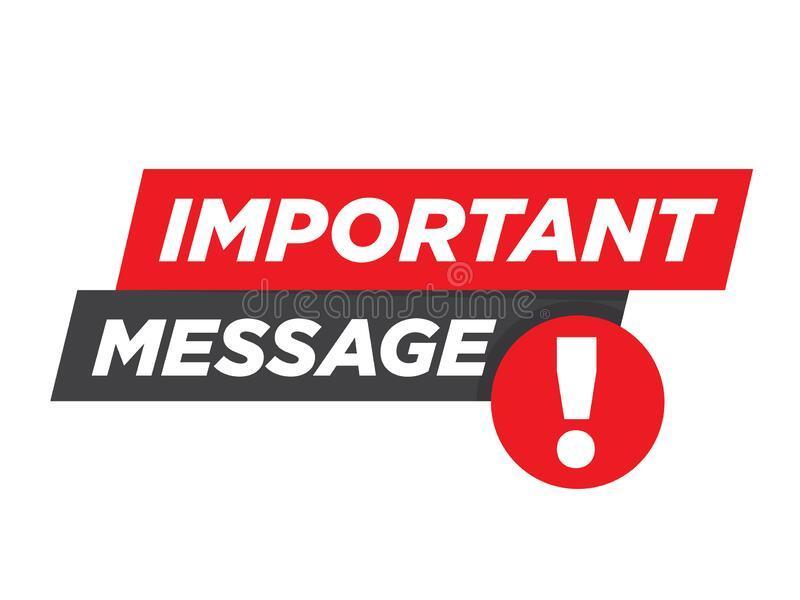 1st graders visited the Niagara Power Vista today to learn about hydroelectric power!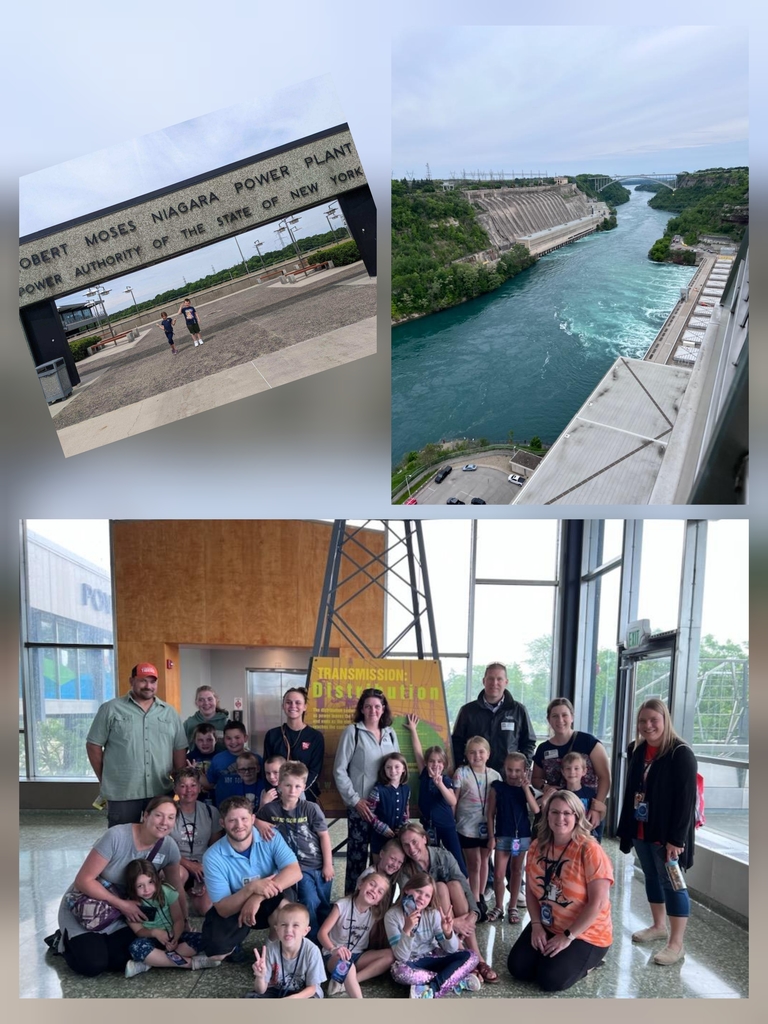 Our students are excited to show off their end of the year robotics projects!

1st graders spent some time on this beautiful day applying what they have learned about clocks and telling time with sidewalk chalk!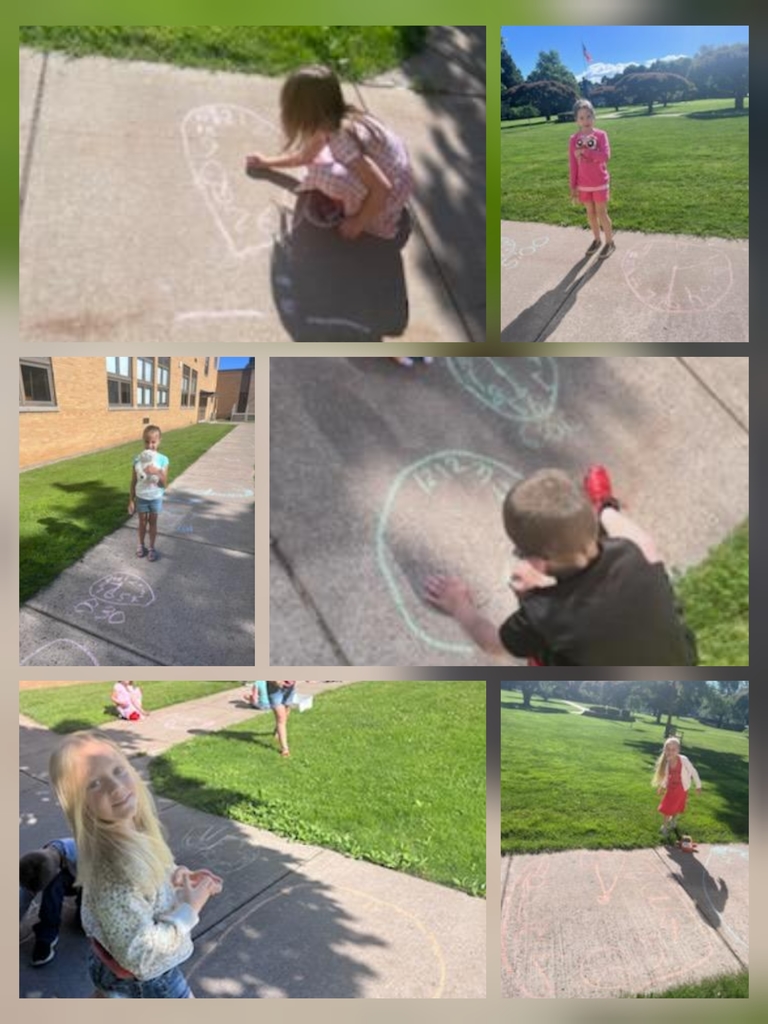 Our kindergarten students are having fun practicing rhythm and building coordination through dancing with scarves!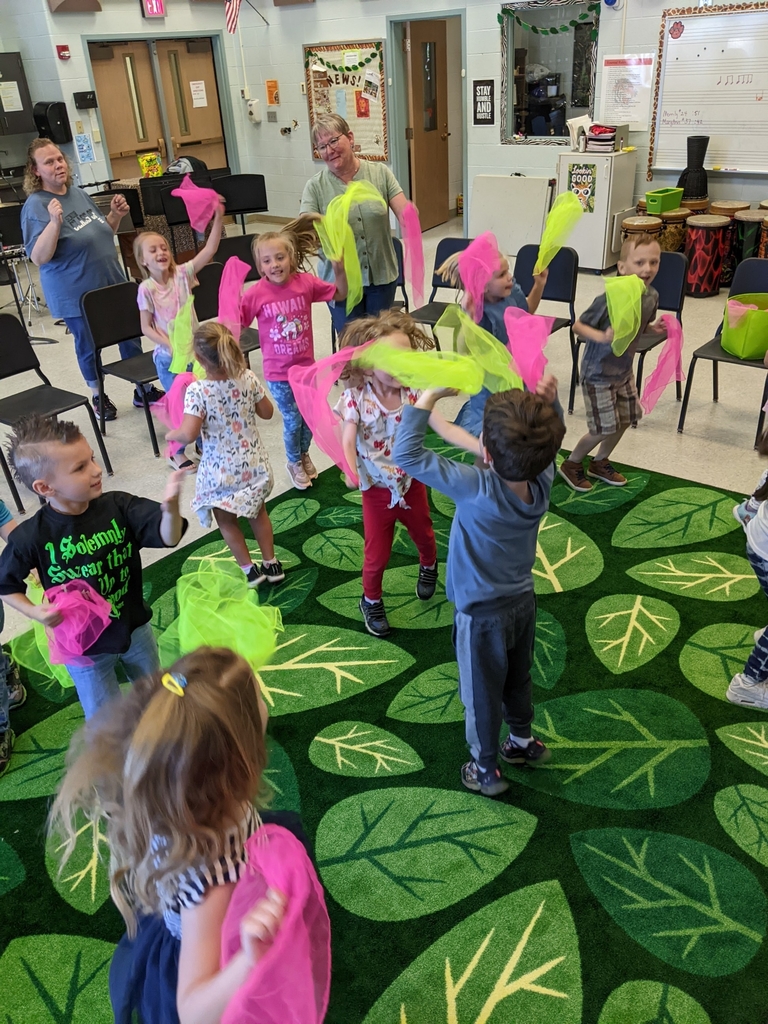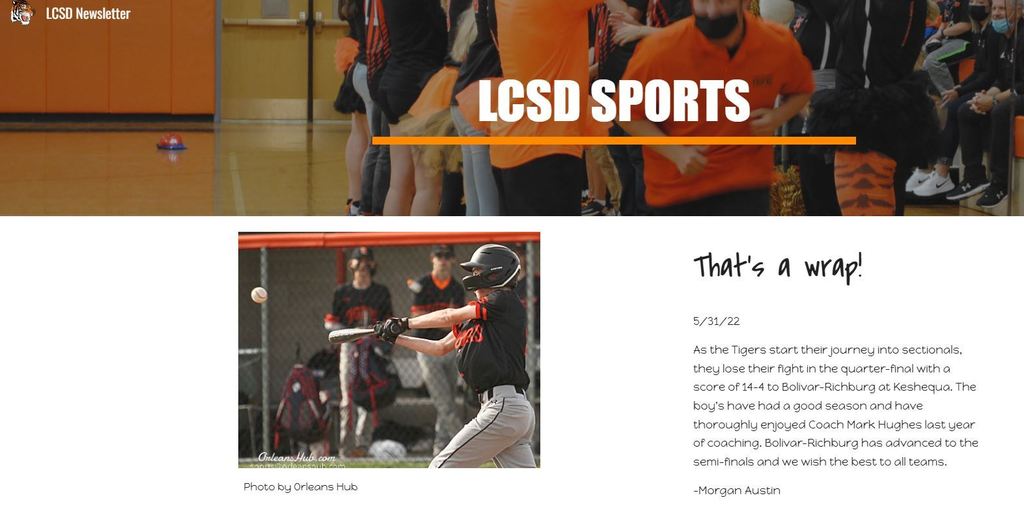 After a decisive 10-1 victory in the Class C3 Semi-Finals, the girls varsity softball team will play #3 Bolivar-Richburg on Saturday in Honeoye Falls Lima at 5pm.

Kindergarten students read Bread Comes To Life to learn about how bread is made from ingredients in nature. Then they made bread and shook cream to make butter! They all enjoyed a snack of fresh-baked bread with butter!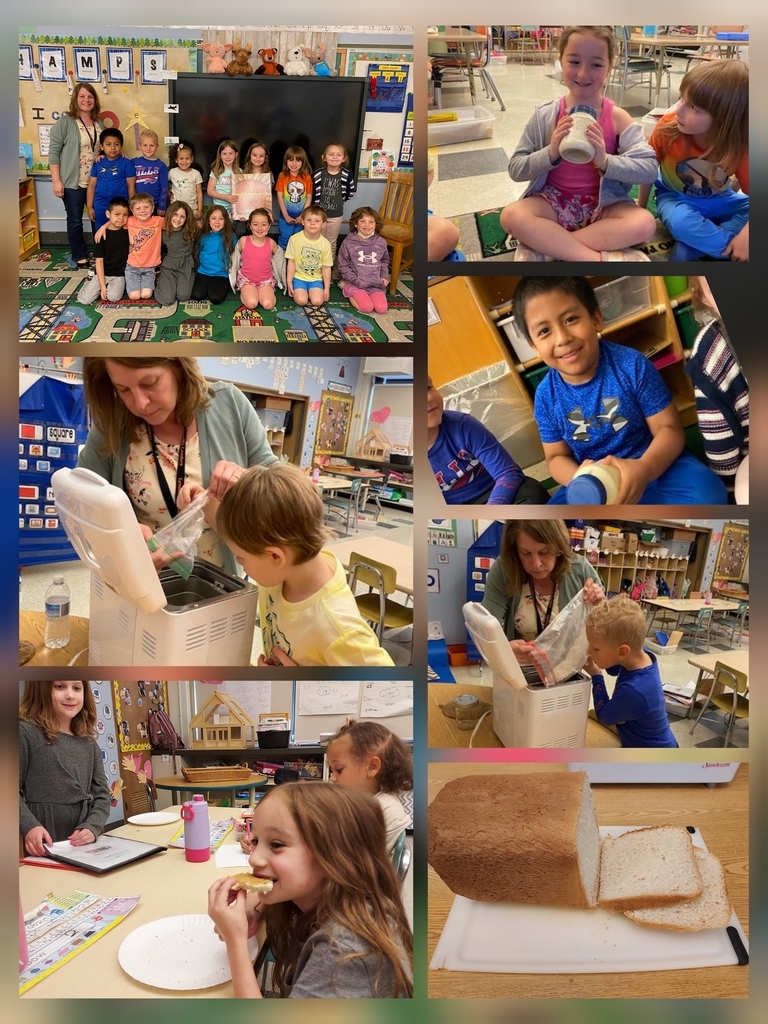 Congratulations to our 3rd grade authors for completing their opinion writing unit! They hosted an Author's Celebration today!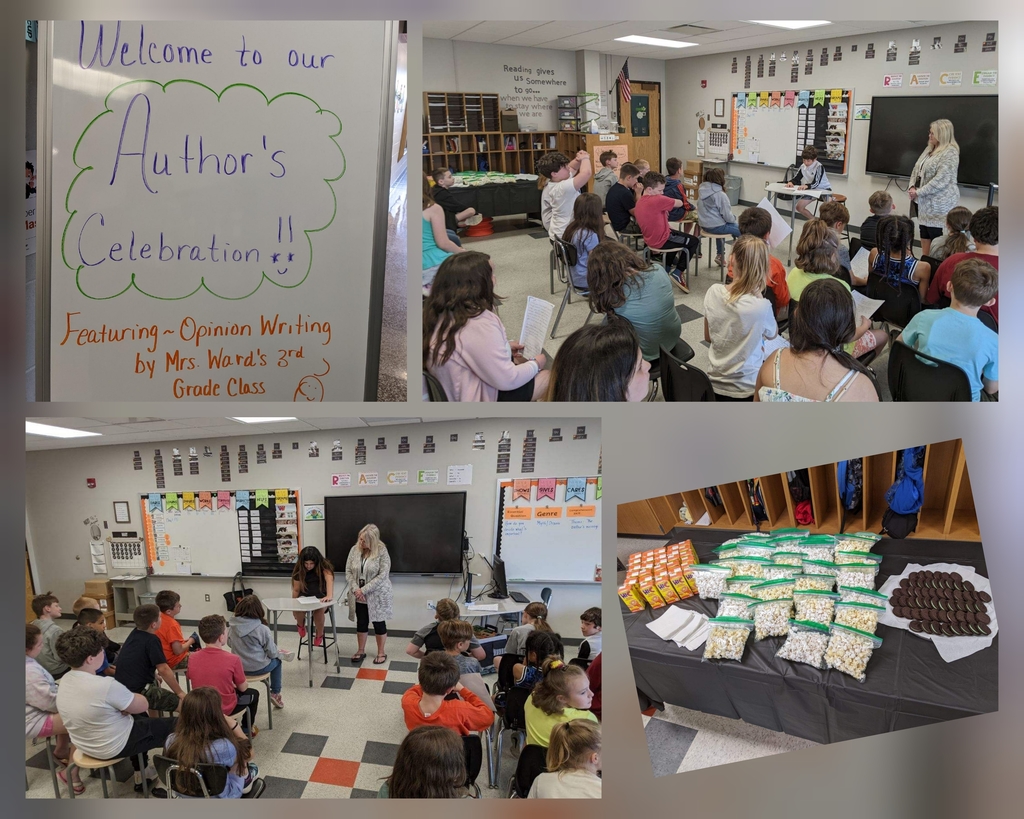 Congratulations to the following athletes who earned GR League All-Star honors for the spring season. Softball- Gracie Johnson, Ella Lewis, Lorelei Dillenbeck, Haley Shaffer, Addison Dillenbeck Baseball - Trenton Muck, Jack Whipple Track - Annabelle Follman, Josh Slingerland

We will be hosting a blood drive on Tuesday, June 7 from 9 to 2 in our auditorium. Call 716.529.4270 for an appointment. Students see Mrs. Bachman in Rm 137. Walk-ins are welcome, and all blood types are needed.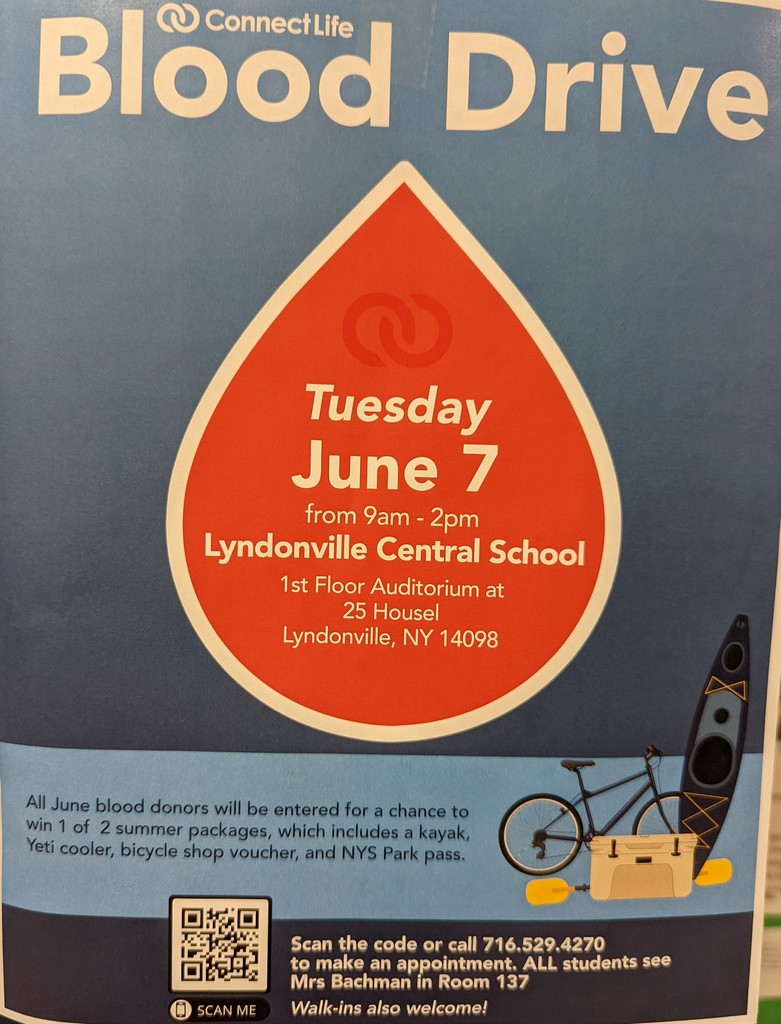 Congratulations to the Girls Varsity softball team who won their quarterfinal match-up vs. Notre Dame. The girls will take on #5 Dundee/Bradford in Cal-Mum on Thursday, 5/26 at 5pm.