​Lyndonville Central School's fitness center will open to the community on December 14. District residents are welcome Tuesdays and Thursdays from 5 to 7 p.m. The cost for use is $10/month or $2/visit. All attendees must sign-in upon arrival, and masks are required.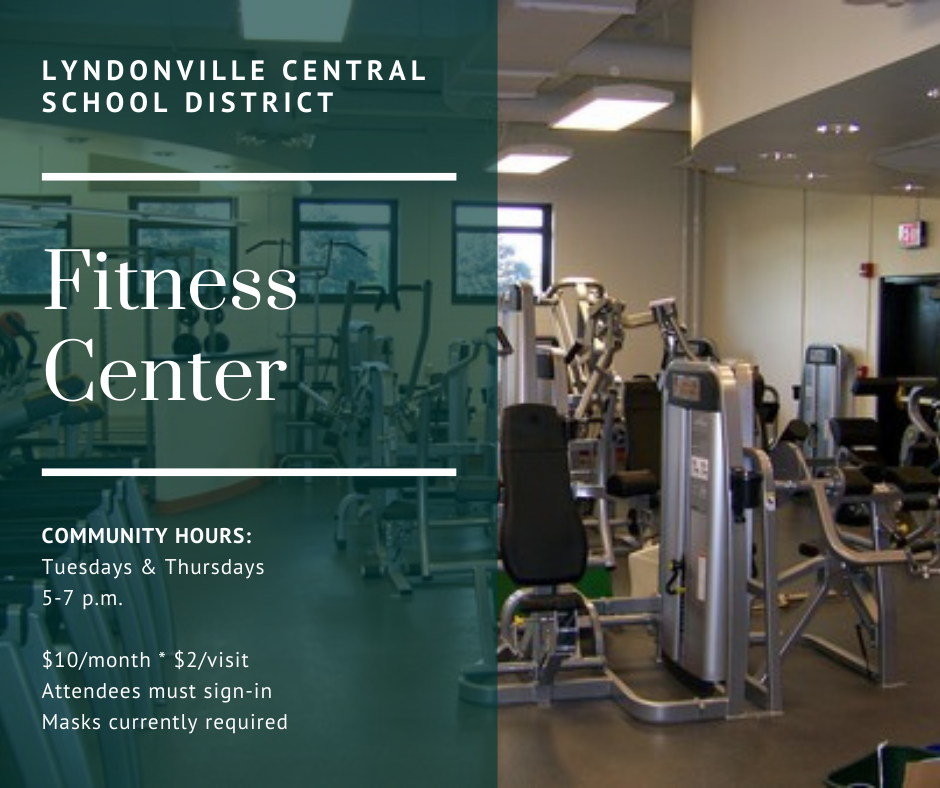 The Fred Large Wrestling Tournament is tomorrow, December 11, starting at 9 a.m. Two spectators per athlete are permitted to attend. As a reminder, masks are required for all indoor school events. Good luck Tigers!!



Don't miss the last performance of Lion King Kids tonight at 7 PM in the auditorium. Admission is free! You will be AMAZED!!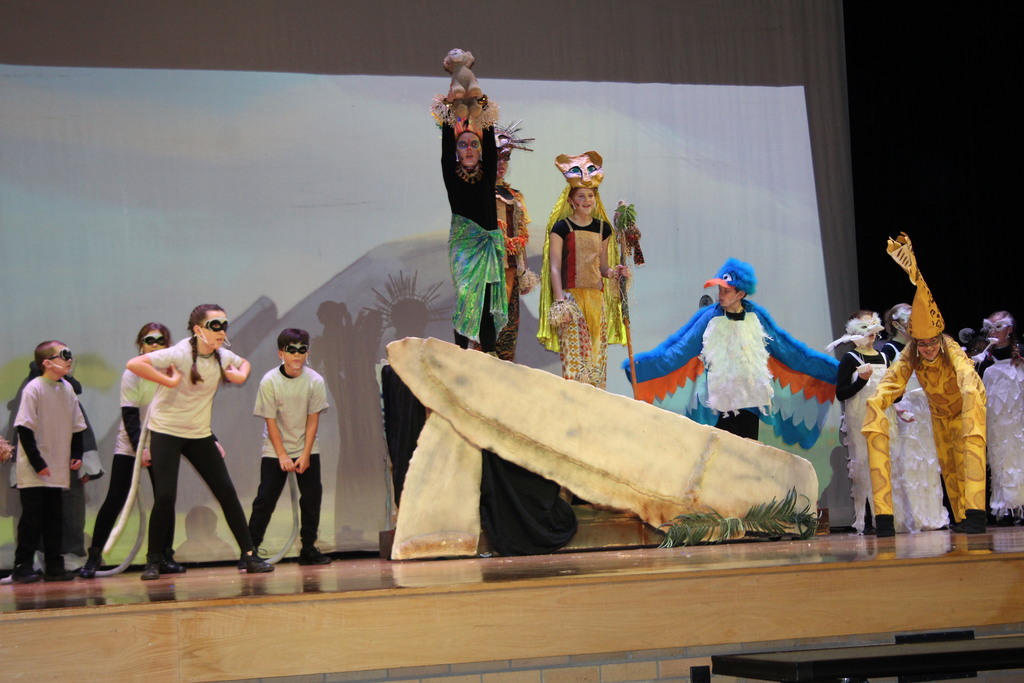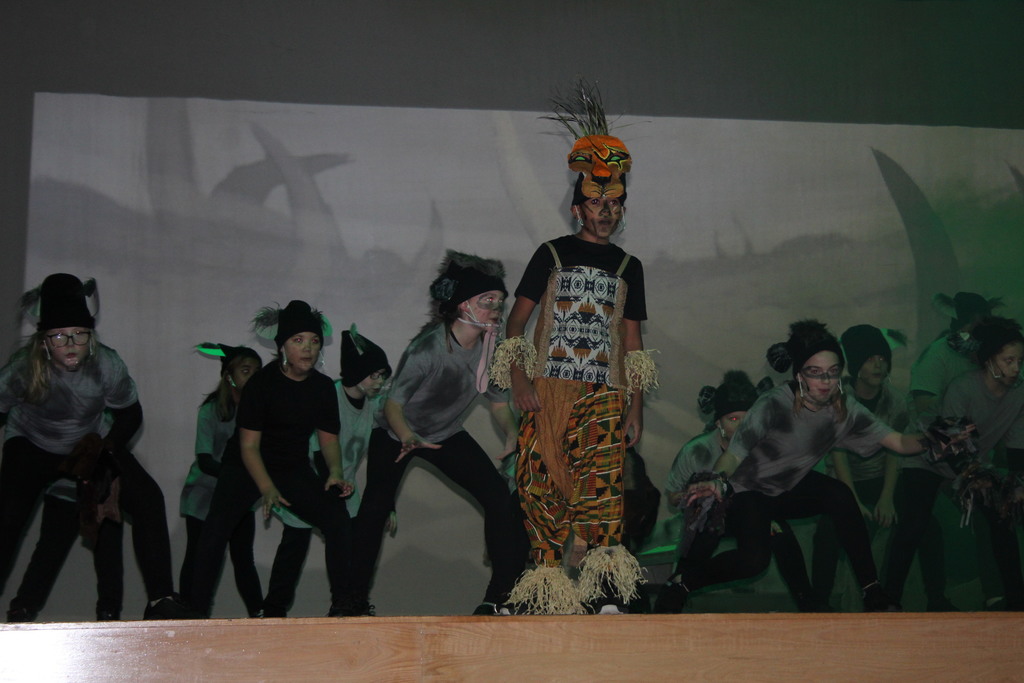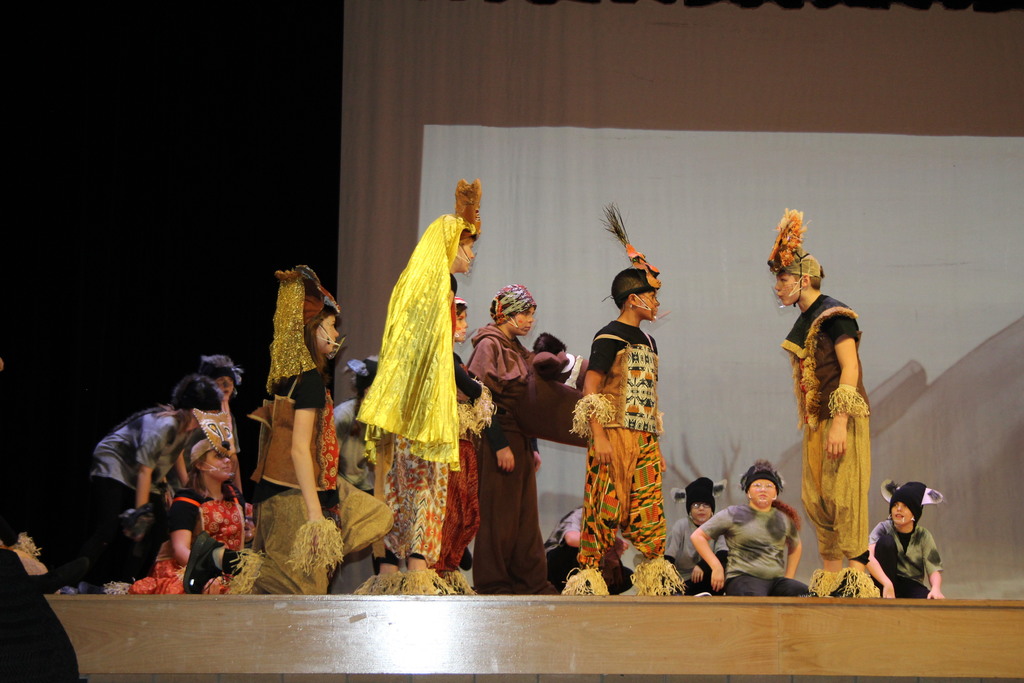 Congratulations to the cast and crew of Lion King Kids, our 5th & 6th grade musical! They have one last performance on Friday at 7PM in the auditorium. Admission is free.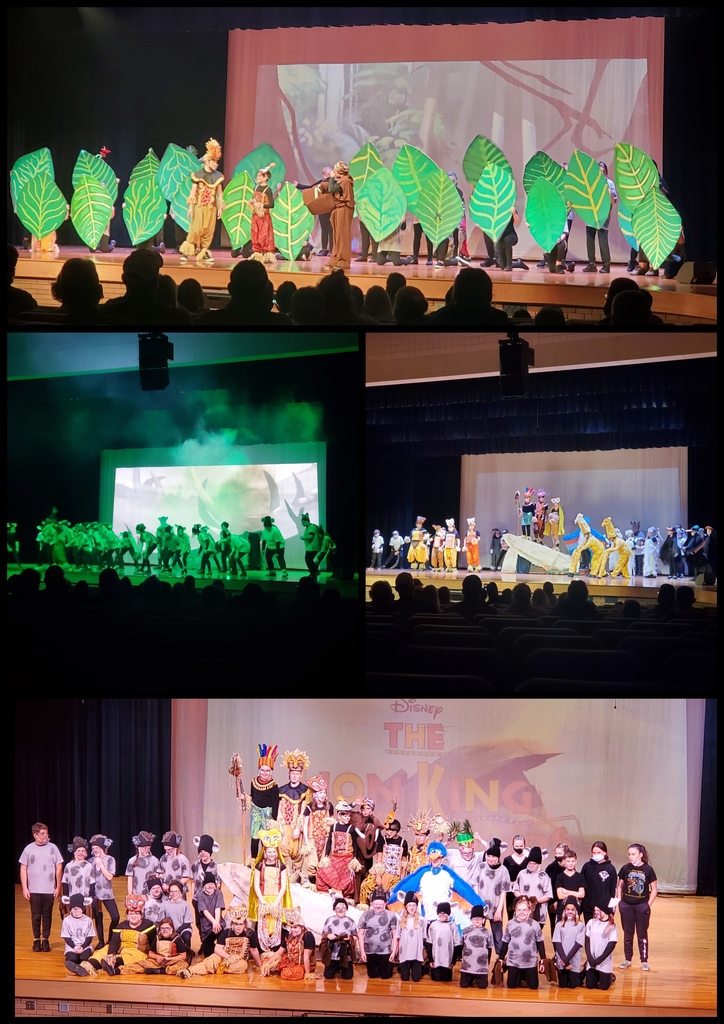 Our Leo Club sponsored a Fall Food Drive to kick off the holiday season!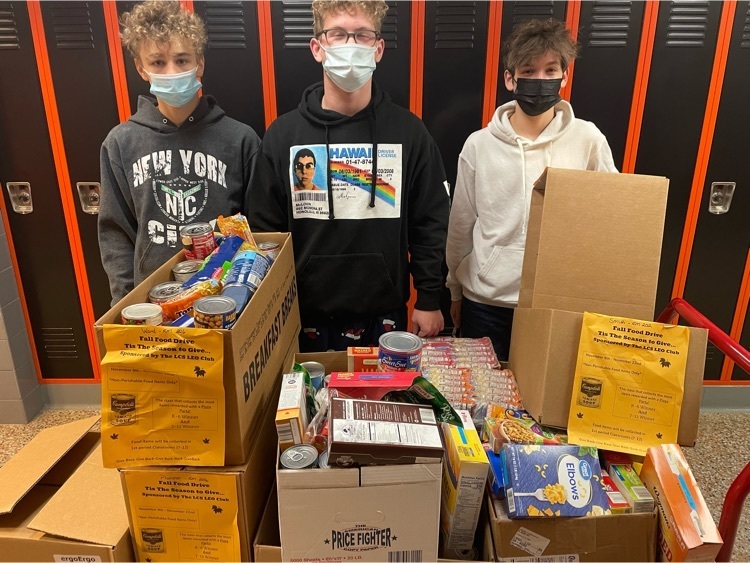 We wish you a happy Thanksgiving filled with good food and great memories! Enjoy your Thanksgiving recess, and we will see you on Monday, November 29!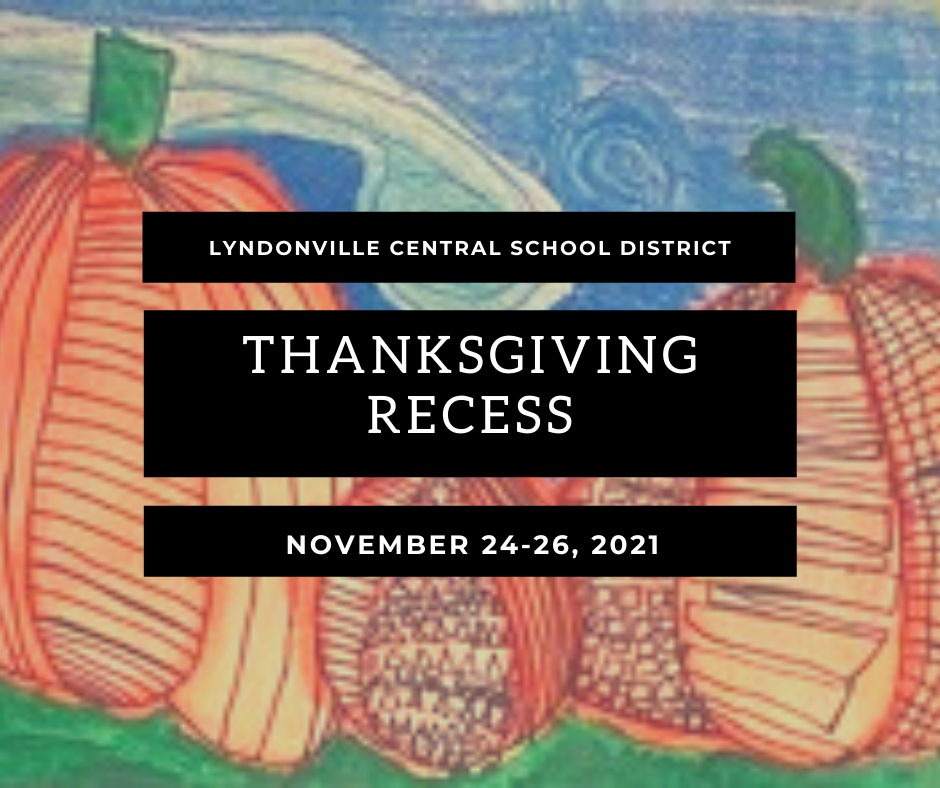 Our PreK students sorted and counted how many items they brought in to support the Leos Club food drive. 92 items! Thank you for your generosity.

1st graders read Turkey Trouble by Marc Maron. The turkey did not want to be eaten so he disguised himself as other farm animals. Then we disguised our own turkeys!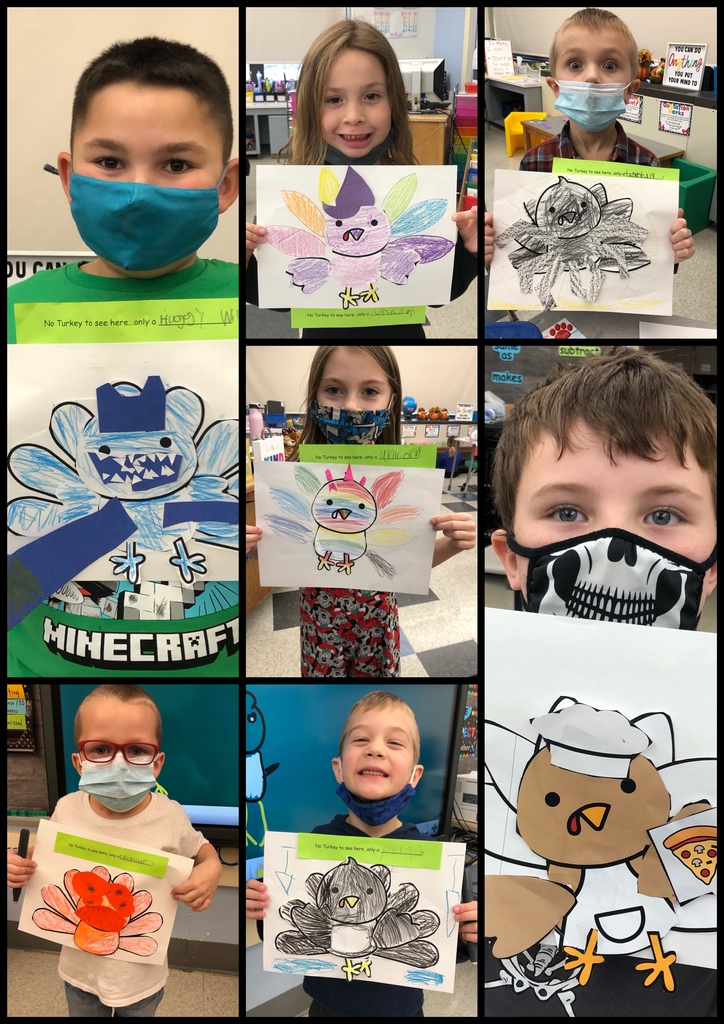 MP1 report cards have been posted to the portal for students in grades 4-12. Hard copies will be mailed home tomorrow.

Don't forget to come out tonight for this year's Sr. Play, Inn-Cognito, at 7 p.m. in the aud. Admission is only $3 and it is fun for the whole family!!

Congratulations to Catelynn Kidney (cosmetology) and Jack Whipple (Allied Health) on their induction to the National Technical Honor Society!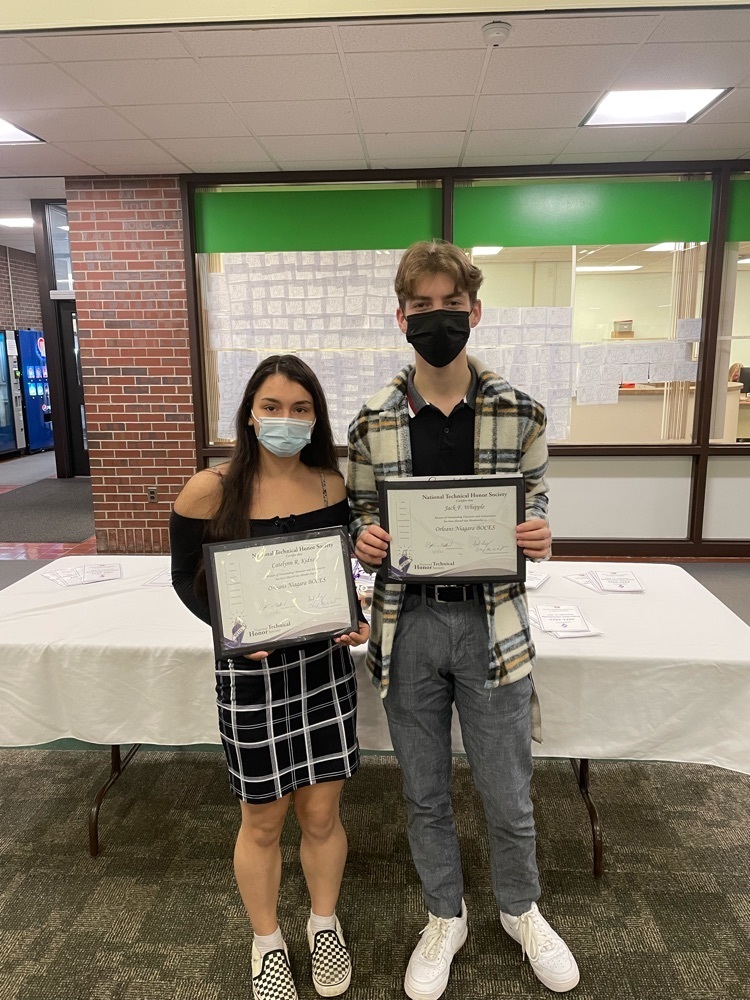 Students in Spanish classes shared affirmations and compliments with peers. Gracias & thank you for sharing!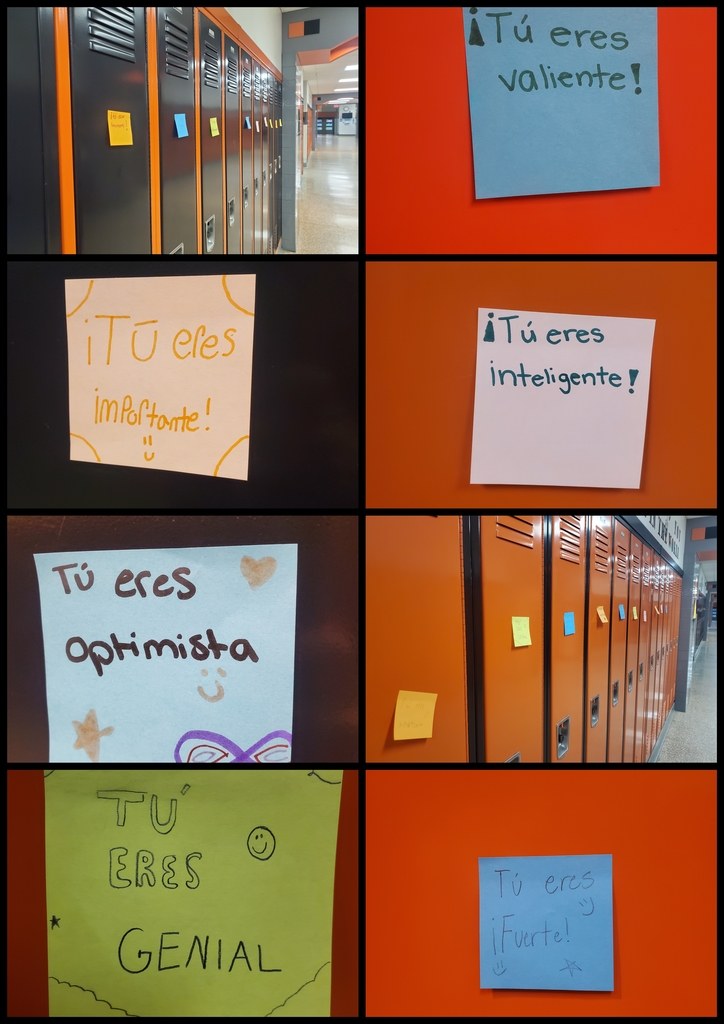 If your child is sick with flu or COVID-like symptoms, please keep them home and contact your family's healthcare provider. Working together, we can keep our schools safe!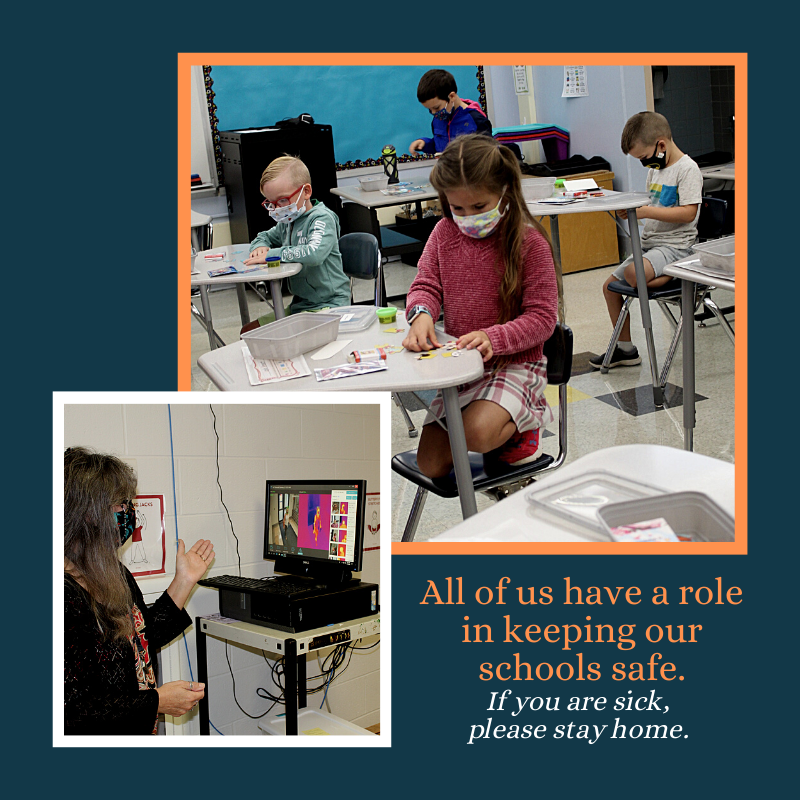 You're never too young to develop an appreciation for Veterans. Thank you to Veterans of all our branches of service.
https://youtu.be/RqmHtwM_dnY

Today and always, we are grateful for Veterans, and we appreciate your service! A special thank you to our LCS alumni and those living in our community who are Veterans.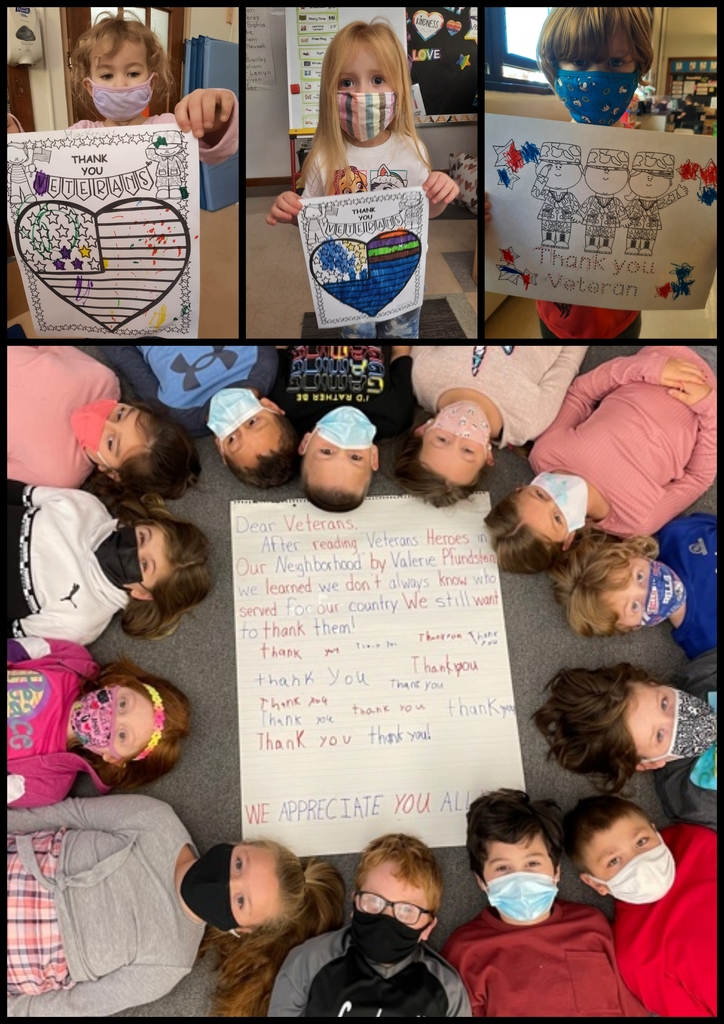 We salute all our veterans! Thank you for your service and sacrifice. As a reminder, school will be closed on Thursday, November 11, in honor of Veterans Day. School will resume on Friday, November 12. (Photo used was taken in 2019)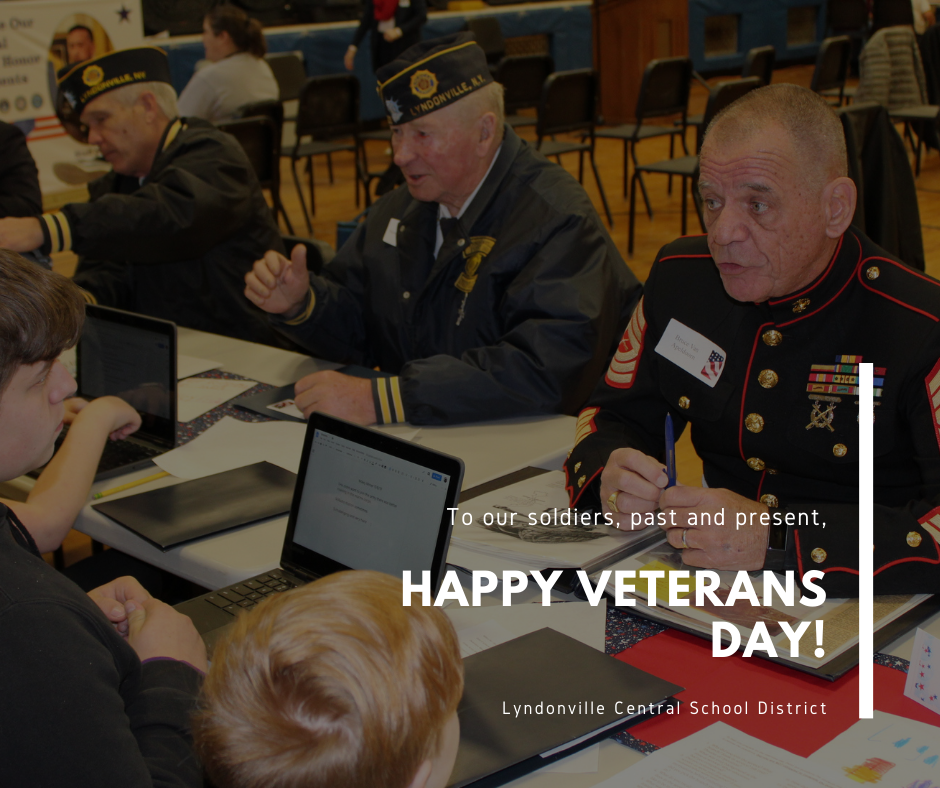 LCSD 8th graders created posters for the Medina Lion's Club Peace Poster contest! Students brainstormed ideas that allowed them to "feel connected." Congratulations to our winners! Isabella Groves will have her poster submitted for the next level of the contest.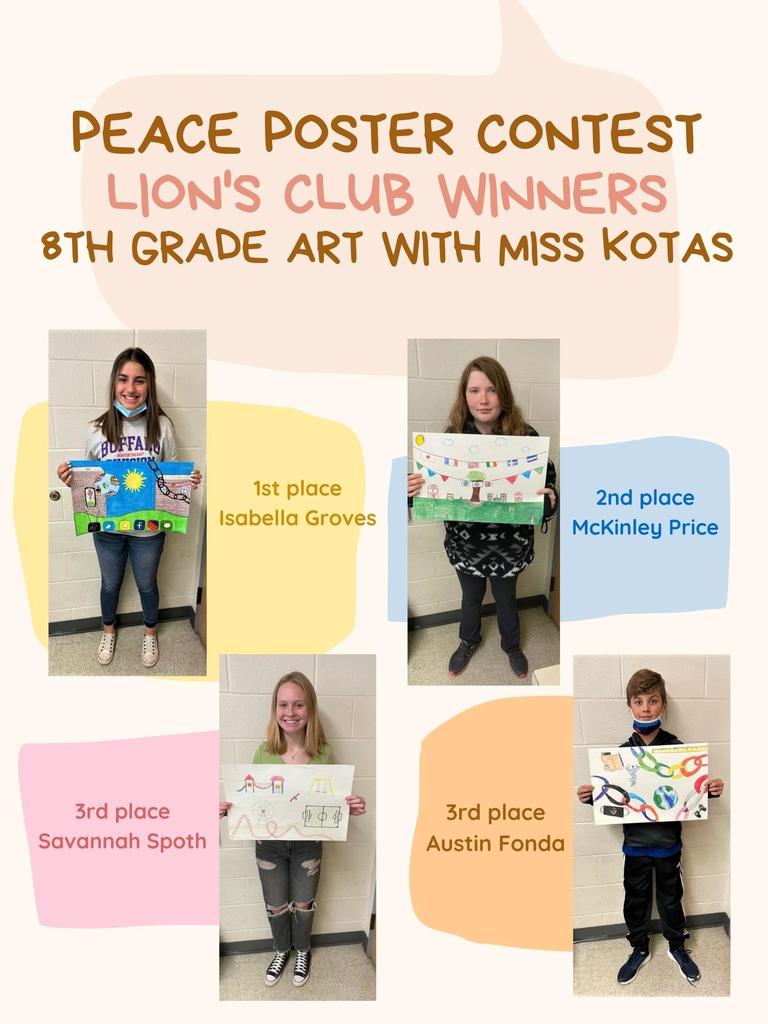 Remember to turn your clocks back one hour tonight! Daylight savings ends at 2 a.m. on Sunday, November 7, when clocks "fall back" one hour. Enjoy your weekend, and we will see you on Monday!