Second graders at Lyndonville partnered with the Orleans County Animal Shelter to practice persuasive writing in hopes of helping these animals get adopted! We will share the rest of the projects tomorrow!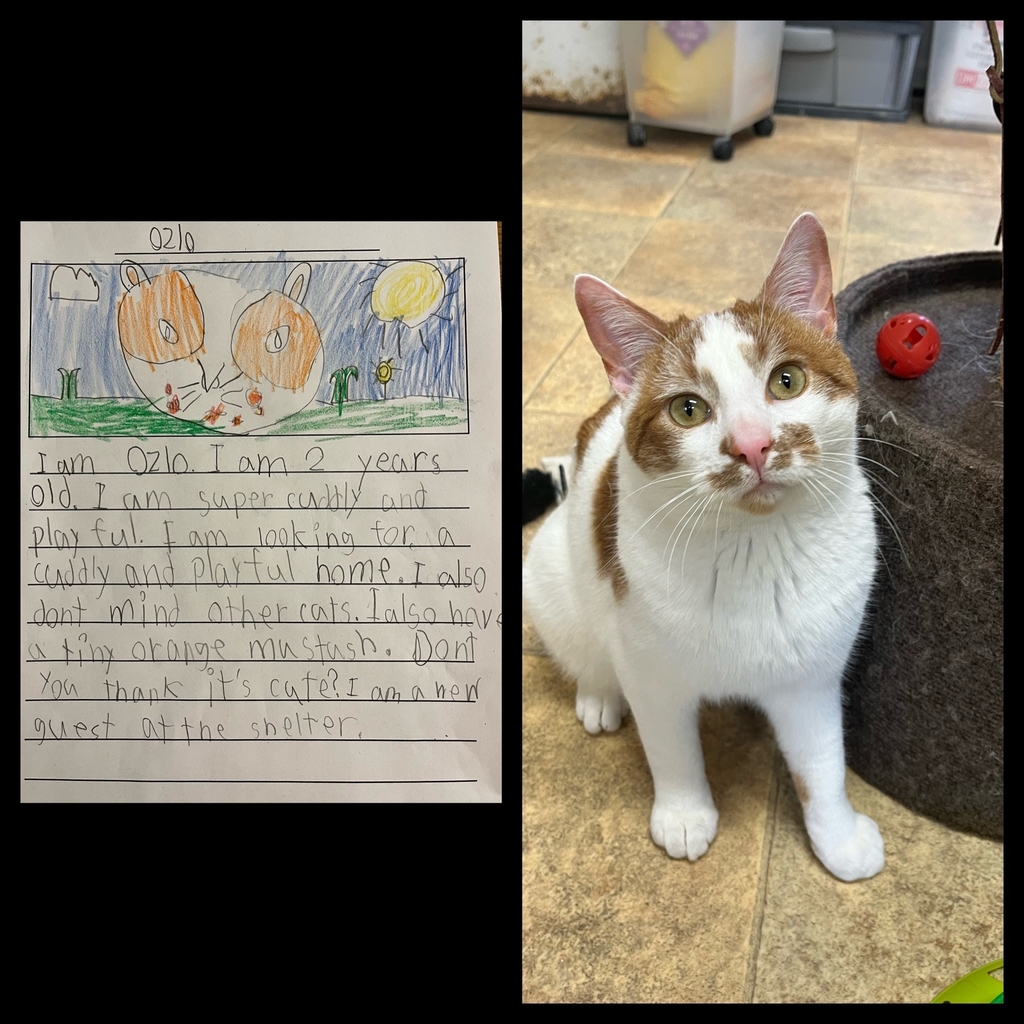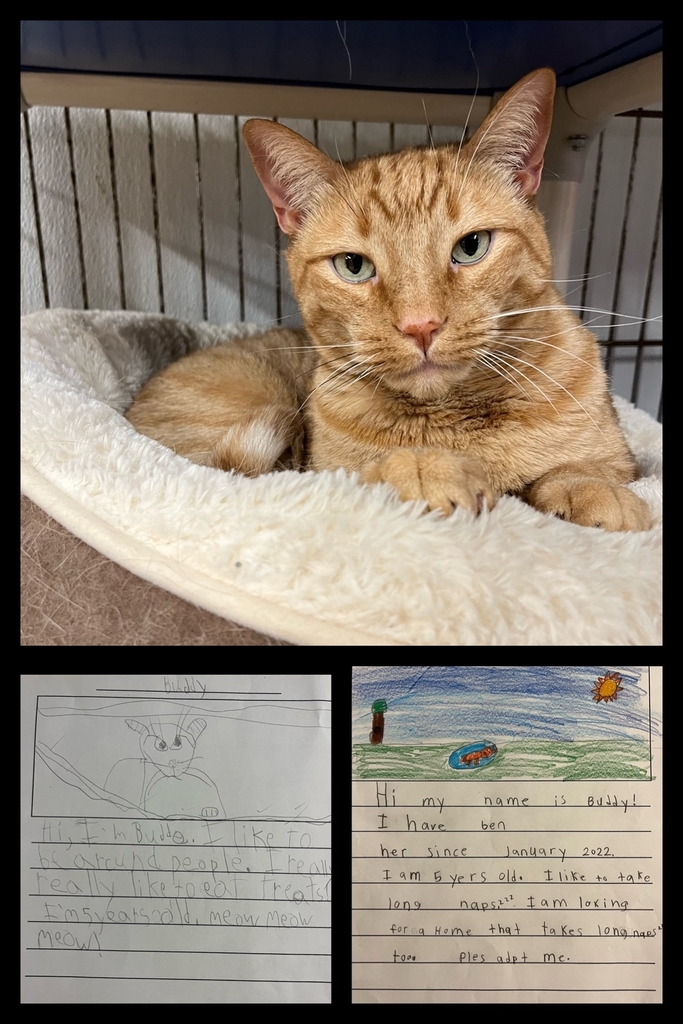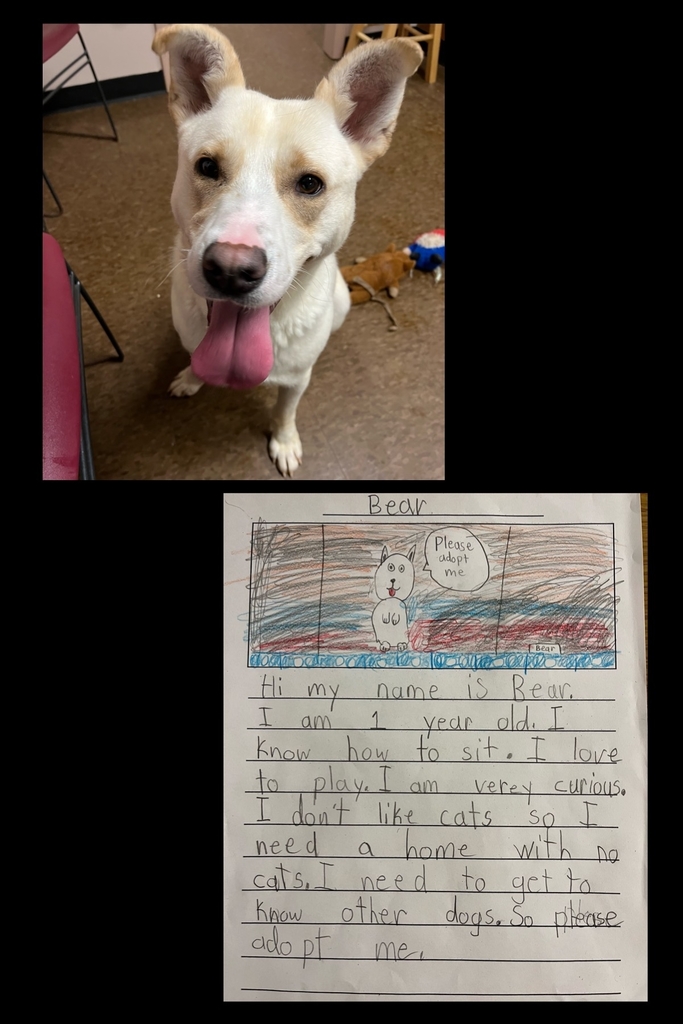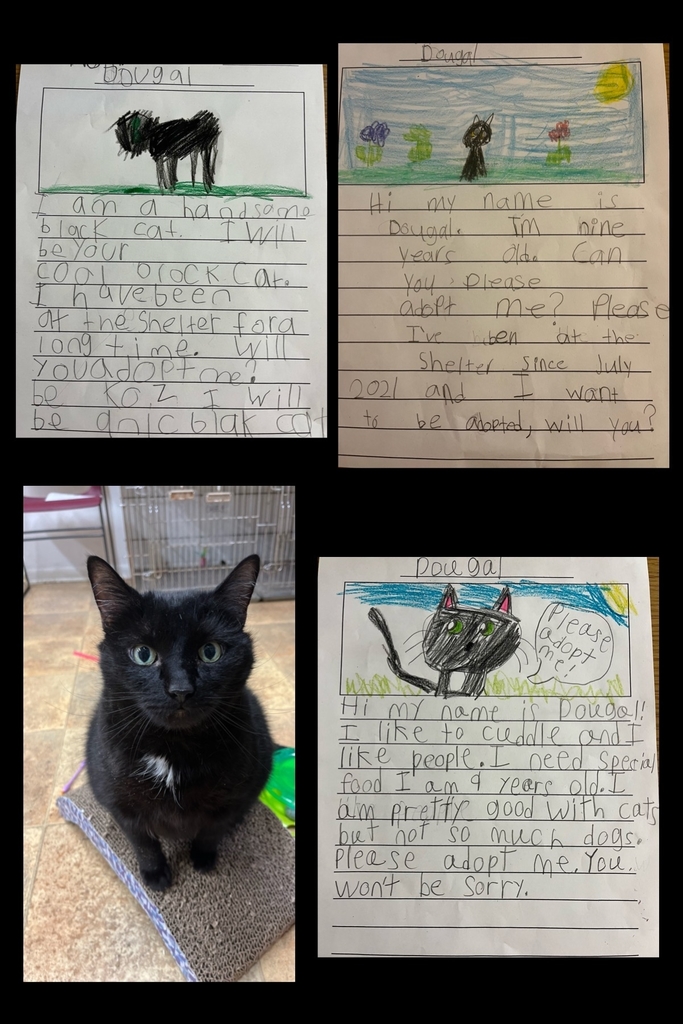 Students designed and created game boards in Intro to Engineering Design class.  Chess pieces were drawn, designed and printed with the 3D printer.  The cutting board was made in Production/Construction and laser engraved.  Fantastic work by Mr. Wolford's students!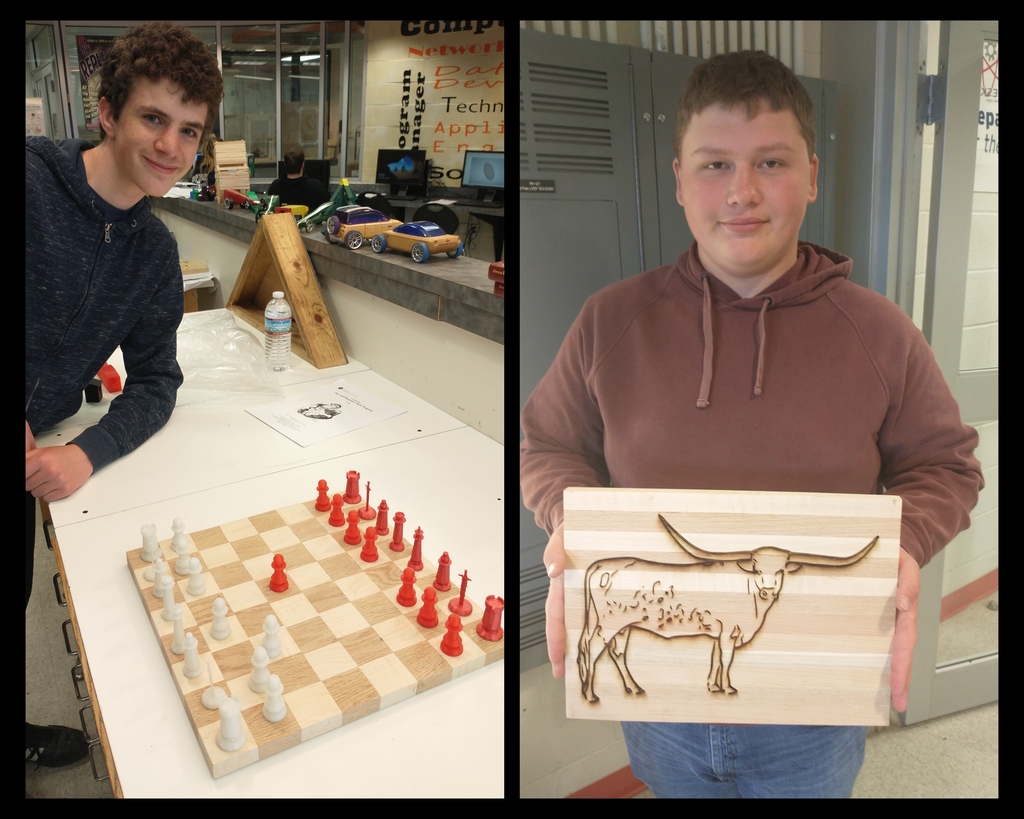 Elementary students check out the pheasants being raised by our Middle-High School agriculture students through a partnership with the DEC.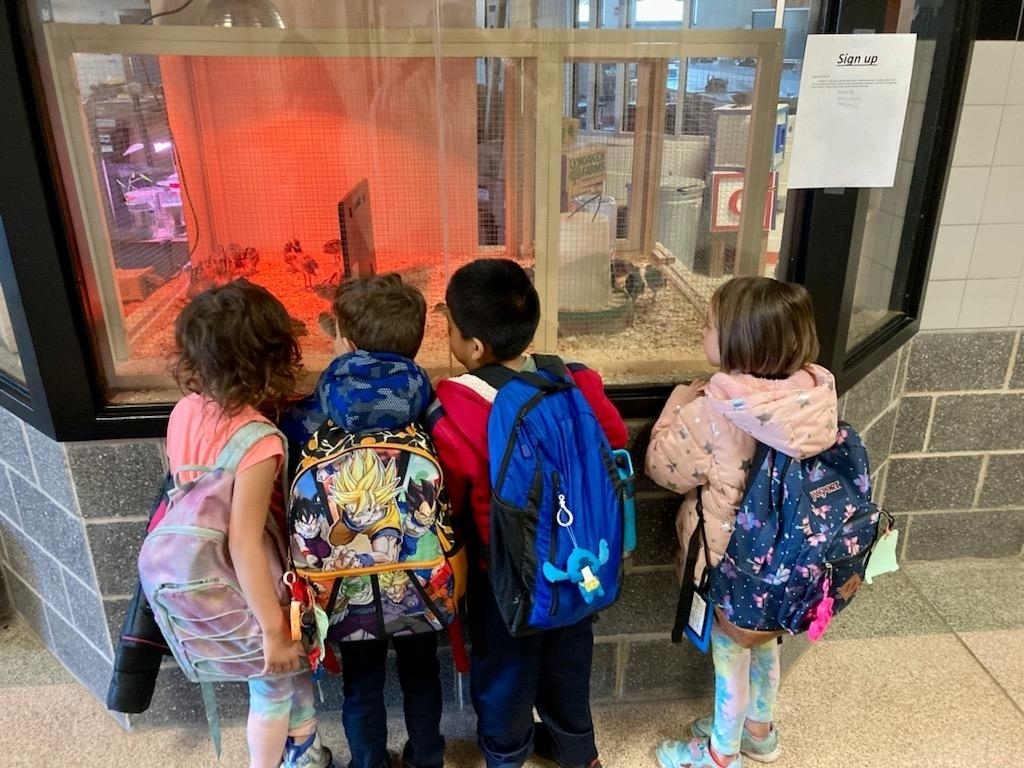 The May 2022 budget edition of Applegram is now available and will be sent to district homes. This newsletter has important information on the proposed 2022-23 school budget, Board of Education candidates and various school highlights. See our website for additional information.
https://thrillshare.com/s/news-lcsd/articles/may-2022-budget-applegram


Our PreK students hope you all have a great weekend!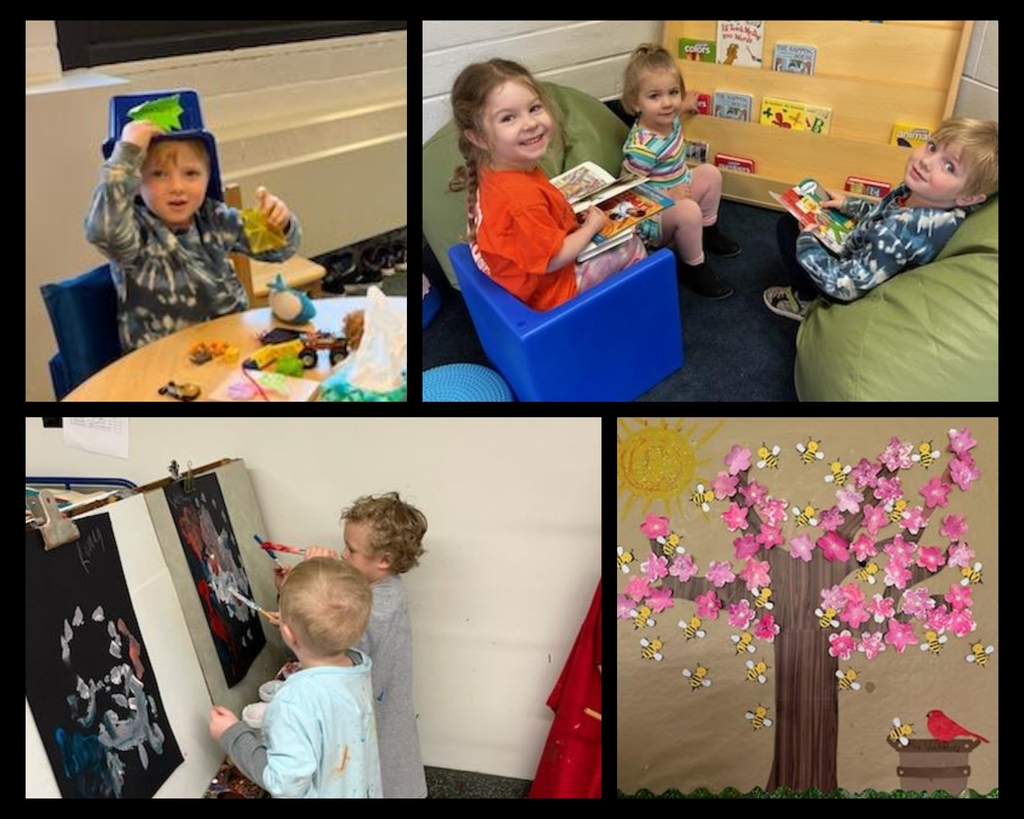 Lyndonville CSD recently unveiled a collaborative mural of children's artwork that was captured & reimagined by artist, Bren Bataclan. Bataclan's murals are special because he incorporates students' ideas & characters in the compositions. See our website for details!


The Book Fair has been CANCELED. There is NO family book fair event event due to this cancelation. We will notify families if we are able to reschedule.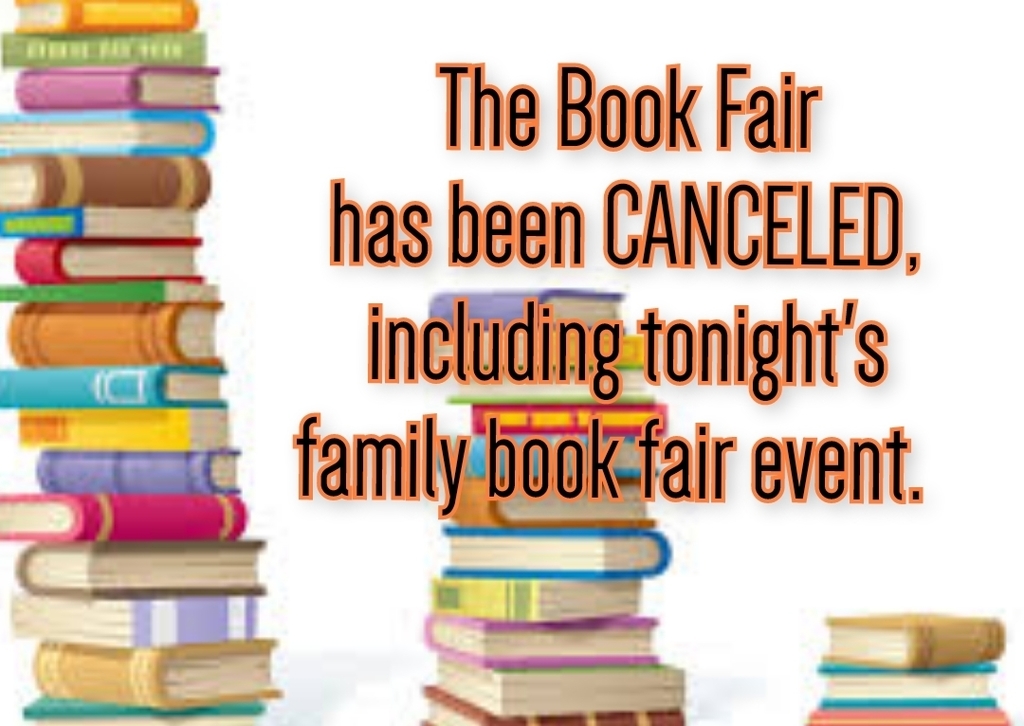 Lyndonville Wrestling is doing a Mattress Fundraiser Sale on Sunday, May 1 in the JV Gym. The money raised will help fund the team's Penn State Wrestling Camp in June. We hope to see you there!
http://www.cfswny.com/lyndonville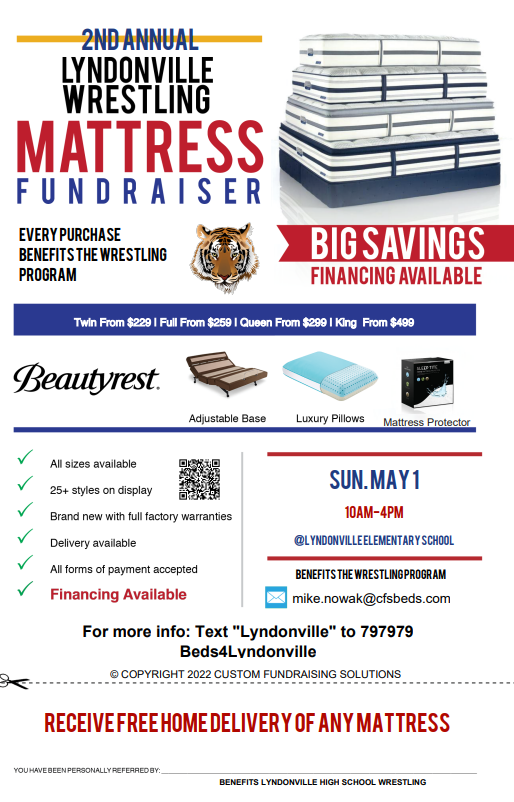 Today is the 52nd Earth Day and this year's theme is "invest in our planet. What will you do?" In recognition of the day, our Studio Art students had one class period to create an Earth Day inspired entry in their visual journals.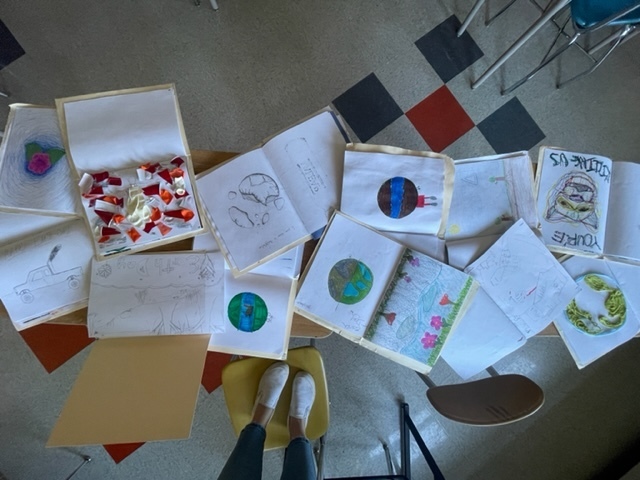 We hope you had a relaxing spring break! We look forward to seeing you back on campus on Tuesday morning.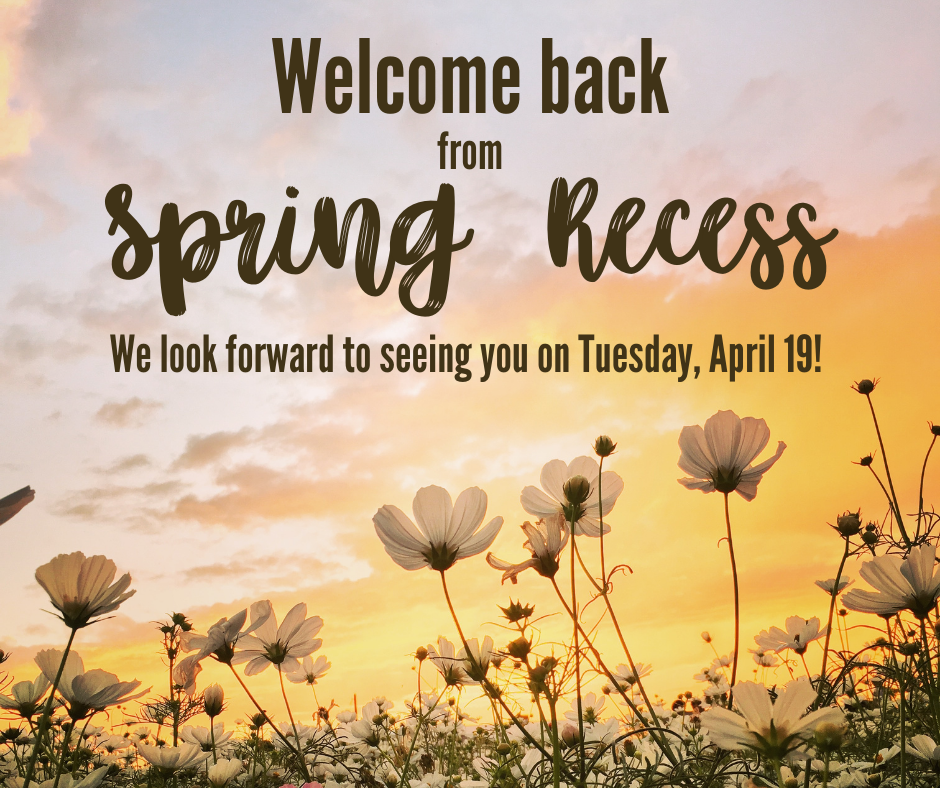 6th graders display their work after learning to use the Glow Forge in technology!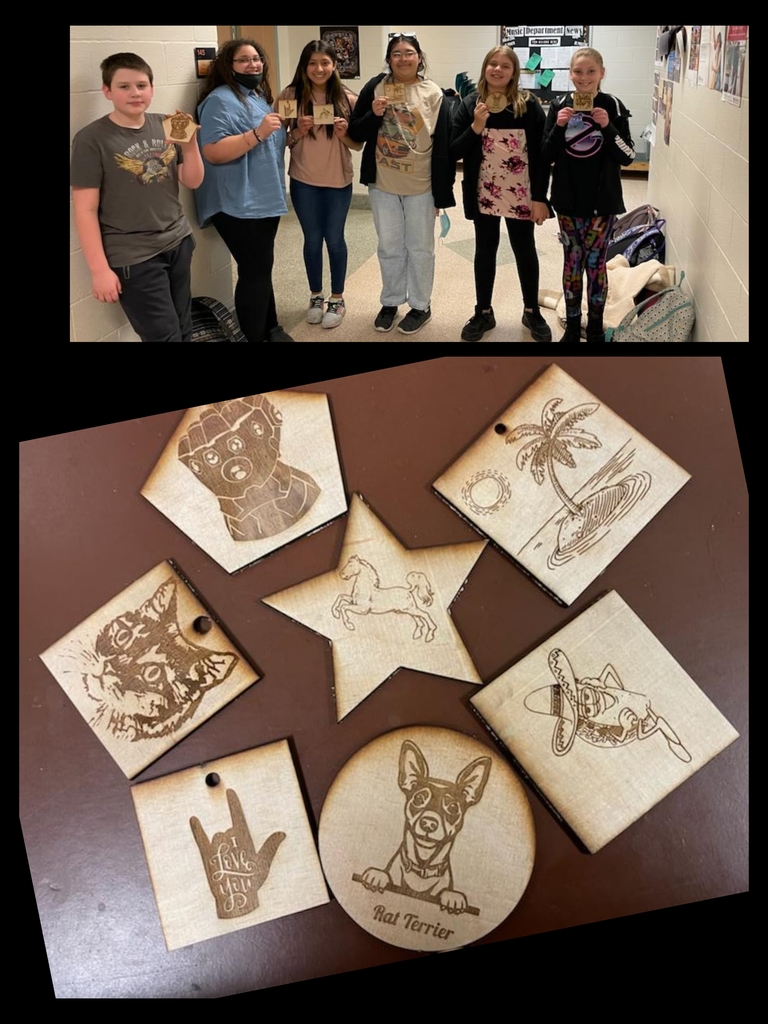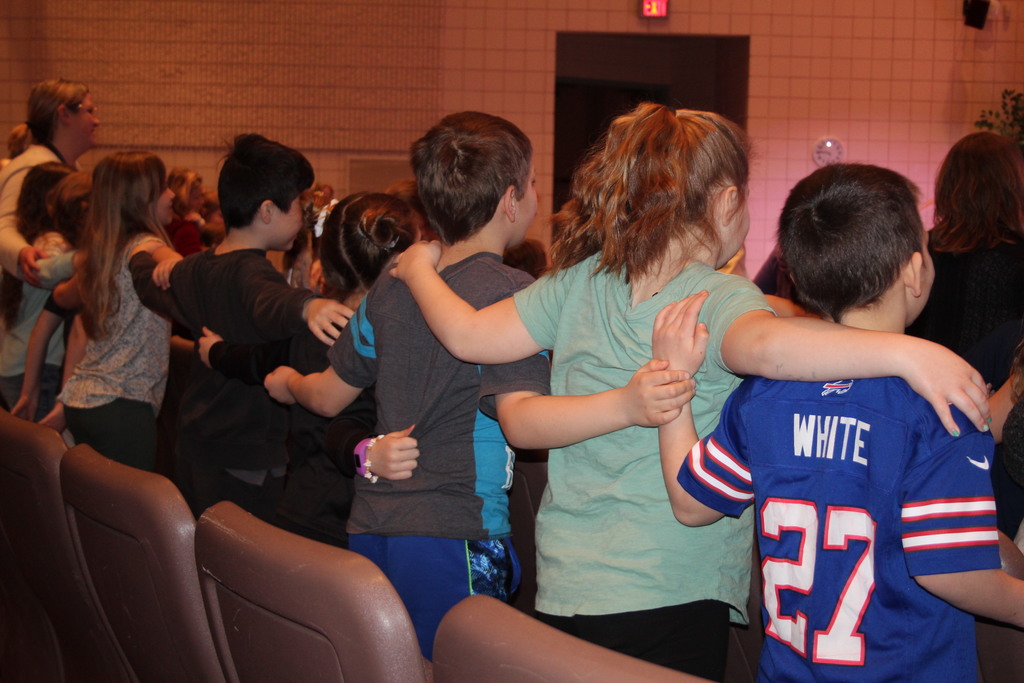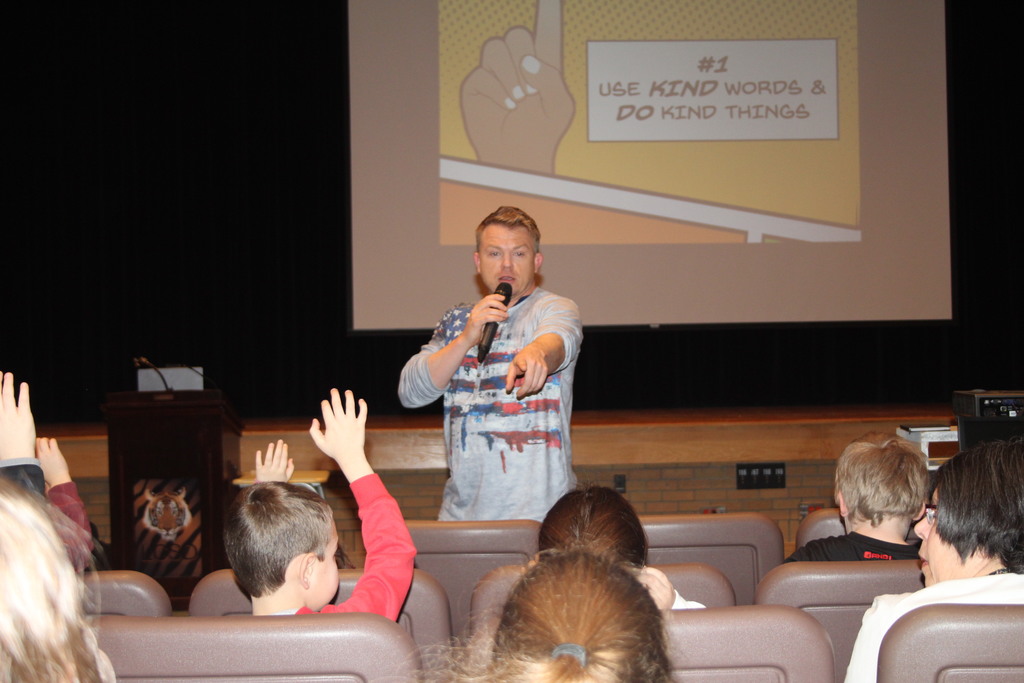 Need a pick me up? Check out our updated PreK bulletin boards!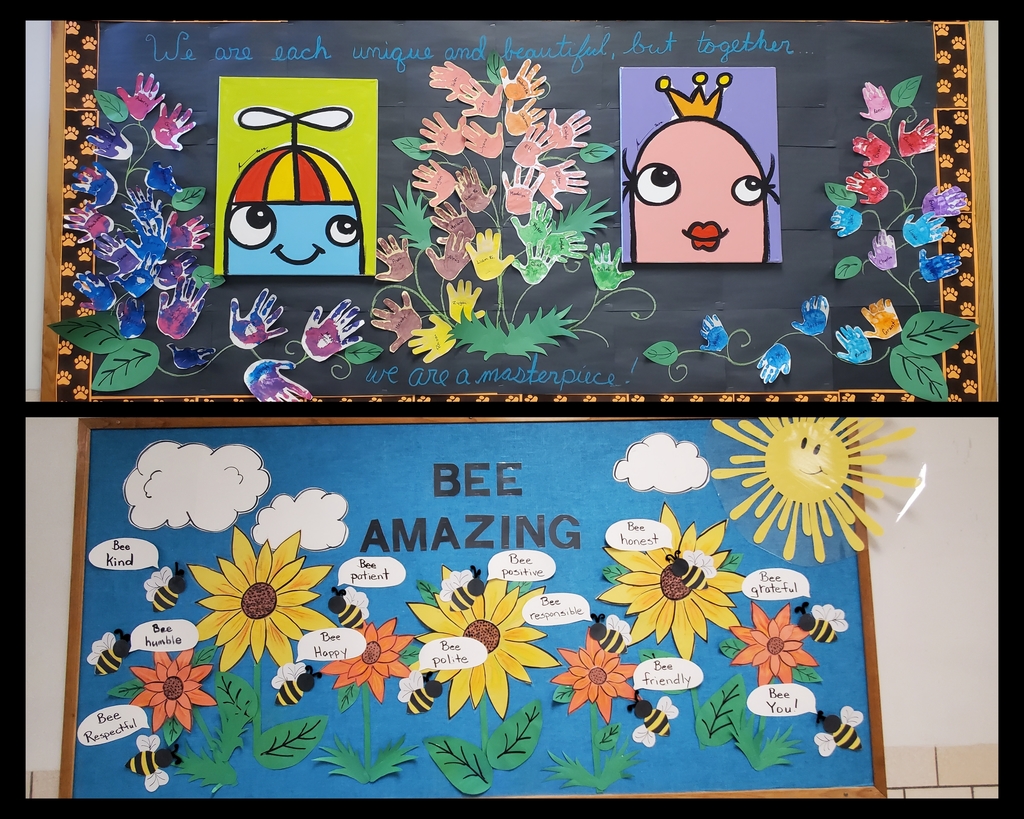 3rd graders spontaneously linked up while singing a Million Dreams! This week's Kindness Challenge has been a positive experience here at LCS!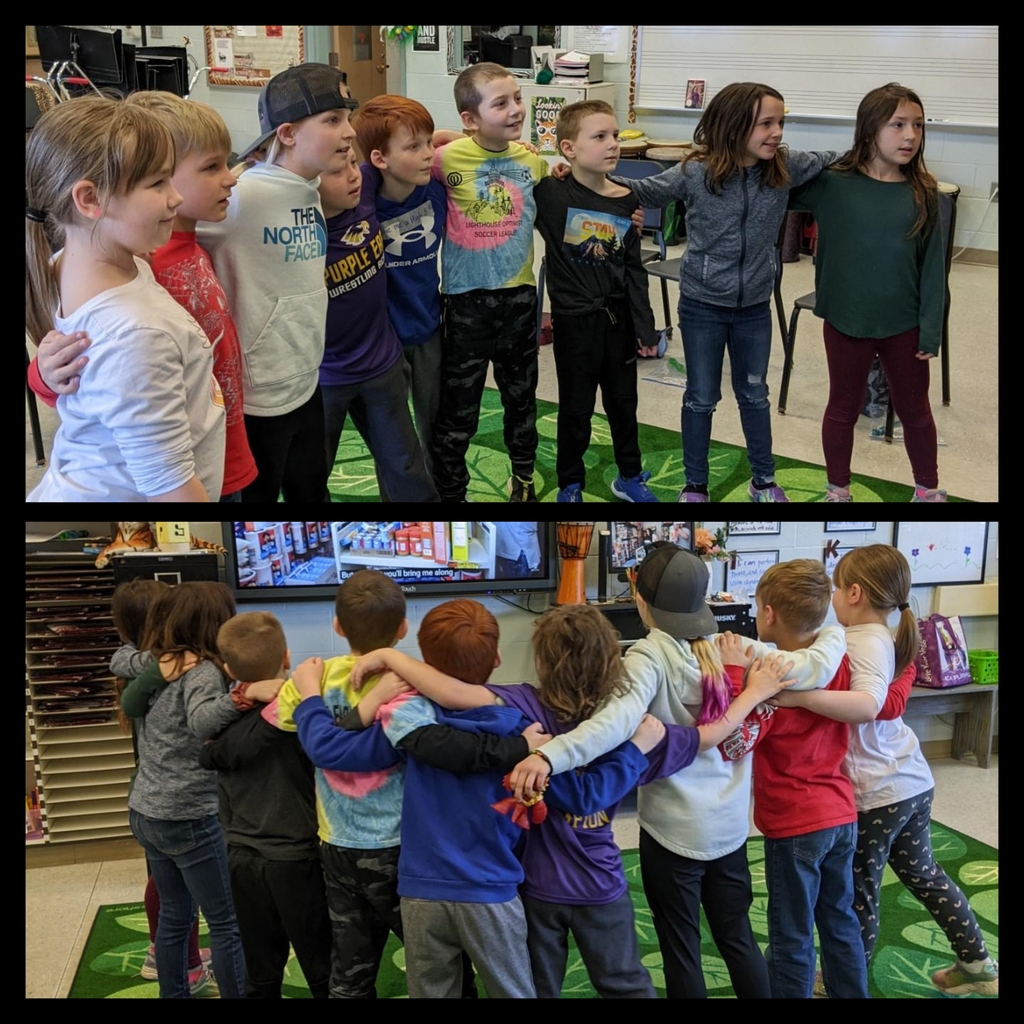 The varsity baseball game vs. Alexander tomorrow, April 9, has been switched to a home game. The game will now be played in Lyndonville at 11:00am.

Elementary students and staff had fun celebrating Decade Day yesterday!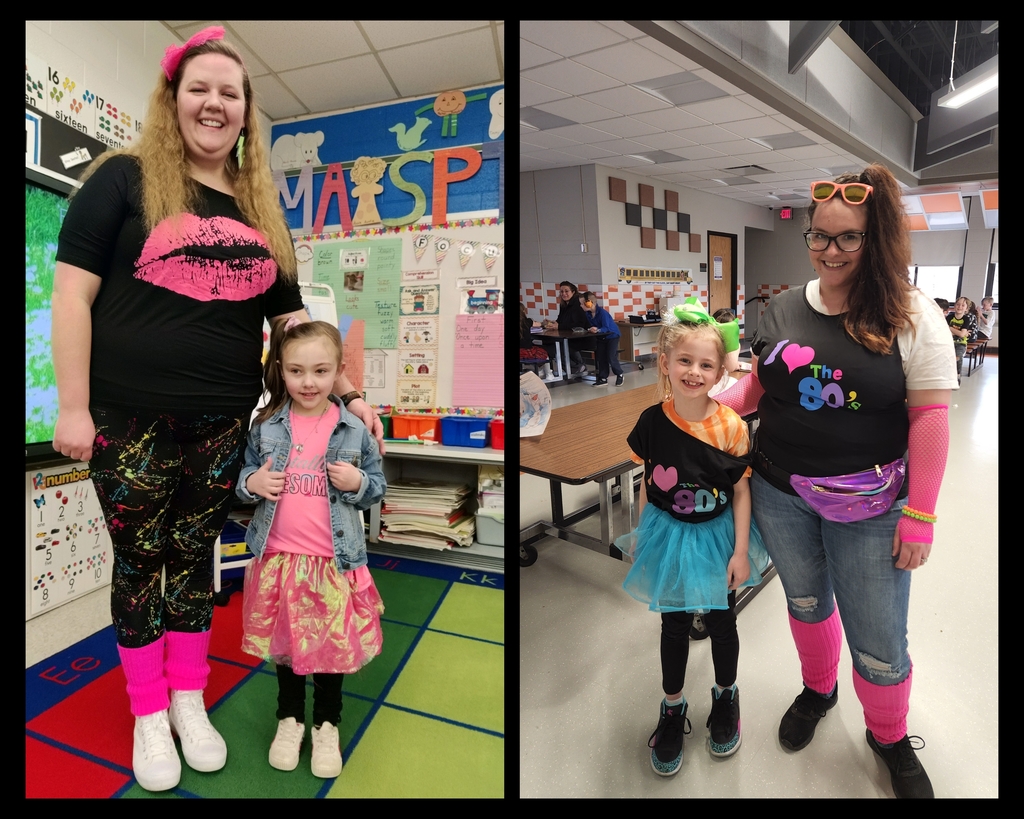 In 1972, Lyndonville CSD hired a very special man to teach and coach. For the last fifty years, Mark Hughes has been an integral part of this school, community and baseball program. During that time, Mr. Hughes has been an integral part of 7 sectional titles, 17 league titles and 2 trips to the state tournament as part of the baseball program. His accomplishments on the field are unmatched, but his love for his players and students goes far beyond. He would tell you his greatest accomplishment is seeing what his students and athletes have done after leaving LCS. So today we honor Mr. Hughes for his 50 years of service to our baseball program, school and community!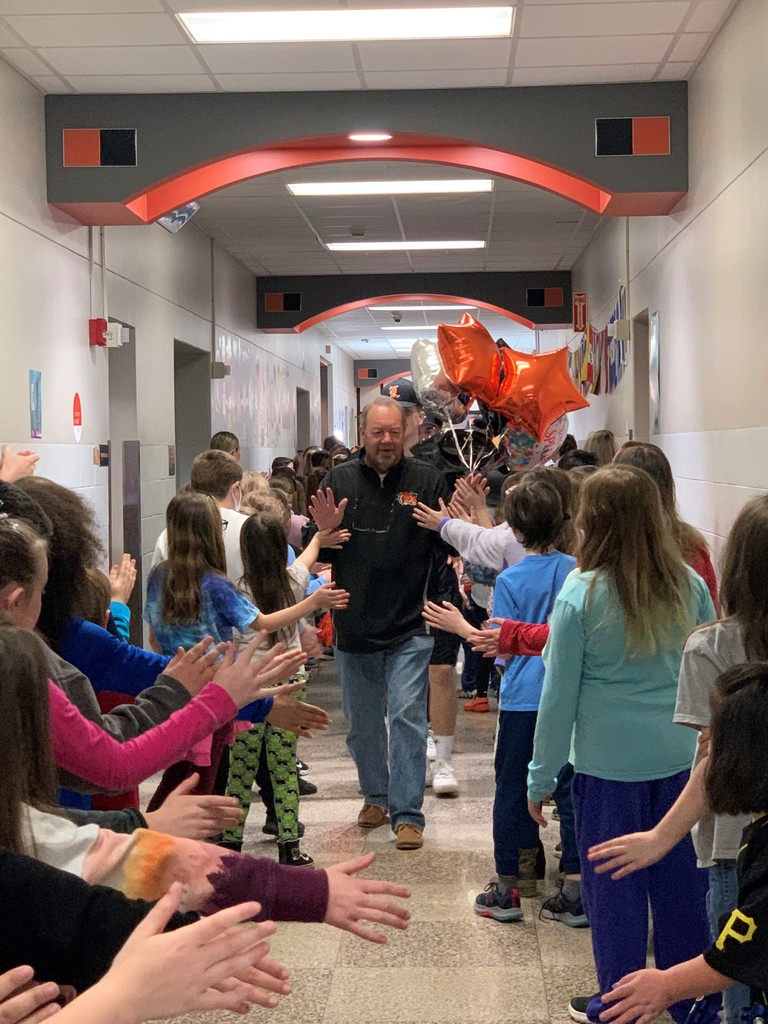 Lyndonville celebrated our spring athletes today with a high 5 day! Congratulations to Coach Hughes for 50 years of coaching and positively influencing our student-athletes lives!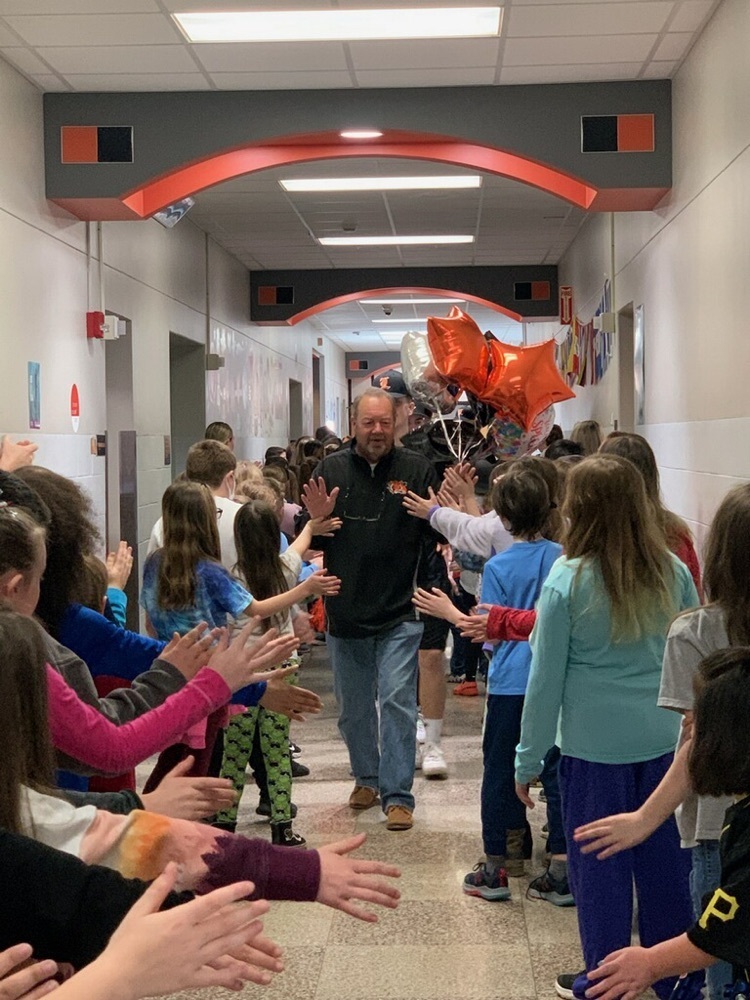 We would like to welcome our new Director of Facilities, Steve Grabowski. Steve is a 2000 graduate, and his family resides within the district. Children, Payton and Amber, currently attend LHS. Steve was formerly a project and operational manager for United Thermal Systems. He will oversee the district's facilities and grounds, cleaning, maintenance and preventative maintenance. He is a member of the management and safety teams, will coordinate programs, supervise cleaning staff, assist with drills and with chemical hygiene. "I am happy to be part of the Lyndonville community and the district," said Grabowski. "I hope to fix some problems, assist as needed and be here for the next 20 years!"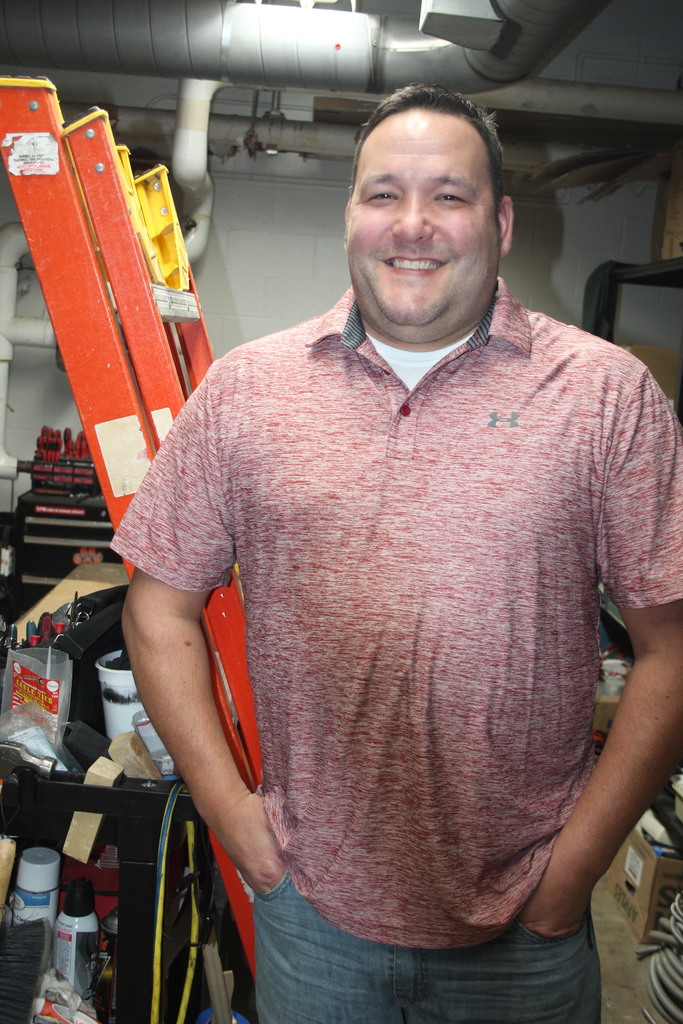 Through funding from the Lyndonville Foundation, Lions Club and Music Boosters , 75 students and 8 chaperones went to see to the Broadway production of To Kill a Mockingbird at Shea's Buffalo on April 2. Special thanks to teachers Meghan Coyle, Chris Vaughn and Katy Franks for organizing this incredible trip for students.